8 Top US Spas for 2013 ...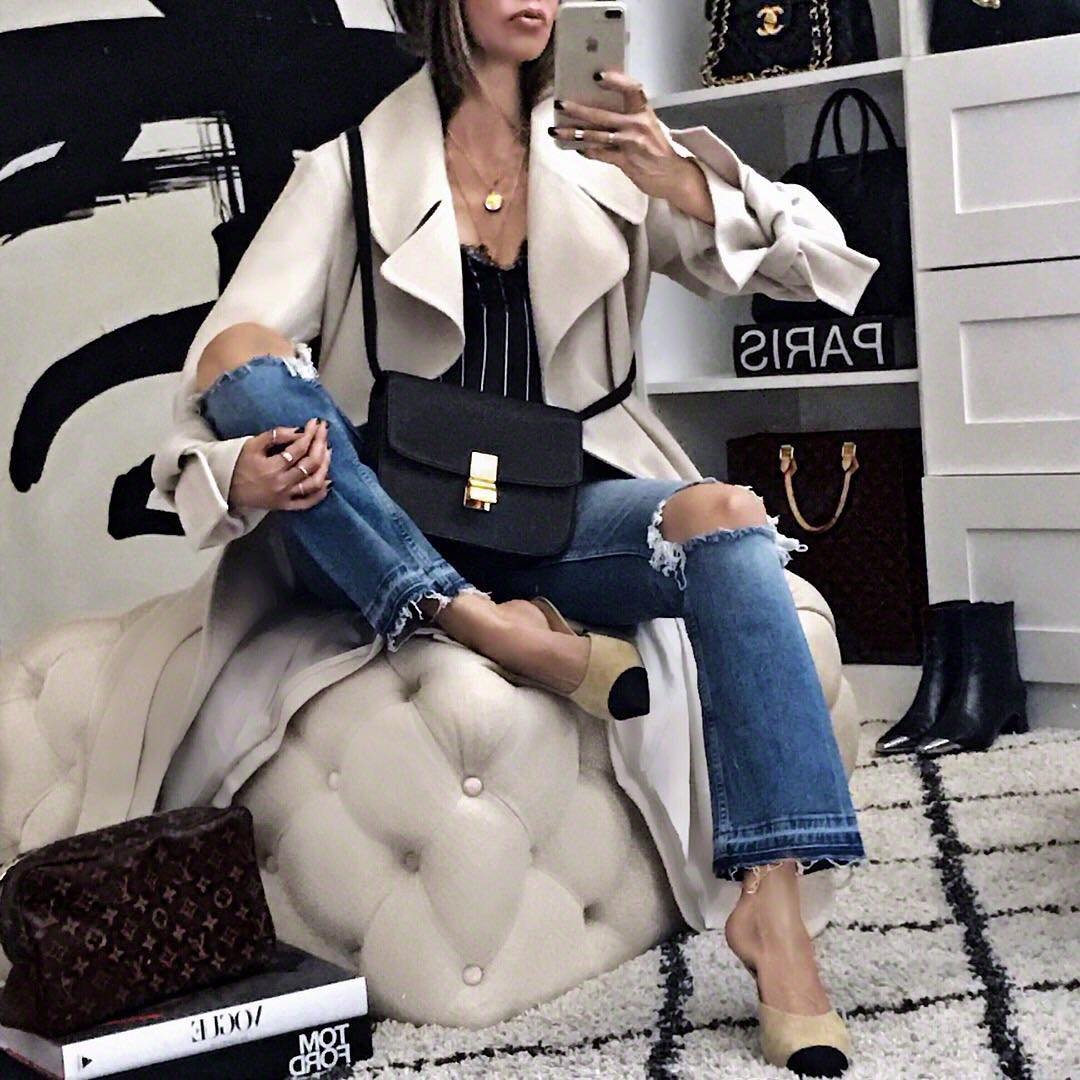 The top US spas for 2013 are a magnificent collection. Do you want to be pampered? Do you want to sink deep into luxury? Does your body and soul need soothing, re-energizing and rejuvenating? The top US spas for 2013 have a well-deserved reputation for delivering all of that plus some. Let's take a run down through some of them.
1.

Mohonk Mountain House, New Paltz
This breathtaking resort is not just one of the top US spas for 2013 but THE top. Recently named Number 1 in Conde Nast Traveler magazine, this spectacular spa has it all. It's rated for its idyllic location, up in the mountains and overseeing the gorgeous Mohonk Lake. It provides impeccable service with incredible food. Not only that, but the entire place exudes beauty. The house has breathtaking Victorian architecture, is surrounded by scenic gardens, and sits atop spectacular cliffs. There are more activities you can shake a stick at, one of them being cross-country skiing in the winter and horse riding.
'Energize your soul' at another of the top US spas for 2013. Sundara offers you everything you expect from a haven for relaxation: tranquility and health. Come here if you need a true escape from the headiness of modern day life. Meditate and reflect, bask in the spa's holistic and therapeutic services. Everything about this spa speaks peace and rejuvenation, from its décor's sweeping curves and rolling massages to improve the flow of energy in your body.
3.

Osthoff Resort, Elkhart Lake
Here's another top spa that can boast being neighbors with a gorgeous lake. This Four Diamond resort in Elkhart Lake is sumptuous and classy in design and service. Make it one of your top US spas to visit in 2013 because not only does it offer fine dining and relaxation packages, but it also has a cooking school. Why not pick up some new culinary skills while you're treating yourself?
4.

Resort at Squaw Creek, Lake Tahoe
Families always have a fantastic time at this resort. There's plenty to do here which can keep the kids occupied whilst you sip some wine in a fluffy bathrobe next to a heated outdoor pool. One of the benefits you can enjoy at this spa is listening to the relaxing sound of cascading water and soaking up the sun whilst remaining indoors. The Squaw Creek resort brings the outside in, with its soothing water features and green slate flooring.
5.

Vail Cascade Resort and Spa, Colorado
This gorgeous resort is the perfect escape for couples and family vacations. It provides ski-slopes the kids can go whizzing down on, and bike trails for the adventurous outdoorsy types. When it snows, the resort looks like it was plucked out of a Christmas card. One of the best 2013 US spas, head here and start making beautiful memories of adventuring in a mountainous landscape and winding down with a back massage. This resort even hosts weddings – wouldn't a ceremony at a place that reminds you of fun and relaxation be perfect?
6.

Westin Riverfront Resort at Beaver Creek Mountain, Avon, Colorado
This resort is a truly majestic spa. The stunning mountainous backdrop in Vail Valley has inspired this resort's style of treatment. They provide signature healing traditions taken from the mountains, specifically from the Rockies, Himalayas and the Alps. Completely unique, their Anjali Spa gives you the best girls' night in!
7.

Inn at Palmetto Bluff, Blufton, S.C
Ever wanted to escape to a cottage in the serenity of the Low Country? The Inn at Palmetto Bluff offers rustic cottages and a host of activities. It's an enchanting place where you can go fishing, horse-back riding, and enjoy a luxurious spa. Consider the Inn as your sanctuary for 2013 and receive their signature massages and enjoy private outdoor bathing.
8.

The Cloister, Sea Island
They really mean it when they call it the Cloister. The spa and fitness center has a 65,000 square-foot sanctuary which prides itself in providing you with personalized facilities. You can enjoy a little cloister of harmony and relaxation to call your own. You can even get fit with a personal trainer at one of the most modern of top US spa destinations for 2013.
I feel more relaxed just even reading about the top US spas for 2013. How about you? Are you dreaming of fluffy towels, soothing music and the best beauty treatments?
{{#comments_count}} Show Commnents ({{comments_count}}) {{/comments_count}}