Christmas only comes around once and year and is celebrated in different forms all around the world. From traditional religious ceremonies to more secular celebrations, travelers can choose from a long list of great cities and regions to experience Christmas and the winter season in a unique way. Christmas celebrations in Europe are often built upon centuries of tradition and accompanied by chilly winter weather. However, a warm holiday season on the beach in Australia, or a cosmopolitan Christmas in New York or Tokyo, also sounds inviting. Here are 8 of the best places to celebrate Christmas.
---
1

New York City, USA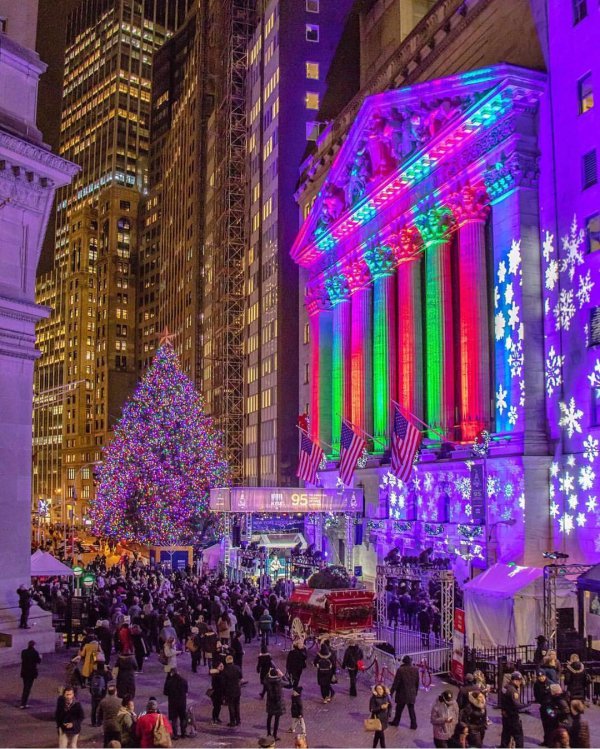 No one does Christmas quite like the city of New York. Head to Rockefeller Center to see what is perhaps, the world's most famous Christmas tree. Illuminated by over 30,000 lights, the tree sits at the center of Rockefeller Plaza which is completely decked out in holiday decorations. Thousands come from around the world each year to view this amazing spectacle and ice skate under the tree.
---
2

The Vatican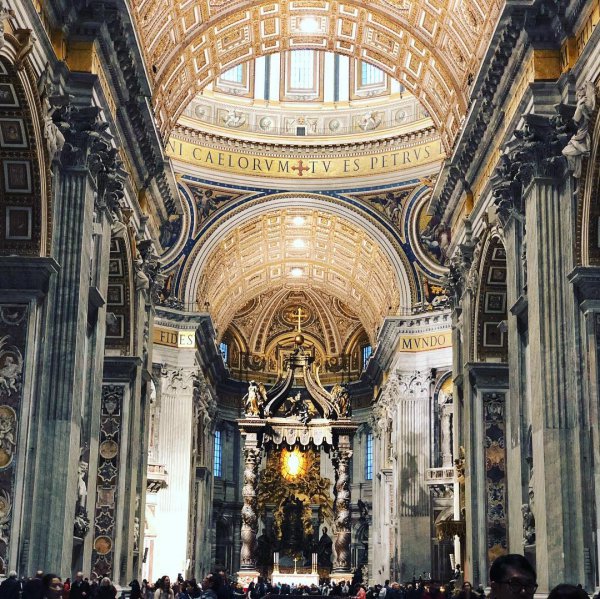 Christmas Eve mass at the Vatican is broadcasted around the world each year and is a highlight of the Roman Catholic calendar. Those lucky enough to get tickets to the truly ethereal event have the opportunity to experience a Christmas like no other. Midnight mass is followed by another assembly on Christmas day. For those who are searching for a less commercialized Christmas, the Vatican is a good choice.
Trendinig Stories
More Stories ...
3

Finnish Lapland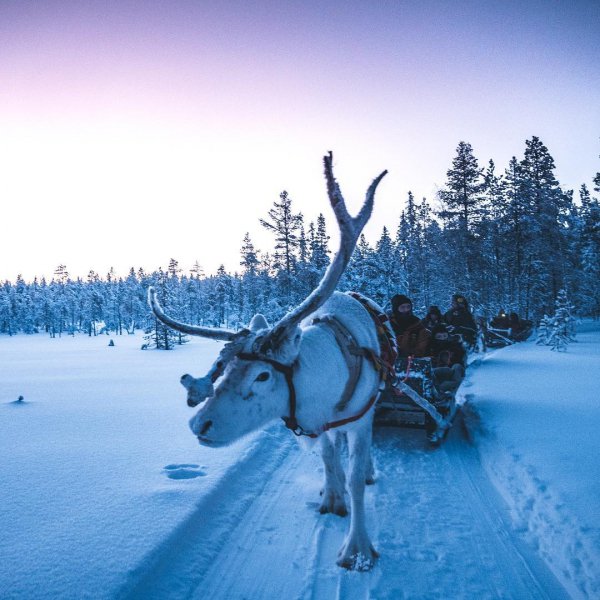 Northern Finland is about as close as you can get to the North Pole comfortably. The Lapland has attracted holiday goers for quite some time and is particularly popular with travelers looking for an authentic winter wonderland experience. Luckily, Lapland delivers with real-life reindeer, sled rides and even a Christmas village. The Finnish Lapland presents a holiday experience that is fun for the whole family and evokes imagery of the winter holiday that's typically only seen in storybooks.
---
4

Tokyo, Japan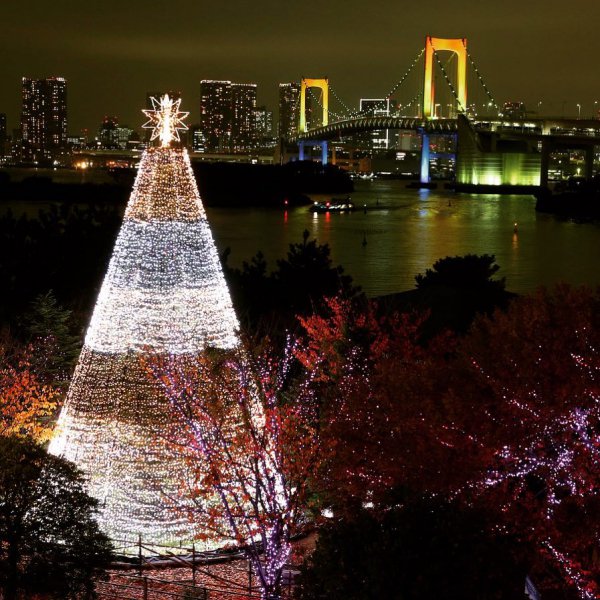 Christmas is a relatively new holiday in Japan and does not hold much religious significance in this part of the world. Tokyo, however, does put forth an effort when it comes to decorating itself with its own Christmas flair to make for an unforgettable trip to this city. For all the flair of Christmas in a more secular setting, this Japanese metropolis is your best bet.
---
5

Nuremberg, Germany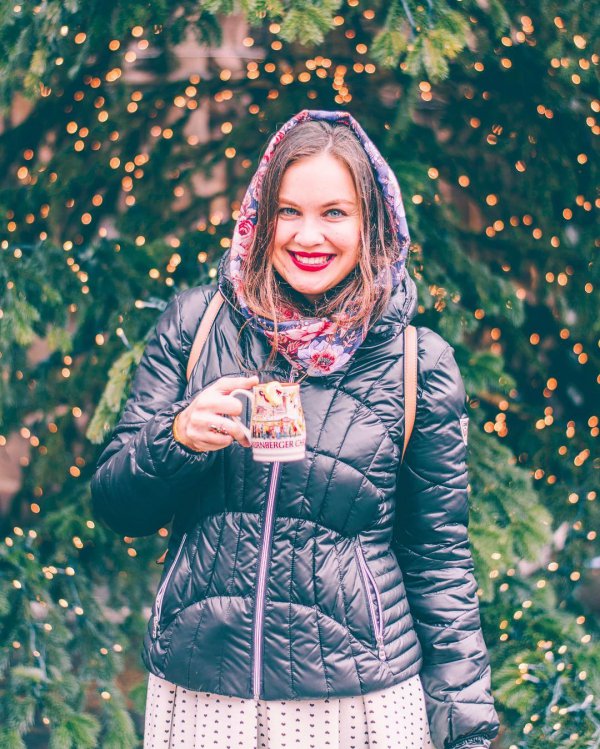 Modern day Christmas has been heavily influenced by traditions originating from Germany. The origin of the Christmas tree itself is credited to the country's Northern Rhineland. Today, Germany is well known for its traditional Christmas markets where visitors can indulge in an array of holiday decorations, gifts and treats. In the centre of Germany, Nuremberg is an excellent place to experience a traditional German Christmas. The Bavarian city takes is home to numerous markets and parades during the winter season and its old town square is flooded with beautiful lights all throughout the month of December.
---
6

Bondi Beach, Australia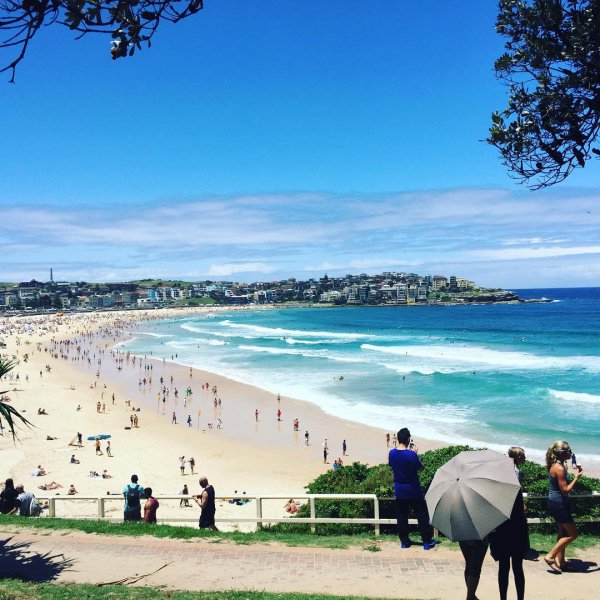 Whilst most of us associate Christmas with winter weather and snow, the holiday in Australia takes on a completely different form. As the country's most famous beach, Bondi Beach comes alive during the Christmas season under the hot Australian sun. Instead of sitting by the fire and roasting chestnuts, visitors to the sunny land down under and enjoy lounging on the beach or surfing the waves. Cozy knit sweaters are replaced with bikinis and Christmas dinner is swapped with an outdoor barbeque.
---
7

Amsterdam, the Netherlands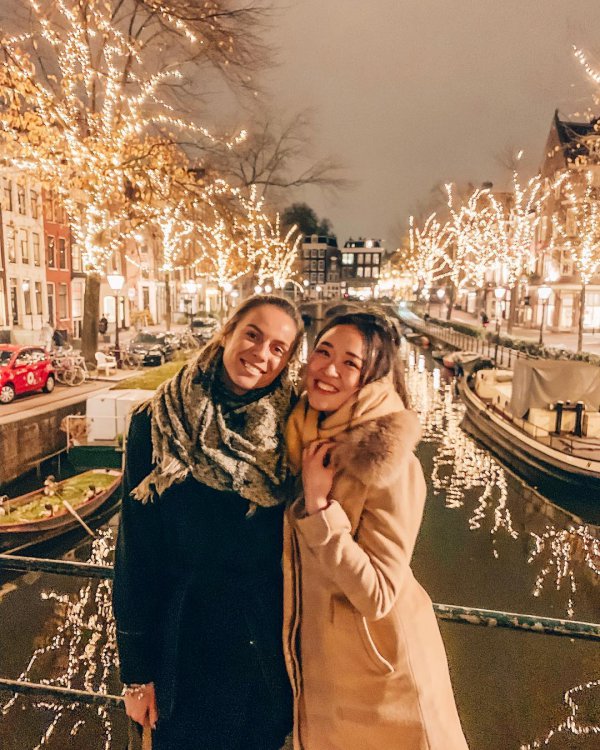 Most don't realize that Santa Claus originally hailed from this part of the world. Amsterdam is a charming and historic city that twinkles with holiday lights during the Christmas season. Along with traditional Christmas markets, each year the locals keep a keen eye on the city's canals in hopes that they will freeze over. On such occasions, Christmas morning is spent skating along Amsterdam's canals for a sight that is truly unique.
---
8

London, the United Kingdom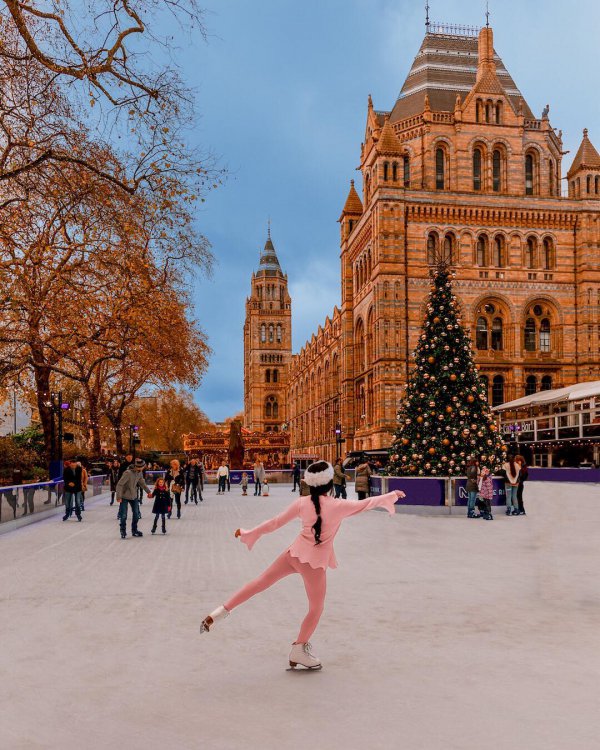 I say London, when in fact it can apply to the whole of the UK. Brits are Christmas mad. The holiday season practically starts in October but really gets going on December 1st. Even small towns have fabulous Christmas decorations and a community tree. London is ultra-fabulous with the lights of Oxford Street, Trafalgar Square's huge tree, and Hyde Park's Winter Wonderland. There are Christmas markets north to south, pantomime season, and just so many special holiday activities and events.
---
Popular
Related
Recent