It's something I've never tried but these gorgeous places to go rock climbing could certainly persuade me to give it a go. There's actually more diversity in rock climbing routes than you might imagine – each comes with its own unique set of challenges, and climbers will have their own preferences and criteria as to what makes the best climbs. My list of places to go rock climbing includes some of the most scenic, challenging and revered routes around the world.
---
1

Pearl Mountain, South Africa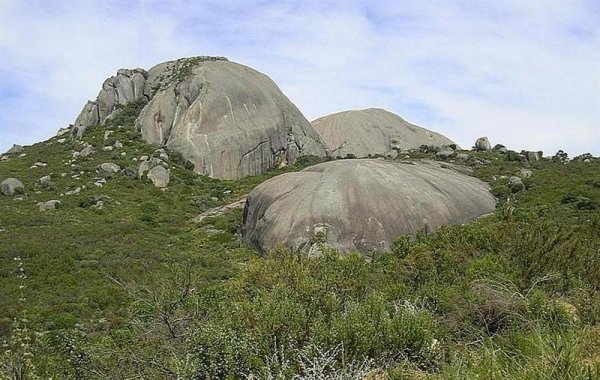 Pearl Mountain, also known as Paarl Rock, has often been compared to the famous Uluru (Ayers Rock), and it is one of the most majestic places to go rock climbing. After El Capitan in Yosemite National Park, it is the largest granite outcrop on Earth and it is very difficult to climb. Its steep faces are smooth as a baby's bottom (well, almost), leaving climbers very few handholds. Even though there are bolts mounted in the granite, all of the routes are highly dangerous for the inexperienced – but, oh, well worth the risks!
---
2

New Zealand's Wharepapa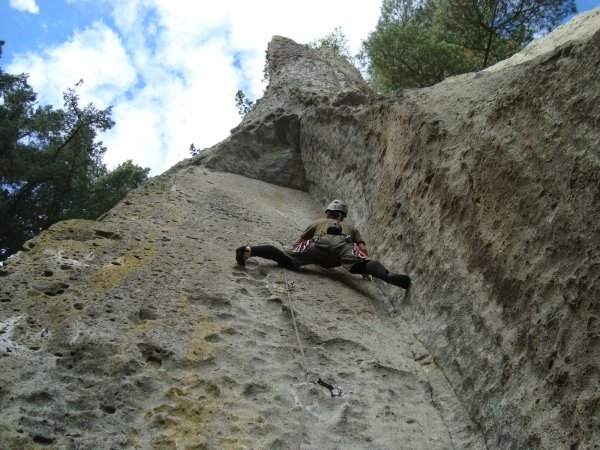 Wharepapa is one of New Zealand's most popular rock climbing areas, offering over 2,500 unique routes, fit for all skill levels. It may not offer the most extreme sensations, like Paarl Rock does, but it's a great destination due to the sheer diversity and possibilities it offers, not to mention the comfortable climate all year round and the quiet, rustic, rural setting. This is one of the best places to go rock climbing if you're also looking for some quality R&R.
---
3

Matterhorn, Switzerland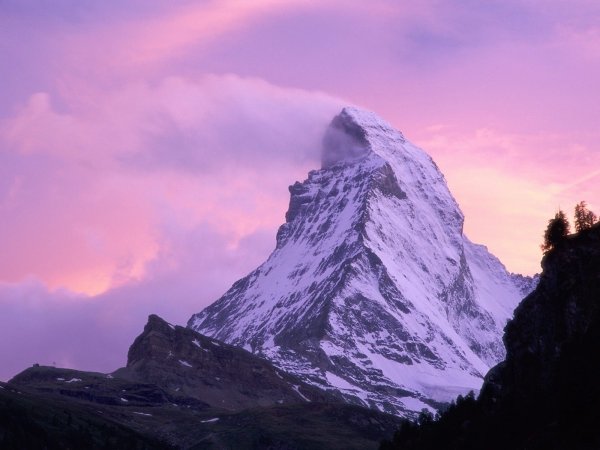 One of the highest peaks of the Swiss Alps, the Matterhorn rises almost 4,500 meters above sea level. It was first climbed by Edward Whymper in 1865. Three members of his team died during the climb and, since then, over 500 climbers have lost their lives here – which makes Matterhorn one of the deadliest places to go rock climbing. But don't let this trivia fact frighten you. The route is fairly difficult, but not really that hard for experienced, skilled mountaineers. Accidents happen usually due to overcrowded routes and lack of experience; so, if you plan your trip carefully and you know your limits, you shouldn't have much to worry about.
---
4

Patagonia's Cerro Torre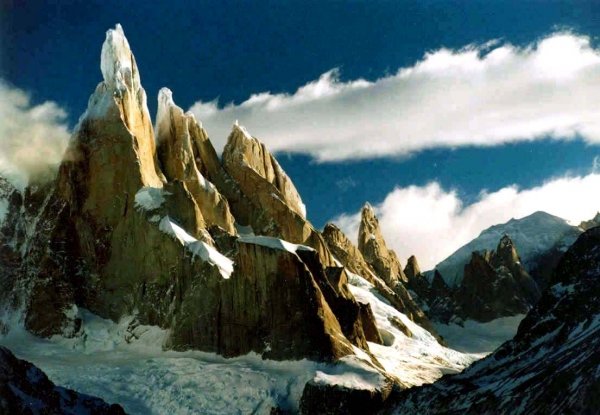 Located in Argentina, Cerro Torre is the highest mountain of the Southern Patagonian Ice Field, rising over 3,000 meters above a glacier. Brutally steep and "enjoying" an unforgiving climate, it is one of the most difficult rock climbing areas even for the best climbers out there. Towards the peak, the mountain is often covered in rime ice due to the constant strong winds, making the climb even more challenging. But however difficult the climb, it's all worth it when you finally get to the top. The only word that could do justice to the whole experience is "humbling."
---
5

The Stolen Chimney, Utah, USA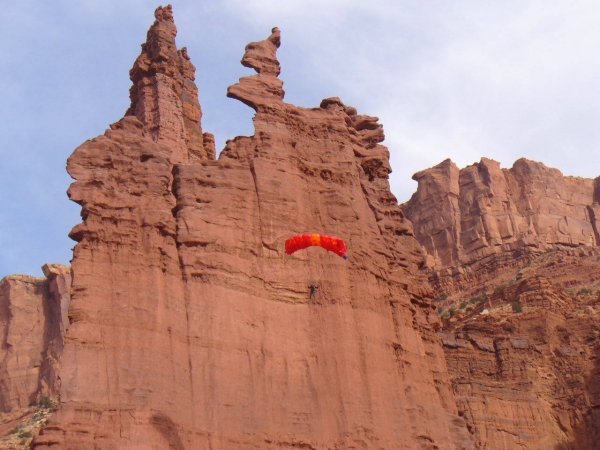 The Stolen Chimney is one of the very popular climbs within the Ancient Arts Tower formation. It rises 250 ft. above the desert floor, culminating in a highly unusual looking peak called the Corkscrew Summit (the name offers a subtle hint of its looks). The Stolen Chimney has become one of USA's most famous places to go rock climbing due to this unusual shape that makes the climb highly different from most other ascents – and it's quite challenging as well.
---
6

Chile's Cochamo Valley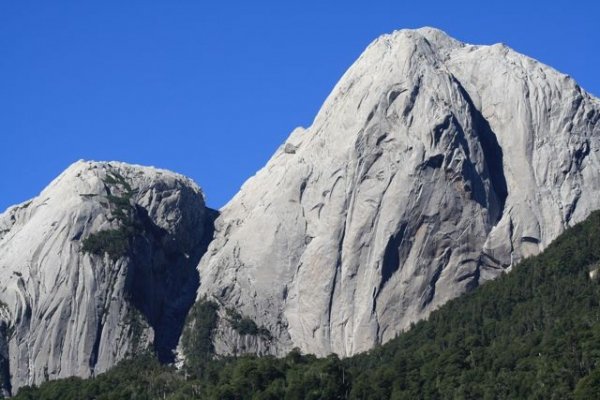 Known as South America's Yosemite, the Cochamo Valley has thousand meters tall granite crags and walls, and plenty of sites here still await a first climb. Being far less developed and regularized than its "US brother," it comes without all the restrictions of Yosemite – but also without all the amenities. This is the place of the true adventurer who wants to conquer nature and truly reconnect with her roots.
---
7

Greece's Kalymnos Island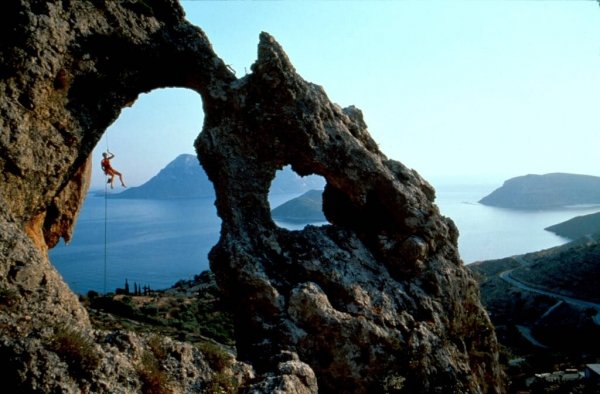 With easy to access rock climbing spots and a stunning setting overall, Kalymnos Island is a very popular destination for climbers of all ages and skill levels. Due to the generous Mediterranean climate on the island, you can come conquer the peaks here all year round. I do recommend you to avoid summer, as it can be just too crowded for you to be able to truly enjoy the experience.
I'm off to look up where my nearest climbing wall is! I'd love to hear from you if you go rock climbing. Is it as much fun as it looks?
More
Popular
Recent