Think of islands in Asia and glorious images of cashmere soft sandy beaches, glittering azure and turquoise seas and gently swaying palm trees come to mind. These little slices of tropical paradise sit like emeralds in a blue sea and are just as precious. Check out these gorgeous islands in Asia and dreamily drift away on a soft ocean breeze to heaven on earth.
---
1

Phu Quoc Island – Vietnam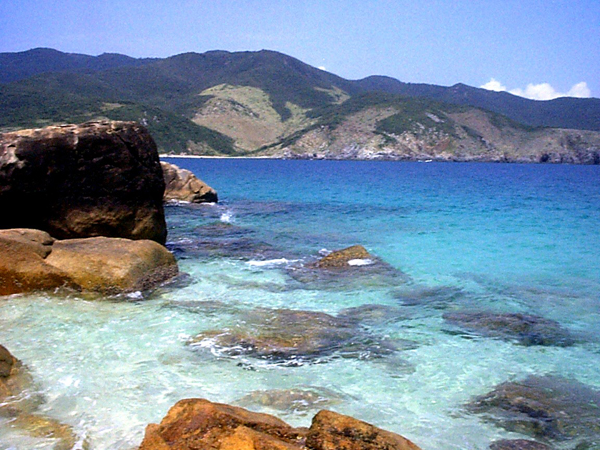 The lesser known Vietnamese gem of Phu Quoc is how some say Phuket looked before the sweeping hand of modern infrastructure and hungry developers took over. Pristine, virtually deserted and breathtakingly beautiful, Phu Quoc has been quietly hanging around just waiting for somebody to discover it. Sprawling jungles, cashmere white sands, mesmerizing turquoise waters and no busloads of tourists make Phu Quoc one of the most incredible islands in Asia.
---
2

Koh Lipe – Thailand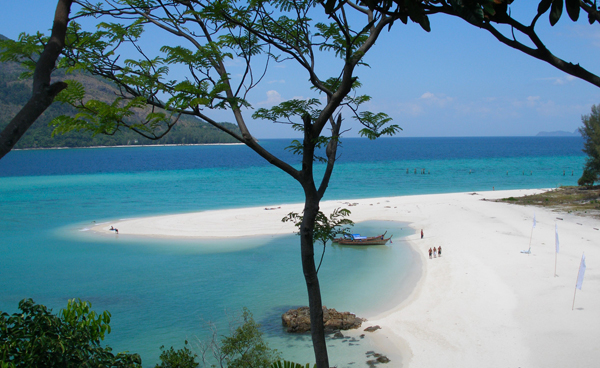 Koh Lipe may very well be one of the smallest islands in Asia and most certainly in Thailand, but it also one of the most beautiful. With 3 big beaches in the shape of a boomerang, you could easily navigate the entire island in an hour, walking around. Entirely undeveloped and a well-kept secret with most travelers heading off to the more popular tourist hotspots, it is a magical Asian island.
---
3

Cebu Island – Philippines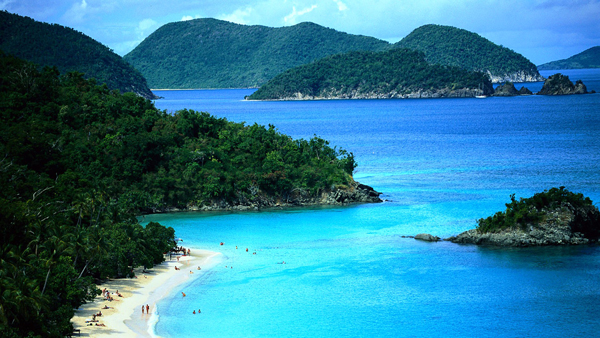 The very same island that Magellan landed on when he discovered the Philippines way back when, Cebu Island is one of the pinnacle tourist attractions in all of the Philippines. This is one of the truly charismatic islands in Asia and has everything visitors could possibly ask for – shopping, golf, quaint cafes and restaurants and 5 star luxuries. Surrounded by many totally uninhabited and unspoiled smaller islands, Cebu Island remains a firm favorite for visitors to the Philippines.
---
4

Gili Islands – Lombok Islands – Indonesia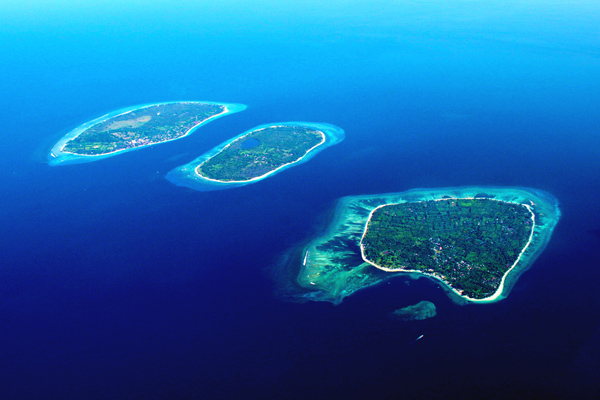 A collection of 3 beautifully fringed coral islands forming Lombok's premier tourist destination, the Gili islands are still a huge favorite on the popular Banana Pancake Trail. What was once a backpacker's haven, the rustic allure brought thousands of bare footed backpackers to the area in the '80s. These days the experience is somewhat more polished, with a number of expats running accommodation and restaurants in the area, but still beautifully laid back and with bucket loads of charisma and energy.
---
5

Boracay Island – Philippines
Boracay is one of the most popular Asian islands, rivaling tropical island destinations in the South Pacific, Malaysia and the Caribbean to name but a few. There is everything and nothing for travelers to do here – and if all you plan on doing on your holiday is lying on the beach in the sun and having your cocktail refilled, you are in luck. A number of exciting water sports opportunities, diving and pampering await travelers with a vivacious night life that starts rocking once the sun sets below the horizon.
---
6

Perhentian Islands – Malaysia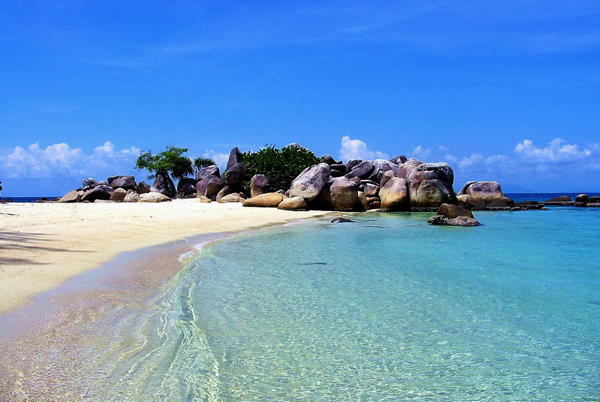 The Perhentian Islands are a group of small islands that are situated just off the coast of the Malaysian province of Terengganu. The two main islands are known as Perhentian Besar – Big Perhentian and Perhentian Kecil – Small Perhentian. Kecil is the more popular one among back packers and budget travelers as it is substantially cheaper and Besar a bit more pricey and popular among families and luxury seeking tourists. There are plenty of smaller islands – totally uninhabited and part of a reserve that lie around Kecil – perfect for exploring.
---
7

Phi Phi Islands – Thailand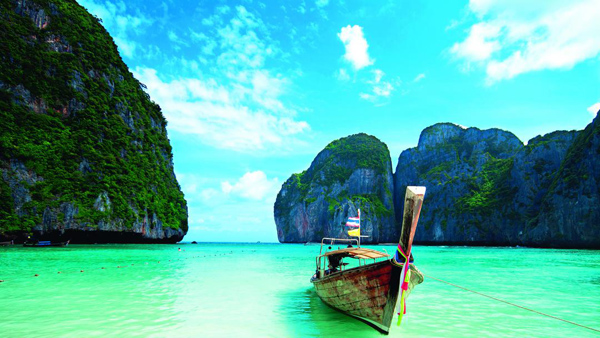 The Phi Phi Islands are actually 2 islands making up this magical paradise in Thailand. And although many of you may not have been there, you know the area already. Thanks to the famous Leonardo DiCaprio movie – The Beach – which came out in 2000, the breathtaking scenery of the Phi Phi islands and surrounds came right into our cinemas and homes. Magical coral reefs and thousands of different types of colorful marine life and tropical fish make this a snorkeler's and sun lover's paradise.
---
8

Andaman and Nicobar Islands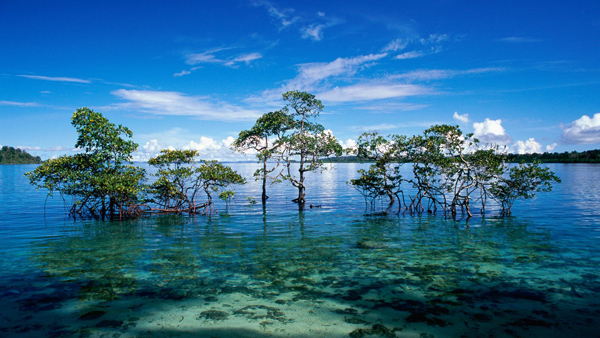 Certainly not the most well known islands of Asia, the Andaman and Nicobar Islands are in the Bay of Bengal, 1,000 kms off the east coast of India. The superb and supremely beautiful beaches are practically deserted and surrounded by pristine waters teeming with gorgeous corals and fascinating marine life. There's an interesting colonial past to explore as well as reminders of a Stone Age culture. The lives of the people, the lush forests and wildlife were decimated in the 2004 tsunami but are recovering to become the tropical paradise such a setting deserves to be. (Please note the Nicobar Islands are off limits to tourists.)
Are you wishing you were there yet? What wouldn't you give for 2 weeks on one of these wonderful Asian islands?
More
Comments
Popular
Recent