Men used to believe the world was flat and you'd fall off the end if you went too far but today, edge of the world destinations are held in awe by adventure travelers. We've pretty much explored and discovered all parts of the Earth but there are remote destinations where you can still feel like Marco Polo, Captain Cook or Christopher Columbus. If you want to connect with your inner explorer, here's some edge of the world destinations to consider.
---
1

Norway's North Cape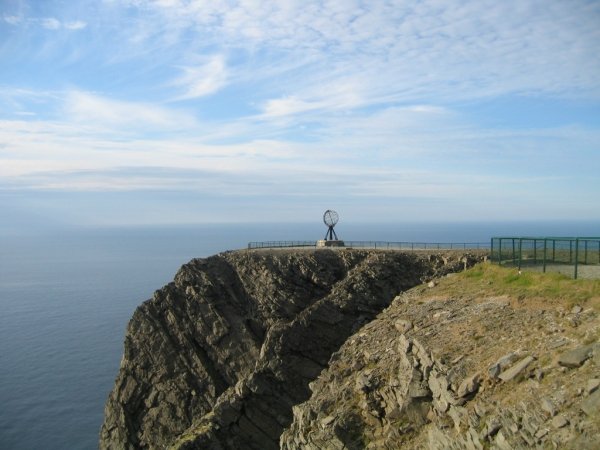 If you're looking for edge of the world destinations, there's no place that fits the description better than the North Cape plateau in Finnmark, Norway (not on the European continent, at least). Taking a photo here is seen as a great achievement by passionate road trippers, especially RVers and motorcyclists who love spending their lives on the road. It seems that arriving here always calls for a celebration – the tons of empty champagne bottles you can see in the recycle bins placed in the area stand proof of this. But my guess is that counting champagne bottles won't be the first thing on your mind when you get here. You will be 1,000 feet above the ocean, admiring the endless skies, the churning water and the famous northern lights that make you feel you're on an alien planet. This is surely one of the most awe-inspiring remote destinations!
---
2

Antarctica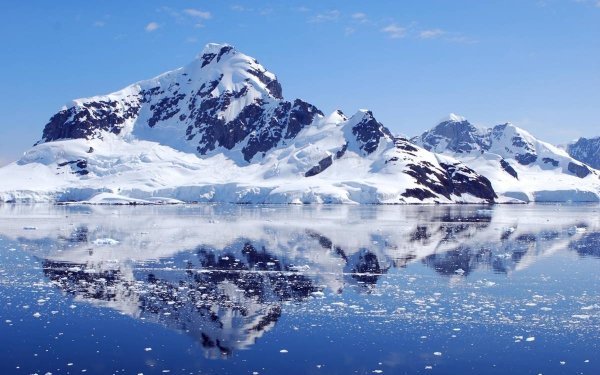 One of the edge of the world destinations not many would venture to, Antarctica has no permanent inhabitants, no tracks or roads, no buildings (except for a few scientific stations), no power lines – nothing! But the frozen scenery and surprisingly rich wildlife are truly worth any risks you might be taking by coming here.
---
3

Mt. Kailash in the Himalayas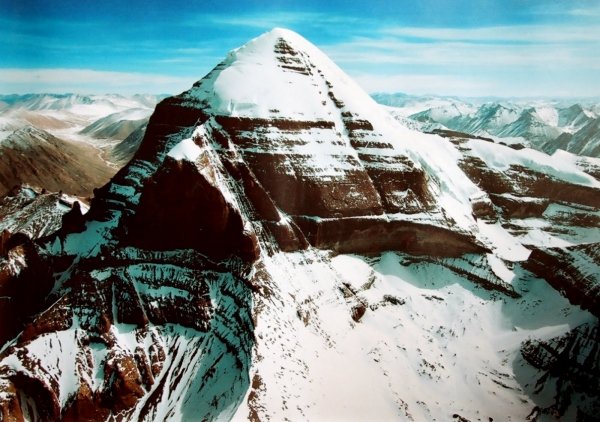 Mt. Kailash may not be the highest mountain on the globe, but it is seen by many religions as the place where Heaven and Earth meet. Every year, thousands of pilgrims come to this far off destination, believing it will bring them good fortune. Even if you are not the religious type, an experience like this is said to be life changing.
---
4

Mt. Aspiring National Park in New Zealand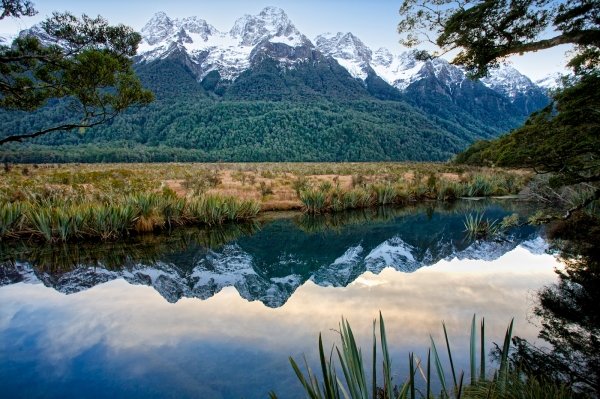 Remote and untouched, New Zealand's South Island's national park has so much beauty and magic to it, that you won't be surprised at all if an elf or a hobbit should pop up in front of you out of nowhere! With ancient glaciers guarding the majestic mountains and glowing green moss blanketing the dense forests, the Mt. Aspiring National Park is one of the edge of the world destinations you would need a lifetime to explore and understand. You can book guided tours to take you deep into this world of fantasy, to places you never imagined existed. And, if you're the more adventurous type, you should not miss out on ice climbing, rock climbing or heli-skiing while you are here.
---
5

Greenland's Ilulissat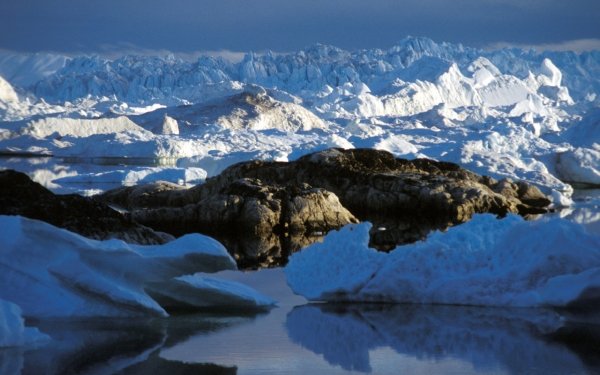 Greenland has to be one of the ultimate edge of the world destinations, both literally and figuratively. You must already know it's the least populated country in the world. But did you know there aren't any roads between towns here? The only way you could get from a town to another is by helicopter, boat, plane or dogsled. I'd personally prefer the latter. And though this is one of the most inhospitable places in the world, it's also one of the most beautiful. Talk some huskies into taking you to Ilulissat, an isolated town on the west coast, where tons of 300 feet tall icebergs glide out of the fjord every year. Sailing among the icebergs will be an experience you will never forget.
---
6

Siberia's Kamchatka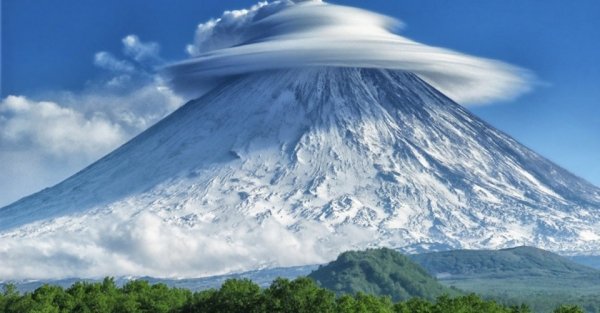 Housed by wild Siberia, Kamchatka is one of those remote destinations that can truly make you feel you are in the middle of nowhere or one of the few survivors of the apocalypse. With smoking volcanoes dominating the horizon, cities that would be just perfect for filming dystopian movies, and abandoned Soviet military bases, Kamchatka actually has an incredible charm to it and amazingly stunning scenery.
---
7

Australia's Bunda Cliffs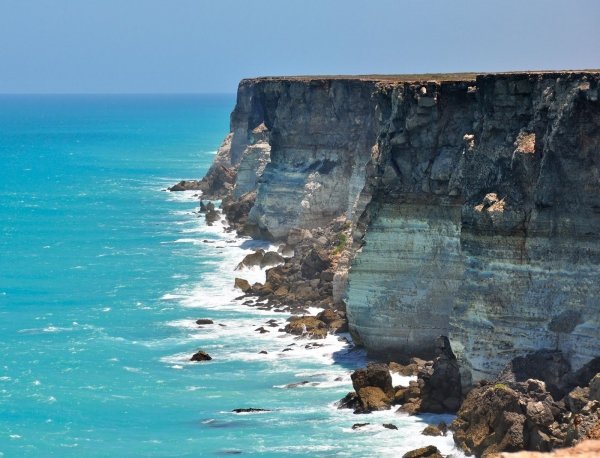 Among the most humbling edge of the world destinations, the Bunda Cliffs are located in southern Australia, on the Nullarbor Plain, stretching for over 60 miles and reaching heights of almost 400 feet. The arid, treeless and remote plain is almost the size of the UK, but crossing it to get to the cliffs is an amazing, rewarding experience in itself. Once there, except from enjoying the jaw-dropping view, you can also get the opportunity to watch migrating whales mating and calving (but only in winter), swim with sea lions or dolphins, or go cage-diving surrounded by sharks.
Have these remote destinations awakened your adventurous spirit?
More
Comments
Popular
Recent