It's summer, it's hot, and it's the best time of the year to enjoy some truly stellar seaside activities. However, what happens if you don't actually like to swim? Does that mean you have to avoid the beach altogether? Absolutely not! Whether you're at the ocean, a bay, or a lake, you can enjoy your fun in the sun without going swimming, so by no means do you have to stay at home or substitute the joy of surf and sand with cement and chlorine. There are loads of fabulous seaside activities that don't involve swimming – like these, for a start!
---
1

Build a Sandcastle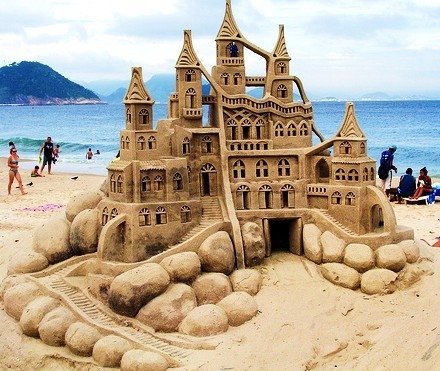 Think back to some of your favorite seaside activities from childhood. Didn't you love building sandcastles? You're never too old to play in the sand! Grab some gear – buckets, shovels, rakes, sieves – and build a masterpiece! You may even be able to participate in a sand sculpture competition. Even if you're just doing it for fun, think outside the box – or the castle, as it were. Let your imagination run wild as you build your masterpiece!
---
2

Hit up the Boardwalk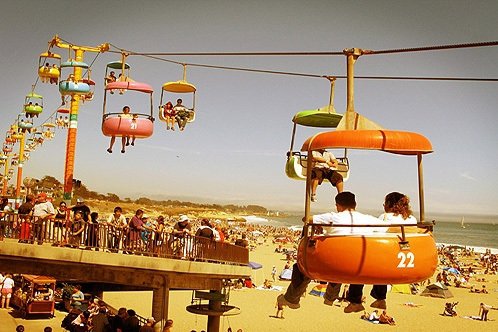 If you're at a beach with a boardwalk, there's all kinds of built-in fun! Explore the midway, play some games, get on some rides, and enjoy all that delicious beach side food! You can play mini golf, ride go-karts, capture your trip with some photo booth pictures, and win some fun prizes. Don't forget the people watching, either – you can see lots of interesting things on the boardwalk!
---
3

Pack a Picnic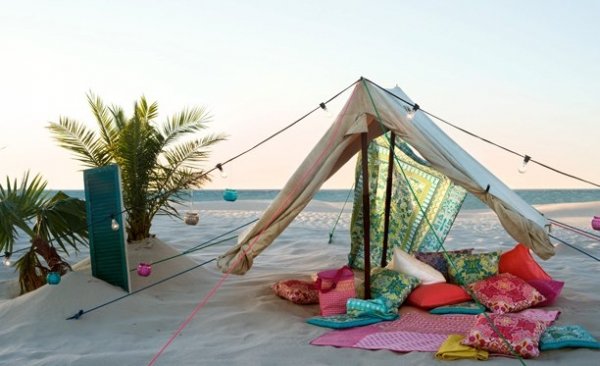 The saltwater and ocean scented air just make food taste better, have you ever noticed that? Whether you're at the beach with friends, family, or just your sweetheart, pack a picnic consisting of all your favorite foods. Spread a blanket on the sand, pop open an umbrella, and enjoy a scrumptious meal in the sun! Just remember to pack plenty of foods and drinks that will keep you hydrated!
---
4

Catch Some Rays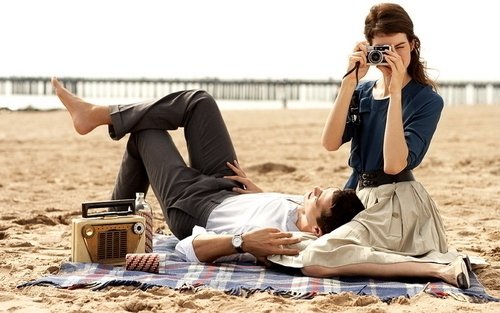 Do this safely, of course, with plenty of sunscreen and protection, but there's nothing more relaxing than stretching out under the warm summer sun. You can enjoy yourself even if you lie out under a spacious umbrella. Take a snooze, read a book, or listen to some music as well – you'll feel so relaxed at the end of the day!
---
5

Get Active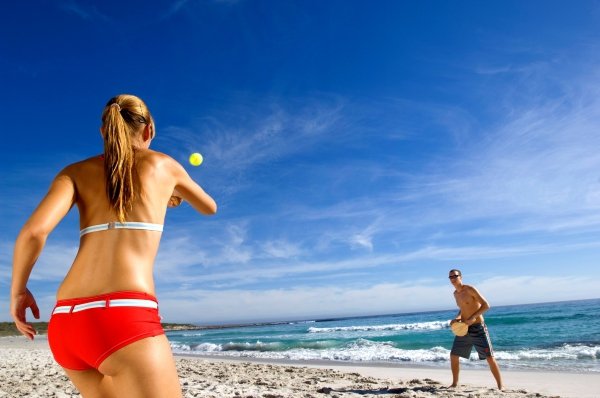 The beach is a great place for exercise, because the sand offers up so much resistance. The best part is that you can exercise while still having fun. Play a game of beach volleyball, grab the Frisbee, or play catch. You can fly a kite, go for a run, take a long, leisurely walk – the options are endless!
---
6

Collect Seashells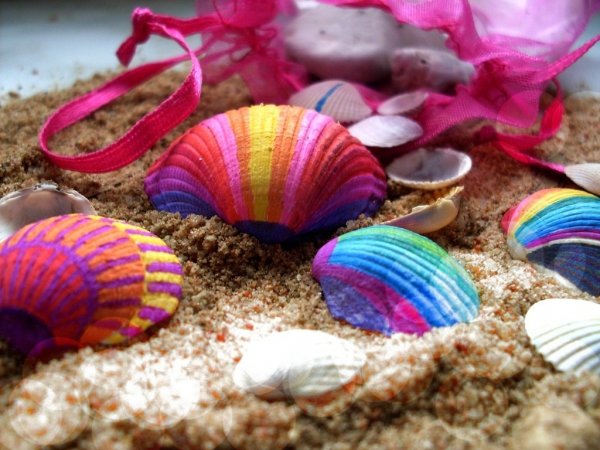 I love collecting seashells. Even though we live ten minutes away from the ocean, I frequently bring back at least a shell or two from our local beach. Get a pail and go collecting – but don't limit yourself to shells! You can find some gorgeous pieces of driftwood as well, and beautiful sea-grasses and wildflowers that make stunning centerpieces.
---
7

Launch a Photography Adventure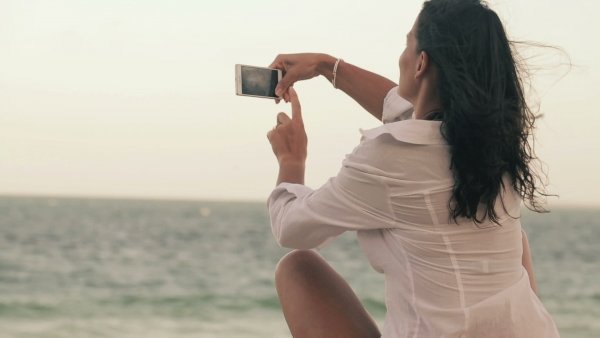 If there's a cove nearby, a place to hike, a dock, or anything like that, go exploring – and bring your camera! You can capture some really amazing photographs at the ocean, and you'll have vibrant, interesting memories captured on film. Don't forget to snag some snaps at sunrise or sunset as well.
Even if you love going swimming, you aren't always in the mood to get in the water. That's totally fine, because it's not your only option. Dip your toes or take a walk along the surf if you get the notion, but in the meantime, there are so many other fantastic seaside activities. What's your favorite thing to do at the beach?
More
Comments
Popular
Recent