Looking for the best holiday destination for your zodiac sign?
Sure, it's only February and you still might be harbouring some fond memories of Christmas and New Year's, but that certainly doesn't stop you from already dreaming about your ideal summer vacation destination! Getting excited about a big summer holiday is the kind of thing that can really get you through a tough and trying week at work, and for those of you who are on the ball in terms of finances, you will know that the sooner you book your summer getaway, the cheaper it will be! If you are undecided about where to go and have some faith in astrology, then why not turn to the stars for some answers? Here are the best holiday destination for your zodiac sign.
---
1

Aquarius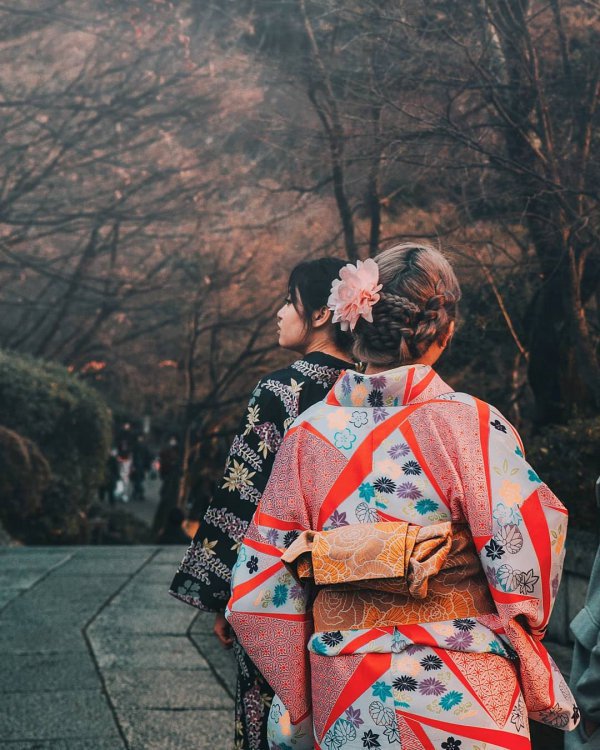 You are creative and love to experience interesting art and culture that might not be immediately associated with your own life, so somewhere like Japan would be perfect. Lots of amazing cultures to explore.
---
2

Pisces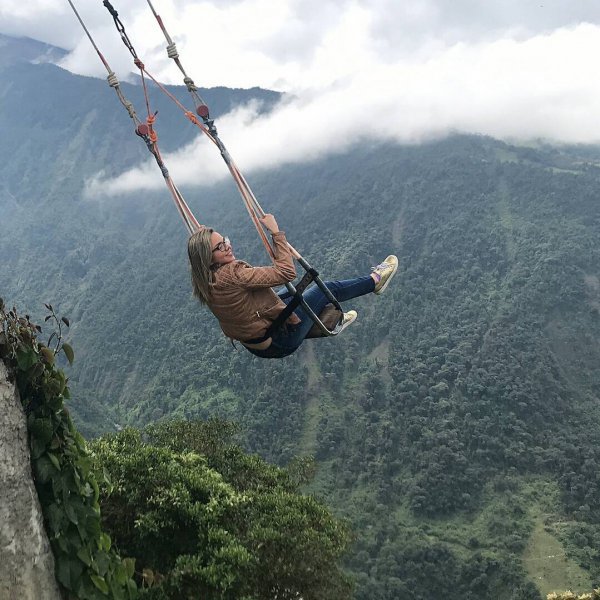 You are kind, compassionate and imaginative, so there will be something about the beautiful, quaint landscapes of Ecuador that really make a connection in your soul. Friendly locals and beautiful scenery!
---
3

Aries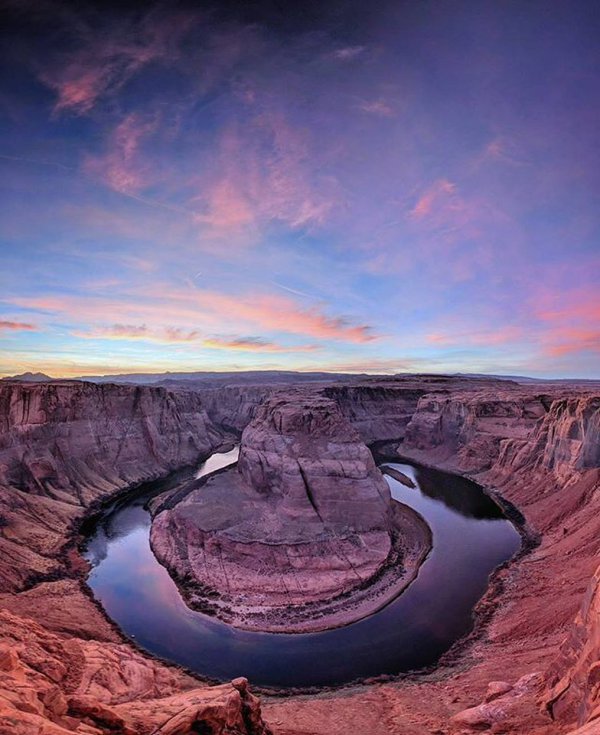 Your bubbly and fun nature is best suited to the big outdoors, so why not go on a huge adventure across the United States? You won't find another country that has so many different cultural experiences across a single landmass!
---
4

Taurus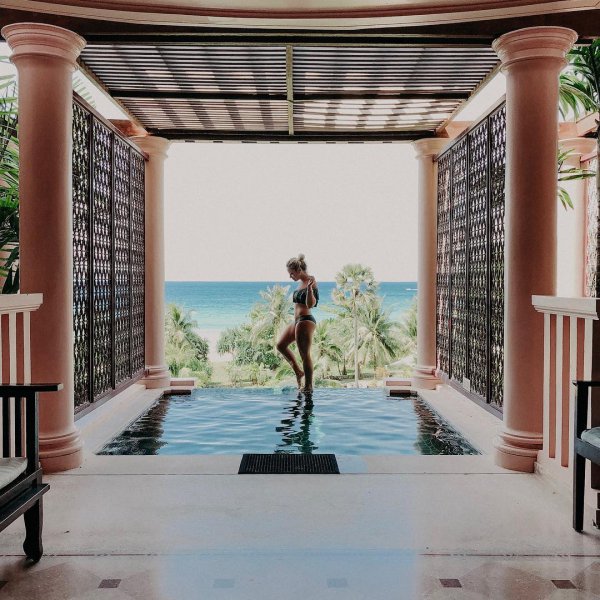 You are about as laid back as a person can be, so the tranquil beauty of somewhere like Thailand is perfect for you. Stunning beaches and beautiful natural scenery - what more could you want?
---
5

Gemini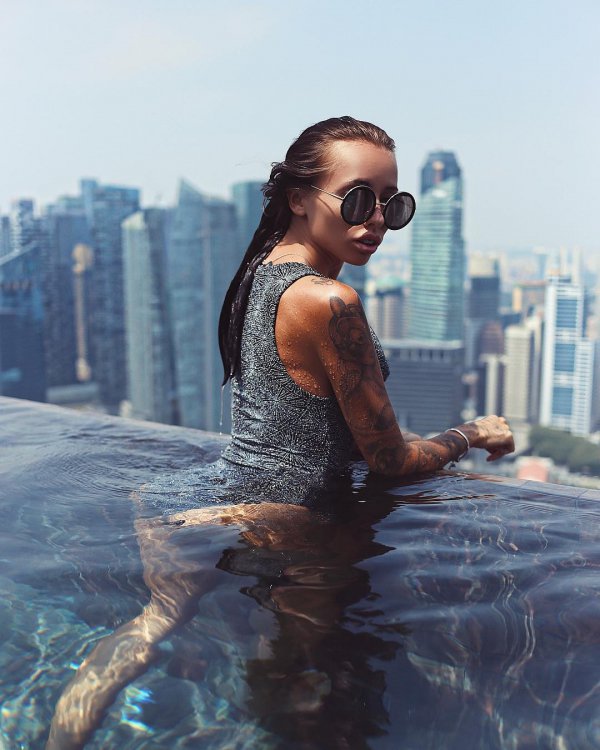 You are the perfect combination of funny, intelligent and witty and the country that fits this profile perfectly is Singapore. It is fast becoming one of the biggest bucket list countries in the world.
---
6

Cancer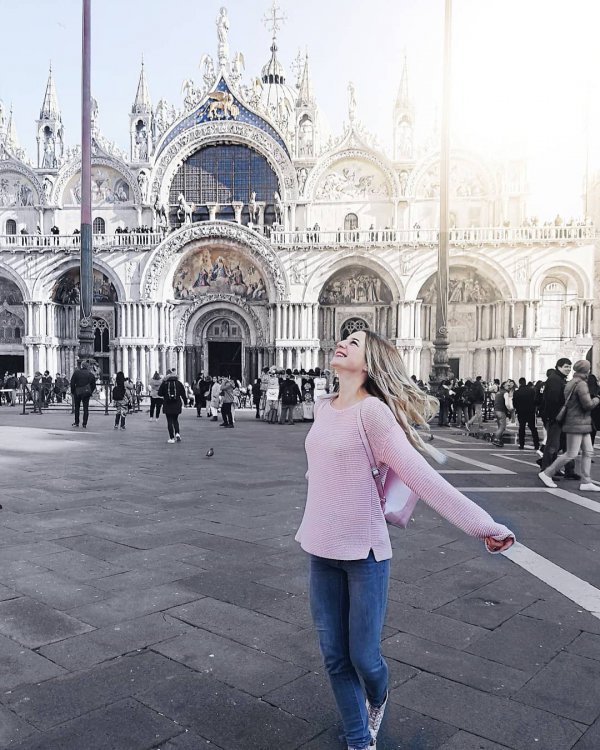 Emotional, artistic, creative...if this describes you to a tee then there is no better place to be than Italy. The historic culture and storied past of the destination will feed into your Cancer sensibilities.
7

Leo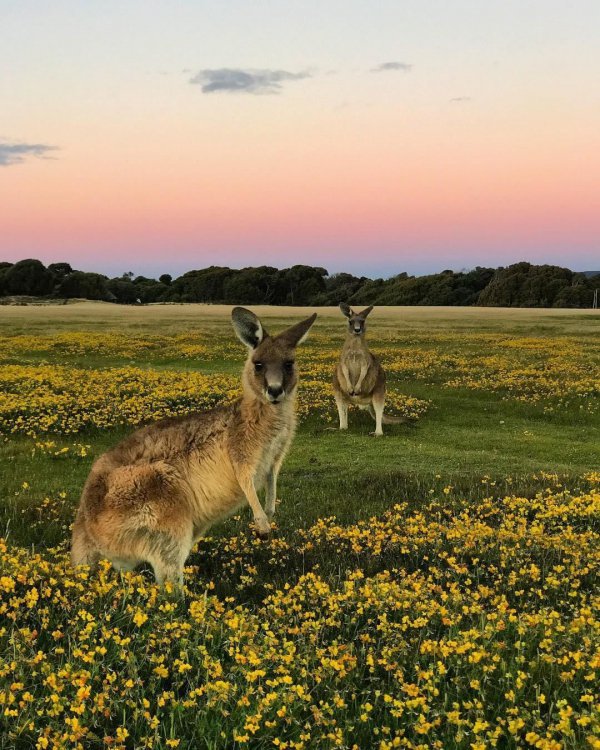 You have a big heart and big energy to match, so why not embark on a thrill-seeking journey to Australia? From jeep and camel safaris to daredevil extreme sports, Australia has everything you could want!
---
8

Virgo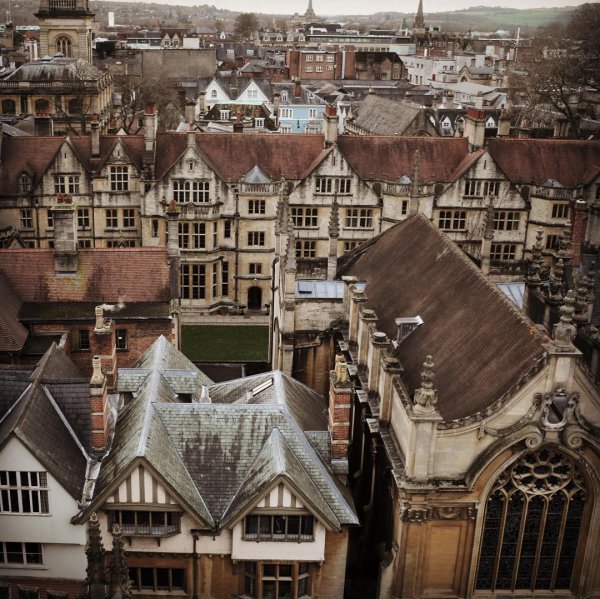 You often find yourself seeking to connect with the powerful and intelligent history of the past, so why not enjoy a city break to the historic city of Oxford, England? It has more history to share than some entire countries!
---
9

Libra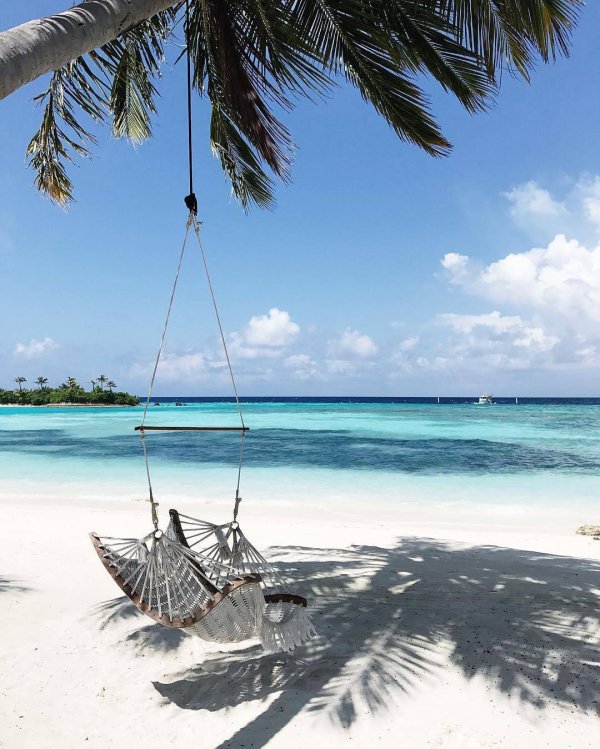 Libras are all about romance and charm, and being as laid back as possible, so the Maldives looks like the perfect destination for a relaxing romantic getaway where you can forget all of your responsibilities for a while.
---
10

Scorpio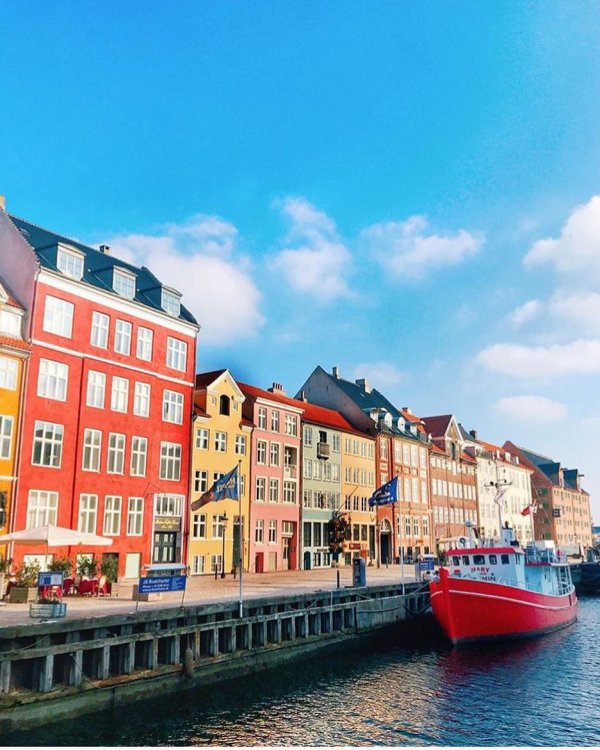 One thing Scorpios definitely need is for all of the people around them to be genuine and honest, and Denmark has a reputation for having some of the most upstanding citizens anywhere in the world. And some breathtaking architecture to boot!
---
11

Sagittarius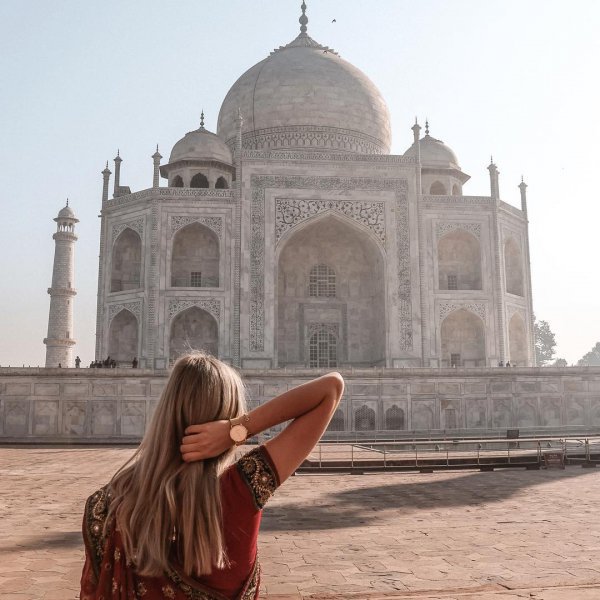 Sagittarians tend to be the most spiritual and optimist of all the zodiac signs, so if you are looking for a foreign trip that can satisfy your craving for deep thinking, then why not visit India and experience the Taj Mahal in person?
---
12

Capricorn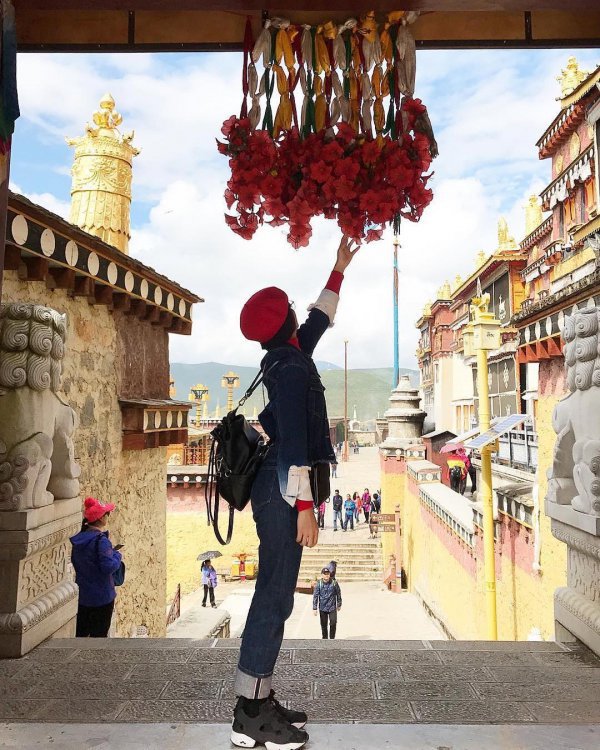 You love culture, philosophy and history, but you also love to be self-disciplined, and the one country that encapsulates all of these qualities in its national identity is, without a doubt, China! There is more culture and history in China than you can learn in a lifetime!
---
Popular
Related
Recent