Having lived there and still being a regular visitor, I think I am qualified to pass on a few tips for travelling London on a budget. If you are someone who has a great lust for world travel and experiencing different cultures across the world, then it's safe to assume that London is definitely a location that is sitting there on your bucket list. London is one of the most iconic cities in the world, and the English capital certainly has lots to offer for visitors, but one of the major downsides is that it can be quite expensive if you don't know all of the little tips and tricks. Getting the most bang for your buck is essential when on an international adventure, so here are some really handy tips for travelling in London on a budget.
Table of contents:
1

Oyster Card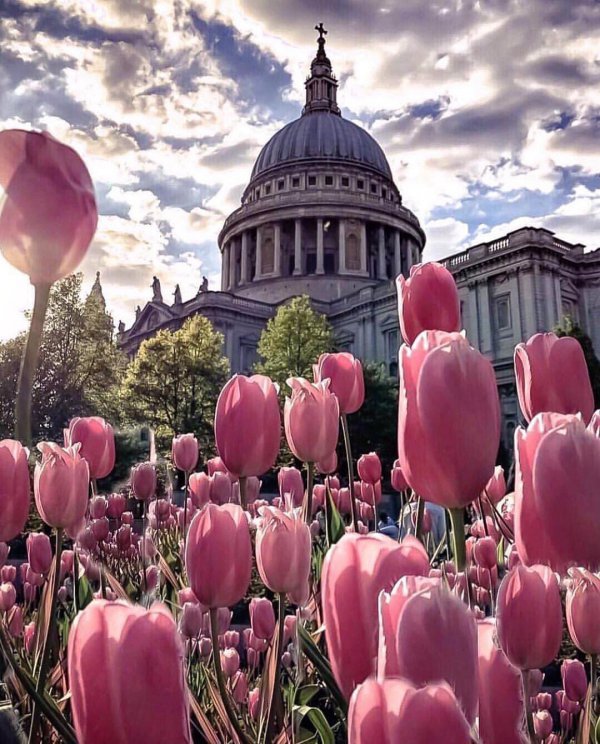 The easiest way to travel around London is on the Underground, and the easiest way to travel on the Underground is using an Oyster Card! This is a credit card shaped quick pass that you can top up with funds and then swipe on both the tube and all London busses. Depending what routes you take and what times you travel, using an Oyster Card can be up to 50% cheaper in certain situations.
2

Free Things
For a city so focused on consumerism, London sure does have a lot of free activities to enjoy! You can spend an entire weekend never having to pay for a single attraction if you stick to things like museums, with places like the Tate Modern, Museum of London, British Museum and National Gallery all being free to enter. Not to mention, spending the day in one of London's many beautiful outdoor spaces like Hyde Park or Kensington Gardens also won't cost you a penny.
3

Local Cafes and Delis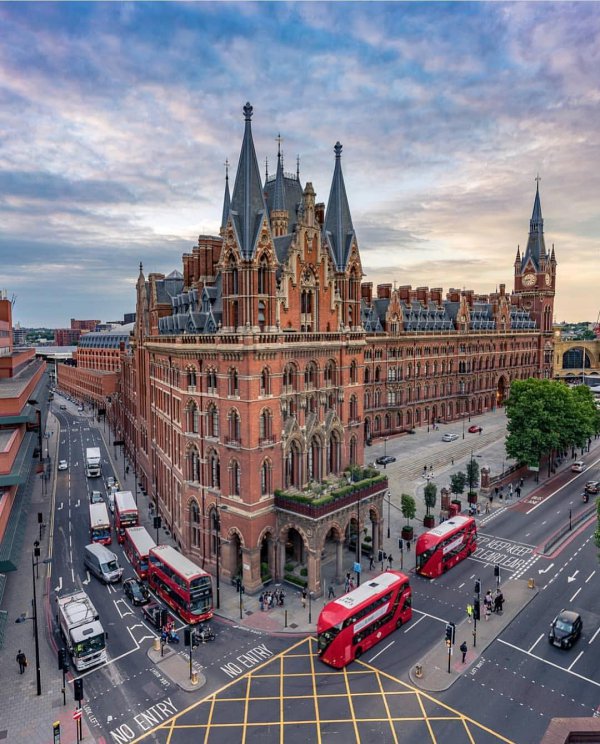 When thinking about eating, try to avoid all of the big tourist trap chain restaurants that are generally located nearest to all of the big tourist spots. If you venture a little further down the side streets you will be rewarded with a plethora of local cafés, eateries and delis that are much cheaper and can offer you all of the best traditional delicacies that London has to offer.
4

London Pass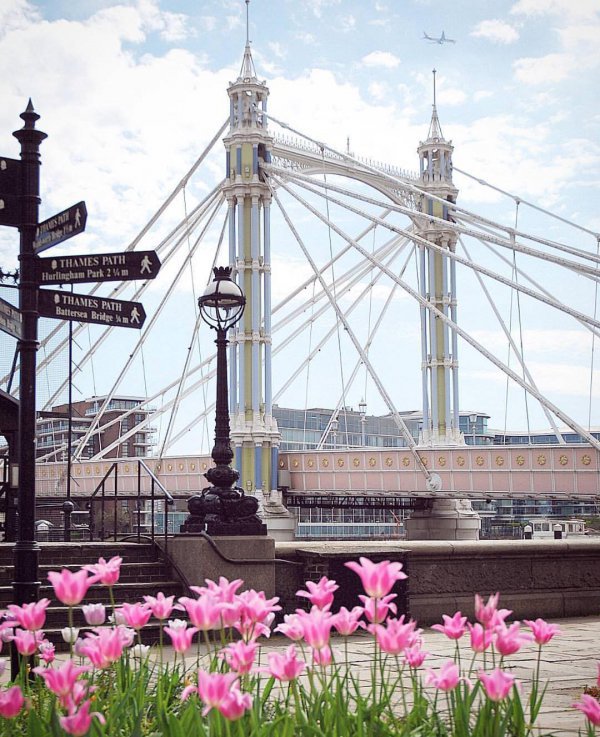 If you are going for a full blown tourist weekend, then you need to pick up the London Pass. For £79, it grants you two days' access to 32 paid attractions across the city including the Tower of London, Westminster Abbey and the Britain at War Museum. Buying tickets for all of these attractions separately will cost much more.
5

Air BnB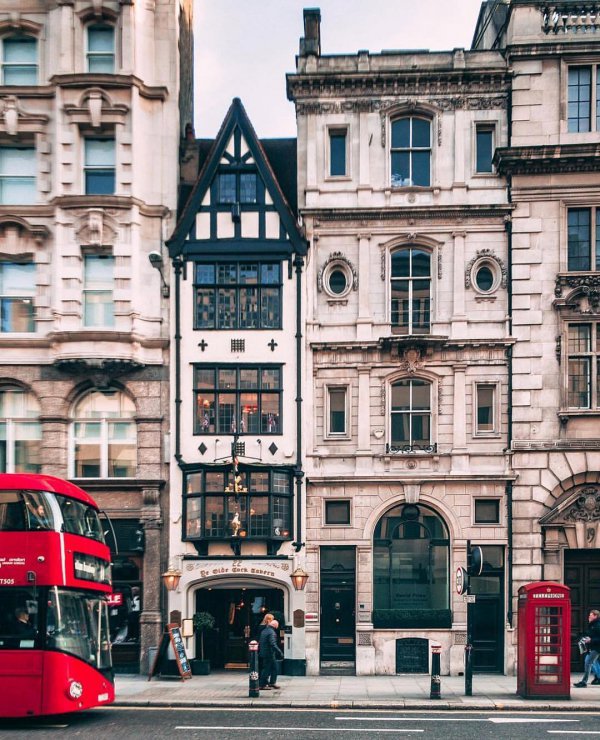 The cost of staying in a hotel in London continues to go up and up every single year, which is why you should turn to Air BnB to find the best deals for accommodation during your stay. There are literally hundreds of central apartments that will cost much less than even a basic hotel in the same area, and you will probably enjoy a much more homely experience if you have a real pad to go back to every night rather than a single hotel room.
6

Free Walking Tours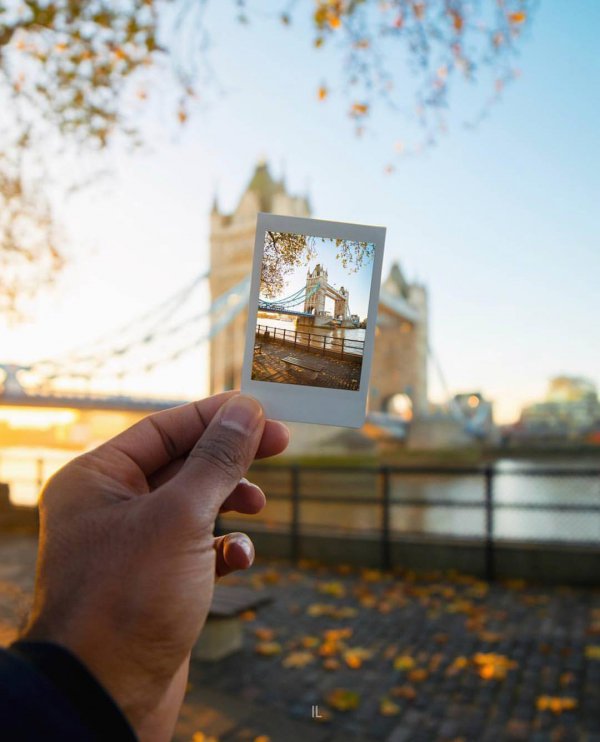 Free walking tours are one of London's best kept secrets. Tourists can sometimes be overwhelmed with having to cover so much historic ground on their own, so instead why not tag along on a free guided tour that will ensure that you don't miss any important spots. Tours like Sandemans and Undiscovered London are both really popular.
Please rate this article