If you're planning to travel over the holidays, you might want to bear in mind the following places as your Christmas destinations. They're not exactly cheap, but if you have some cash to spare to get out of the house and do some holiday travel, then these places will offer more than just the regular Christmas carols. Instead of throwing a dart at a world map, here are some suggestions for your Christmas destinations as you spend your Happy Holidays this year:
---
1

Hawaii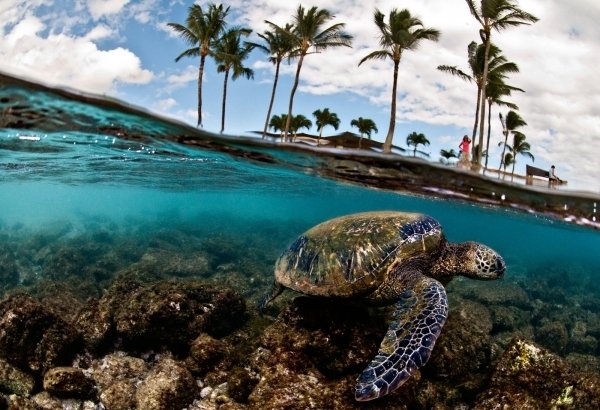 Hawaii is one of those Christmas destinations where you'll just be content to sit down and watch the world go by. Get ready to pound down those hard-earned airline frequent flyer miles and pack your stuff pronto as you surf next to Santa at Waikiki Beach. With great hotels, fantastic food, and an endless summer, Hawaii is a perfect place to unwind this Christmas holiday. Oh, don't forget to practice saying "Mele Kalikimaka" (that's Hawaiian for Merry Christmas)!
---
2

New York City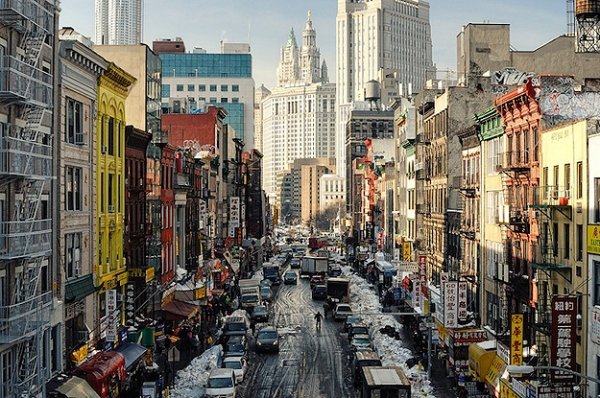 Think about ice skating to Bing Crosby singing "White Christmas" at the base of Rockefeller Center...This one only happens in the Big Apple. Go and take a ferry across to Ellis Island and marvel at the Statue of Liberty or walk the solemn halls of the New York City Public Library. With more than 1,000 different restaurants, you can get lost in the incredible holiday cuisine that New York City has to offer. Don't forget to take a horse-drawn carriage through Central Park in the wee hours of the morning.
Trendinig Stories
More Stories ...
3

Prague, Czech Republic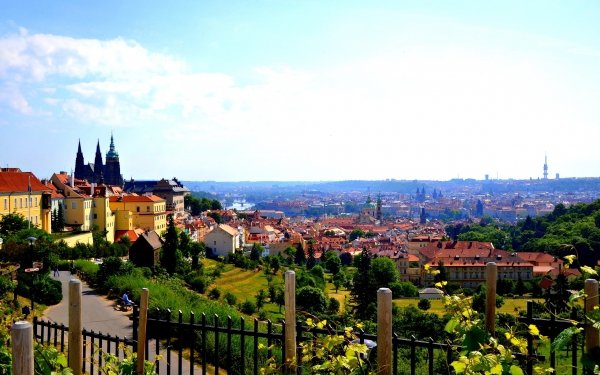 Old Town Square in the center of Prague runs to its own beat every December 25 and this year is no exception. Prague is a winter wonderland in December and with the Christmas markets open, there is sightseeing and entertainment for all ages. It may be a popular destination in Eastern Europe throughout the year, but every Christmas this special jewel really comes into its own.
---
4

Paris, France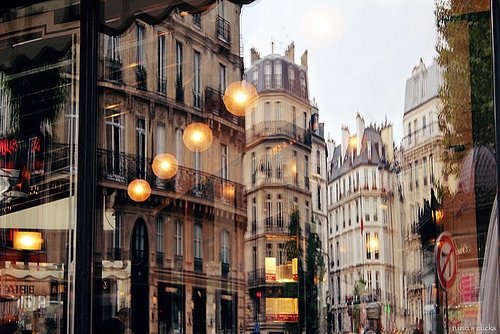 The City of Light glows that much brighter each December when the Christmas holidays begin. Take an evening stroll down the world-famed Champs-Elysées and do some window-shopping at the fabulous boutique shops found only there. If family fun is more to your liking, then Paris Disneyland is only a few subway stops away; or take in the majestic Musée du Louvre, lit with thousands of Christmas lights for all to appreciate.
---
5

Cebu, Philippines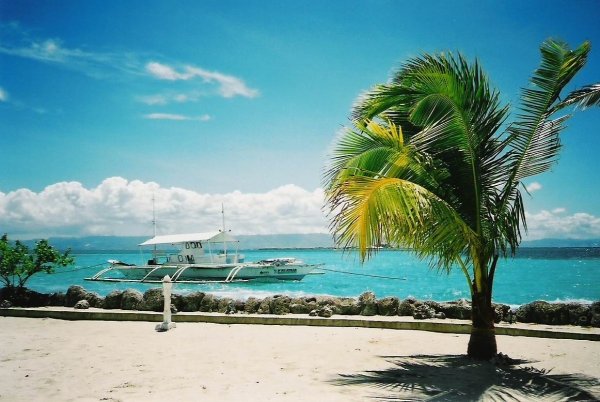 Perhaps no one "does Christmas" better than the people of the Philippines where celebrations begin as early as September and don't end until the Feast of the Three Kings in early January. Food and family are inseparable during the holidays so if you have relatives in the Philippines inviting you to come over, grab the chance to experience your warmest and most delicious Christmas ever.
---
6

Sydney, Australia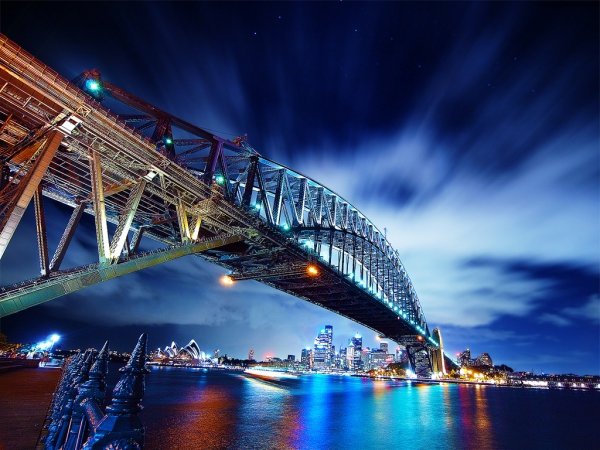 In Sydney it's a rip roaring 40 degrees C when Santa slides his sleigh into Bondi Beach. Concerts galore make their home at the Sydney Entertainment Centre and a simply "must do" is an early morning walk up to the top of the Sydney Harbour Bridge. Add to that an evening cruise around Sydney proper and a fabulous late evening supper overlooking the city skyline!
---
7

Helsinki, Finland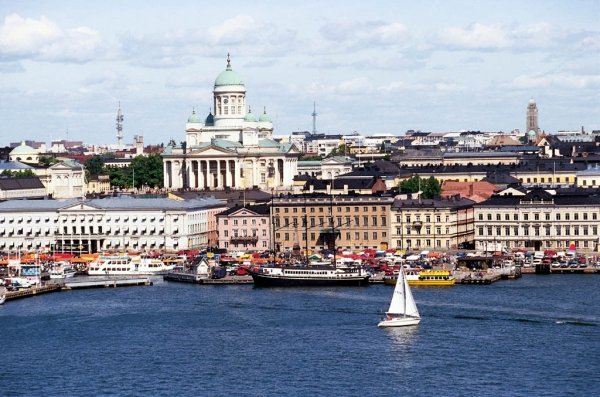 Probably one of the most overlooked world capitals, Helsinki comes to life with a flick of a switch. The world of fairy tales comes to life in Aleksanterinkatu, the downtown market street, at the end of November. The Christmas spirit comes to life with carol singing and other concerts, culminating with a marvelous New Year's Eve celebration in Senate Square.
Do you have any more suggestions for Christmas destinations? Or do you just prefer staying at home?
---
Comments
Popular
Related
Recent