If you're lucky enough to be able to get away, there are some gorgeously romantic places to see in the New Year. As wonderful as spending New Year at home with loved ones, friends and family is, a break at this time of year is a very special thing. What a great start to any brand new year. If you're going on a special trip with your hunny, here are some of the most romantic places to see in the New Year.
---
1

Paris, France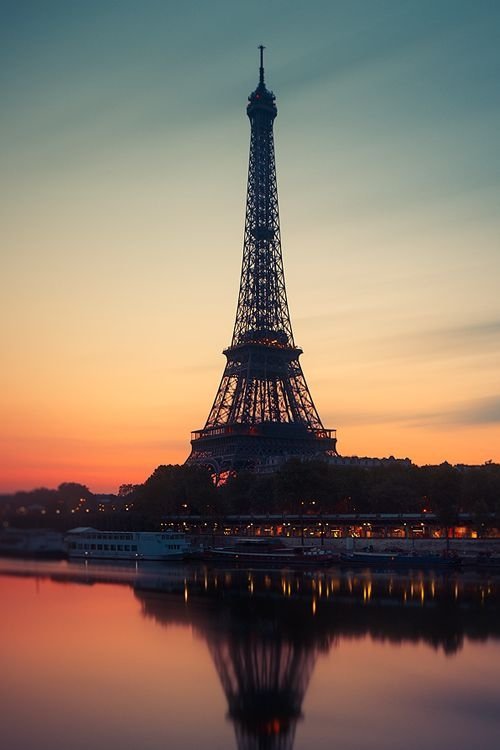 If there ever was a city for lovers, Paris would be its very definition, so it makes the French capital one of the obvious romantic places to see in the New Year. With the Eiffel Tower as a backdrop, Paris puts on a memorable light and firecracker show, and the Champs Elysees wakes up as crowds accumulate around 9 PM to watch it and enjoy the huge road party. People gather with jugs of champagne to take in the spectacle, and the electric atmosphere is bound bring out the romance in everyone's hearts.
---
2

Venice, Italy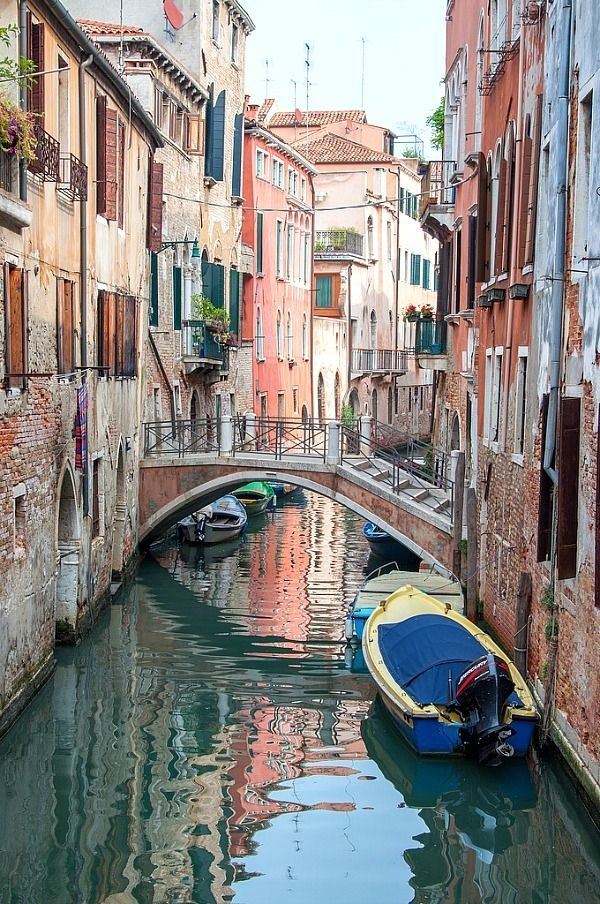 Another city that knows how to romance its visitors and locals alike. Begin your romantic evening with a show at La Fenice Theater, then wander out to St. Mark's Square to join in La Festa di San Silvestro for the music, firecrackers and a very special toast, climaxing in a public kiss at midnight to share with your sweetheart. The party doesn't end there, though; locals often take in the sunrise then take a dip at Lido Beach.
---
3

Vienna, Austria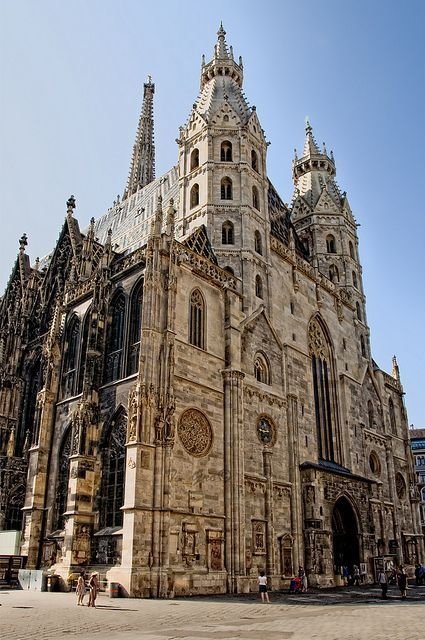 Walking hand in hand down snow trimmed lanes makes for a great romantic getaway-the New Year's Eve Trial in the Old City is one of the best strolls. Couples flock to the Wiener Prater fun fair to catch firecrackers and light works. There are numerous concerts, operas, operettas, and musicals to keep you occupied. On December 31st, the city turns into one giant party of music and lights, which can be enjoyed on ground or from a boat traveling along the Danube, snuggled with the one you love.
---
4

Rio De Janeiro, Brazil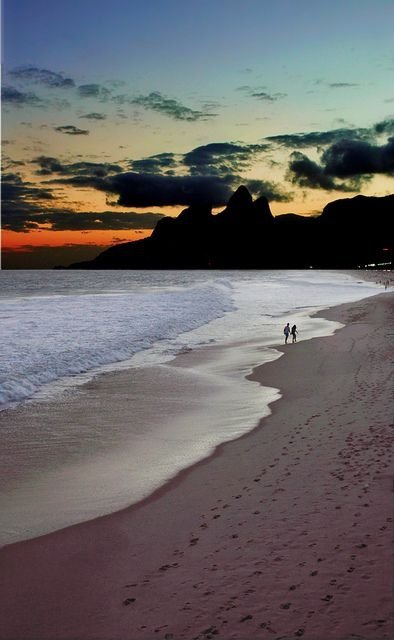 Romance in Rio is like a summer celebration happening in what are the coldest months in the U.S. Bring your white swimwear, white being the color of good luck according to local customs. Watch dazzling fireworks on Copacabana Beach, while nibbling on farofa, a dish of spicy tapioca grains. Stages line the waterfront, attracting big name stars and performances that last all night. Then, for your first breakfast of the New Year, eat the traditional Brazilian New Year's meal of lentils and rice, thought to bring prosperity.
---
5

New York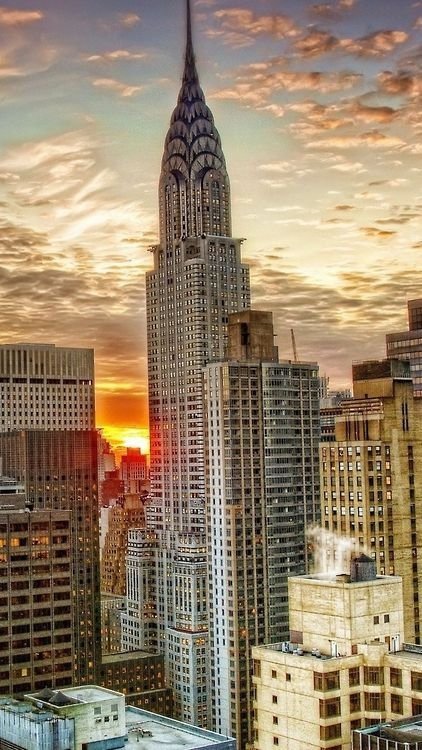 Coming in at number one in the most romantic places to see in the New Year, the Big Apple tops it all. With a background of skyscrapers and any cuisine you could imagine, top the evening off in Times Square and watch the ball drop under the mistletoe. Don't like the noise? New York also offers Lake Placid, where you could nestle next to a crackling fireplace and a cozy cabin in the legendary Adirondack Mountains with a bottle of your favorite wine. Niagara Falls offers a New Year's Concert Extravaganza set against the great Niagara Falls, lit up for the occasion.
---
6

Las Vegas, Nevada, USA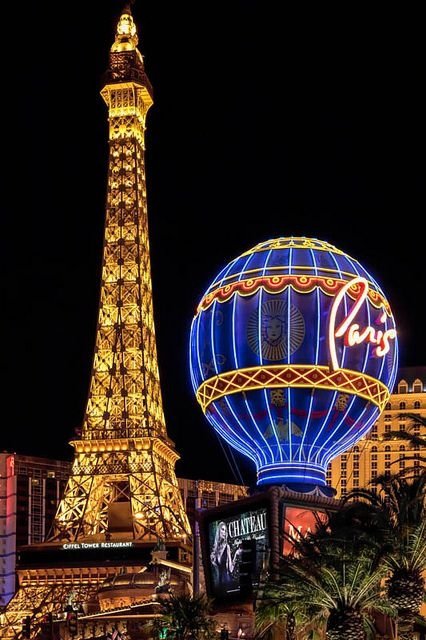 While Las Vegas is the entertainment capital of the world, it can also be a spectacular romantic retreat. With all the bright lights and excitement, it's easy to get caught up in the sparkling atmosphere. Cozy up in a hotel on the strip, have a wonderful meal and enjoy free drinks at many establishments even if you're only playing the low dollar games. Take in a show or finish the evening taking a double decker bus ride through town.
---
7

New Orleans, Louisiana, USA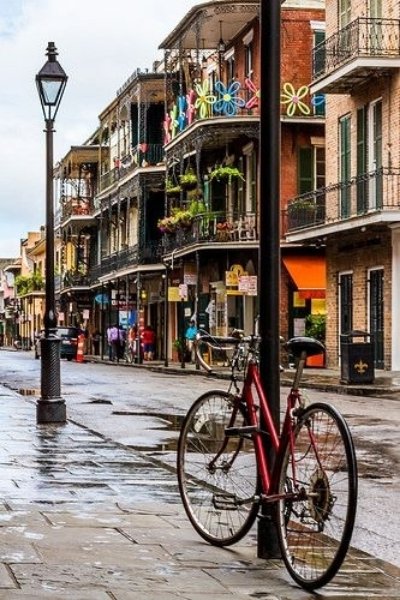 New Orleans knows how to party, and New Year's Eve is no exception. Take the "Creole Queen" or the "Natchez" from the Dock of New Orleans down the Mississippi River to see a 15-minute fireworks display over the water-a sight you won't forget, and rated one of the best displays in the nation. Feast at the buffet, and enjoy the after-fireworks display in either the French Quarter or Toulouse Street Warf. If the weather is warm, and it often is, you can take your celebration to the streets and take your drinks with you.
---
8

Savannah, Georgia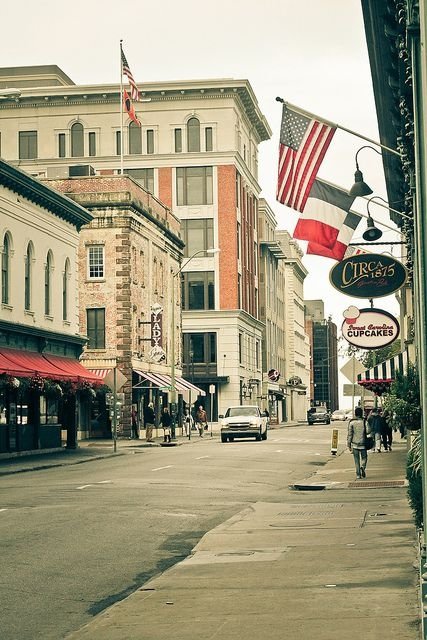 Romantics will love spending New Year's in sultry Savannah, where you can stay in a quaint and wonderful old hotel in the Savannah Historic District-some of them have been around since the Civil War. The weather will likely be warm, so plan on taking a stroll along River Street and listen to jazz, then stay for the fireworks and "Up the Cup" celebration!
---
9

Disney World, Florida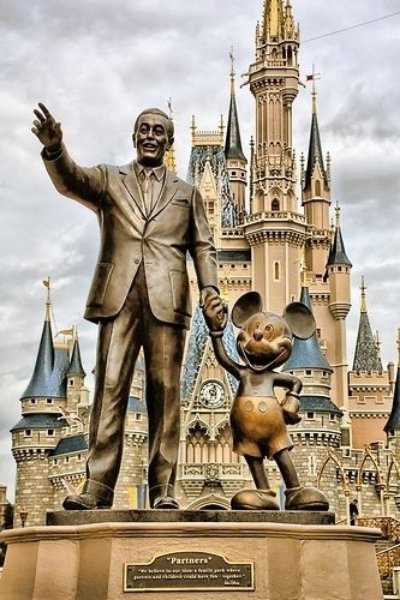 For the young at heart, Disney World may be one of the most romantic places to spend New Year's! After all, it's where the magic begins! Dinner at the Epcot includes a four-course meal with champagne. At the Magic Kingdom, enjoy the Fantasy in the Sky Fireworks display and party in front of the castle with your loved one, or take in the fireworks and Disney Hollywood Studios instead. It's all good!
---
10

Goa, India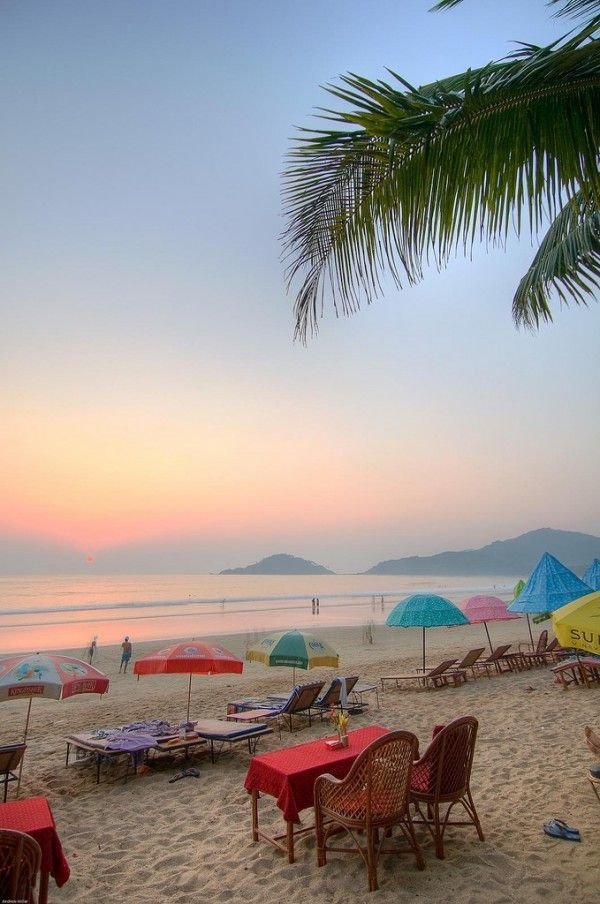 If your ideal New Year destination is full of warm, golden sunshine, it has to be Goa. This glorious little state in India has been a delicious bohemian destination since the flower generation made it hip and happening in the '60s. Spend sultry days on the magnificent beaches then party till dawn. Of course, there's a respite for the ubiquitous New Year's Eve fireworks.
---
11

Prague, Czech Republic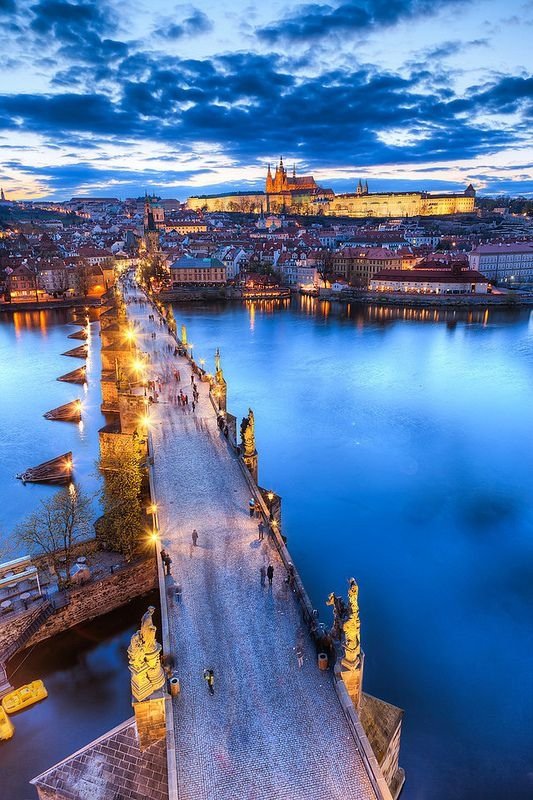 Having been in Prague for Christmas, I can only imagine that it is just as splendid for New Year. The Old Town is as glorious as a Christmas postcard, especially if there's been snow. Extravagance is the word that comes to mind with the New Year's Eve show, which spectacularly lights up Prague Castle and the Vltava River. And if you want to dip your toe into a culture fest, the Czech Philharmonic Orchestra and the State Opera's ball are happy to oblige.
Where are you spending New Year's Eve? Wherever it is, I hope it goes with a bang and that it heralds in great times.
More
---
Comments
Popular
Recent