Need a list of the best rivers to cruise in Europe? Well then, you've come to the right place! Whether you're a lover of history, scenery, wine, or all of the above, there is the perfect river for you to visit! Keep in mind that most European river cruises are about a week long, but some may be longer so plan accordingly. I know it's going to be difficult to choose just one, but here are a list of the 7 best rivers to cruise in Europe to help narrow down your search.
1

Danube River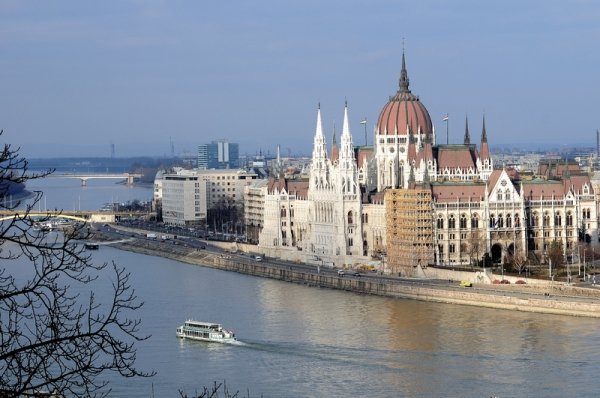 If it's your first time planning a European river cruise, then the Danube river will be one of the best rivers to cruise in Europe! Along this river you will be able to visit ports in Germany, Austria, Slovakia, and Hungary's Budapest! These ports will feature Austrian wine country towns Melk and Durnstein, German villages such as Regensburg and Passau, and the cities of Vienna and Budapest. The prettiest months to cruise this river are said to be between June and October.
2

Rhine River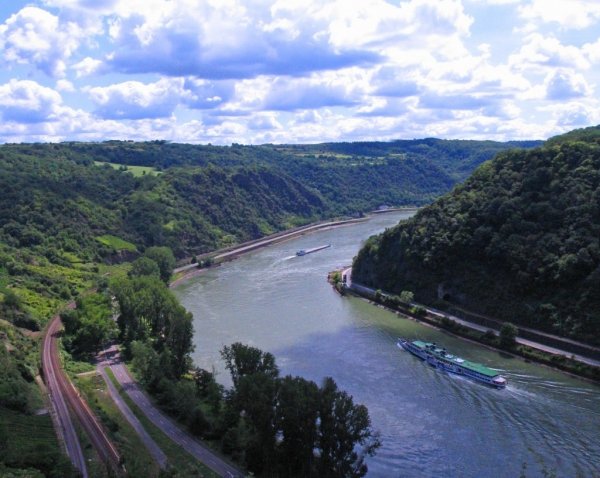 Do you have a love of history and culture? If you do, then the Rhine is the perfect river to cruise! The Rhine river flows from Switzerland to Amsterdam in Holland, passing towns and cities in France and Germany that include centuries of history and culture. On this river, you will experience miles of castles, spires, Romanesque churches and beautiful riverside vineyards. Thus, lovers of architecture and wine will also enjoy cruising this European river!
3

Rhone River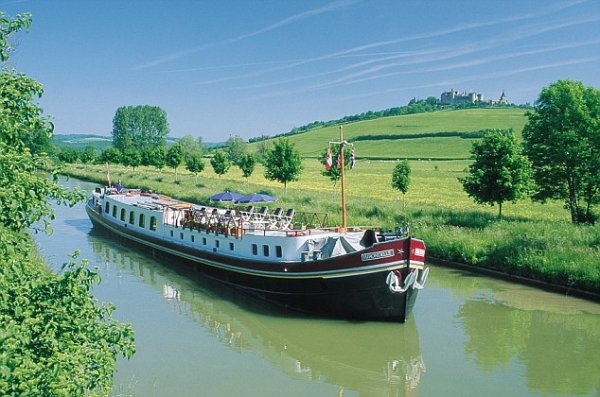 If you're a self-proclaimed wine enthusiast, then this choice should be at the top of your list for best rivers to cruise in Europe! It runs through Provence and Burgundy, which are two of France's top wine-making regions, as well as cruising past acres of vineyards! Most cruises feature complimentary wine-themed shore excursions, winery visits, on board lectures, wine tastings and wine pairings at meals. Just make sure you don't overdo it with the wine as you will want to remember this cruise well later!
4

Seine River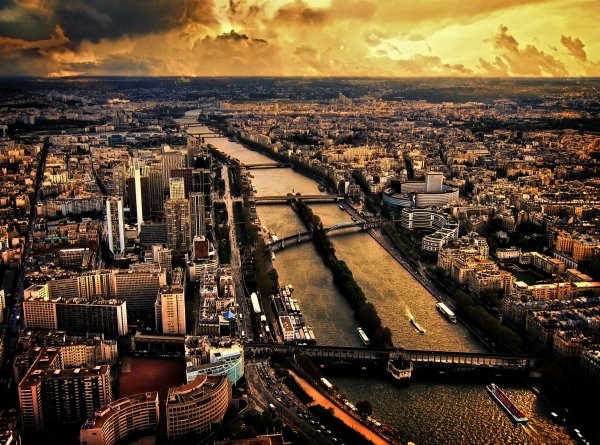 Whether you're a fan of gardening or just love flowers (who doesn't?), you should definitely consider cruising down the Seine river. Not only does it have the beautiful gardens of Giverny, but it will also take you through the city of Vernon and through Paris, the world's most romantic city! If you definitely want Paris as a part of your cruise, then the Seine is the way to go!
5

Douro River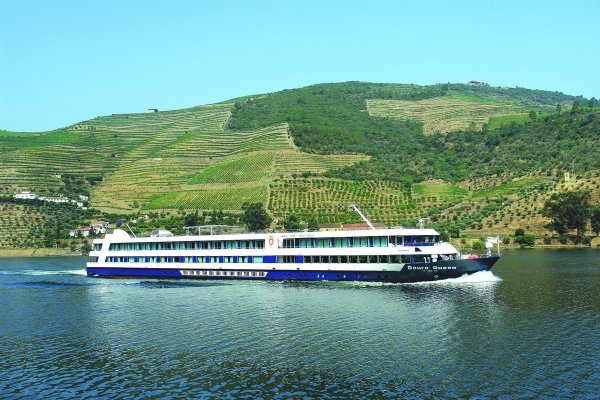 The Douro is one of the best rivers to cruise in Europe if you are a lover of beautiful scenery! The Douro river starts in north central Spain and flows southwest and into northern Portugal. While it's not exactly in a forgotten corner of Europe, Portugal's Douro River does tend to be less talked about in comparison to the popular Rhine, Danube and Rhone rivers. It's a shame because this river houses breathtaking villages high in the mountains, which are surrounded by olive groves, wild lavender and vineyards.
6

Elbe River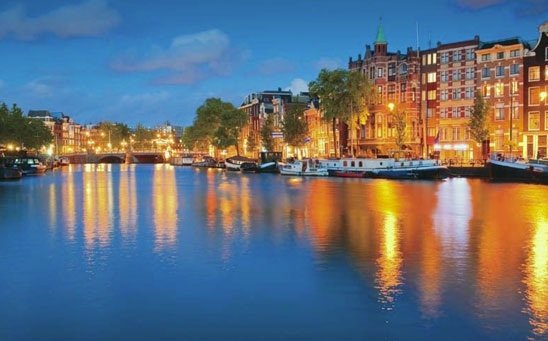 This is another great river to travel on if you love history and discovering things from the past. Your cruise will start with a tour of Sanssouci Palace in Potsdam, then it will have stops which include Wittenberg (birthplace of the Reformation), Meissen, and Dresden, which was leveled by Allied bombers towards the end of the Second World War. Thus, it's a really great river to travel on if you're a World War II history buff.
7

Guadalquivir River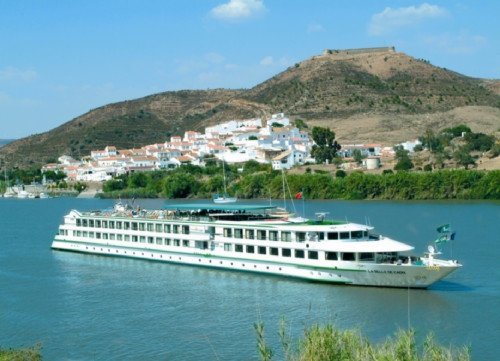 If you're looking for a more Mediterranean river cruise, then traveling on the Guadalquivir is your best option. Most cruises start around the charming coastal town of Cadiz and then head past the gorgeous white villages of Andalucía's heartland and towns. The highlight of the Guadalquivir however is Seville, whose orange blossom-lined streets and impressive monuments reflect the city's imperial past.
The biggest challenge about planning a cruise is figuring out which of the best rivers to cruise in Europe fits your interests the most. Also keep in mind that the European river cruise season typically runs from April to October. You can plan an off-season trip that may cost you less but it may not have ideal weather conditions. Have you cruised any of these European rivers?