When it comes to Christmas, there are two very distinct camps with regards to the way that people like to celebrate the holiday season. There are those who like nothing more than to shut their front door, put the Christmas music on, and don't emerge from the comfort of their decorated home haven until early January, and then there are those who want to create new and different memories every year by venturing out and enjoying different places. If you fall into the latter camp, then here are seven wonderfully festive places to spend Christmas.
---
1

Prague, Czech Republic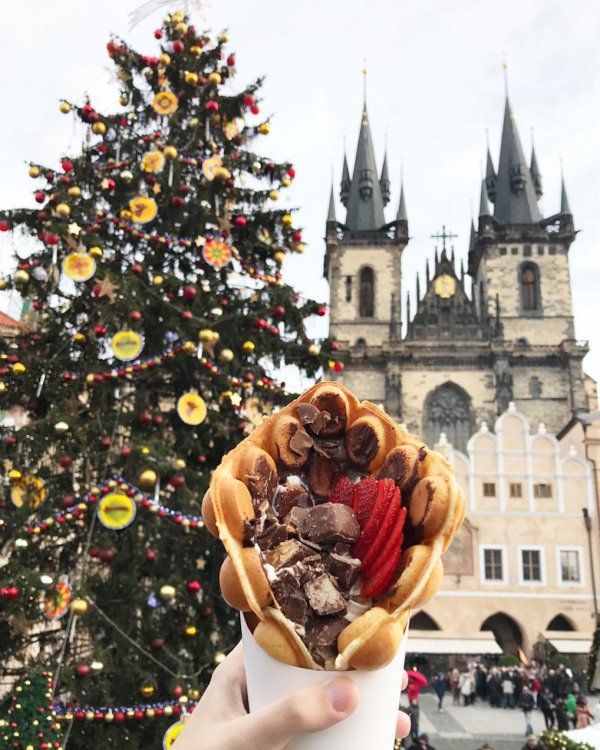 Prague is the perfect place to get in the festive state of mind around Christmas time. The city goes seasonal crazy in December, with street markets on every corner and fairy lights guiding your way through the magical Eastern European landscape. The red bricks and red roofing on a lot of the buildings also adds to the Christmas vibe!
---
2

New York, USA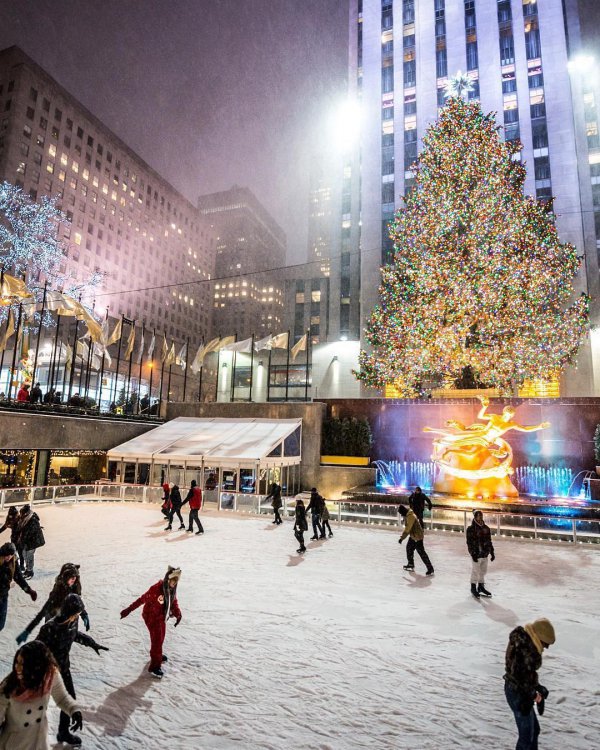 New York at Christmas is a magical, magical place! From ice skating outdoors to the infamous Rockefeller Christmas tree to going shopping at the iconic department stores, Manhattan in particular has all of the rights ingredients to make for an unforgettable December.
3

Brussels, Belgium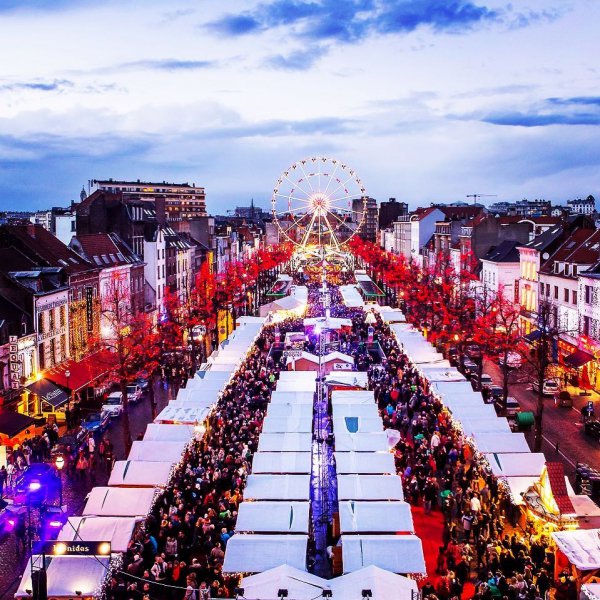 Brussels is another European city that really embraces the tradition of the Christmas market. You don't have to venture far before finding beautiful seasonal stalls, Ferris wheels, ice skating rinks and Christmas trees that stand more than 200 feet tall! The Grand Place really is the place to be.
---
4

Paris, France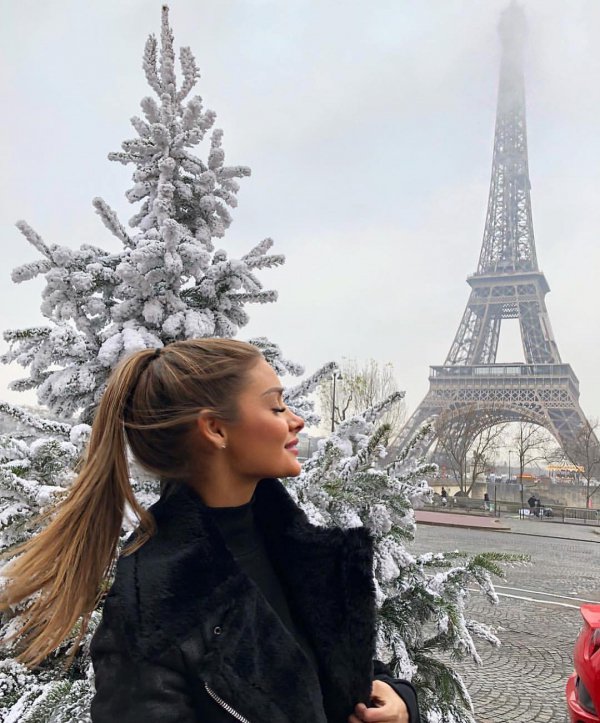 Paris is an amazing destination at any time of the year, but at Christmas, the magic of the city really comes alive. French department stores in particular really go above and beyond when it comes to Christmas decorations, and the array of street food that you can get an any Christmas street market is unlike any other!
---
5

Lapland, Norway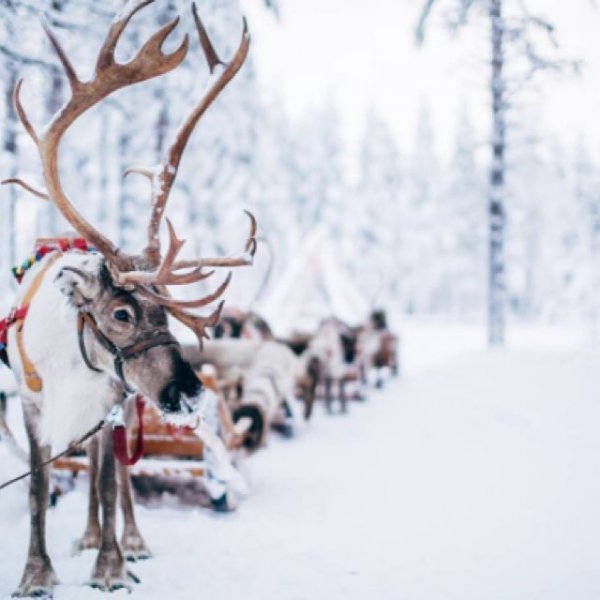 Where better to spend Christmas than at the home of Santa himself!? Sledding on pure white, soft snow, mulled wine by a roaring fire, festive feasts, and adventures through the forest accompanied by wide-eyed huskies. Can you think of a place you would rather be at Christmas time?
---
6

Berlin, Germany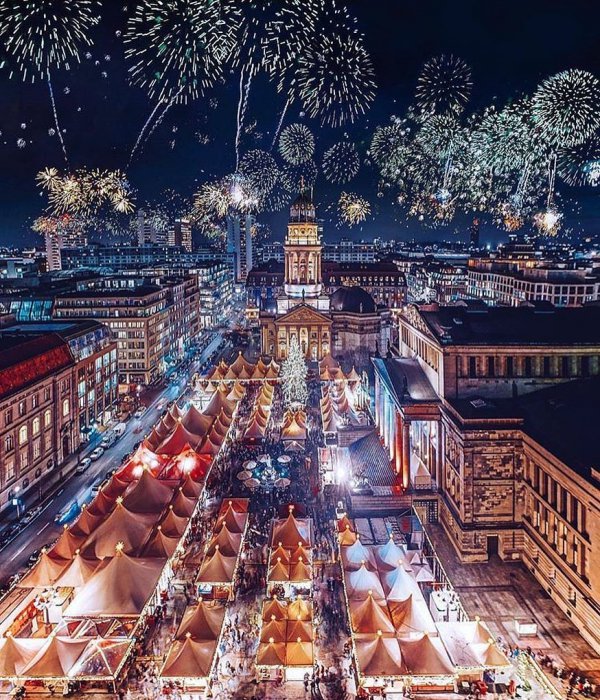 Berlin is a city that really knows how to do Christmas right. In particular, the Christmas market at a Renaissance palace called Jagdschloss Grunewald provides a fairy tale setting in the wintery weather.
---
7

London, England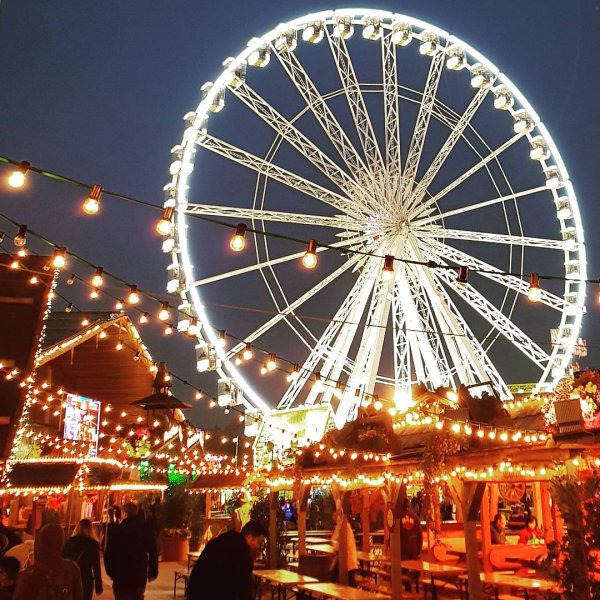 London can't always promise you a white snowy Christmas, but it makes up for that with amazing lights, festive markets, and enough shopping for an entire lifetime! The Winter Wonderland extravaganza in Hyde Park has become an annual tradition for many families all over the country, something not to be missed if you find yourself in the British capital at this time of year!
More
---
Popular
Recent