Are you hoping to find some great adventure holiday ideas for couples? I've been looking at some adventure holiday ideas for couples because my boyfriend and I are planning a trip. It is always a fun idea to think about and plan your holiday for the year. If you and your partner want to get away together and do something more than just lying around on the beach with a book and a pina colada, then why not consider a more adventurous type of trip? Adventure can be romantic as well as fun. To get some inspiration, here is a handful of cool adventure holiday ideas for couples.
---
1

Thailand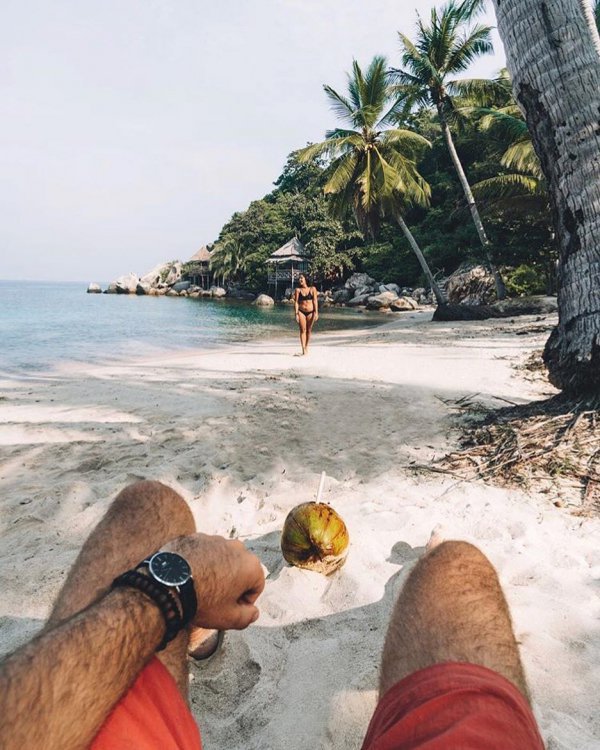 You can incorporate lots of adventure into a traditional Thai beach holiday by doing things like kayaking from island to island and discovering some of the secret locations that are usually kept under wraps from tourists who like to stick to the beaten track. You might choose a secluded island base but still visit places like Phuket for some amazing food and nightlife. This is one of the best adventure holiday ideas for couples.
---
2

The Northern Lights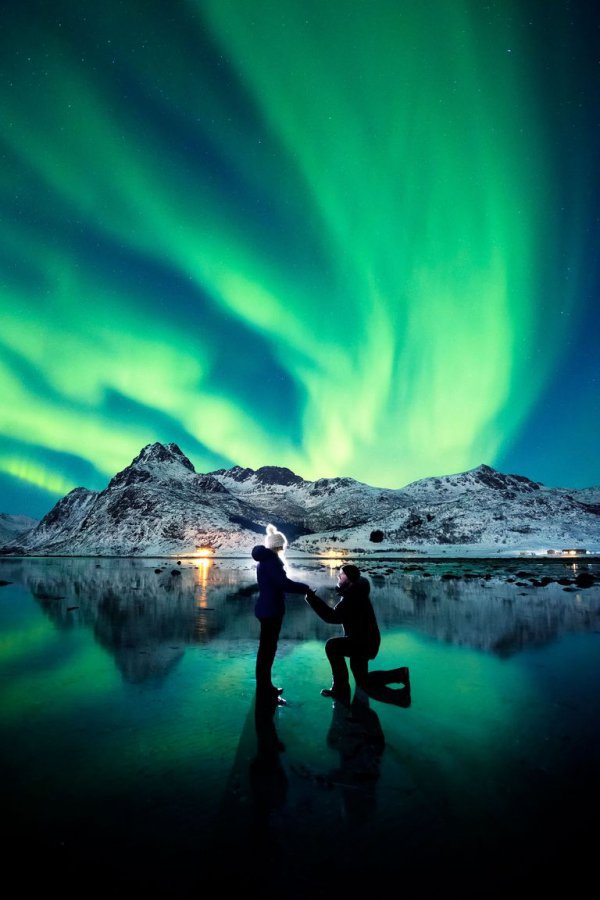 If you want to travel somewhere unusual and witness one of the most unusual yet stunning natural phenomenon on this earth, then head to the parts of Scandinavia that enable visitors to get an up close and personal look at the Northern Lights. You might have seen them on the TV, but there really is nothing like witnessing it in person. My pick would definitely by Iceland. If you're into photography, walking or just amazing sights, the Land of Ice and Fire should be on your list.
---
3

Machu Picchu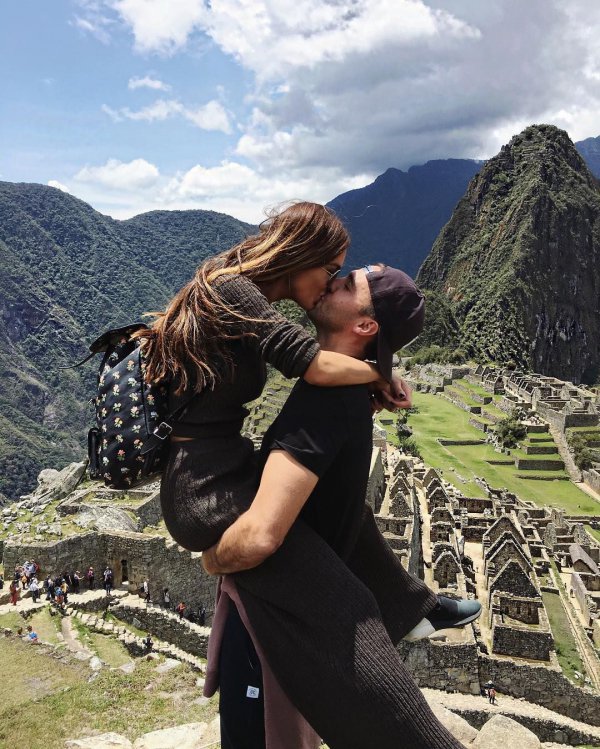 Do something amazing by taking the once in a lifetime opportunity to hike the Inca Trail to discover the ancient ruins of a long-lost society. There are more than 25 miles worth of roads to explore with your loved one, and you'll be able to take some absolutely outstanding photographs.
---
4

Yosemite National Park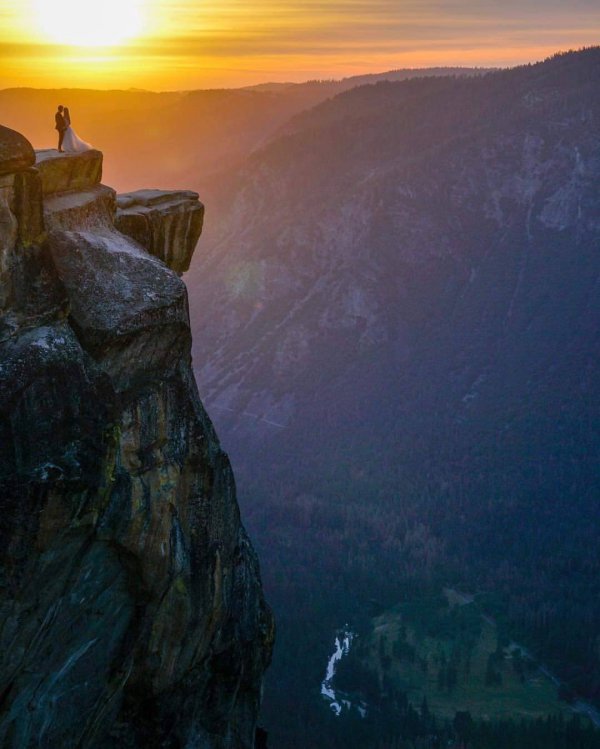 With over 1200 square miles to explore, there is enough natural beauty and wildlife crammed into California's Yosemite National Park to provide a thrilling and unforgettable couples holiday. If you and your loved one are the outdoorsy types, then this is a perfect chance to spend time with some of Mother Nature's greatest gifts.
---
5

Safari in Kenya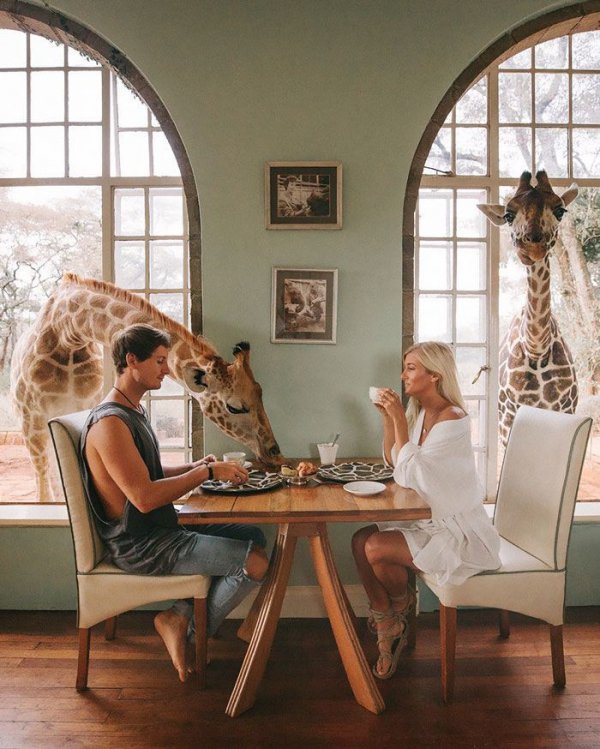 There are some fabulous places to go on safari in Africa and the Maasai Mara Reserve in Kenya ranks among the top. You get to see the Big Five (elephant, lion, leopard, rhinoceros, and cape buffalo) as well as plenty of others including giraffes. And surely, one of the best adventures while there is to take a hot air balloon flight for a bird's eye view.
---
Popular
Related
Recent