Ways to spend New Year's Eve vary depending on where in the world you are. Some New Year's Eve celebrations, like watching the ball drop in Times Square, are world-famous, while other ways to spend New Year's Eve are lesser known. If you've got a case of wanderlust just thinking about different ways to spend New Year's Eve, then check out the following celebrations and festivities from around the world.
---
1

First Timers in the Pacific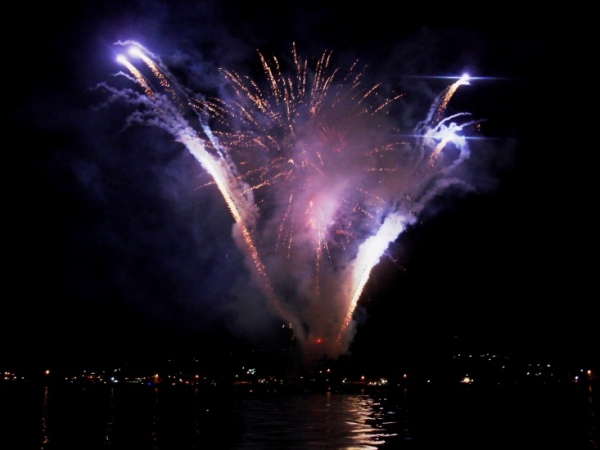 For one of the more unique ways to spend New Year's Eve then head to Apia, Samoa, to be among the first people in the world to ring in the New Year. Until recently, Samoa was one of the last places to greet the New Year; however, a recent shift of the International Date Line means it's now one of the first. Spend New Year's Eve in one of the island's resorts, and make sure to stay up and watch the first sunrise of the year over the Pacific Ocean.
---
2

Eyes on the Ball in New York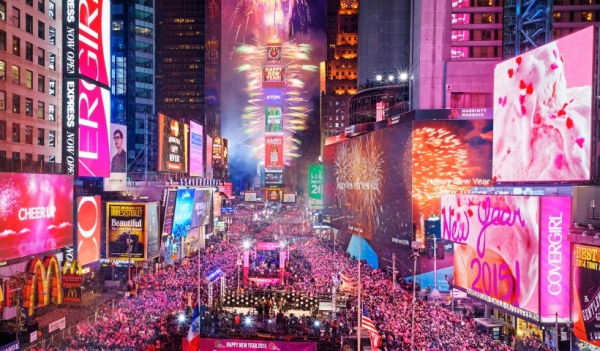 It's probably one of the most iconic New Year's Eve events in the world. More than 1 million people attend this free event and many more watch it on TV. If you can handle the crowds and cold, head to Times Square to watch the iconic New Year's Eve Ball drop at midnight and celebrate the New Year in one of the most iconic places on the planet.
Trendinig Stories
More Stories ...
3

Sightseeing in Sydney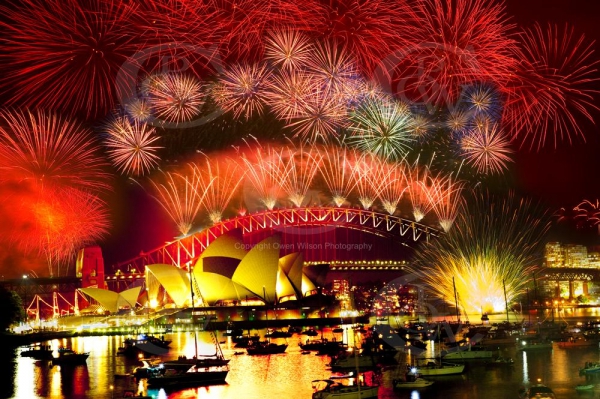 Sydney, Australia, always puts on an impressive New Year's Eve spectacle. Brave the crowds and head down to Sydney Harbour to watch the fireworks display set against an iconic backdrop of the Opera House and Harbour Bridge. Due to the nature of Sydney Harbour, there are plenty of vantage points for you to view the spectacle.
---
4

Playing in Paris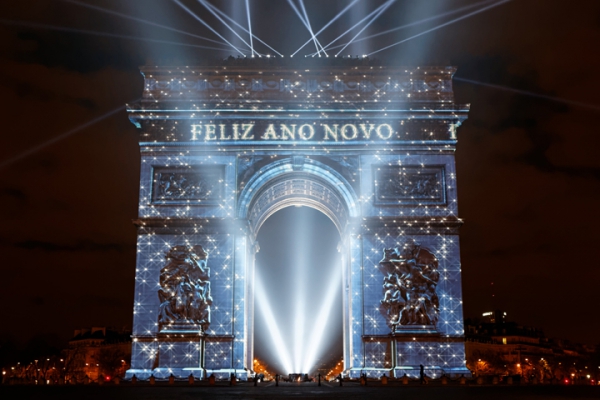 Street parties rule in Paris on New Year's Eve. The largest of them all occurs on the iconic Champs-Elysees. Stay along the Champs-Elysees and watch the fireworks or get a bottle of champagne and grab a view of the Eiffel Tower to watch it light up.
---
5

Fireworks in London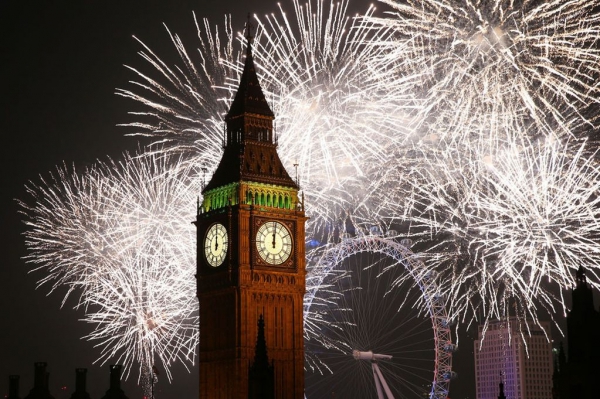 Fireworks are a favourite for marking the New Year. Every major city seems to have some form of fireworks display on New Year's Eve. If you're in London, head to South Bank and grab a spot along the Thames to be treated to a spectacular fireworks display.
---
6

Partying in Rio De Janeiro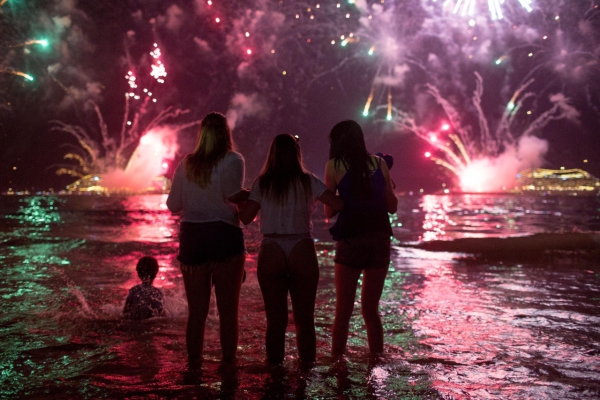 Ring in the New Year at one of the most popular party destinations on the planet. Since New Year's occurs in summer here, beach parties are the way to go. Make your way to Copacabana beach for one of the biggest beach parties in the world, complete with multiple music stages and a massive fireworks display.
---
7

Northern Lights in Reykjavik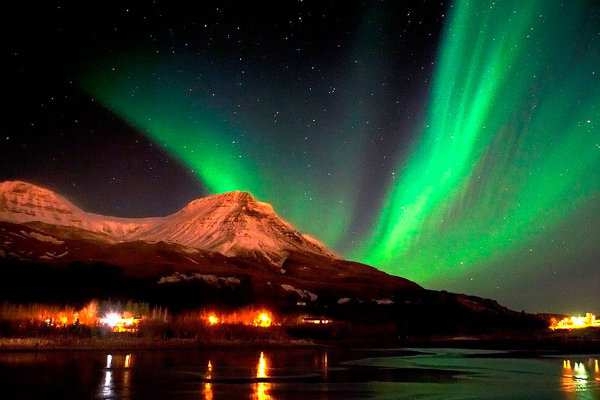 It's a life goal of mine to one day see the Northern Lights, and what better day to do it than on New Year's Eve? The Northern Lights are a huge attraction this time of year in Iceland, with it being in prime position for this natural phenomenon. Head to the capital of Reykjavik and while the Northern Lights aren't always a sure thing on the day, you'll be guaranteed a fireworks display either way.
---
8

Desert Safari in Abu Dhabi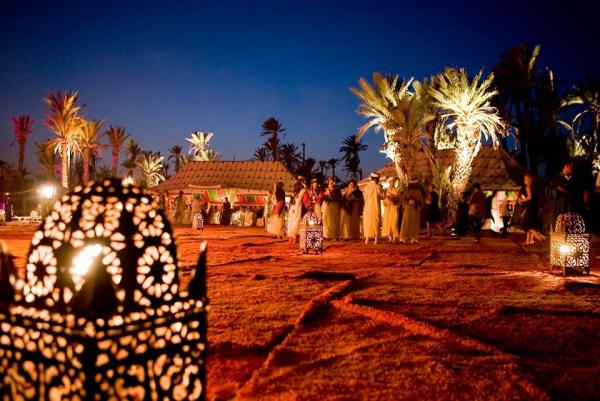 For something a little bit left-of-centre when it comes to New Year's Eve celebrations, how about a desert safari? Certain tour companies offer packages where you can celebrate the New Year in a traditional Bedouin encampment complete with buffet, belly dancers, and bar.
---
9

Tradition in Tokyo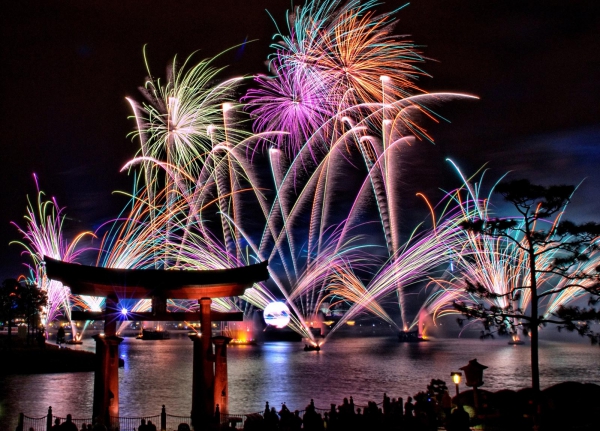 Embrace traditional Japanese culture for a unique take on New Year's Eve celebrations. On New Year's Eve, enjoy a meal of Toshikoshi Soba (New Year's Eve noodle) and then head to a temple for the traditional ringing of the Watch-Night bell. On New Year's Day, visit the Imperial palace as it's one of only two days in the entire year that it's open.
---
10

Full Moon in Koh Phangan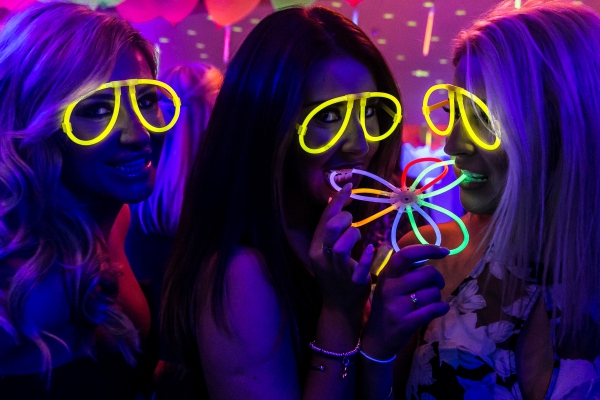 If you like to party the night away and are fond of exotic locations, then have I got some festivities for you! Dance your way into the New Year with the Full Moon party celebrations on Koh Phangan island in Thailand. While the Full Moon parties occur all throughout the year, celebrations are stepped up a notch for New Year's Eve.
In reality, most of us will ring in the New Year in far different settings. However, if any of these festivities catch your eye, it might be time to start planning a future New Year's vacation. What's your ideal way to spend New Year's Eve?
---
Comments
Popular
Related
Recent