Private jets, first class limo service, personal helicopter flights – seriously, who wouldn't want to emulate the ways to travel like a jetsetter? It certainly beats being crammed into a tight seat in coach or sharing a wooden bench on a rickety train as it chugs across uncomfortable terrain. Even if you can't afford the ultimate luxury of first class and private flights, there are still ways to travel like a jetsetter where, with a little imagination, you can think yourself an A-Lister.
---
1

Dress like a True Jetsetter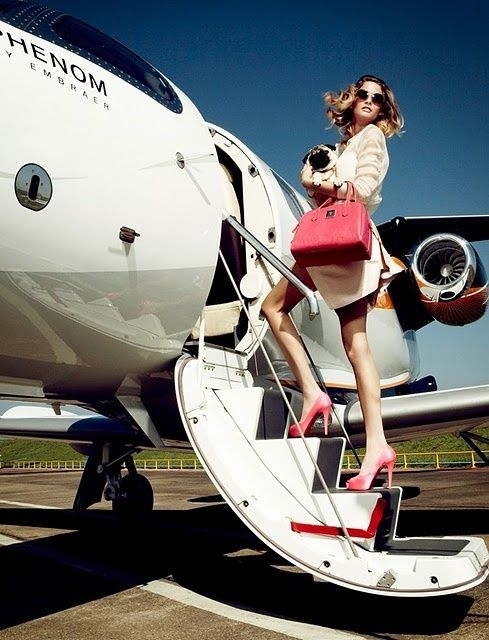 We've all seen them, those people at the airport who have turned up in their PJs or worse, a onesie. I get that they want to be comfortable, but surely that doesn't mean turning up in an oversized baby grow. One of the ways to travel like a jetsetter is to look like a jetsetter. Pop on some loose fitting but well made and stylish clothes (not sweat pants) and you'll not only look fabulous but feel comfortable too. If you find yourself sitting next to one of these PJ wearers, maybe give them a little hint towards breathable and comfortable clothes, suitable for the public facing light of day.
---
2

Ditch the Tatty Bag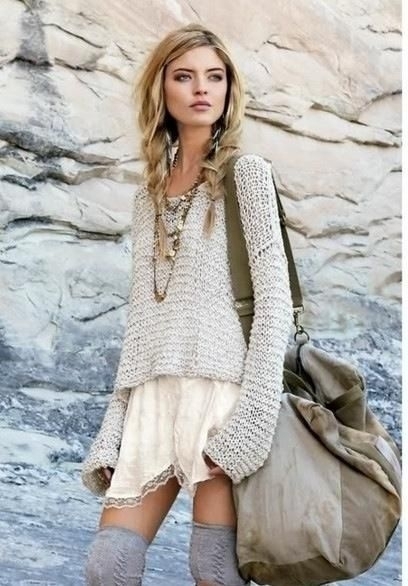 What bag are you taking? That old tatty one with the stylish scuff marks and dog chewed handle? Think again. Take yourself down to the store and purchase a practical and fashionable luggage bag with strong zips. True jetsetters know one of the more obvious ways to travel like a jetsetter is to have a fancy bag that looks the part and turns some heads while it goes round on the luggage belt.
3

Put on the Shades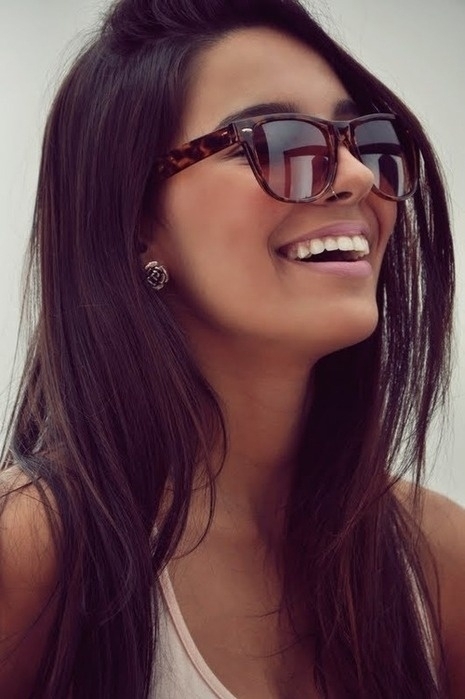 The easiest of ways to travel like a jetsetter is to wear sunglasses, big sunglasses. To protect your eyes, of course, with the added benefit being that they give you that trendy celeb look. Make sure you wear them indoors for the full effect.
---
4

Hire a Car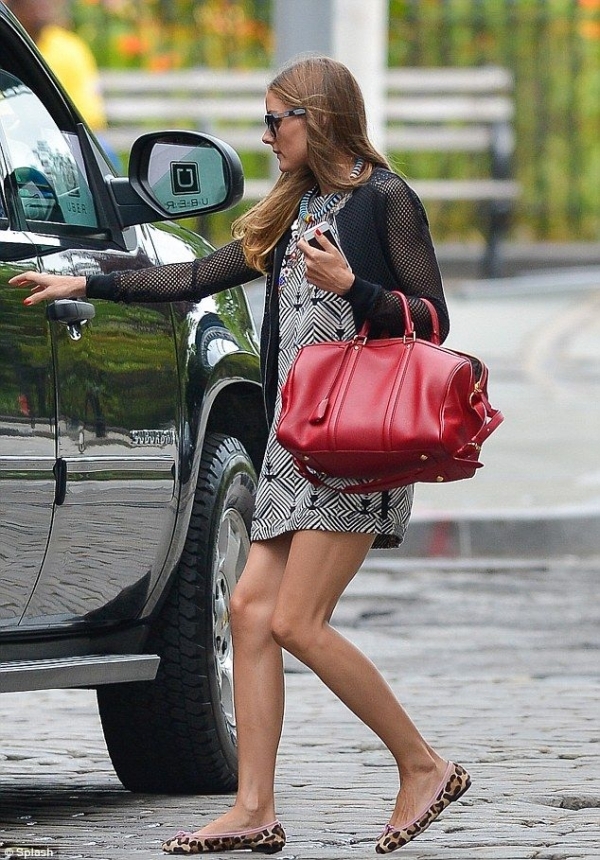 It doesn't usually cost much more than the taxi fare to hire a car to pick you up from the airport, and it will save you hours of waiting in the taxi line. You can swan past the people in the line and hop into your fancy car. Even better, try and find a car hire service that provides a well dressed chauffeur to meet you at the gate with a sign that has your name neatly printed on it.
---
5

Lounge in the Lounge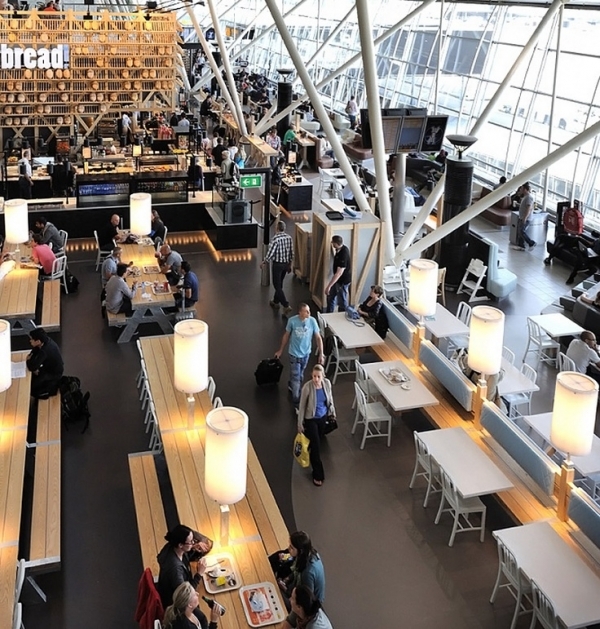 Business class and first class tickets might well break the bank, but we know the secret to one of the ways to travel like a jetsetter, and still have some spending money! Buy an airline day pass at just $30-$50 and you will get a taste of the high life. Enjoy complimentary drinks and snacks, relax in comfortable chairs, and experience first class service for a fraction of the price.
---
6

Don't Wait in Line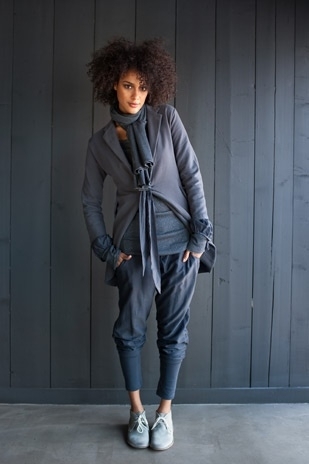 Another way to travel like a jetsetter is to breeze through the airport, passing all those waiting in line. You don't want to be standing in line getting frustrated and a back ache, that's no way to start your travels. You want to be sweeping past those people moaning in the queue, and through security in a matter of minutes. A number of airports offer a service called CLEAR, which gives members entrance to security screenings without having to wait in lines. The CLEAR system uses fingerprints and iris scanners to get people through faster. The cost is $179, which might be a bit expensive for a one off holiday, but if you travel a few times a year it will be well worth it.
---
7

Get the Best Deal to the Best Places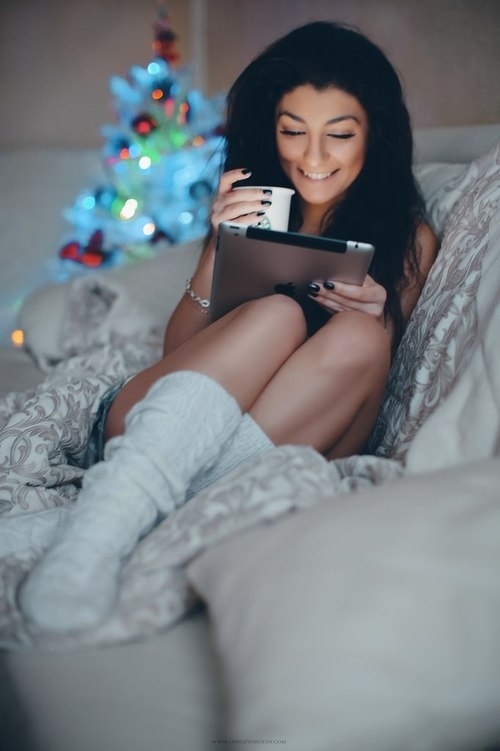 Okay, so it isn't all about how you look at the airport, what about where you are going? You could look the part only to stay in some dodgy dive when you get to your destination. Make sure you check out deals online for the best hotels at the best prices. Have a good research of what you are getting for your money with a particular focus on half price deals. If a hotel was $700 a night and is on a special at half off then that's a clue that it is going to be a good one!
You can pull off these ways to travel like a jetsetter if you look and think the part. Confidence is the key. Think and act like a celeb and you can make the dream more real. What do you think? Worth the effort, harmless fun or pointless?
---
Comments
Popular
Related
Recent