If you're looking for unusual accommodation for your next trip why not consider lighthouses you can sleep in. Lighthouses have long been the guardians of the coast and beacons for safety at sea but as some of the older ones go out of commission or others are modernized, there is a growing number of lighthouses you can sleep in. There's one absolute – you're guaranteed some of the best views of the ocean!
---
1

East Brother Light Station, Richmond California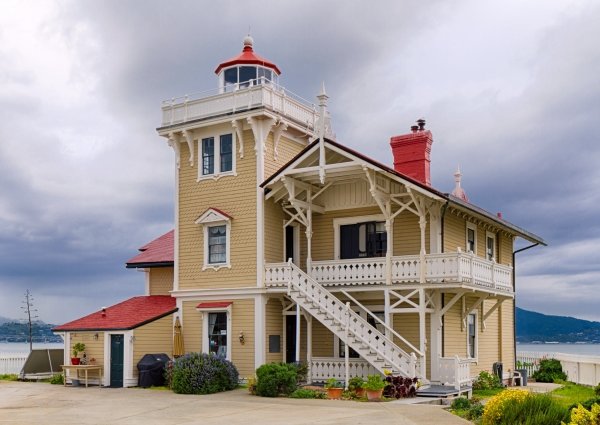 You get two special hits with this one – lighthouse accommodation and a private island. The East Brother Light Station is a sympathetically restored Victorian lighthouse (built 1874) that is now a Bed and Breakfast and Dinner Inn sitting in the strait that separates the bays of San Francisco and San Pablo. This unique California destination offers stunning views of the Marin coastline, San Francisco skyline and Mount Tamalpais.
---
2

Cape Schanck Lighthouse, Victoria, Australia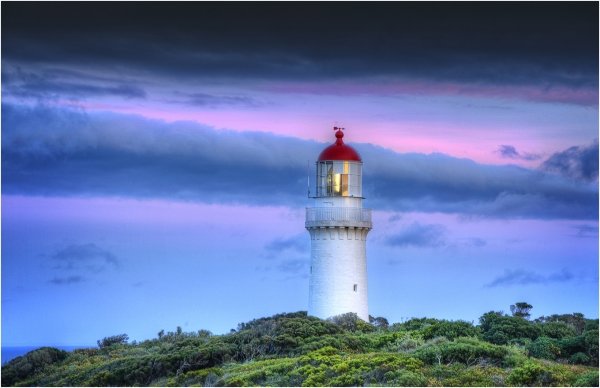 The four historic lighthouse keeper cottages of the Cape Schanck Lighthouse enjoy one of the most scenic settings in Australia – Victoria's Mornington Peninsula. As well as being a great base from where to explore this great part of Oz, local activities include exploring the lighthouse and museum, spending days on Fingal Beach, hiking the trail to Bushrangers Bay and trying to spot kangaroos in the hills and Southern Right Whales offshore.
3

Svinoey Lighthouse, Herѳy, Norway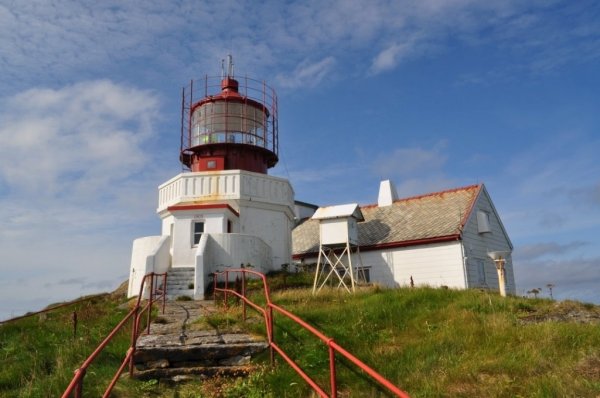 As far as lighthouses you can sleep in go, there probably isn't anything as wild and wonderful as Svinoey off the central Norway coast. The adventure starts right from the off because the only access is by helicopter to the rugged rocky island. Decommissioned after 100 years service in 2005, it remains an important meteorological station. Offering solitude and exclusivity, Svinoey is a homely environment that experiences the raw power and beauty of nature.
---
4

Llandudno Lighthouse, Conwy, UK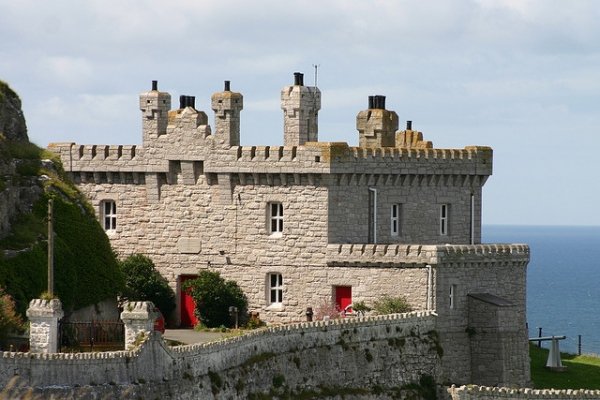 Since all beacons became automated in 1998, there are plenty of lighthouses for holidays in the UK. Among the very best is the Llandudno Lighthouse in North Wales. Looking almost like a miniature castle, the lighthouse sits in the Great Orme Head Country Park which is known for its natural beauty and wildlife. The quirky rooms are full of original features (it was built in 1862) and the Keeper's Room with its wood paneling is impressive. Being just two miles from the holiday resort town of Llandudo, visitors will find more than plenty to see and do here and elsewhere in this stunning part of Wales.
---
5

Heceta Head Lighthouse, Yachats, Oregon, USA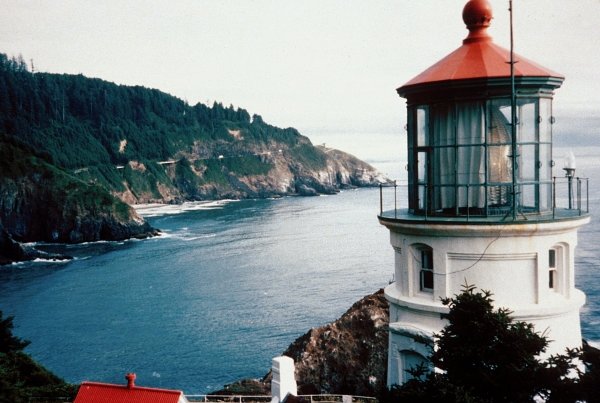 Heceta Head is considered one of the most beautiful lighthouses in the world. Described by former guests as simply magical, it stands on a 205-foot high headland, midway between Florence and Yachats. As well as being an interpretive center, it offers stunning bed and breakfast accommodation in a restored Queen Anne style cottage with a 7-course gourmet breakfast. That the headland is called Heceta Head Lighthouse State Scenic Viewpoint will manage your expectations of its beauty.
---
6

Cape Columbine, South Africa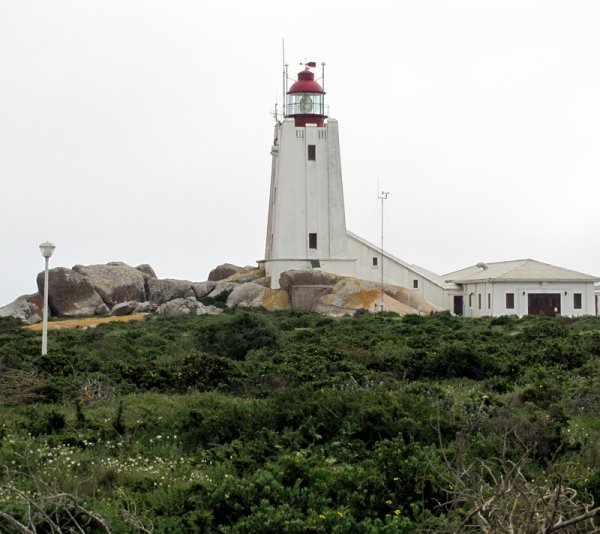 South Africa is one of the few remaining countries where lighthouses are still manned but there are still four lighthouses you can stay in. A few miles from the outstanding fishing village of Paternoster, Cape Columbine Lighthouse sits on a huge rocky outcrop known as Castle Rock within the Colombine Nature Reserve and offers fabulous views across Britannia Reef and the Atlantic Ocean. The three lighthouse cottages provide lovely accommodation and there's plenty of places and beaches along the reserve and beyond to visit.
---
7

Harlingen Lighthouse, the Netherlands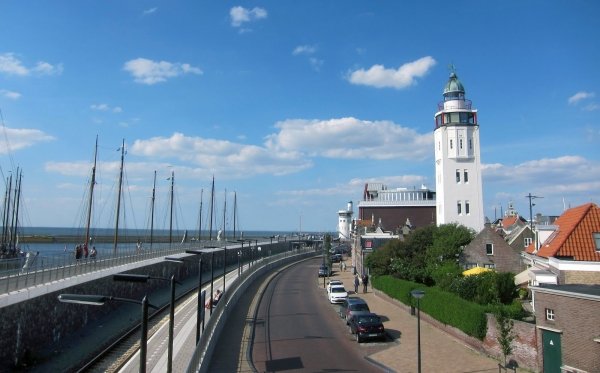 Harlingen offers one of the few urban settings for lighthouse accommodation in the world. It is quite a sight, being a towering Art Deco edifice that rises from the buildings of Harlingen docks. It is three stories of a luxury haven with plenty of extra touches as well as the panoramic views. The nautical theme has been retained and the lantern room remains (although decommissioned) and has an outdoor balcony if you're brave enough.
Lighthouse stays are certainly a departure from the norm – would you like to stay in one?
More
---
Comments
Popular
Recent