A vacation on Lake Superior's North Shore takes you to a fabulous area of Minnesota. Every season here is a treat so there really is no particular time to visit. There's plenty of snow in winter and when the snow melts, the waterfalls become an amazing sight. When dressed in summer and fall finery, the North Shore area isn't too shabby either. Here are some reasons to take a vacation on Lake Superior's North Shore.
---
1

Split Rock Lighthouse State Park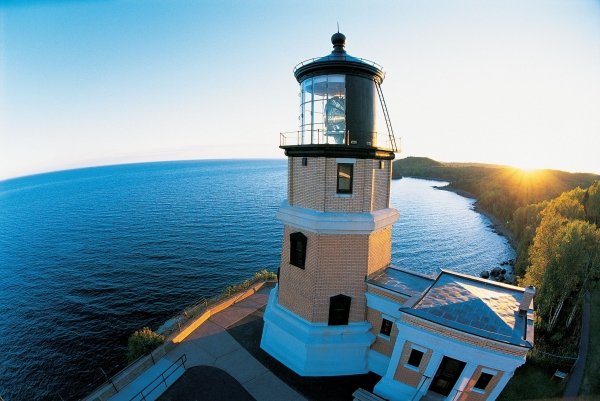 Situated on the North Shore of Lake Superior, this park is best known for its historic 1910 lighthouse and is one of the first stops when spending your vacation on Lake Superior's North Shore. Prompted by a 1905 gale that sent several ships to a watery grave, it's now one of Minnesota's best known landmarks. Restored to its 1920s appearance, the lighthouse offers a look at lighthouse life. No longer active, it was retired in 1969, but remains a popular tourist attraction. The park offers numerous recreational opportunities, such as scenic trails, camping, fishing and beachcombing.
---
2

Bayside Park and Marina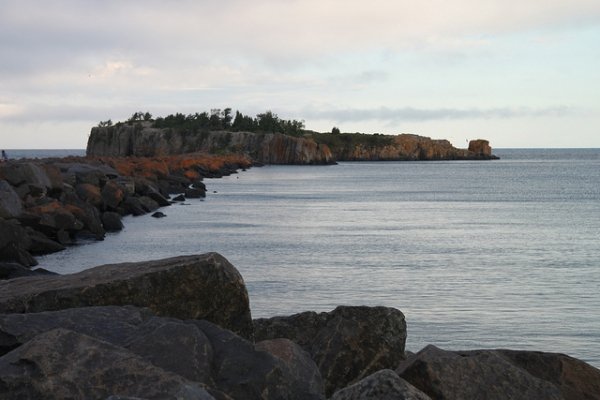 Located on the banks of Lake Superior, the park offers picnic tables, restrooms and a boat launch. Sit and enjoy a nice picnic and beachcomb for agates at the lake's edge. Watch ships load and unload at the taconite mining dock, where large freighters regularly arrive and depart. Visit the overlook, which is accessible from either highway 61 or access it by taking a short hike from the park. The viewing point looks over Lake Superior, the marina and the taconite plant. At the marina, you can rent both a boat and rods if you want to fish, eat lunch at the snack bar or walk the docks.
Trendinig Stories
More Stories ...
3

Palisade Head

Palisade Head as a large, vertical rock formation that lies within Tettegouche State Park. Rising 300 feet above the lake, the head is a nesting zone for bald eagles and peregrine falcons. Take a vacation on Lake Superior's North Shore at the right time of year to enjoy wild blueberries or gooseberries that grow in the area. Spectacular views dot the horizon, and include the Sawtooth Mountains, the Apostle Islands, the Bayfield Peninsula, and Split Rock Lighthouse. It's a favorite destination for rock climbers.
---
4

Tom's Logging Camp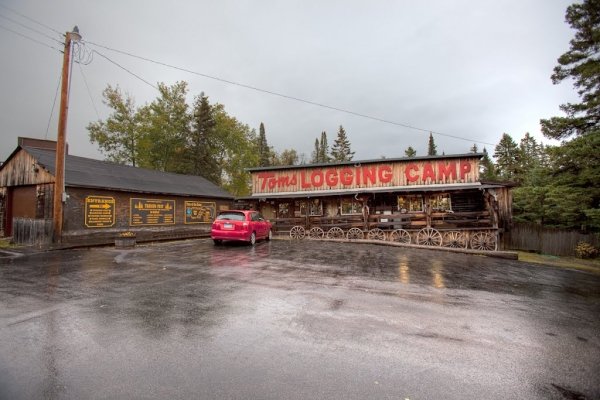 An authentic recreation of a 1900s logging camp greets visitors with a true feel of history. The logging camp also served as the Northwest Fur Company Trading Post, and includes 8 replicated buildings – the bunkhouse, the cook's shanty, the blacksmith's shop, the shoemaker's shop, the harness shop, the horseshoeing stall, the horse barn and the trading post. There are also the museums – the Tom's Logging Camp museum and the Knife River Fishing museum. Enjoy the buildings along with a nature trail, Hell's Creek and a Finnish sauna if you're so inclined.
---
5

North House Folk School

The school is dedicated entirely to preserving traditional crafts, knowledge, stories and skills of the past. Half, full and multi day classes are offered in various skills, such as felting, maple sugaring, basket weaving, woodworking and other crafts. You can also learn to make a boat, from traditional Native American kayaks to dories. You can also ride the vintage schooner Hjordis and learn about the vessel and Lake Superior.
---
6

Grand Marais Recreation Area

A great place to visit, for both outdoor and indoor fun. Stay the night in the campground, complete with picnic tables and a fire ring. There are 4 clean and modern bath houses, a playground, ball field, horseshoe pit, basketball court and swimming pool. There are 2 public ramps for boaters as well as numerous outdoor activities, such as hiking along the mile of shoreline with a cobblestone beach, or on the trail in the Sweetheart's Bluff Nature Area.
---
7

Grand Portage Lodge and Casino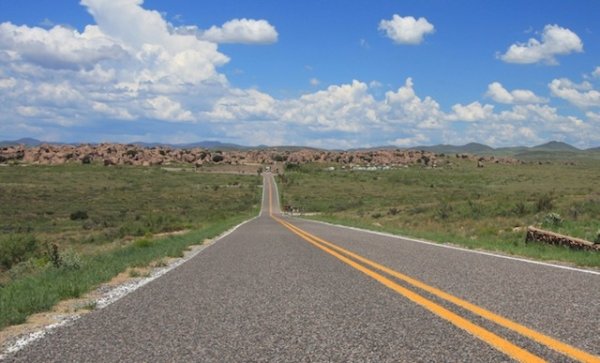 Have some fun in paradise! Nestled in the scenic Highway 61 area, the Grand Portage Lodge and Casino offers non-stop gaming, with 15,000 square feet of fun like bingo, slots, multi-line and multi-game machines and more. They are 100% coinless. The natural setting overlooking Lake Superior, along with the area's Native American and fur trade history, is reflected in the décor. Owned and operated by the Grand Portage Band of Lake Superior Chippewa, the area has been home to the Ojibwe people for over 500 years. The lodge offers an indoor heated pool, sauna and a fireplace that's 3 stories tall. The Island View Dining Room features local specialties.
There are plenty of uplifting reasons to vacation on Lake Superior's North Shore. It might not be somewhere you've ever considered – how do you feel about it now? Would you visit?
---
Popular
Related
Recent