When we write travel articles, we do tend to focus on attractions and things to do during the daytime, but there are some night time travel adventures that mean your evenings are not restricted to great restaurants, strolls on the prom or hitting the clubs. Night time travel adventures usually mean that whatever you are going to see or wherever you are going is best after sun down and in the dark. They might involve animals that only come out at night, or things best viewed in the moonlight. Here's a few ideas.
---
1

Hike at Black Rock Lodge in Cayo, Belize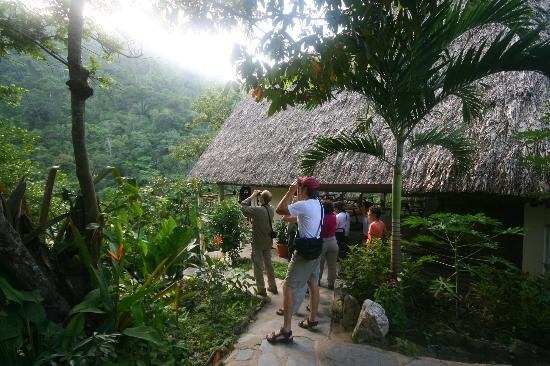 Fancy some night time travel adventures that involve a little exercise? Take a trip down to the Black Rock Lodge after dark and have a two hour guided tour around the tracks. This way you will get to see all of the animals that only come out at night. The guides are loaded with knowledge of the jungle and know right where to find the nocturnal animals. On the Black Rock Lodge tour you are likely to see howler monkeys, tapirs, leaf cutter ants, and tarantulas. You might even be lucky enough to see a Jaguar.
---
2

Ski under the Stars in Quebec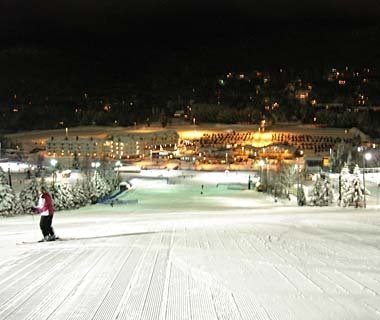 Quebec has some of the highest vertical slopes that are great for night skiing. The slopes stay open late into the evening and are lit up for miles. There is a 2,000 feet vertical drop which will mean some serious skiing long after the sun has gone down. This is a great night time activity to enjoy with friends and take some really fantastic pictures. After a hard night on the slopes you can chill out and enjoy a hot chocolate in your cosy cabin.
3

Go All Night Mountain Biking in Utah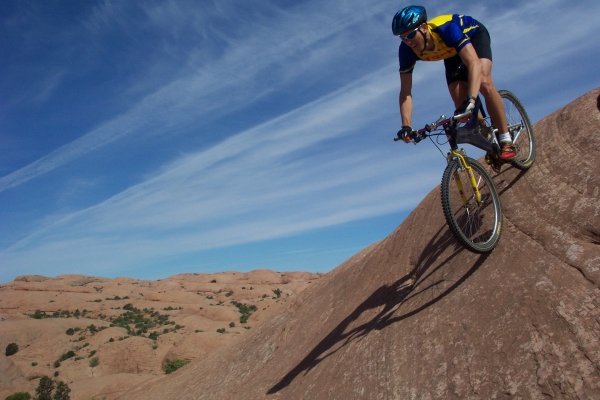 Night time travel adventures are fantastic because you see everything in a different light, quite literally. Try one of the toughest trails on a hired mountain bike. You could also try the Moab race which is an all day and all night bike race; this might be one for the experienced cyclists though! Make sure you have a bike light fitted as these rollercoaster trails can get pretty dark as there is no artificial light around.
---
4

Go to a Full Moon Party in Thailand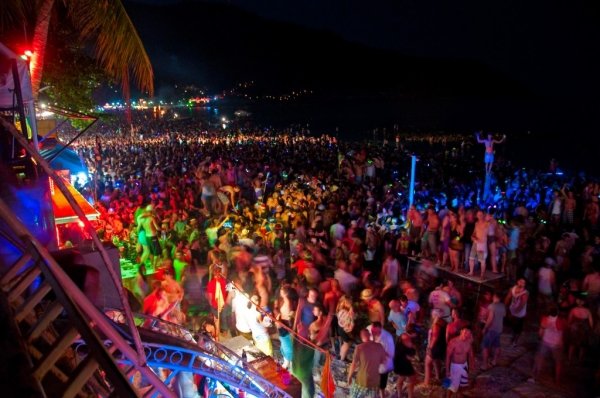 Drink, dance, and rave on Koh Phangan's beaches. Every month there is a Full Moon Party on the beach which attracts hundreds and thousands of other party animals. The all night event is host to bands, food stalls, drink, and more until the sun rises again. This is somewhere which attracts revellers from the world over and really is a must for anyone looking for night time travel adventures in Thailand. Other places have caught on to full moon parties and you'll find them in places like Goa, Bali and Australia.
---
5

Play Capture the Flag in North America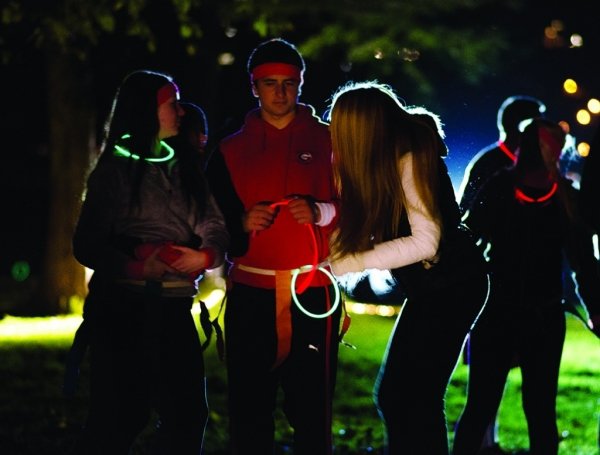 This is getting increasingly popular in the US and Canada. The twist on the classic game is that it is played at night. Large teams compete to find the flag hidden in any given area. Hundreds of people have a go at this, sneaking around cities, colleges, and parks all night long searching for the flag. You can find out about this night time adventure on the Internet and join up with a team.
---
6

See the Northern Lights in the Yukon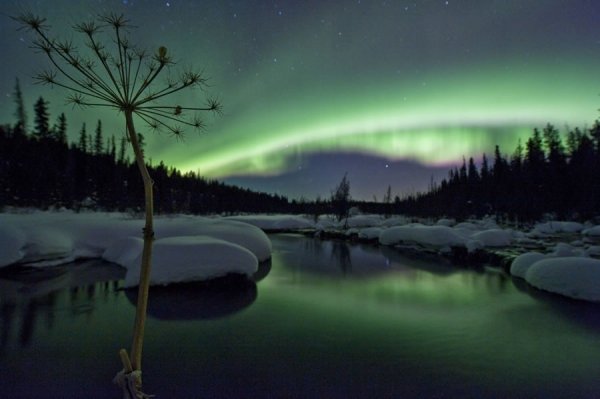 Seeing the Northern Lights will always be one of the very best night time travel adventures. It is an amazing sight to see. Watch the aurora borealis swirl through the sky in all its greens, blues, purples, yellows and white. This can only be seen after the sun sets, and attracts many visitors to see the mysterious and natural sight. I've said the Yukon but you can go to Iceland, Yellowstone, Sweden, Norway, Greenland and even Scotland to see Mother Nature's most alluring show.
---
7

Visit the Night Time Zoo in Singapore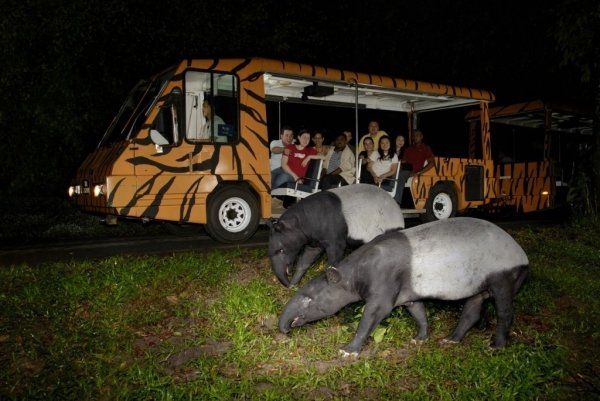 Love animals? Of course at a zoo in the day you will be able to see all of the usual sights, however what about the beasts of the night? A zoo in Singapore only opens at night so that the visitors can see all of the animals which stir after dark. You can walk through the trails, or you can a enjoy tram car ride if you fancy a more relaxed viewing experience. You will get to see more than 100 night animals, such as jackals, sloths, hyenas, blue sheep and Asian deer. You don't want to miss these stunning creatures just because you're not on the same clock do you? This is a must see for any animal loving night owl.
Do you ever give much thought to places you can go at night when you are on your travels? Any of these ideas tempt you?
---
Comments
Popular
Related
Recent