I love to visit places to get a bird's eye view of London. Looking down and across the city you get to see what you can't appreciate at street level, and that is the diversity of the architecture, plus how packed the city is, yet how much is given over to its green spaces. Want to know the best places for the best bird's eye view of London … coming right up!
---
1

London Eye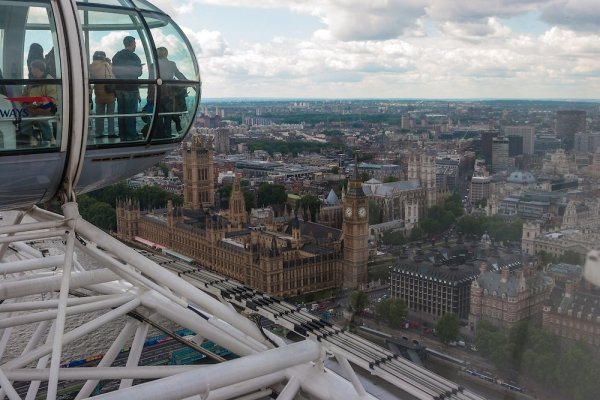 This has to be the first place you are going to go if you want a bird's eye view of London. You sit in a glass and metal pod and are taken around on a very big Ferris Wheel. It is 135m high, which means on a clear day you can see 25 miles in any direction. It was originally built as a trophy/celebration piece for the Millennium celebrations with the idea it would be taken down at some point, but after a while it found private sponsorship with the energy company EDF and is now here to stay for the foreseeable future.
---
2

O2 Arena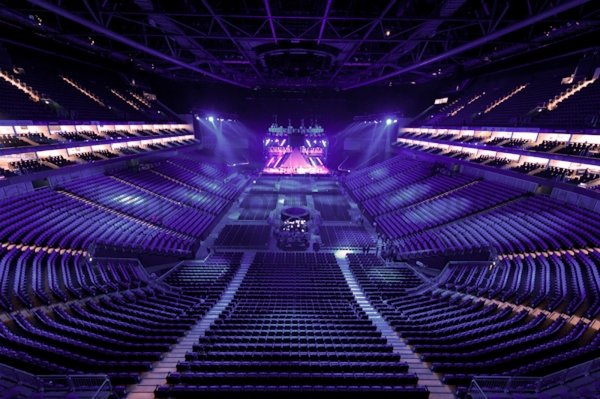 This is the structure formally called the Millennium Dome. This too was supposed to be removed at some point, but the O2 Company bought it and now holds concerts and events. If you are lucky, you may be able to book a trip to the walkway over the roof. You are given a harness and led to the observation room. You do need a head for heights, even more than with the London Eye, because you are a lot more exposed to the outdoors.
---
3

The Shard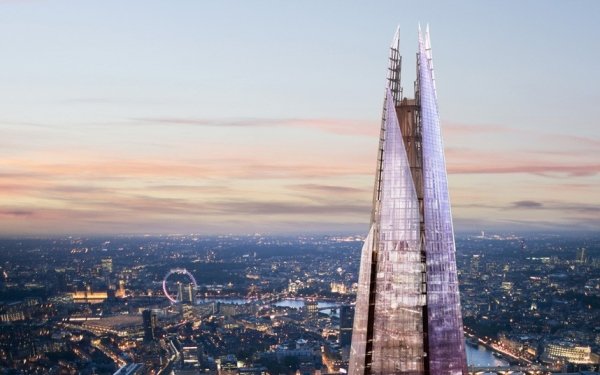 This is London's tallest building that looks like a shard of something sharp. At level 72 there is an observation deck from where you can see up to as far as 40 miles away. It is very high, and there are digital telescopes you can play with too – they tell you interesting facts about the buildings and landmarks you are seeing.The highest are really quite dizzying to the point of being intimidating if you are not used to it, but it is genuinely one of the best places to get a bird's eye view of London.
---
4

Parliament Hill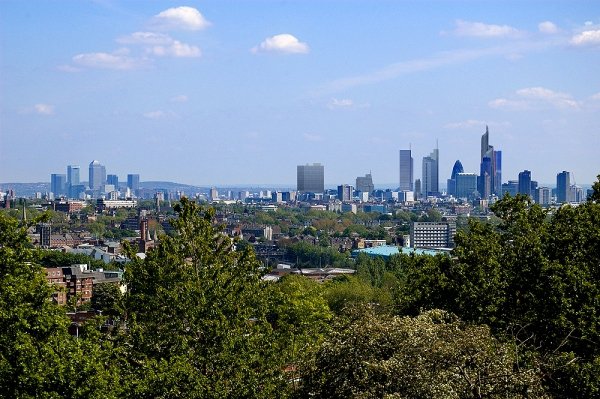 On Parliament Hill, you can get some of the best panoramic shots of the city. Prior to the civil war, it was called Traitor's Hill, and is one of the North London hills just like Primrose Hill, Highgate and Alexandra Palace. It is fairly well traversed, especially on sunny days when many people have picnics.
---
5

Greenwich Observatory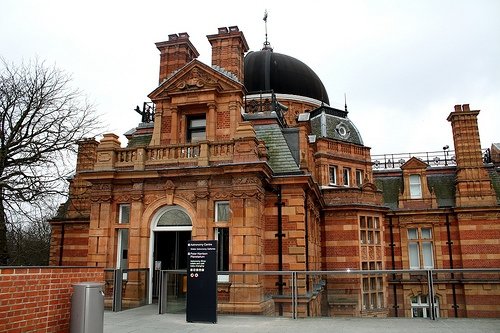 In Greenwich Park, you will find the Royal Observatory. It provides you some superb panoramic views. The whole area is a spot you should visit anyway, as the park is simply beautiful with ancient chestnut trees and some extensive rose gardens.
---
6

The Emirates Cable Car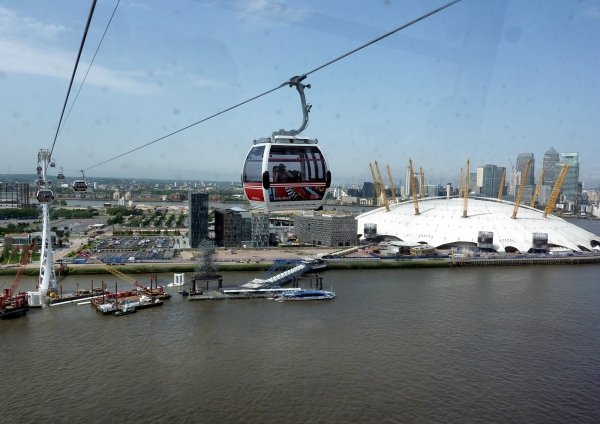 You can take a cable car from North Greenwich over the River Thames. The car comes to a stop at Royal Docks at the other side of the river. Try the cable car on a non-stop return and soak up the tremendous views. It's 10 minutes well spent.
---
7

King Henry's Mound, Richmond Park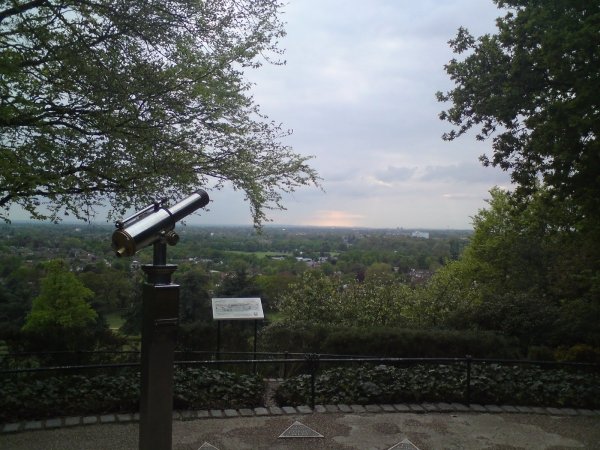 Here you get to see the tips of the houses and the streets dotted with trees. The scene at night is reminiscent of the chimney scene in Mary Poppins. You can see St Paul's Cathedral – a protected view which means it will never be interrupted. There's a telescope for better views and the park itself makes for a nice day out – especially if it is sunny or if it is a bank holiday.
These are the main places to get a bird's eye view of London and they provide an excellent perspective of the sprawl of the city and how diverse its skyline is. I used to work in an office block in Canary Wharf and I'd often go up to the 30th floor just to admire the view – I never tire of looking at London. If you've visited London, what was your favorite view?
More
---
Comments
Popular
Recent