If you're up for a challenge, read on for the top adventure travels for 2014. These adventures are, according to the experts, some of the very best you can have this year. When slip, slop, slapping in a divine beach location just doesn't cut it, you want thrills and spills, a tinge of fear and tons of fun. The top adventure travels for 2014 promise exotic and exciting, leisure and liveliness and that essential element of challenge, too.
---
1

Beer Cycling Tour, Belgium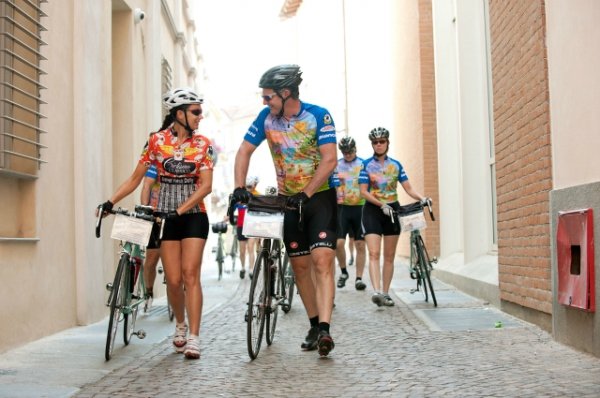 The people of Belgium know a thing or two about beers, with the country brewing 1,130 different ones. The natives also know about cycling as it is the national sport. Put the two together and you've got potential for some great adventure travels for 2014. If you love biking, and you love beer, then this tour will be the one for you. A typical tour lasts 7-10 days with a bike ride across Belgium where you will see great sights and have access to loads of boutique breweries.
---
2

Great Bear Rainforest, Canada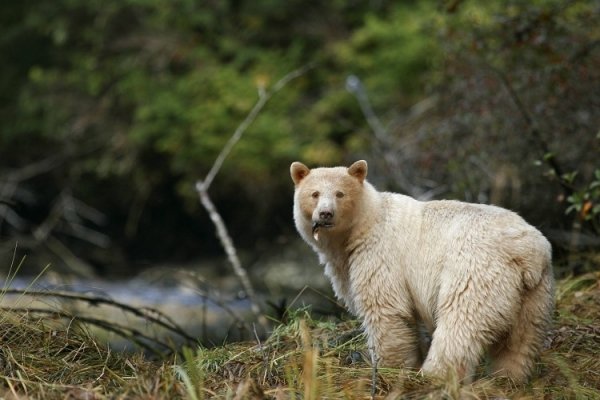 The great bear rainforest is home to... well you guessed it – bears. Go there in September where you will be able to see grizzly, spirit and black bears. You'll also see killer whales, wolves and sea lions. Maple Leaf tours (as an example) provide one of the top adventure tours for 2014 you if you love to see bears and animals in their natural environment. The escorted tour starts off with a sail on a classic tall ship up the west coast to Canada's last remaining area of rainforest.
---
3

Totally Tropical Trekking in Dominica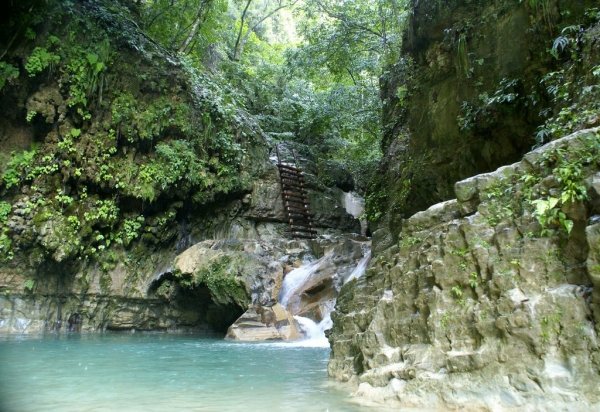 Love nothing more than trekking and seeing the sites on foot? If that is the case then you will want to add this to your list of adventure travels for 2014. Various tour operators offer walking tours with English speaking guides through miles of rainforest where you will experience the sheer natural beauty of Dominica, including its stunning waterfalls. Typical experiences on these tours include a Caribbean culture cooking class, sleeping in a quaint guesthouse and interacting with the locals. Get your hiking boots ready and sign up for this great experience.
---
4

The Unexplored Coast in Tanzania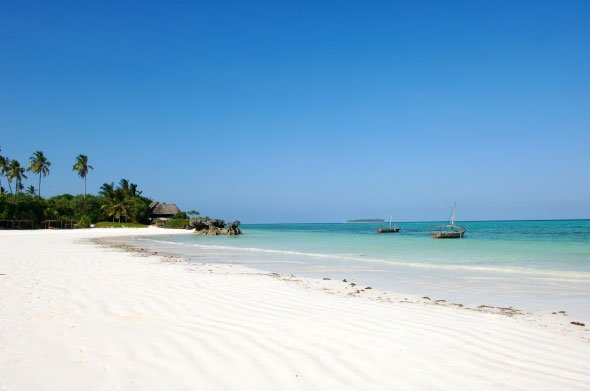 Mount Kilimanjaro, Lake Tanganyika and Serengeti National Park attract thousands of people to the country each year, but many visitors neglect the glorious coast. Away from the tourist areas there are hundreds of miles of pristine coastline on the Indian Ocean and a great deal more to explore off the beaten track. Although various operators offer tours by various modes of transport along the southern coast, for a truly magical escape, just one company (Infinite Safari Adventures) offers a kayak tour of the northern Tanzania coast to take in mangrove swamps, untouched beaches and fleeting sand islands that disappear at high tide.
---
5

Agony and Ecstasy Bike Tour in the Dolomites

Fancy a challenge this year? Why not try out the Agony and Ecstasy tour (italiaoutdoorsfoodandwine.com)? This tour involves some pretty hardcore trails and some of the toughest climbs in the Italian Dolomites. Don't go into this without training; it is designed for experienced riders and people who love to take in scenery which is truly breathtaking. It is seven days of full on riding, home cooked meals and of course, local wine.
---
6

Surfing in Papagayo, Costa Rica

Are you a board babe? Want to ride the waves at Witches Rock in Papagayo? Stay at the Andaz Peninsula Papagayo hotel and have a great experience from the moment you are picked up from the airport in a surfer VW bus. As a guest at this hotel you will get a surfer goodie bag and a professional photographer to take snaps while you are riding the waves. Witches Rock is great for both experienced surfers and amateurs, so don't worry if you're just starting out.
---
7

Wildlife Photography Tour in Chile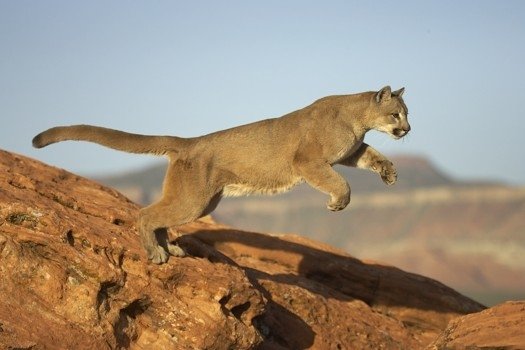 If you are an amateur or professional photographer, or just love wildlife, then this is the one for you. Experience the Chilean scenery and wildlife up close and personal on this wildlife photography tour (tierrapatagonia.com). You will be guided by Pia Vergara and a team of trackers who will help you to find a puma to take photos of. In the Torres del Paine National Park you'll also have the chance to see huemules, camelid, native foxes, mountains and clear blue lakes.
---
8

Island Excursions in Myanmar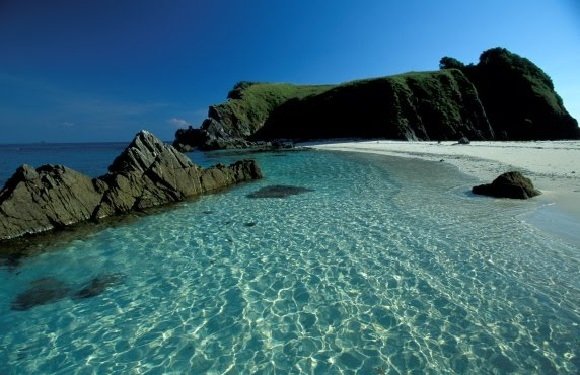 Myanmar (Burma) is a pretty popular tourist destination these days and thanks to government investment in tourist infrastructure and a more stable country, Myanmar will offer plenty of opportunities for adventure travel in 2014 and beyond. There are still many places which remain almost untouched and perfect to explore, although there is some considerable effort in getting to these hard-to-reach places. Join up with a tour group and take a trip round these un-walked paths. The excursions around these areas include snorkeling, jungle hiking and kayaking.
---
9

Transylvania Tale Tour in Eastern Europe

If you fancy some travel which involves history, culture and a whole lot of myth, then the Transylvania Tale Tour is calling. This tour from Tucan Travel will have you exploring castles, Byzantine churches and Ottoman Mosques. This package includes a Dracula's castle pass and will take you to Plovdiv, Europe's oldest city. On this tour you'll cover 800 miles, travelling from Hungary, through Romania and Bulgaria and on to Turkey and learning lots about the Dark Ages.

Whatever your travel bag may be, there are fabulous adventure tours for 2014 just waiting to be booked. What's in your plans or dreams?
More
Comments
Popular
Recent