7 Super-Cheap Summer Vacations for Students ...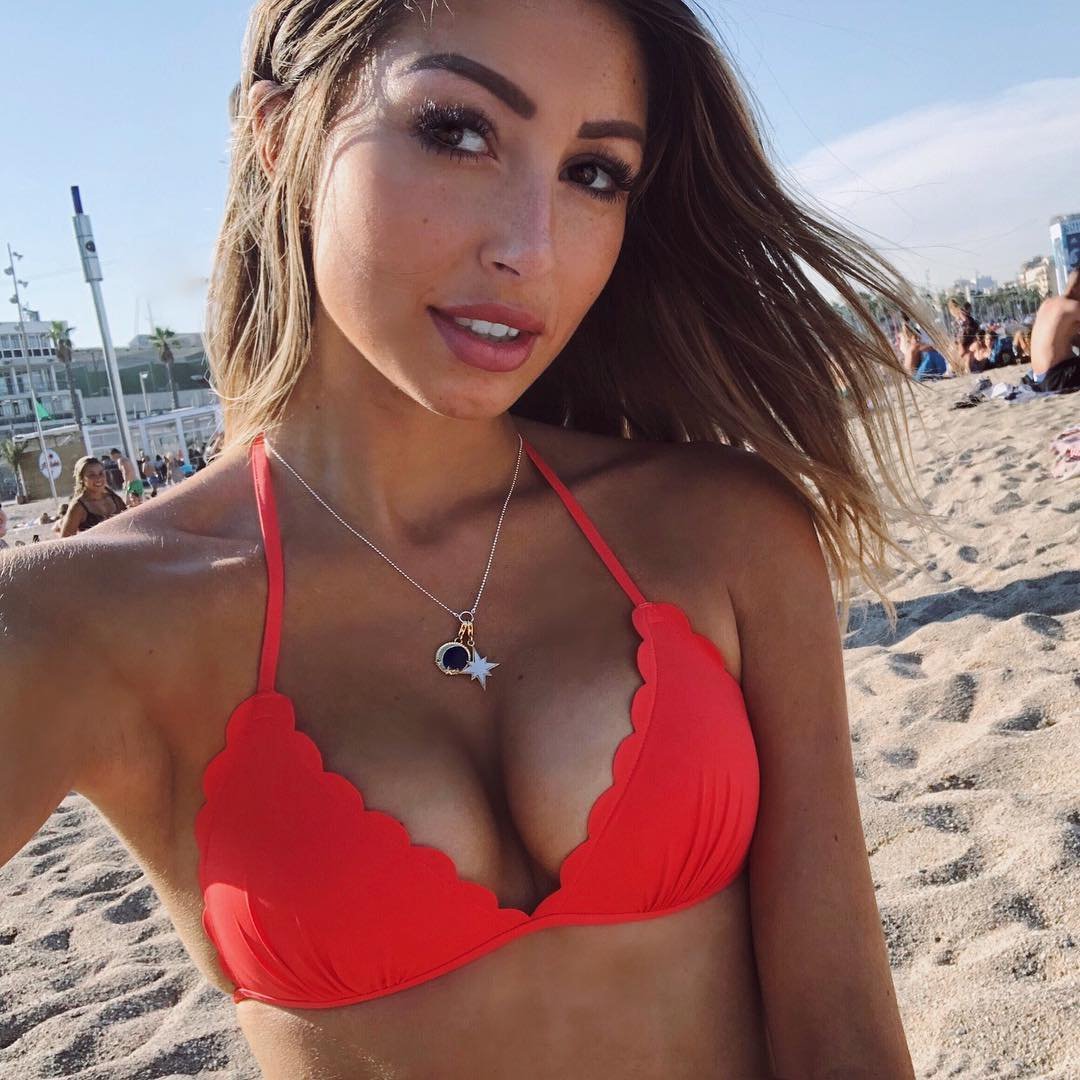 Summer vacations for students are bittersweet. When you are a student, you feel too poor and overworked to really make the most of them; you've got the rest of your life to explore the world, and this is the time for partying hard! When you're older, you miss the freedom and long holidays, and wish you'd travelled further afield rather than hitting up that third beach party. Luckily, that hindsight is pretty easy to avoid. These amazing summer vacations for students are sure to inspire and motivate you, so you can make the most of your vacation time!
1.

Bahamas…

Okay, you are probably already thinking that the Bahamas have no place on a list of affordable summer vacations for students. But if you know where to look, the Bahamas can be perfect. There tends to be a number of late deals available, including hotels and flights, and you won't need much money when you actually get there. There's a lot to do there, too, from exploring the local cultures to shopping in amazing markets and relaxing on the breathtaking beaches. It's a great way to get the best of both worlds!
2.

Buenos Aires…

Yep, Argentina is growing in popularity, and it's no real surprise why. Buenos Aires might be associated with luxury and partying, but things aren't as expensive here as you'd think, and it's the ideal location for an active holiday. Join up with guided tours to see the best areas, and show off your personality; you might even get invited back to host tours yourself. Finally, ask the locals for the best places to shop: hidden supermarkets and markets can conceal the most amazing treats for rock bottom prices.
3.

Vegas…

Vegas can be an expensive holiday, and it certainly will be if you lose yourself in the casinos or stay at the top-end hotels! If you're careful, though, you can easily do Vegas on a budget. Forget about big shows like Cirque de Soleil, unless you can really haggle down the last-minute ticket prices, and forget paying to get into celebrity-packed tourist clubs. Instead, hunt down fantastic last-minute deals (you'll likely find something amazing if you are willing to stay off the Strip!) and make the most of what you can get for free. Spend your days lounging by the pool and enjoying the hotels, and the nights in the cheapest clubs. It makes Vegas a completely different experience, but it's still totally worthwhile.
4.

Road Trip…

If you have access to a car and enough money to club together for petrol, you've got a vacation. Find a map, jump in the car and see where you end up; just make a deal to swap driving every few hours, and to get out and explore every third place you drive through. Pick random restaurants to eat out, explore random attractions and create some amazing memories of your own country. Just make sure you abide by the law!
5.

Skiing…

Depending on when you'll be taking your vacation, you might be able to get an amazing deal on skiing; it's towards the end of the season at most resorts in the States, so you'll be able to pay cut prices in exchange for sun and snow. If you've already got all the equipment and clothing you'll need, just find a great ski package deal, and take some money for meals. Cheap, and a great adventure.
6.

San Diego…

A trip to San Diego can be both classic and cheap: there's great weather, beautiful beaches and fantastic hotels, making it easy to recreate the classic Mexican vacation without the expense. Again, you'll find the best deals by checking out late-deals and joining the mailing lists for hotels in the area, and you can cut costs when you are out there by collecting vouchers, haggling and doing free activities such as window-shopping at Gaslamp and enjoying Balboa Park.
7.

Go Cruising…

This one might take planning some time in advance, and you'll likely need to be flexible on when you go, and where you travel from. Cruises have had a modern upgrade recently, and the boats are now packed with creature comforts and luxurious surroundings. Tickets are usually all inclusive, covering your trip, food, lodgings and entertainment, and you get the chance to explore a number of destinations. Tickets can be as cheap as $250, which isn't bad considering you'll have unlimited food, drink, snacks and entertainment! Just remember to take a little extra if you want to buy anything in the towns you explore. With so many different cruise types on offer, they really do make amazing summer vacations for students.

Of course, summer vacations for students don't have to involve travelling, either. Even just roughing it outside can be an experience and teach some amazing life skills. The important part is that you spend your down time doing something that you enjoy, learning things and throwing yourself into the world. You'll be glad you did! Have you got a great student vacation idea? I'd love to hear it!

{{#comments_count}} Show Commnents ({{comments_count}}) {{/comments_count}}