20. Saksaywaman near Cusco, Peru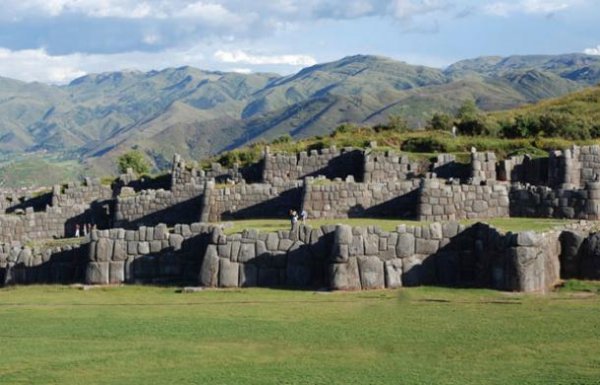 Not far from the more famous site of Machu Picchu, Saksaywaman (pronounced it sounds roughly like "sexy woman") is a huge archaeological park near the city of Cusco dating back to the Incas. There are more than 200 individual sites that most tourists never bother visiting.
Ittoqqortoormiit, Greenland
Explore more ...