Have you decided on your vacation destination yet❓ It's so hard to make a decision because it a great big, magnificent 🗺 world out there and there are so many places you probably want to visit. If you need some help, the 🗽New York Times produced a cracking list of destinations and I've picked out my top ones. 🌎 🌍 🌏
---
1

Mexico City – Mexico 🌶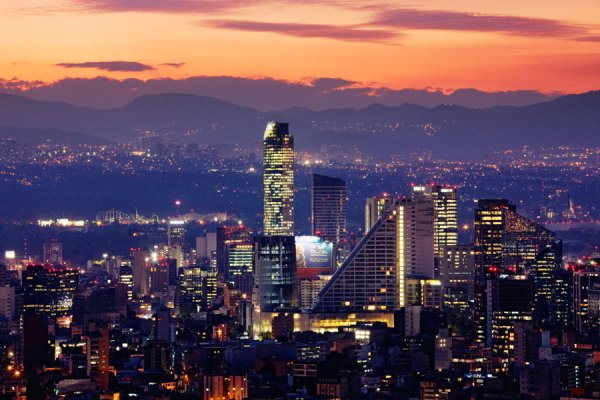 When you talk about the biggest and best cities in the world, places like Paris, New York and London always come up, but if you want something a little more exotic and exciting, then Mexico City is definitely the place for you. It boasts some of the best nightlife and cuisine in the world.
---
2

Bordeaux – France 🍇🍷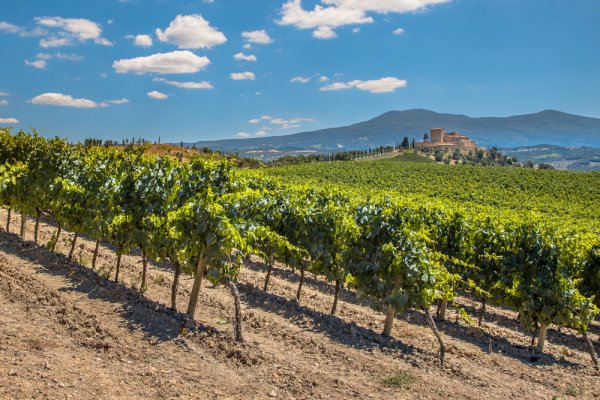 If wine is your guilty pleasure, then you absolutely have to visit Bordeaux at some point in your life. This classical wine region has experienced a modern update in recent years and now provides the perfect mixture of traditional French culture and state of the art tourism.
3

Malta 🇲🇹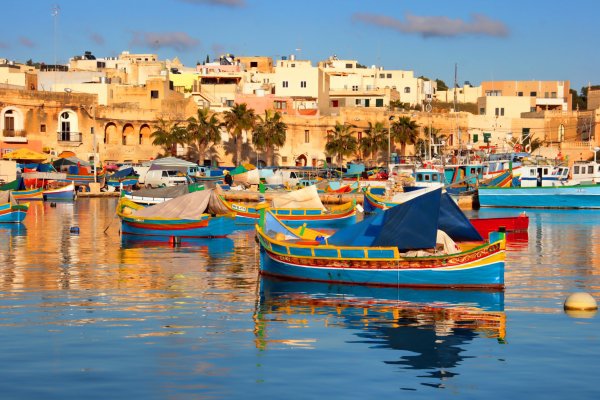 Malta often gets overlooked in favor of more iconic Mediterranean locations, but this small island country can offer you a classic taste of the Mediterranean for much lower prices than places like Spain or Italy. Don't overlook it! (I've been and loved it)
---
4

Coral Bay – St. John, US Virgin Islands 🏝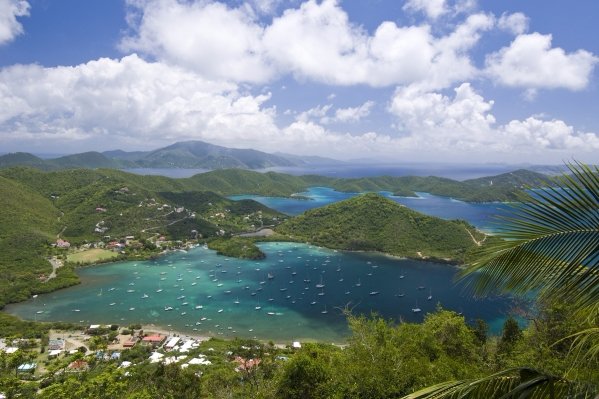 Coral Bay is on the must-visit list because it could be your last chance to pay a visit before the destination undergoes a lot of development to bring it in the modern world. Go this year to experience a gloriously quaint and peaceful haven.
---
5

Theodore Roosevelt National Park – North Dakota, USA 🏞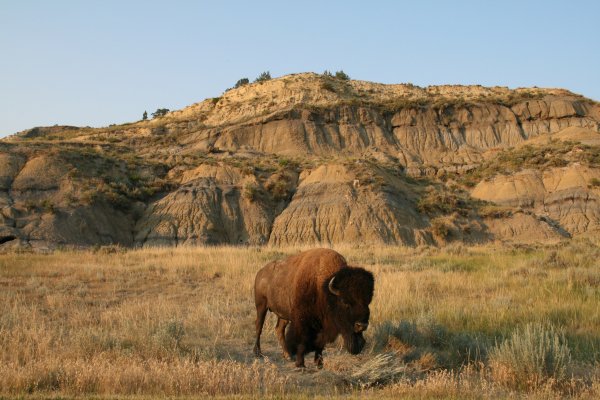 The US National Park Service turned 100 years old in 2016, so there is really no better time to visit one of the best to experience some of the best preservation of the old American landscape in the entire country. The scenery is truly stunning.
---
6

Toronto – Canada🍁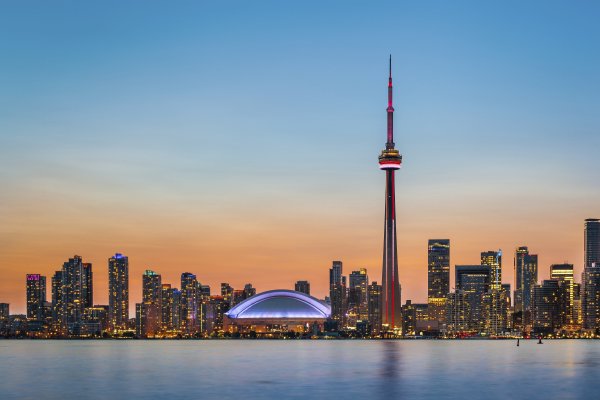 Toronto is the largest city in Canada, and it's a fantastic place to visit that offers a multitude of cultural and tourism options. With events like the Toronto International Film Festival and the NBA All-Star game, there are plenty of reasons to book a trip up north!
---
7

Abu Dhabi – United Arab Emirates🛢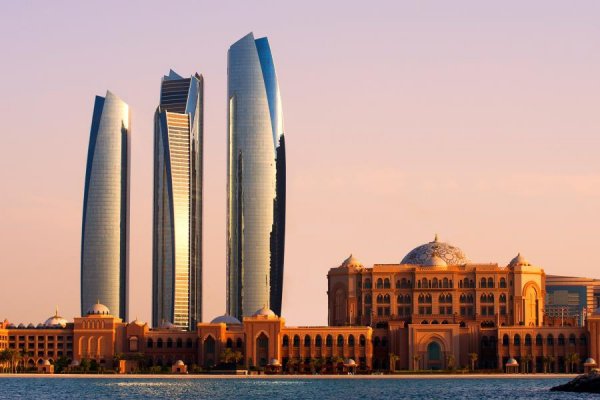 The development that Abu Dhabi has undertaken in the last decade is truly astonishing, and a trip there will give an amazing experience from state of the art hotel complexes to one of the Middle East's very first wildlife reserves.
---
8

Skåne - Sweden 🍽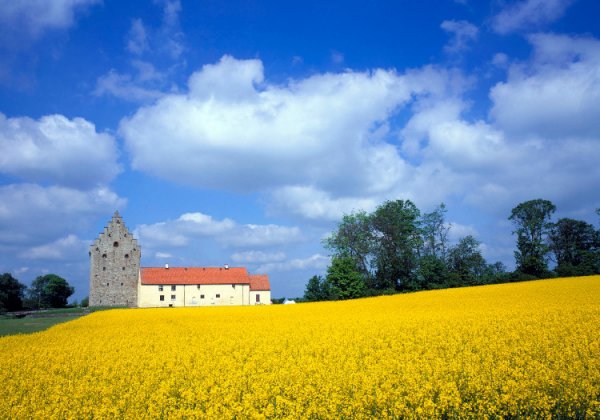 This is definitely one for the hipster travelers among us; those who like to visit a place before it has blown up and become super popular. If you are foodie, then you will enjoy visiting Skåne because it has the most exciting Swedish cuisine coming from its restaurants right now.
---
9

Vinales – Cuba 🇨🇺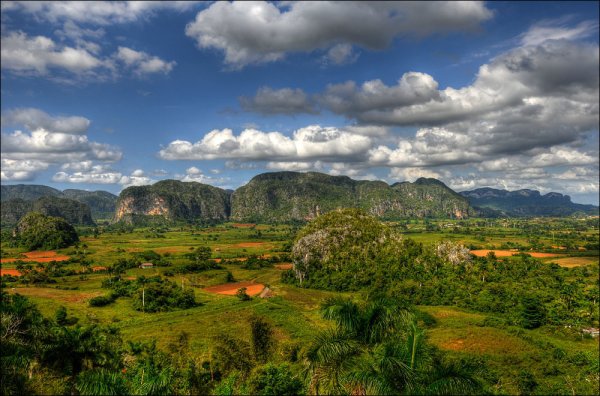 Now that travel to Cuba is easier than it has been for a long, long time for American citizens, you should make the most of this change and visit somewhere like Vinales, a deep valley location with rolling tobacco fields and red earth. Quintessential Cuba.
---
10

Guadeloupe🌴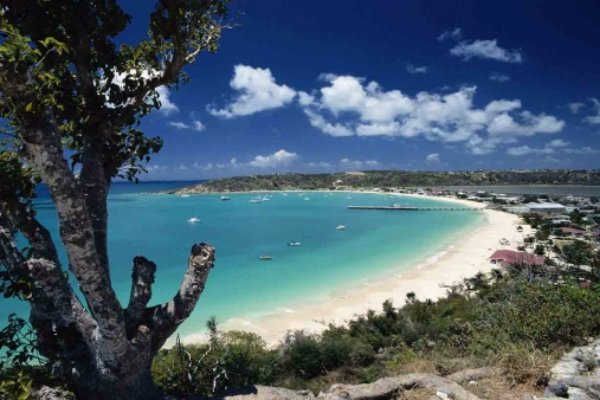 Thanks to Norwegian Air, there is now super easy access to the French Caribbean, and one of the most beautiful spots you could pick to visit is definitely Guadeloupe. The access to wildlife and natural beauty is almost unprecedented; you will have an unforgettable vacation!
---
11

Park City – Utah, USA ⛷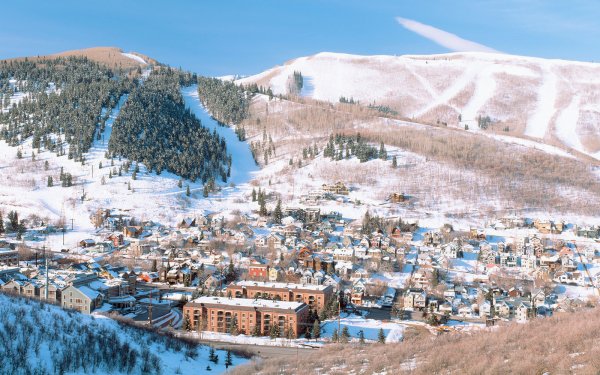 Now bigger and better than ever, Park City in Utah is now the nation's largest ski resort, and if you are a thrill seeker who loves nothing more than hitting the snow in skis or a board, then you absolutely need to spend some time here this year!
---
12

Aarhus – Denmark 🇩🇰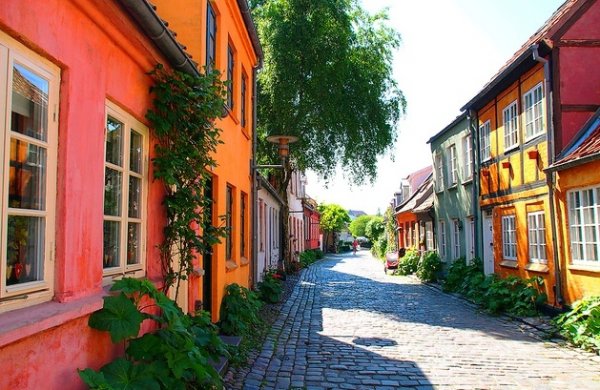 While most travelers will choose to visit Copenhagen, you should definitely take a different road and go to Aarhus, a city that is equally bursting with Danish culture and isn't quite as well-known, leading to a more authentic and personal tourist experience.
---
13

Çeşme – Turkey 🏖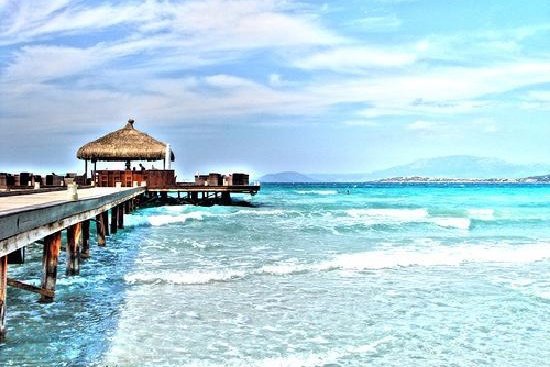 Çeşme is another European region that until now has been relatively unknown, but lately it is putting itself on the map as one of the leading food and cuisine destinations in Turkey. Greek and Turkish culture meet peacefully here in a fusion of amazing dishes.
---
14

Road of the Seven Lakes – Argentina 🇦🇷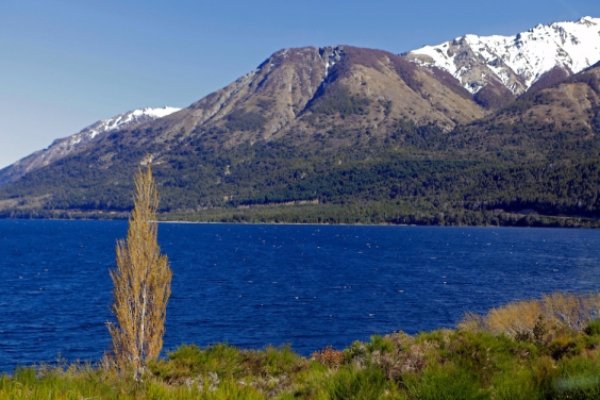 After renovations in 2015, you no longer need a huge four-wheel drive to adventure in this part of the world. A new road allows visitors to visit the region by foot, bicycle or smaller car, opening up the beauty of the place to all who wish to see it!
---
15

Hangzhou – China 🇨🇳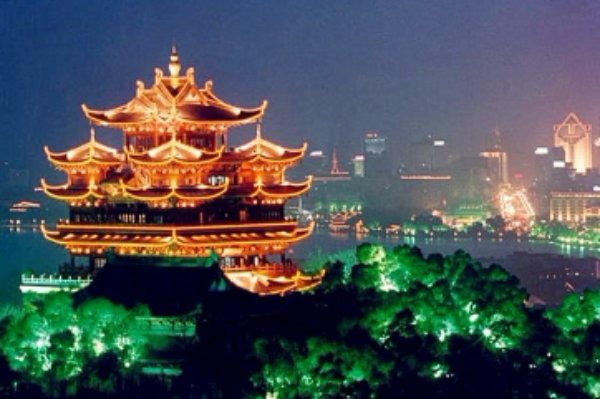 This is an amazing place to visit to experience ancient culture alongside state of the art, modern museums. Hangzhou has come a long way and is now considered to be one of the leading new cities for tourism in the whole of China.
---
16

Korčula Island – Croatia 🇭🇷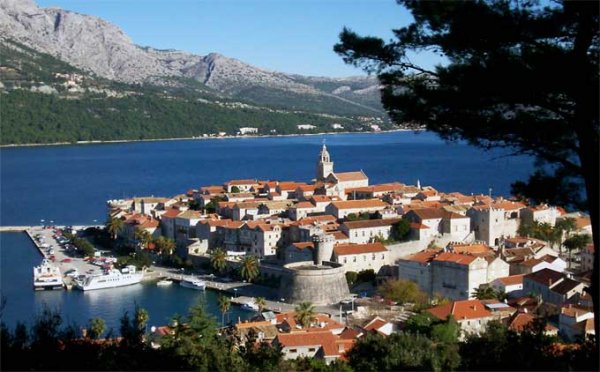 If you needed any recommendations for visiting Korčula Island, all I need to say is that it is considered a favorite vacation spot by none other than Beyoncé and Jay Z! You can experience the Dalmatian coast in all its glory here, with amazing sunsets and irresistible food.
---
17

San Sebastián– Spain 🇪🇸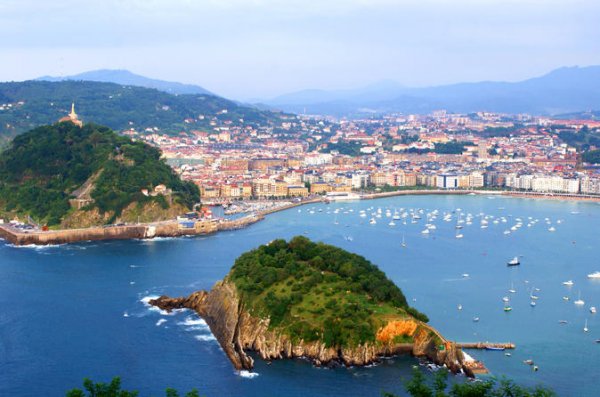 Long regarded for it's amazing culture and history of rich cuisine, San Sebastián was officially the 2016 European Capital of Culture, so what better time to visit the Spanish paradise than when it is well and truly on the global map?
---
18

Virunga National Park – Democratic Republic of Congo 🐒🌋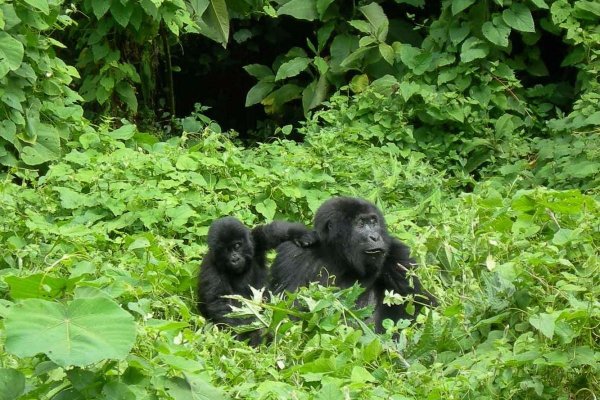 This National Park is newly accessible and is an absolute must visit for anybody who is interested in seeing gorillas in their natural habitat. They are truly amazing creatures to see up close, and the presence of a huge volcano also adds to the thrill of being there!
---
19

Grand Rapids – Michigan, USA🛋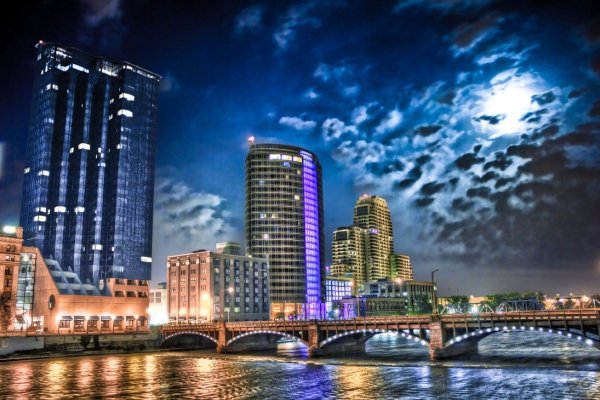 Grand Rapids has become known as the furniture making city, with lots of creative designers and inventors choosing to set up there developing a rich creative culture. It's a great place to visit, a city that truly champions art and urban renewal.
---
20

Garzón– Uruguay🍇🏖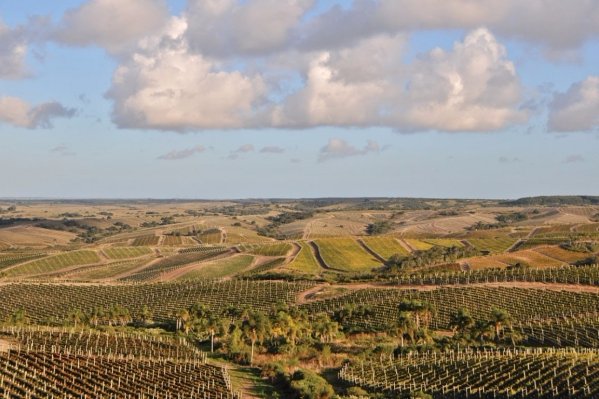 Are you looking for somewhere to visit that will be able to provide you with sophisticated culture as well as a few days on a sandy beach? Well, look no further than Garzón! It boasts a brand new wine region that is starting to make waves, as well as the real waves that grace the amazing beaches nearby!
---
21

Dublin – Ireland ☘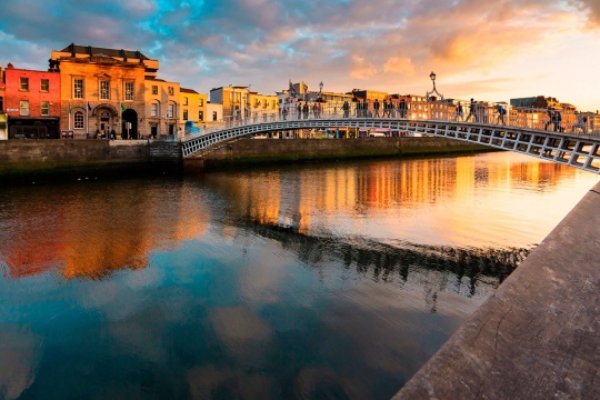 2016 marked the 100th anniversary of the Easter Rising, so any time would be a great to time visit Dublin to soak in the history and culture of the iconic Irish capital. Not forgetting to sink a pint of Guinness or two!
---
22

Todos Santos – Mexico 🏄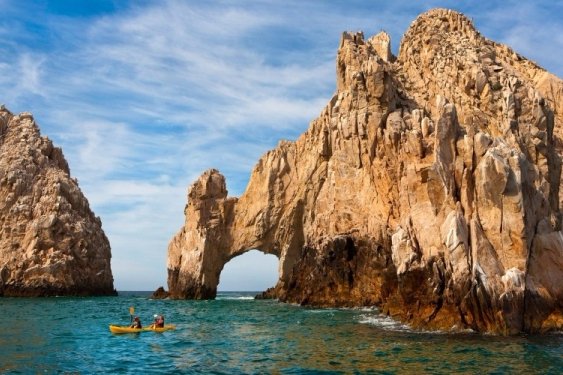 This is a Pacific Coast haven that has long been a favorite with surfers in the know. Now is the perfect time to visit as a new resort opened on the beachfront - the Hotel San Cristobal offering 32 rooms of blissful vacation getaway.
---
23

Tamil Nadu – India 🕉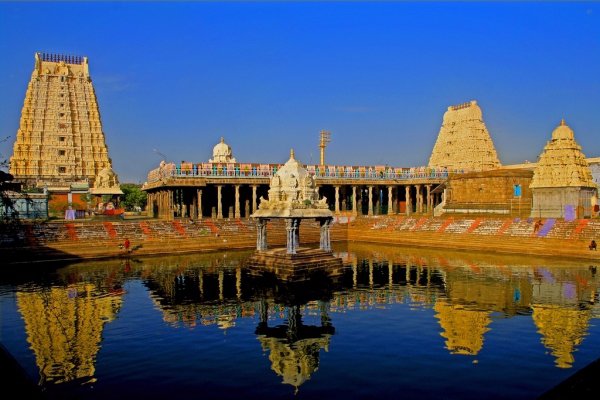 The north of India has always been the most popular region with tourists, but Tamil Nadu in the south offers a lot too. It is the location of many of the country's most beautiful temple complexes; some are so large that they are actually classed as mini cities! Who wouldn't want to explore?
---
24

Vaud – Switzerland⛰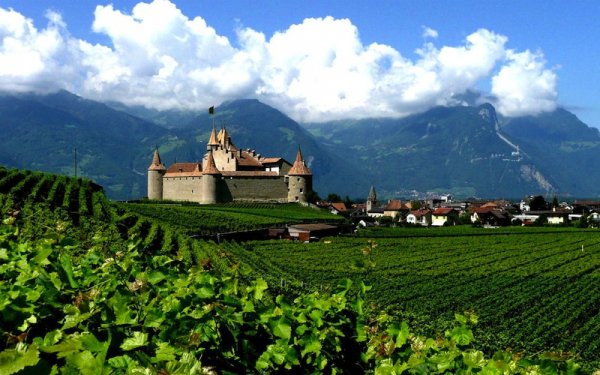 This amazing region around Lake Geneva has historically been the retirement destination for many world icons from Audrey Hepburn to Charlie Chaplin, and they have all gone there to soak in the peace and quiet. If you want a relaxing retreat, then Vaud might be the destination for you.
---
25

Washington D.C., USA 🏙 🇺🇸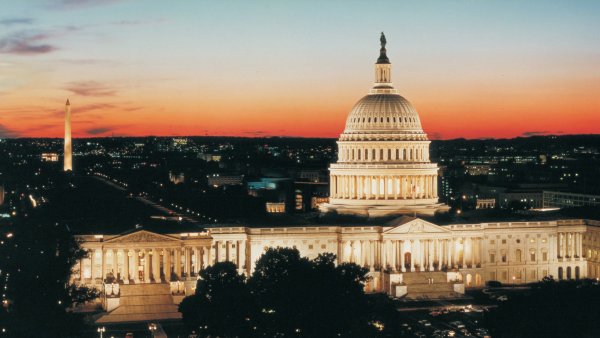 Do I really need to explain why D.C. would be a great place to visit? The sheer amount of awesome national history that you can discover there should be enough on its own, but add to the equation a vibrant bar scene downtown and you have it covered for learning and for partying!
---
26

Saint Helena, British Overseas Territory 🛬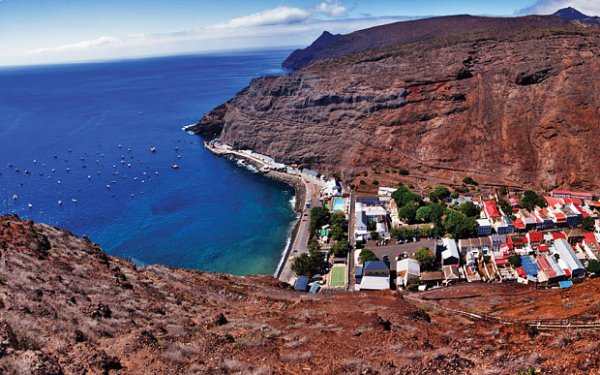 The isolated haven paradise of Saint Helena is finally open to air travel, and this is a game changer for any tourist who wants to visit! With stunning landscapes and waters filled with whale sharks, this historical exile spot of Napoleon feels almost otherworldly!
---
27

Barcelona – Spain 🇪🇸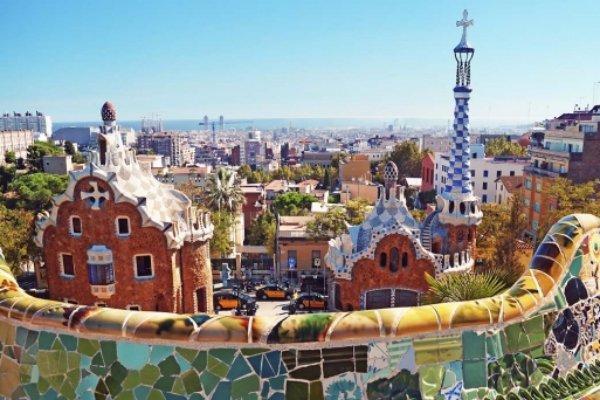 Barcelona should be on the bucket list for any person who loves to travel. The food, the architecture, the culture, the beaches and the amazing nightlife make the Spanish city one of the absolutely must visit destinations across the entire world.
---
28

Đà Lạt– Vietnam 🐃 🌾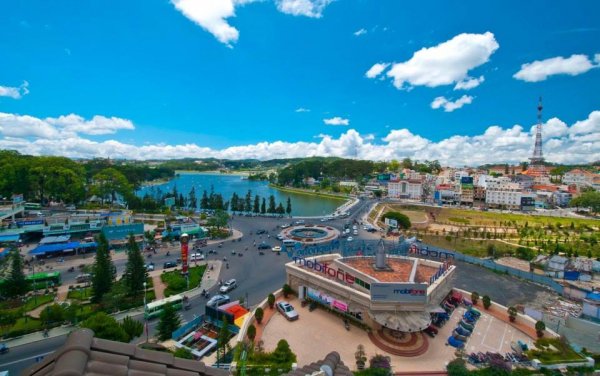 Most people's image of Vietnam is still, unfortunately, scenes of war and devastation from the previous century, and that is why it is so important to visit somewhere like Đà Lạt that offers a picturesque, cool, alternative version to the Vietnam that history has taught us about.
---
29

Turin – Italy 🇮🇹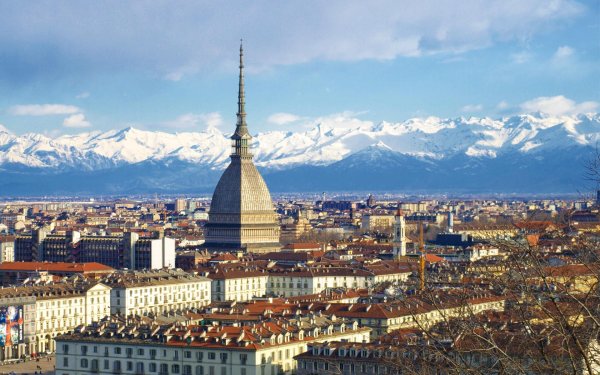 This once very industrial location has transformed in to welcoming tourist city with plenty of museums, art galleries and clubs to keep you occupied both during the day and during the night. It is also home to Europe's largest open air market.
---
30

Mosel Wine Country – Germany 🇩🇪🍷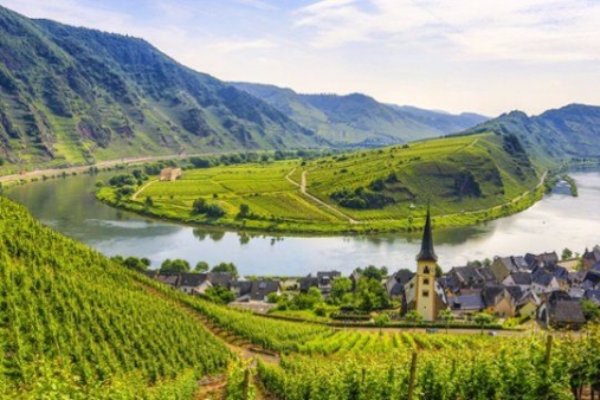 This is another destination for those who like a tipple or two, but alongside the vineyards are incredible hiking trails and even some real life castles for you to explore, and if you have the budget for it, even spend the night in!
---
31

Tyrol – Austria🏔🏔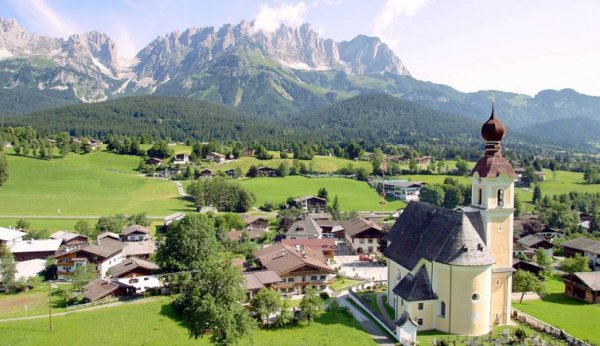 Of course, if you want some truly classic ski resort experiences, then Austria is definitely the way to go. Tyrol is perfect for this, used a filming location for James Bond as well as being home to Swarovski crystal; two kinds of ice during your stay!
---
32

Colmar – France 🇫🇷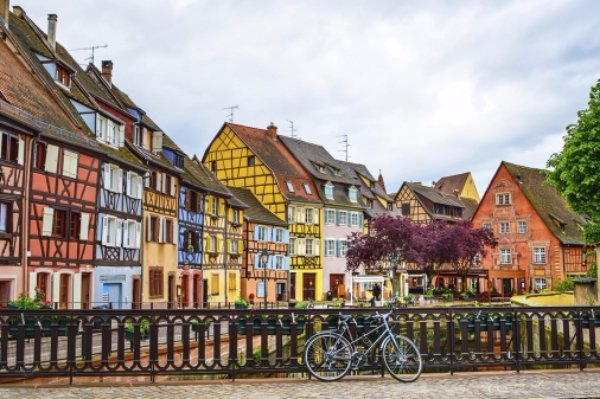 Colmar is about as close to fairy tale town as you are likely to get this year. Its quaint, multi-colored timber buildings look like something you might find on a candy box, but it also boasts a modern edge with lots of state of the art galleries and museums.
I think the NY Times made a great list of choices. Do you agree? What's the next place on your hit list?
---
Popular
Related
Recent