COMMENT
There are some amazing places to celebrate Easter in style. Maybe you've been to Israel previously and don't particularly feel the need to return to either Bethlehem or Jerusalem or maybe you just deserve a nice spring vacation. There are loads of places that celebrate Easter in their own special and unique way, some with customs and traditions that date back centuries. So here are some of my thoughts to get your creative ideas flowing and before long you'll soon be looking forward to jetting off to celebrate Easter 2018 somewhere special. Take a look at my pick of places to celebrate Easter.
1. Rome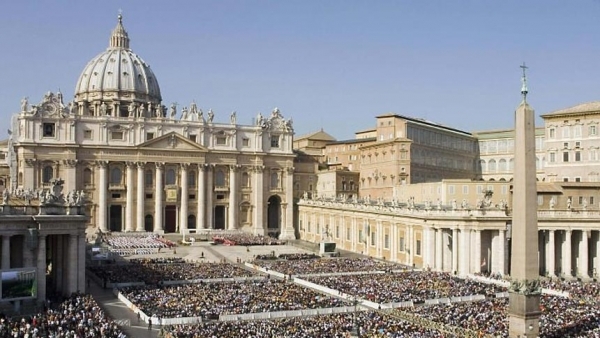 There aren't many bigger examples of Easter pageantry than those that are on display in Rome during Holy Week. The Pope gives several masses during the course of the week and thousands upon thousands of pilgrims make the journey to celebrate Easter with him. The Easter Papal Address is broadcast worldwide but it's quite a different experience being at St. Peter's in person.
Somewhere like the Welcome Piram Hotel is perfect for an Easter break in a super central location that enables you to see all the sights in a short stay.
Jamaica
Explore more ...