4. The Leaning Tower of Pisa in Italy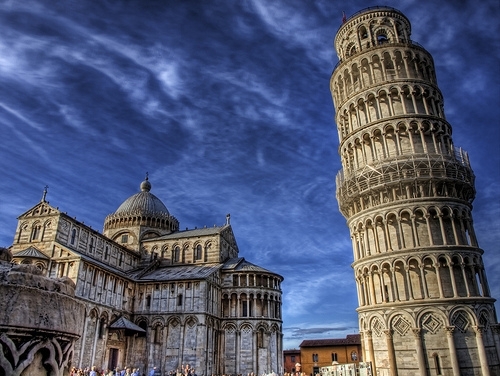 Back in Italy, this Leaning Tower has been photographed so much by so many people from all over the globe over the years, and continues to be a great attraction. The trouble is that you will be overwhelmed by the crowds not the tower itself. Pisa really has become an over-rated tourist place and there are other towers around Europe that lean more than the one here which are less known of, so there are fewer crowds to contend with.
Walt Disney World in Florida
Explore more ...