10 Fabulous Festivals Happening in March 2012 ...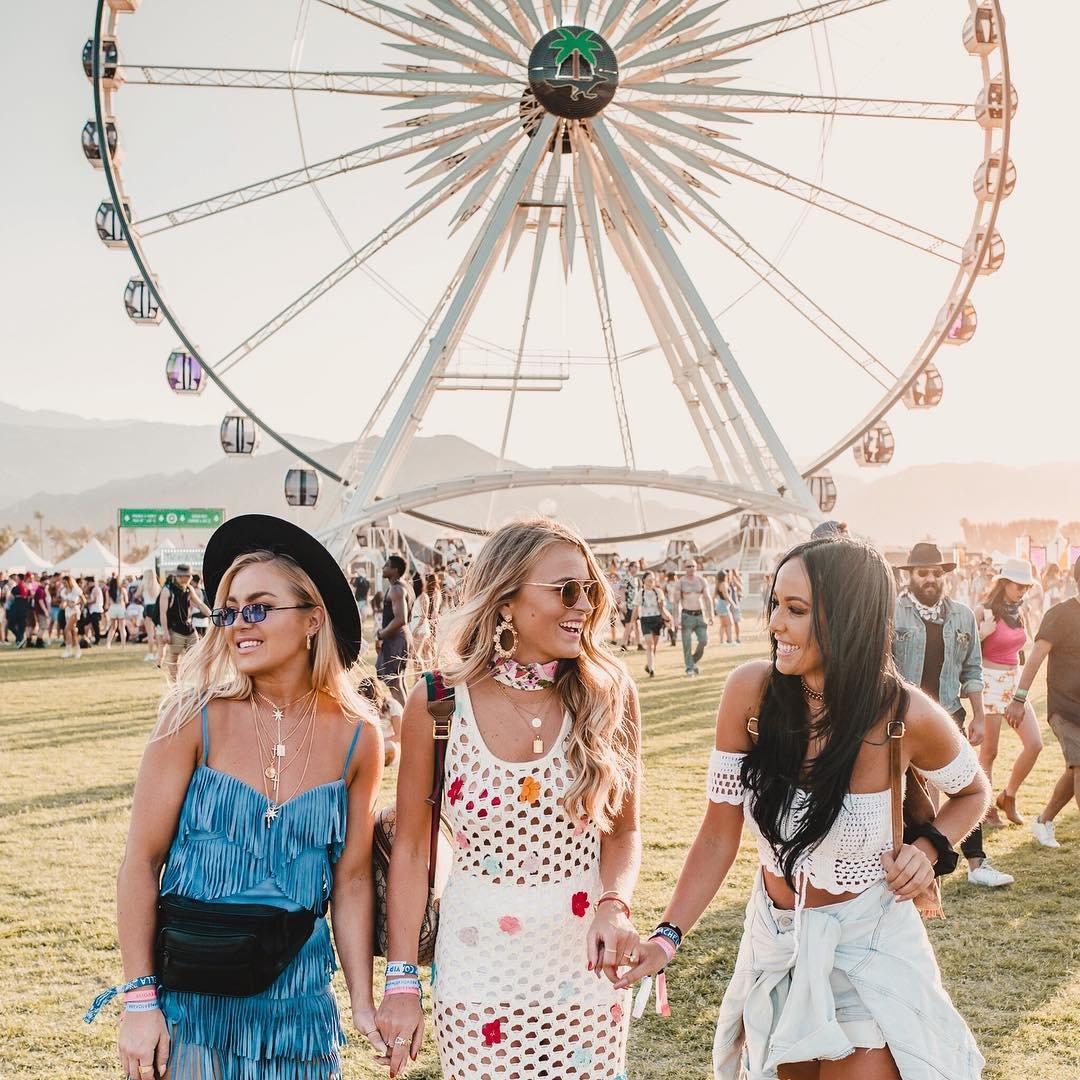 Festivals in March 2012 fill the gap between Winter and Spring that can be pretty miserable. Christmas is over and we await Easter so having festivals in March to look forward to can brighten everyone's flagging spirits. If you're interested in planning vacation that includes a festival in March 2012 then this list should help. There are plenty of cheap flights and accommodation available if you book early but due to the time of year you may also land yourself a cheap deal. See some of these weird and wonderful festivals to increase your cultural knowledge and experience! Look at what these 10 Fabulous Festivals Happening in March 2012 offer.
What: Las Fallas originally was a pagan ritual that celebrated the Spring Equinox.
Where: Valencia, Spain.
When: March 15-19, but preparations start around March 1.
Why: Celebrations involve parades of larger-than-life figures in the streets that nod back to a craft tradition in the middle ages. Fireworks are thrown and set off during festivities. Sumptuous food is also on sale, including paella, with heaving restaurants hosting hundreds of people. Expect bullfighting, fiesta parties and lively brass bands! This will be one of the craziest and liveliest of festivals in March 2012.
2.

St. Maarten Arts in the Plaza Festival
What: A music festival featuring top Caribbean Artists called St. Maarten's Arts in the Plaza Festival.
Where: Porto Cupecoy Plaza, St Maarten.
When: Starts December 22, 7-11pm and then continues on with new performances and special exhibitions in January 19, February 16, March 16, April 20 and May 18.
Why: This monthly festival celebrates the arts and is one of a kind. It combines visual performing and musical arts featuring avant-garde performers and styles and will be a top March 2012 festival. It has been organized by a notable curator committee who hand select its performers to make the best and most modern arts festival.
What: The Hindu festival of colors.
Where: India and Nepal, and all over the world within Indian communities.
When: March 8 2012. This February/**March festival** usually starts on the 5th day after the full moon every year.
Why: The first of the major Hindu Festivals in the year. It brings people closer to their religion and culture's mythology, with traditional rituals of throwing colored powder and water over people that contain medicines in the powder to prevent illnesses. Bonfires burn across India as a mark of celebration.
What: An annual musical festival that lasts 3 days.
Where: St Augustine, Florida, USA.
When: The first weekend in March.
Why: A 2012 March Festival that helps to raise awareness for the Harvest of Hope Foundation. This is a charity that aids educational progression. It raises grants, emergency financial assistance, scholarships and even has services that help migrant and seasonal farm workers all over the USA.
5.

Honen Matsuri, Aka, the Penis Festival
What: "What?" indeed. The Penis Festival may sound strange to a Westerner but this March Festival actually uses the penis, very commonly, as a symbol of fertility and fresh harvest.
Where: Japan, notably in the town Komaki.
When: Usually on the 15 March.
Why: Everything you consume and see will most likely be phallic-shaped, ranging from sweets, rice-cakes, souvenirs and even prayers. You can also expect a giant 7ft Phallus which is carried from the Shinmei Sha Shrine or the Kumano Sha Shrine over to the Tagata Jinja Shrine. You can take pictures with it after drinking Sake and watching Shinto priests playing musical instruments!
6.

Cheongdo Bullfighting Festival
What: A festival where the best bulls in Korea are pitted against each other in awe-inspiring fights that demonstrate the power and nobility in these formidable animals.
Where: Korea
When: March 2012.
Why: There are a wide range of outside experiential programs, including tuhonori (arrow-throwing into a box) and jegichagi (similar to featherball). A lot of these programs are entertaining and educational for children. You can bet on who you think is a bullfighting winner and join in with the excitement of discovering this year's champion bull.
What: A Spring festival that sees people coming together in the streets, jumping over fires which symbolize cleansing the body of sin. Also, children perform a ritual similar to Halloween, where they knock on their neighborhood's doors, leave a hat, run away and hide whilst the neighbors leave some sweets in the hat.
Where: Traditionally a Persian Holiday notable in Azerbaijan, Iran, Turkey, Turkmenistan and Cetra.
When: Usually on the 19-22 March.
Why: This March festival brings communities and families together to celebrate the coming of Spring and the New Year.
What: This 2012 March Festival has obscure activities, including coffin races, a slow-mo parade and "Frozen Dead Guy" lookalike competitions.
Where: Colorado, USA
When: The second weekend in March.
Why: In 1989 Trygve Bauge, a Norwegian man, brought his deceased grandfather to the USA preserved on dry ice and then stored in liquid nitrogen from 1990-1993. After being deported for overstaying his visa, Bauge's mother continued to keep his grandfather frozen until she was evicted, creating this bizarre festival.
What: An international cultural and religious holiday to celebrate Irish culture. Usually involves a lot of heavy Guinness drinking. However, people also celebrate the day by going to church, wearing green, shamrocks and feasting.
When: March 17.
Why: To celebrate Welsh-born St Patrick who is seen as bringing Christianity in Ireland.
What: A one of a kind March Festival in 2012. It includes Rattlesnake Review Parades and a Miss Snake Charmer Pageant
Where: Sweetwater, Texas, USA.
When: March 8.
Why: Created in 1958, this Festival captures the state's rattlesnakes which are put on show, and some snakes, such as the Western Diamondback Rattlesnake are even deep-fried! This festival is mainly to raise safety awareness on rattlesnakes.
These 10 festivals in March 2012 are only a sample of the many different cultural events happening in the year. Worldwide or local, festivals are a brilliant way of getting together with friends and family to learn and experience enriching ways to party. Which of these 10 Fabulous Festivals Happening in March 2012 would you want to go to the most?
Top Image Source: pinterest.com
{{#comments_count}} Show Commnents ({{comments_count}}) {{/comments_count}}