9 Cheapest Countries for Backpackers ...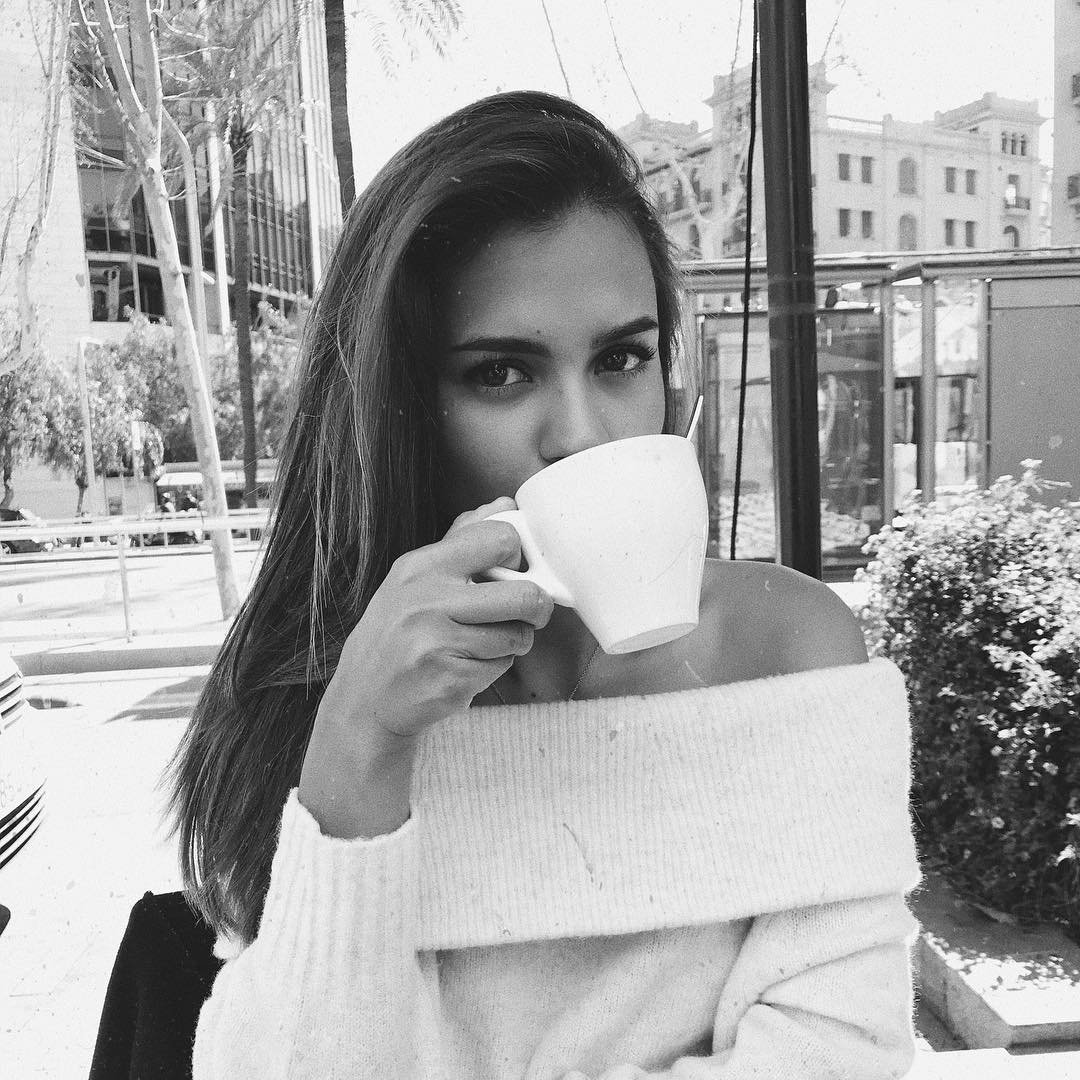 Traveling with minimum luggage, staying in cheap, basic accommodation and cramming in as much as you can in a short space of time is an amazing way to travel and in the cheapest countries for backpackers, there are more than plenty fabulous experiences to be had. Backpacking is as budget friendly as travel comes and it is also the most liberating. Schedules and itineraries are all your own and for the free of spirit and those with a sense of adventure, there's an amazing sense of not knowing what's around the next corner. Here are some of the cheapest countries for backpackers so you can plan your adventure.
Thailand is affordable, packed full of culture, and filled with many other backpackers having a good time. It is a great place to meet people and enjoy local and authentic Thai food at a cheap price. You can easily budget $20 a day for food and accommodation, and that's if you're staying in a pretty plush place! You can get even cheaper if you look around. This is one of the cheapest countries for backpackers, meaning that you can afford to do and see more. Sublime beaches, fascinating culture, amazing food and brilliant nightlife – what more do you need?
The commercial capital of Sri Lanka, Colombo, is the most popular city for backpackers, along with the administrative capital Sri Jayewardenepura Kotte. The cities are full of friendly locals offering cheap goods, accommodation, and food. Away from the capital, which is an assault on every sense and then some, the country is stunning. The hilly areas are a respite from the gorgeous sunny coastline with its fabulous beaches and from wildlife to temples, there's more than enough to satisfy avid sightseers.
Turkey is one of the very affordable destinations for backpacking on a budget. With a mix of western and eastern culture it will be an easy transition to places which are completely different from home. The food in Turkey is not only affordable it is also incredibly delicious. Turkey is a country for everyone. There's a cultural fest everywhere, from mesmerising Istanbul to the ancient ruins of Troy, and no-one could ever be disappointed with the coastal paradises which run from tiny inlets reached by boat to huge swathes of beaches with rocking resorts.
Along with Thailand, India remains one of the most popular backpacking destinations and is one of the cheapest. Backpacking in India won't eat into too much of your budget with food, travel, and accommodation being a fraction of the cost elsewhere. There are backpacking hostels to stay in which are a great place to meet people who are also on their travels. Travelling in India does mean that sometimes you won't be able to enjoy hot showers or air conditioning however the sites, authentic food, and culture really make it worth it. And, a train ride in India is an experience not to be missed.
Indonesia is home to rainforests, sandy beaches, clear seas and a fascinating culture. One of the cheapest countries for backpackers, there are so many things to do in Indonesia which won't require any money! Take a walk along the beaches, a swim in the sea, or explore the rainforest, all for free. There is so much to do and see that you might be lost for where to start. Try heading to the Sumba Island where you can go fishing, surfing, snorkelling, or just settle down with a good book on a beach in Bali.
Nicaragua is a well kept secret and isn't full of tourists, and one of the cheapest countries for backpackers. The destination is perfect for backpackers who want to experience colonial cultures and wide open spaces, and not break the bank. Take a trip to Granada and see the colonial buildings which are wonderfully unique. There is also a volcanic lake in a town called Masaya which is a must see. Make your trip in December to February as it is the dry season and you'll enjoy temperatures of around 32 degrees.
Now there's a name to conjure with. One of the poorest countries in Europe, it usually flies under the every tourist's radar. Compared to other Mediterranean locations, Albania is much cheaper and is still full of rich cultural heritage. The capital, Tirana, has a wealth of museums and historical sites to visit and learn more about this underrated country. If you take a hike up Mount Daiti you will have a spectacular view, make sure you have your camera at the ready for these. Soak up the sunshine on the white sandy beaches after a hard day hiking and exploring.
If you love the outdoors, and nature, then Costa Rica has it all, as well as being one of the cheapest countries for backpackers. Costa Rica is also one of the very best destinations for eco-friendly backpacking. The Corcovado National Park is one of Costa Rica's most popular attractions and with so much wildlife and many stunning scenes it is easy to see why. When you visit the national parks in Costa Rica make sure you have your bathing suit as there are many hot springs, waterfalls, and swimming holes to enjoy. You'll need your camera too; you wouldn't want to miss the colourful birds, or a volcano eruption!
Peru is another of the more traditional backpacking destinations, with Machu Picchu high on every visitor's must see list. But it isn't all about one set of ancient ruins. This beautiful country offers stunning landscapes, Andean trails and mix of history, wildlife, and sandy beaches. Peru is all about going with the flow so tie up your hiking boots tight, make sure you've got plenty of camera charge, and go on the adventure of a lifetime.
These are some of the cheapest countries for backpackers but if you plan well and do your research, you can backpack pretty much anywhere on a budget. Have you ever been backpacking? Where have you been?
{{#comments_count}} Show Commnents ({{comments_count}}) {{/comments_count}}