7 Big Adventures to Add to Your Bucket List ...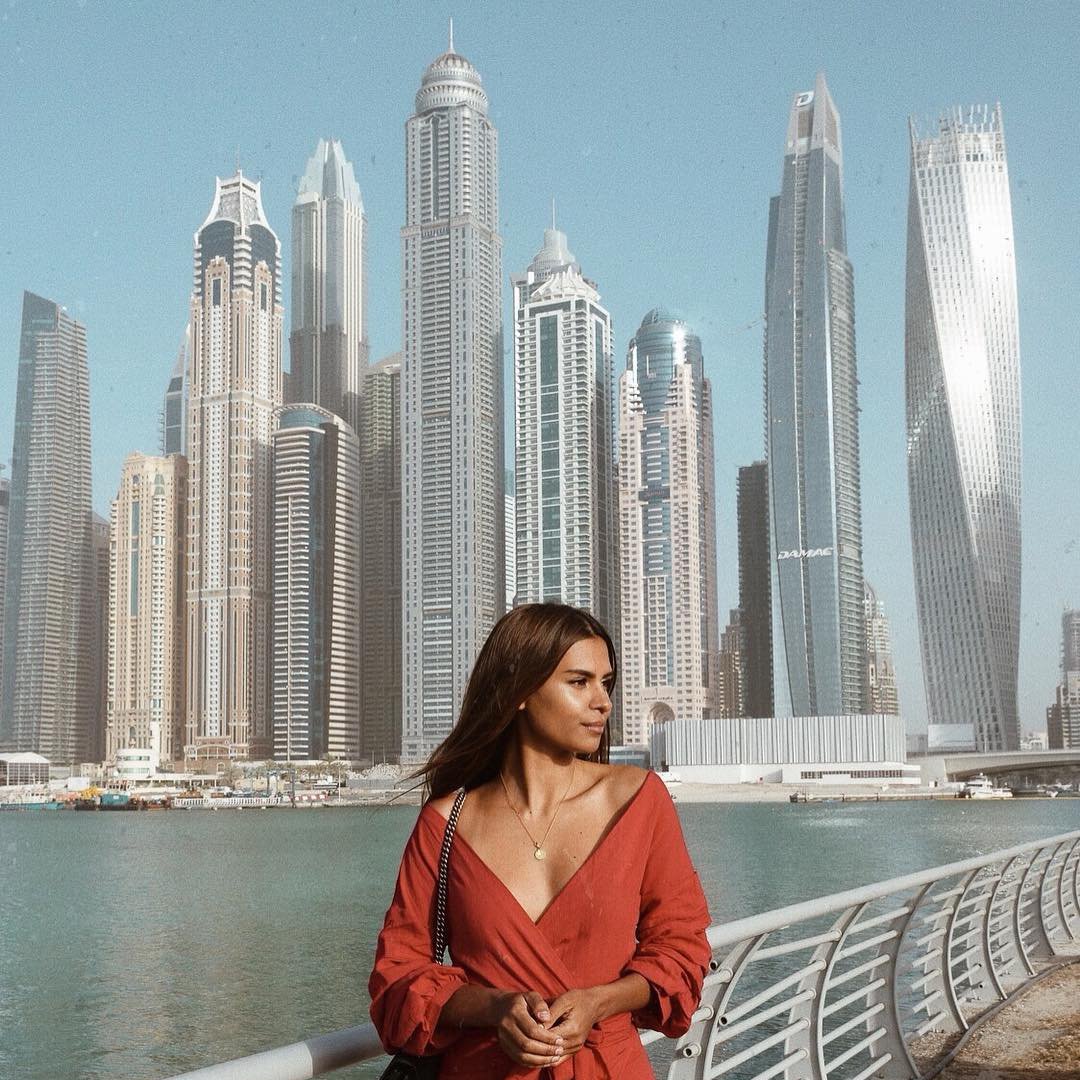 Do you have a bucket list? Whether you've written it down or keep it in your head, most people have an idea of the places they'd like to go and the things that they'd like to see. Swim with dolphins? Travel to the Northern-most point in the World? Get a great view of Christ the Reedemer? There are hundreds of options – and many undiscovered wonders, too. So with that in mind, here's 7 adventures for your bucket list!
Ever wanted to get involved in a tomato throwing competition? La Tomatina is an hour-long festival that takes place in Bunol, Valencia. A water cannon signals the start at 11 a.m., and over 150,000 tomatoes (or 90,000 lbs) are thrown everywhere. At mid-day, the water cannon fires again, signaling the end. There are amazing photos of the streets after the festival, with everything and everyone covered in bright red juice – and there's usually a big feast to enjoy, too. Amazing! I'm adding this to my bucket list now.
Interested in the supernatural? Area 51 is a military base that is surrounded in mystery. Despite it being well-known as a US Air Force base, the American government denies its existence, and it's featured in a number of rumours. Located in Nevada, close to Groom Lake, it's thought to have housed secret aircraft, alien remains, spaceships, and even bio and chemical weapons. There are plenty of local tours around the area; just make sure you don't pass the Restricted Area signs!
3.

White Water Raft the Tatshenshini River
This is said to be one of the most unforgettable experiences ever, so it's definitely an adventure for your bucket list! The OARS River Rafting expedition takes 11 days, and is a mixture of hiking and rafting. It takes place in the massive 27-million acre area between Alaska and western Canada, and includes some exhilarating mountain trekking, frozen waterfalls, giant glaciers and white-water rafting, as well as being able to walk on the famous Walker Glacier. There's plenty of wildlife on show, too, with everything from bighorn sheep to bald eagles, moose, grizzly bears and whales in the area.
4.

Bungee Jump from the Royal Gorge Bridge
Bungee jumping is petrifying – but oh so fun, too. And while my jump was a little more tame, this one really is one to show off about! The Royal Gorge bridge stands in Canon, Colorado, and stands 1,053 feet (321m) over the Arkansas River. It's both the world's biggest suspension bridge and the highest legal bungee jump point, and there's plenty to do around the park after your jump, too. The longest aerial trams in the world are here, along with 21 other rides, plenty of restaurants and bungee jumping events.
5.

Take Part in the Purna Kumbh Mela
The Puma Kumbh Mela is a 45-day holy pilgrimage that is undertaken by both Hindus and non-Hindus. It takes place once every 12 years, and its location depends on the position of Jupiter in relation to the Sun. Previous cities include Uijain, Nashik, Haridwar, Trimbakeshwar and Prayag. Go along to the Ganges river and wash with the other attendants – it's an experience you won't forget! Just don't forget to leave your soap at home; it's frowned upon to 'contaminate' the water.
The Dead Sea might not sound luxurious, but it's actually one of the calmest, most enchanting places you could visit. Technically a salt lake, the Dead Sea borders Jordan to the east and Israel to the West, and spans around 42 miles. It's got a higher salt level than the sea itself, at around 30%, and it has the lowest elevation on Earth, at 1,300ft below sea level. It's also a bit of a wonder when it comes to health research and treatment.
7.

Scuba Dive the SS Yongala
Have you heard of the SS Yongala? I hadn't either, but worry not. This beautiful boat was a passenger ship that crashed and sunk in 1911, with 122 passengers on board. The ship crashed just outside Townsville, Queensland, in remarkably similar circumstances to the Titanic – but her story was never really told. Until now, that is. You can now scuba dive down to the SS Yongala, along with the 10,000 divers who visit the boat annually, and get an amazing view of the boat and the wildlife now living in it. It's a breathtaking experience.
What other adventures are on your bucket list? I've got a mixture, ranging from hot air ballooning across Turkey to enjoying every type of massage, and becoming fluent in another language. It's great fun to make a chart to work towards! I'd love to visit the Galapagos Islands, too… What's on your bucket list? Let me know!
{{#comments_count}} Show Commnents ({{comments_count}}) {{/comments_count}}