One of the most important questions for any girl traveling alone is "is it safe". When traveling alone, safety must absolutely be considered when choosing your destinations. There are places that are not safe even when traveling in companionship and then there are those where solo women are easy prey. Research is vital. Here's a head start with some of the best countries for solo travel:
---
1

Costa Rica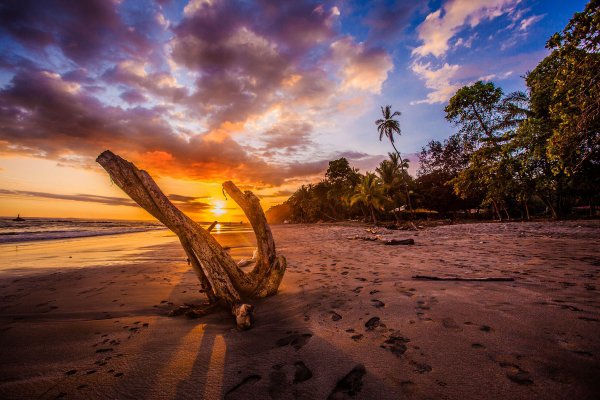 One of the world's most eco-friendly, and certainly most beautiful countries, Costa Rica is also one of the best countries for solo travel. The country's serene beaches, amazing wildlife, numerous eco-projects and yoga retreats, canopy zip lining adventure parks, stunning ocean and volcano views won't just nourish your tan but also your inner child. Visit coffee plantations where co-operatives produce some of the finest coffee beans in the world...and you'll be in heaven!
---
2

Iceland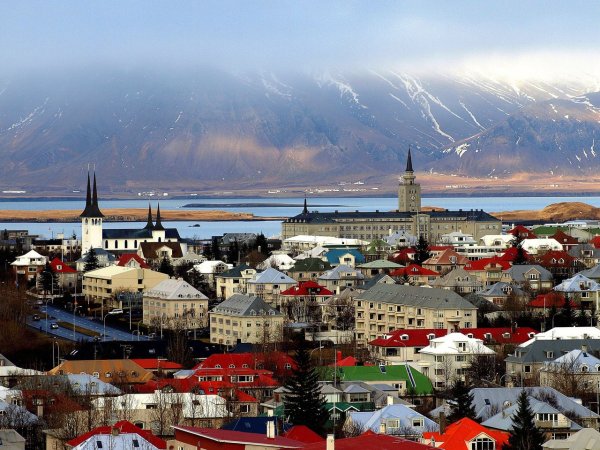 Listening to Bjork's music while eating salt-cod is, naturally, optional, but everything else, the vibrant music scene and nightlife in Reykjavik, the dramatic landscapes, black sand beaches, the Northern Lights, whale-watching, the Blue Lagoon and geysers, they are a must.
---
3

New Zealand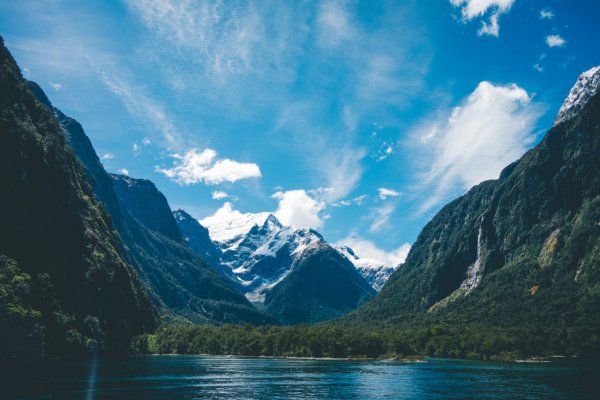 Sticking with the theme of dramatic landscapes: you don't have to be a lonely hobbit or solo ork to enjoy a visit to New Zealand, the place where Peter Jackson filmed J R R Tolkien's Lord of the Rings and The Hobbit. Stunningly beautiful mountain and coastline scenery provide amazing photo opportunities that will enhance your travel blog and Pinterest pages for years.
---
4

Scandinavia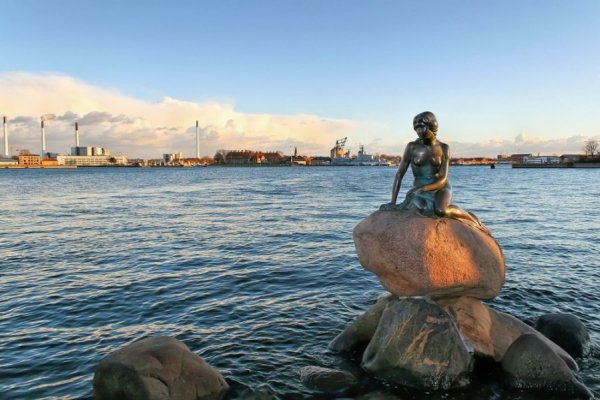 Start in the home of Tivoli Amusement Park and Hans Christian Andersen's Little Mermaid, the Danish capital Copenhagen. Then take a ferry to Sweden and hire a boat for a tour of thousands of little islands, before travelling onwards to Norway's stunning fjords. Rent a log cabin with glacier views or go hiking in a vast national park and stay free in wooden huts with other hikers. Watch out for bears!
---
5

Slovenia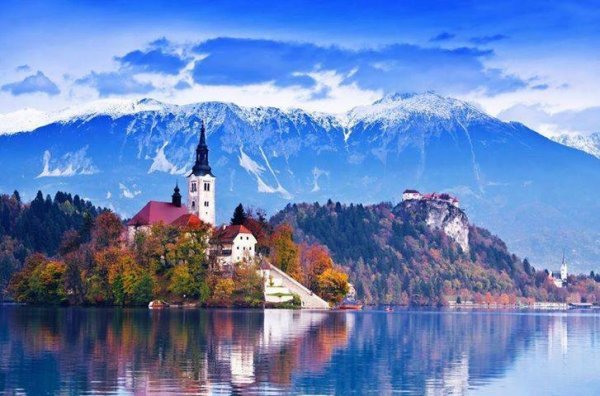 Tucked away between Croatia, Italy, Austria and Hungary, Slovenia is not overrun with tourists, making it a hidden treasure within Europe. It's simply brimming with romantic medieval towns and villages, gorgeous market squares and safe cobbled streets with lovely cafes.
---
6

Germany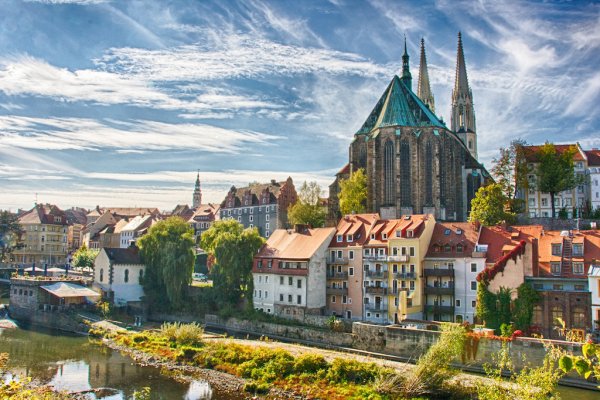 Instead of going for the usual haunts like Berlin or Munich, head north and east to Dresden, Leipzig and Chemnitz, university towns with a vibrant nightlife and stunning 18th century architecture, not to mention amazing art collections, zoos and museums. If you've got the time, hop on a train and visit Goerlitz, a UNESCO World Heritage Site.
7

Thailand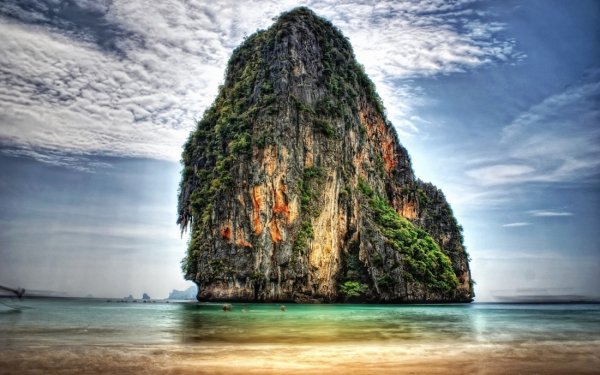 White sandy beaches, some of the tastiest food on Earth, a fabulous culture with friendly locals and budget as well as luxury accommodation to die for - what's not to like? Even Thailand's 5-star resorts are affordable and as for party-beaches...there's no other country like it!
---
8

Japan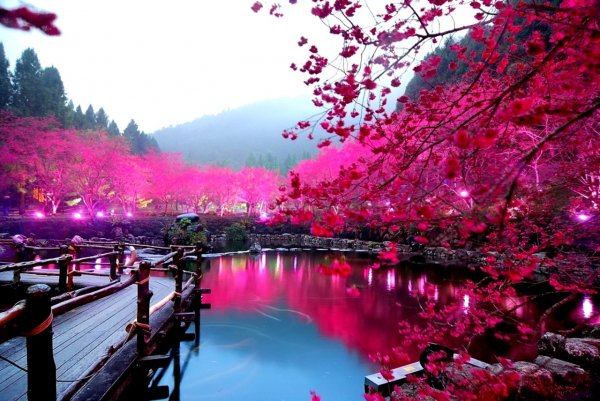 Regarded as one of the best countries for solo travel, Japan is a hospitable, welcoming place where locals will step forward to help you, if your expression betrays even the slightest signs of bewilderment. Although accommodation tends to be on the small side by Western standards, it is designed for single travelers. Enjoy shopping for sushi, getting your nails done with some of the coolest nail art anywhere and marvel at lovely public parks.
---
9

Canada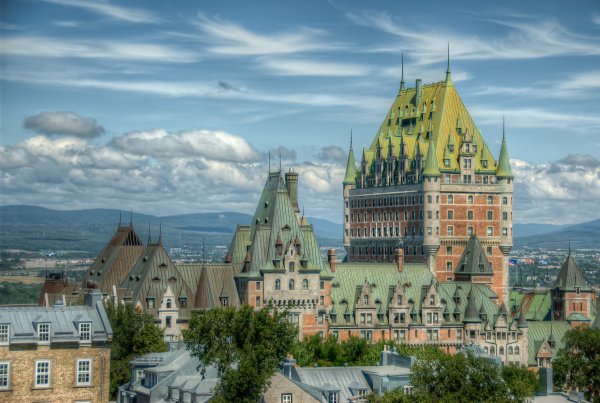 If you love outdoor activities, Canada is the place for you. White-water rafting, climbing, horseback riding, grizzly bear and whale-watching...and if you prefer city life, there is Vancouver, Toronto and Quebec to look forward to with their sophisticated cuisine, their art galleries, cinemas and trendy restaurants.
---
10

Singapore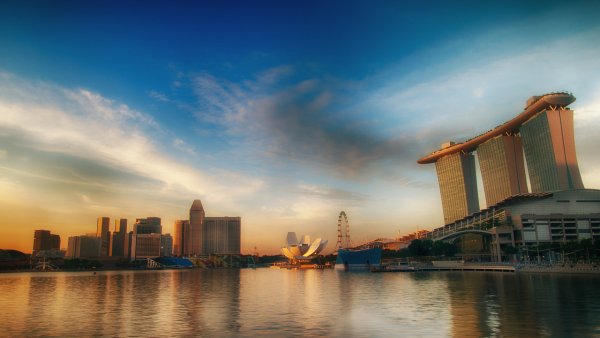 Singapore's fabulously designed public transportation system allows you to travel the entire country for very little money. In Singapore City you can explore world-class food, go shopping for less in Marina Bay Sands and enjoy the maritime denizens of Singapore's Underwater World.
---
11

Ireland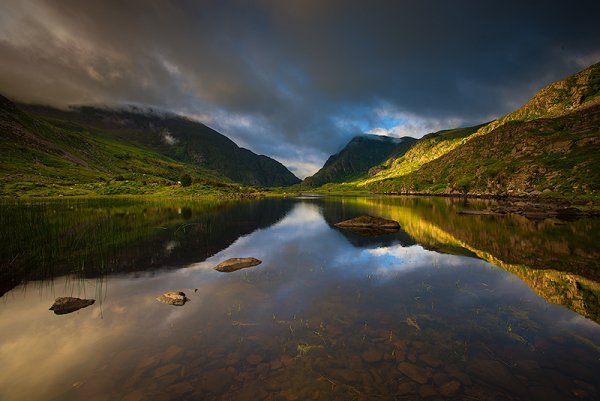 Magical Ireland may not allow you to build up a tan - it rains a lot in the Emerald Isle - but you won't mind that, since Dublin's pubs are world-famous for their fare and their live music. Be prepared to eat large quantities of freshly baked soda bread, washed down by Guinness or Caffrey's.
---
12

South Korea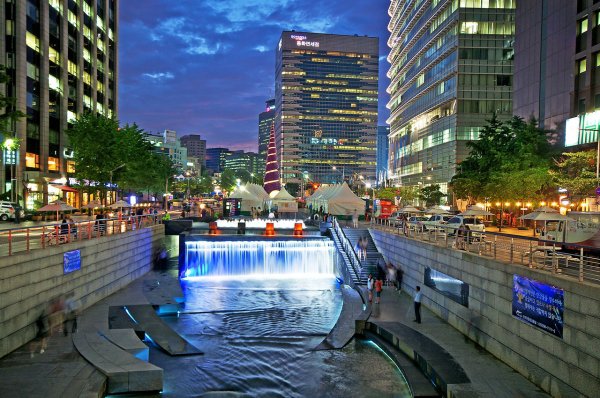 Here you can take a peek across the de-militarized border to one of the most unsafe countries for solo travel - or any type of travel come to think of it: mysterious North Korea. It's a lot safer staying in South Korea, where you can enjoy a trip to giant malls and see the man-made Cheonggyecheon Stream in Seoul, the entirely natural and circular Jeju Island or participate in the Mud Festival in Boryeong as a wrestler.
---
13

Indonesia but Bali Specifically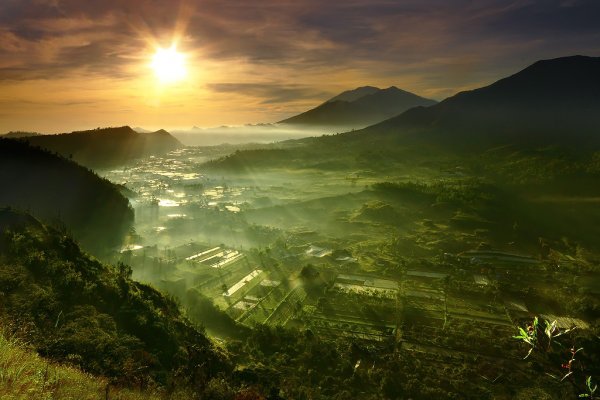 Go for a stroll through rice fields in Ubud, Bali, relax in yoga retreats, and get inspiration in temples. Inexpensive food and overnight accommodation, friendly locals welcoming backpacking gals...great luxury resorts that don't cost much to stay in. What's not to like?
---
14

Netherlands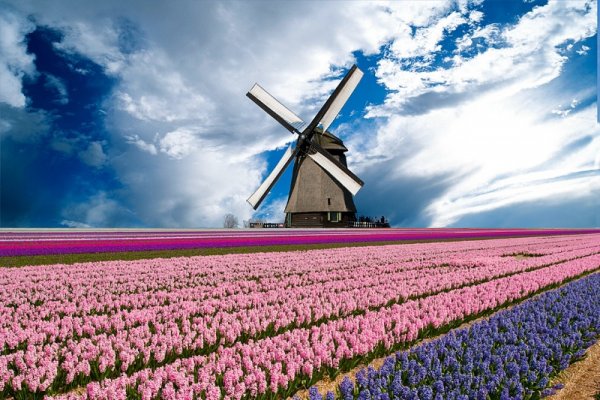 Amsterdam is one of the most exciting and beautiful cities to visit in Europe, but the Netherlands as a whole is also one of the best countries for solo travel. Safe, clean, polite and brimming over with art treasures...hire a bike and explore Amsterdam's historic streets or hop on a tourist cruiser and explore grachts at leisure.
---
15

Cruising the Greek Islands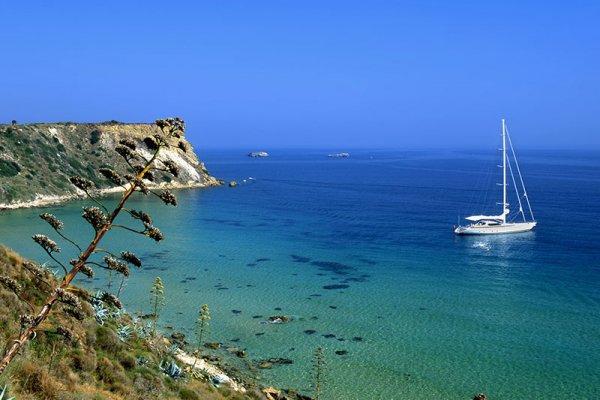 Generally speaking, cruises are very safe forms of travel for solo travelers, especially females. There are various ways in which you can cruise the Greek islands - traditional cruise ships with swimming pools and evening entertainment or in a "pirate" ship, a large sailing vessel.
---
16

Austria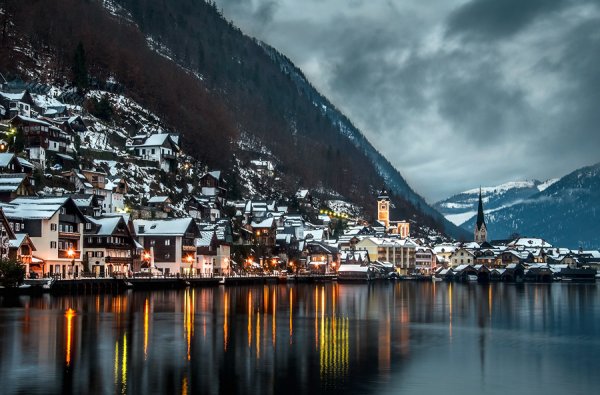 Vienna's Prater Amusement Park, Vienna Opera, coffee house culture and beautiful architecture and certainly worth a trip - be sure to also visit picturesque Salzburg, Mozart's birthplace and a great destination for anyone who loves apple-pie (Apfelstrudel is one of Austria's national dishes).
---
17

Bhutan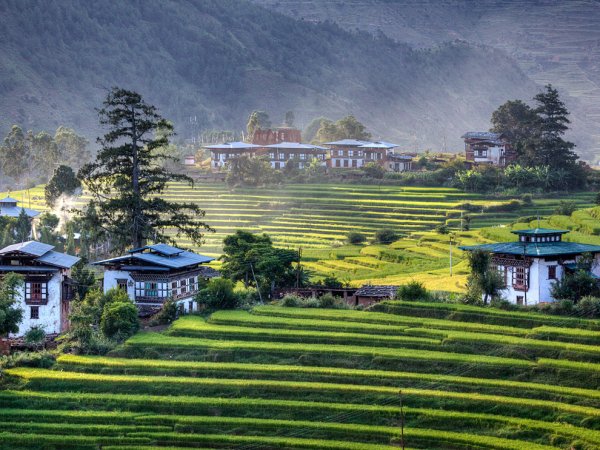 Perched high up in the Himalayan Mountains, Bhutan is one of the best countries for solo travel, because frankly, most fellow travelers are too worn out by altitude sickness to get up to anything naughty that could endanger a lone female traveler! Watch colorful prayer flags flutter in the wind and climb up to Tiger's Nest Monastery in Paro and you'll literally feel you're on top of the world!
Are you dreaming of solo travel adventures? Where's on your list?
---
Comments
Popular
Related
Recent