Travelling by yourself can be just as fun as travelling with someone else or in a group, if not more so. You may be out of your comfort zone a little, but pick the right places to visit and this will push you and stretch and give you some of the best experiences of your life. There are plenty of other solo travellers out there to meet, and you get to do it all at your own pace. Try out these 7 top solo travel spots.
---
1

New York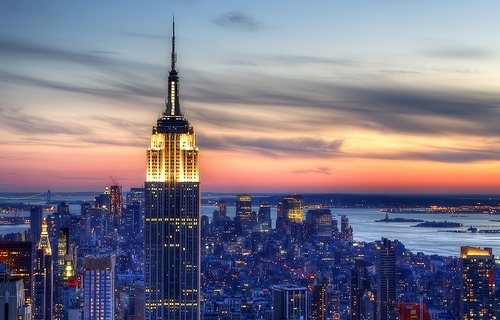 Photo Credit: phylicia
There is not much you can't find in the city that never sleeps, and so for a top solo travel spot, you don't have to look much further. Whether you are looking for art and museums, musicals and theatre or an active nightlife you are sure to have an amazing time. You will undoubtedly meet many other like minded travellers and will never be lonely or find yourself with a lack of things to do.
---
2

Ireland

Ireland is known for being friendly and welcoming to travellers, and so you won't be left in the cold when going solo. There are plenty of experiences to be had from the quaint to the lively, and you can join in group tours to meet other like minded solo travellers to visit particular attraction or to make your way around the beautiful island.
---
3

Fiji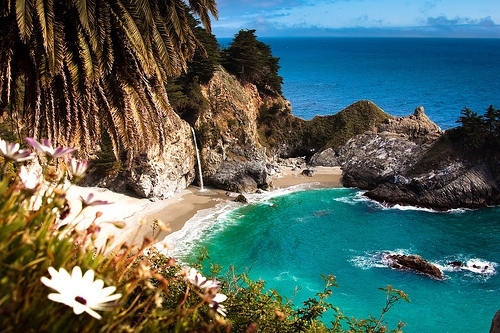 Photo Credit: vaniiiboo
Although it is often known as the ideal location for romantic getaways for couples, rather than a solo travel spot, there are actually plenty of places catering to the single traveller as well. There are plenty of options in the hostel style of accommodation, and other communal and social places to stay and meet people travelling alone like you. You don't need a special someone to visit this idyllic location. Who knows, maybe you will meet someone there?
---
4

Mexico City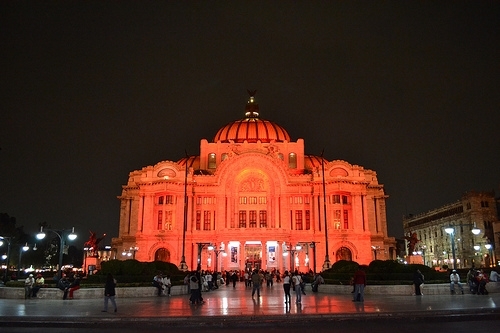 Photo Credit: Juan_Chanclas
A vibrant city, brimming with possibility, no matter what sort of trip you enjoy but especially if you like your travel outgoing and exciting. Whether you are looking for an active nightlife, cosmopolitan bars and cafes, culture, art or museums, you can find it in Mexico City. There are many places to stay that are popular with other solo travellers, and plenty of friendly people to engage with.
---
5

Bhutan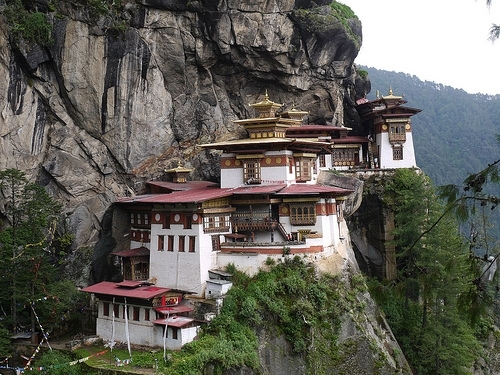 Photo Credit: ClausNehmzow
If you are stepping out into solo travel, why not step off the beaten track and experience something new. Bhutan is in the foothills of the Himalayas, providing spectacular views and guided trekking opportunities. Take a trip that speaks to your soul and takes you away from the everyday tourist traps.
---
6

Amsterdam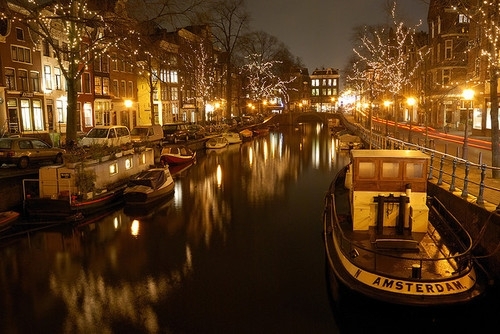 Photo Credit: Jacobinexxx
A captivating and attractive solo travel spot that offers far more than just the intrigue of the red light district or coffee shops, Amsterdam is an ideal destination. It offers culture, history and beautiful architecture as well as art and museums. See Anne Frank's house, hire a bicycle and join the hundreds using this form of transport, ride a barge on the canals, or take advantage of the adventurous night life.
---
7

New Zealand

Known as the ideal travel destination for the adventurous and extreme traveller, if you don't have a group of friends who are willing to take the leap with you, don't worry. You will find plenty of other solo travellers looking for the same thrills as you. There are many extreme sports and adventure activities to enjoy, as well breathtaking scenery to behold and friendly locals to meet.

Solo travel can be challenging, extending and the time of your life. Whether you are looking to take time out on your own, or to meet other like minded people, try any of these top solo travel spots and you will not regret going it alone. Do you think you need to be brave to travel alone?

Top Photo Credit: data.whicdn.com
More
Popular
Recent