If there is one aspect of travel that I will always pontificate about, it is that every woman should take at least one trip alone. There are so many benefits to solo travel and for many women it can change their life or at the very least, their attitude to life. But in this world, a world of wonder and awesomeness, where should the solo female traveler go for an amazing experience?
---
1

Cusco, Peru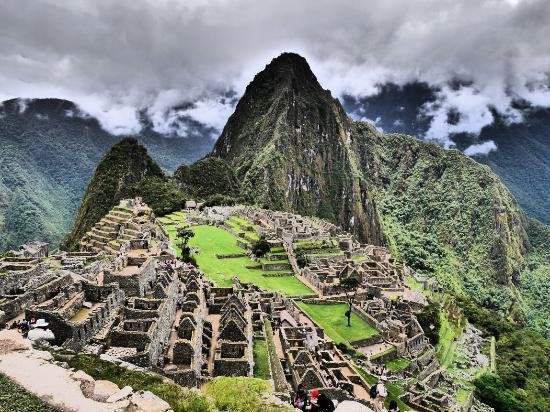 One of the best places women should travel to alone is Cusco, Peru. It is the cosmopolitan Inca capital of Peru, the gateway to Machu Picchu and the start of an epic Inca Trail a gal won't forget for the rest of her life. Perched at 1,200 feet or 3,400 meters above sea level, the city is booming with tourism now and as a result of its popularity, has become home to many expats. It's safe for women travelers and there are lots of fun things to do, from admiring the Andean Baroque architecture as you stroll through the cobblestoned streets on your way to the lively markets or to Plaza de Armas's delicious restaurant offerings. Be sure to equip yourself with a llama wool scarf, you'll need its warmth when you hit the Inca Trail in the mountains, especially when visiting the amazing Incan ruins at nearby Sacsayhuaman.
---
2

Rome, Italy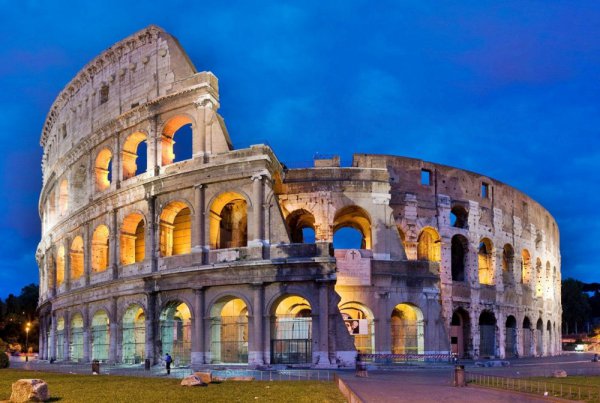 Pizza capital of the world, Rome is also famous for its fountains, well-dressed people and romantic encounters. It's an experience no lone traveler should do without. Blondes will have perhaps not quite so much fun, unless they like being groped and accosted with marriage proposals all the time (my experience of the city in 1982). Buy a gelato, watch pasta being made and how pizzas come out of traditional ovens. Hire a scooter and tour Rome like Gregory Peck and Audrey Hepburn did or join a guided bike tour instead. Wave at the Coliseum, Pantheon and Roman Forum and marvel at St. Peter's Basilica and Vatican City.
---
3

Amsterdam, the Netherlands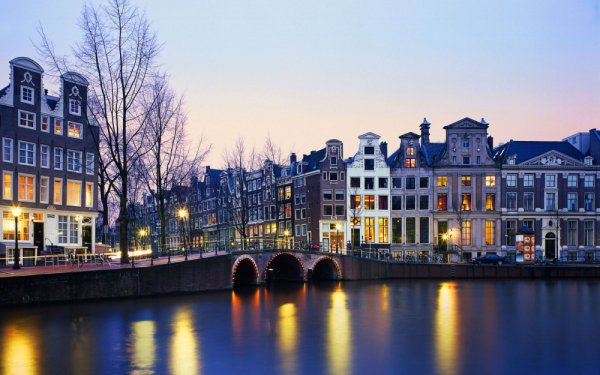 If your budget allows you to visit two European cities, head to Amsterdam, where a girl can lose herself in the beauty of the Grachten (canals), world-famous museums and art collections and gorgeous 17th and 18th century architecture. Safe, friendly, and very lively thanks to a huge student population, Amsterdam is a great place to explore on your own. You won't ever have a moment of boredom, there's just so much to see. Hire a bike (there's thousands to choose from) and explore the city. Stop off at the Anne Frank House and Van Gogh Museum - or hop on a boat and indulge in an Amstel River cruise. AT the Amsterdam Tulip Museum they'll explain to you why at one point the city's citizens paid more for tulip bulbs than they did for a house. Leidsestraat and Kalverstraat will provide you with all the retail therapy you can handle afterwards.
---
4

Melbourne, Australia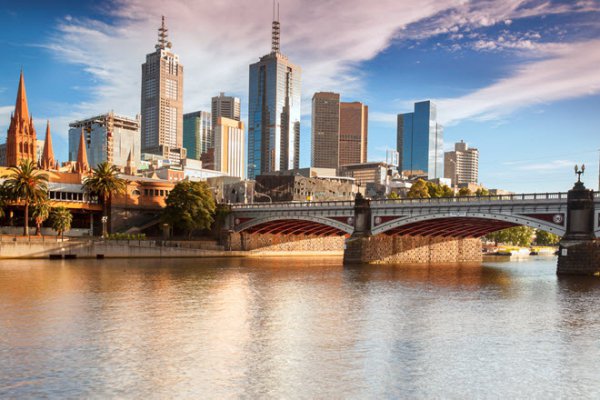 Famous for its award-winning food, live music, Australia's best shopping and enormous artistic culture, Melbourne is not just one of those places lone women should travel to but one of those places EVERYBODY should travel to once in their lifetime. Engaging, lively, friendly and interesting, it's a safe place for travelling alone. Hop on a tram to see the city for very little money or test your mettle on a ride at Luna Park. Chapel Street in Prahran is a great place for shopping, as are Brunswick Street in Collingwood and Fitzroy. Melbourne boasts many free festivals throughout the year - and in January there's always the Australian Tennis Open to look forward to.
---
5

Tulum, Mexico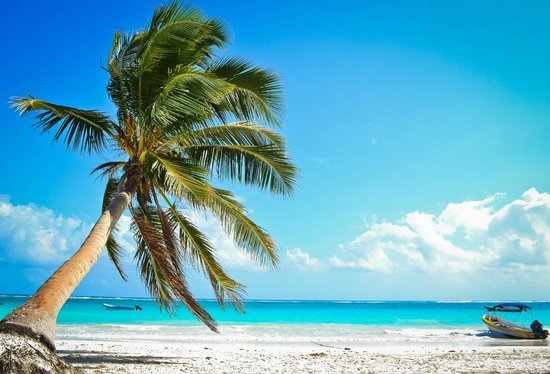 With a relaxed vibe and exoticness in spades, Tulum's white sandy beaches and dazzlingly blue waters are ideal places for lone female travelers to chill out without fear. Located just a few hours south of Cancun and Playa Del Carmen in the Caribbean, Tulum is lovely, safe and more peaceful than the surrounding tourist hot spots. Enjoy yoga, chat with locals and travelers at markets or in the cozy cafes and beach bars along the beach. The Tulum ruins are worthwhile visiting, as are the cenotes (water holes) found locally. For turtle action, head to Akumal Beach or hire a car and visit the Chichen Itza Mayan ruins for a spot of cultural revelation.
---
6

Chiang Mai, Thailand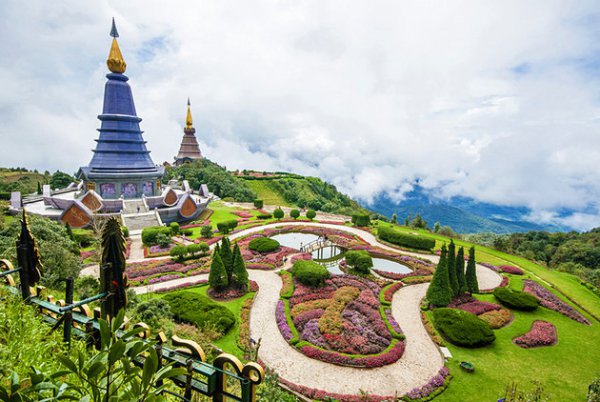 Located just one-hour from Bangkok in the foothills of northern Thailand, Chiang Mai is one of those places women could travel to alone and fully appreciate the traditional Thai culture on offer. It's also great for having a full Zen experience without the interference of irritating males. This is veggie heaven, for there is any number of vegetarian dishes on offer in restaurants, at street food stalls, in markets and in cafes. Try out as many different yoga styles as there are leaves on a tree and visit as many of the 300 Buddhist temples as you can fit comfortably into one holiday. It's a safe place to walk around in as a lone female, even in the back streets, where some of the hidden temples and healthier restaurant are secreted. Pet an elephant, go bamboo rafting and pencil in the Sunday night market where you can buy beautiful handcrafted wares and munch some of the best Northern Thai food imaginable.
---
7

Goa, India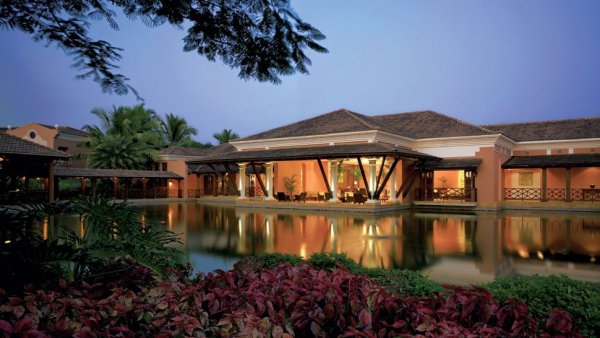 Boasting not only a year-round warm climate but also 30 gorgeous, palm tree-lined beaches, Goa has a more western and relaxed vibe than other parts of India. Around 2 million visitors come here every year. Female travelers can relax and feel safe here; it's the one place where the modest clothing rule is not stringently applied. Take yoga classes, meditate, chill out at Palolem and Patnem beaches in the south or Arambol and Mandrem beaches in the north, where the weekly Anjuna Flea Market on Wednesdays is an absolute must-do.
---
8

Maui, Hawaii, USA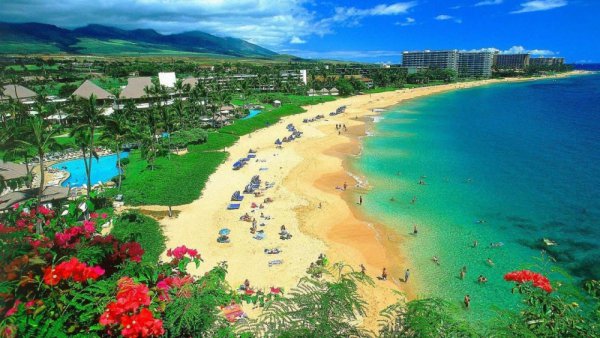 The safe and relaxed island of Maui is ideal for wrapping a sarong around your body and tucking a frangipani blossom behind your ear to become the feminine, alluring beach babe you've always dreamed of being. Maui culture is enchanting, so is the gorgeous coastline. Every third Friday of the month you can swing your hips temptingly at the town of Makawao's free street party. Hire a car and take the scenic route to Hana, which offers mermaids plenty of waterfalls and swimming pools along the way. Watch the sunrise from Haleakkala Crater and munch a picnic-breakfast of healthy food you bought at Mana Foods groceries in Maui's surfing hot spot Paia. Pure heaven!
---
9

Ubud, Bali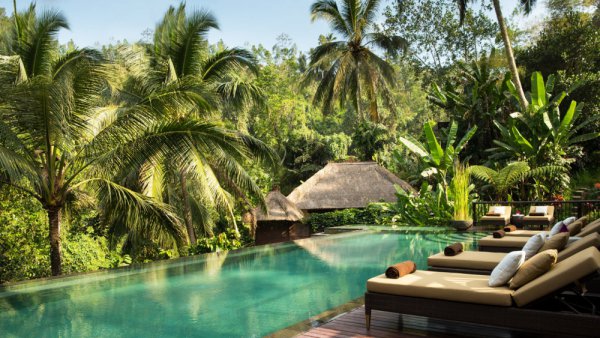 Just a hop and a skip from the ocean, Ubud is surrounded by rice paddies and verdant forests where a single female can walk safely everywhere and make new friends easily. Ubud town center features some of the yummiest food and healthy meals you can buy anywhere for less than $5. On Hanuman Street you can satisfy all your future yoga-clothes needs and buy mala beads for the right "ohm". Be sure to say hello to the cheeky monkeys that inhabit the Sacred Monkey Forest Sanctuary, before you join too many yoga classes and find the prospect of walking too much to cope with. Start or end your day with a luxury massage that costs about as much as a cup of coffee at home.
Don't worry if these destinations are cliché. If you are only going to make one solo trip in your life, any of these is perfect. And if one trip convinces you to travel solo again, you have a ready-made bucket list. Ladies, as a solo traveler, the world is your oyster!
Have you traveled alone? Where d'ya go? Do tell!
More
Comments
Popular
Recent