25 Pictures of Paradise That Will Give You Travel Envy ...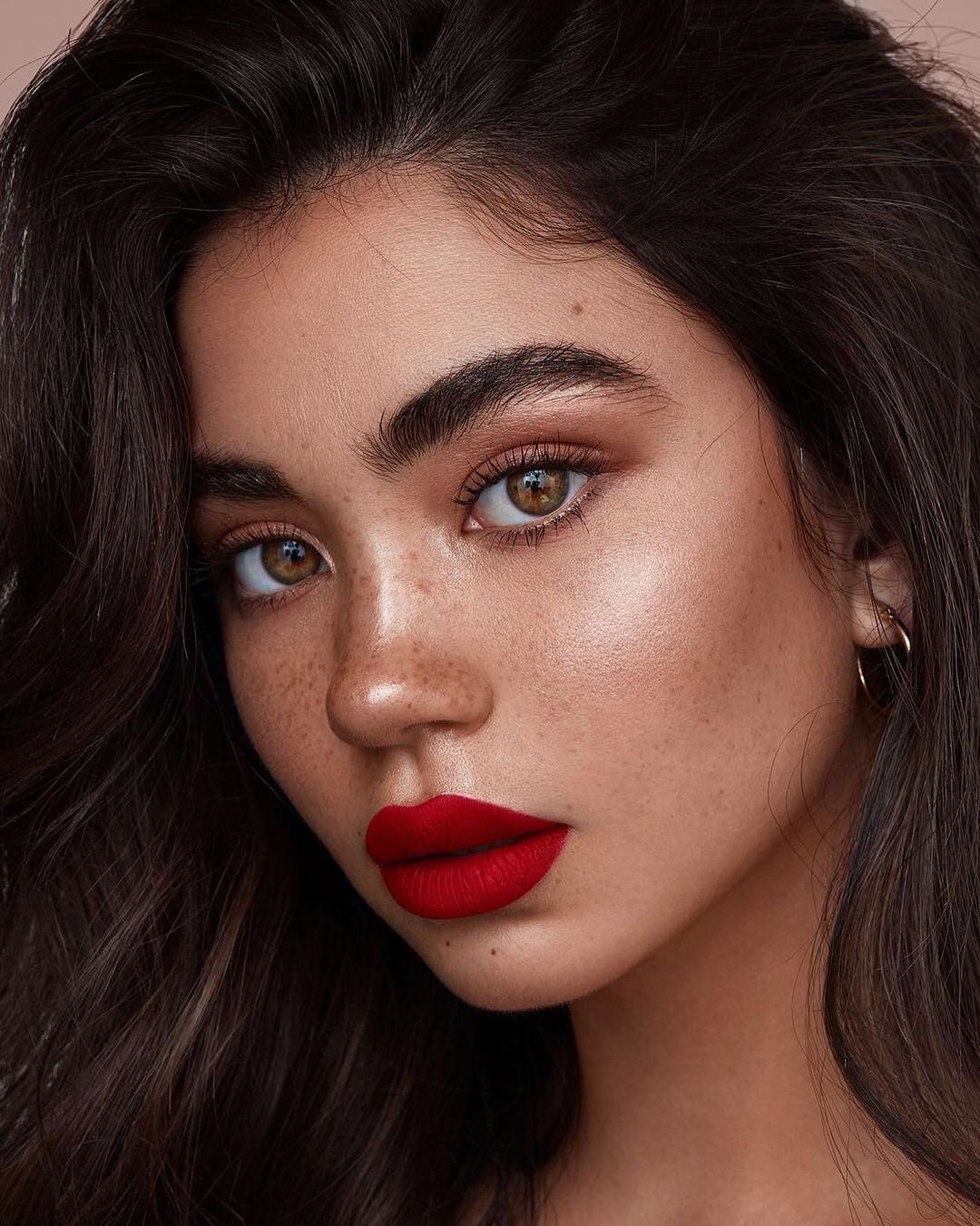 It's that time of the year when traveling sounds like a lot of fun. If you're dreaming of places to visit, this list is sure to give you some travel envy!
7.

Heart Reef in the Great Barrier Reef
Source: Bucket List - Our 1
If Australia's not already on your bucket list, it should be after seeing this picture!
Source: Dream Vacations - Tropical
There's just something so relaxing about turquoise water and a dock!
11.

Paradise in the Philippines
Source: my scandinavian home: A little
This tent getaway in the Philippines is all I need! Don't you agree?
12.

Grand Teton National Park, Wyoming
Source: Grand Teton National Park
Can you believe that this gorgeous mountain beauty is in the United States?
Source: Top 10 Beaches for Summer
When you think of paradise, doesn't a bed play into the equation somewhere? This floating bed fits the ticket!
Source: Top 10 Greek Islands to
Santorini and its beautiful caldera has been making bucket lists for years now, and this picture just makes my wanderlust even worse!
Source: 5 Secret Islands in Florida
If you're going on a vacation to Florida soon, you need to check out this hidden little piece of paradise.
18.

Paradise Bay in Antarctica
Source: Paradise Bay, Antarctica — by
Antarctica isn't what comes to mind when most people think of paradise, but isn't this just beautiful? It may make you change your mind!
Source: Slide Down the Atlantis Slide
If you were a kids in the '00s, you probably remember when Mary Kate and Ashley Olsen filmed a movie here, and it's probably been on your bucket list ever since!
20.

Greenland Ice Canyons
Source: Awesome sights in Europe
It doesn't get more visually stunning than this!
23.

The Turquoise Paradise in Bali, Indonesia
Source: Travel Tuesday: Bali, Indonesia
Bali got onto everyone's bucket list when it was featured in Eat, Pray, Love, and I think this picture is exactly why!
24.

Mossbrae Falls, California
Source: Mossbrae Falls
Looking for a little piece of paradise in the US? Check out these waterfalls in California!
25.

Eben Ice Cave in Michigan
Source: 83 Unreal Places You Thought
If you're looking for ice caves in America, this is the place to visit!
What's your dream travel destination? Did it make this list? Let me know where you want to visit in the comments!
{{#comments_count}} Show Commnents ({{comments_count}}) {{/comments_count}}