Of the hundreds, if not thousands, of museums in the entire U.S., which is your favorite, and why? If you're overwhelmed with choices, and just can't pick only one favorite, why not have a quick peek at this list, based on TripAdvisor ratings, and see if you agree? It's almost a sure bet you'll love every museum on this list.
---
1

Art Institute of Chicago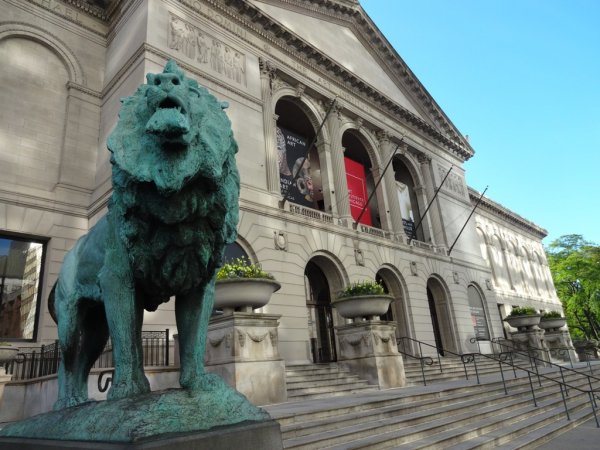 It's worth a trip to the Windy City for this museum alone.
---
2

The Getty Center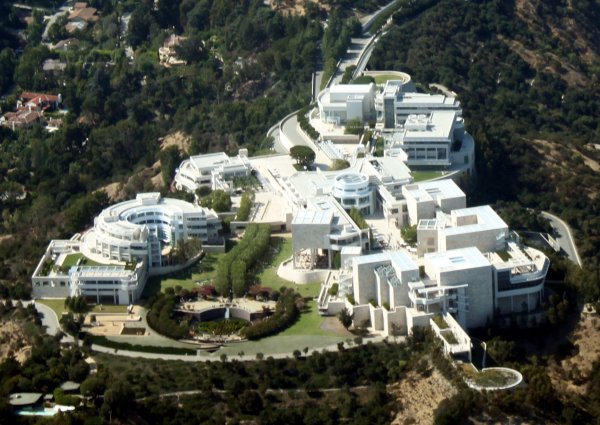 Located in sunny Los Angeles, presenting yet another reason to visit.
---
3

The Metropolitan Museum of Art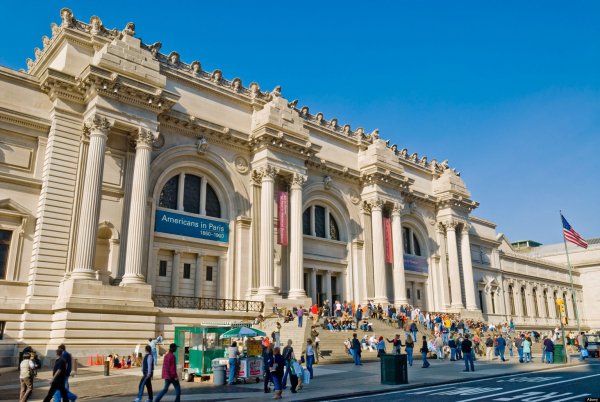 Quite possibly New York's biggest art attraction.
---
4

National WWII Museum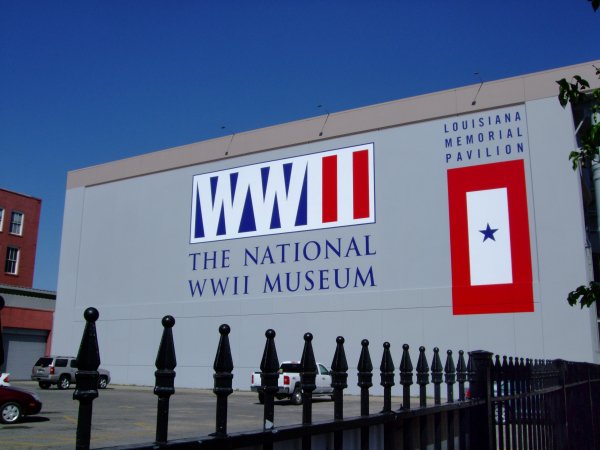 Delve into the history of one of our nation's defining moments, located in New Orleans.
---
5

National Gallery of Art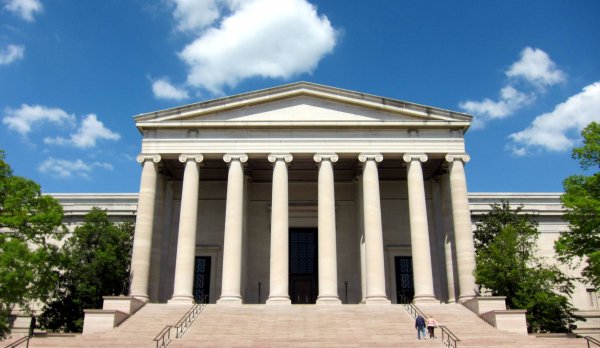 See the only DaVinci that "lives" in the U.S., located in the nation's capitol.
---
6

Smithsonian National Air & Space Museum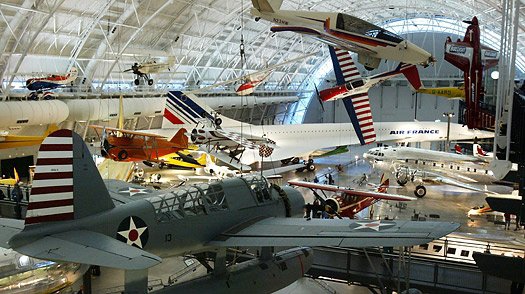 A must-visit museum for any flight aficionado, also located in Washington D.C.
7

USS Midway Museum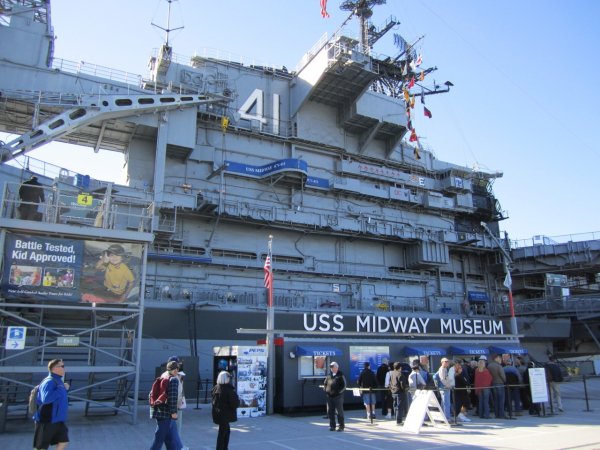 More military history, this time in San Diego.
---
8

Chihuly Garden and Glass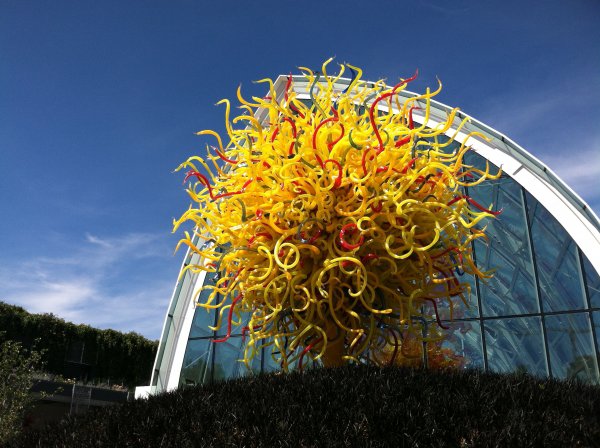 One of downtown Seattle's hidden gems.
---
9

Arizona-Sonora Desert Museum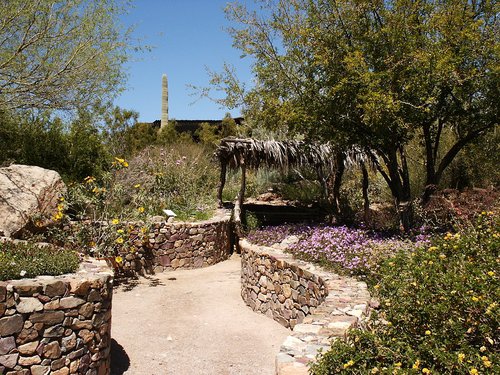 Who knew desert life could be so diverse, the scenery so beautiful?
---
10

Newseum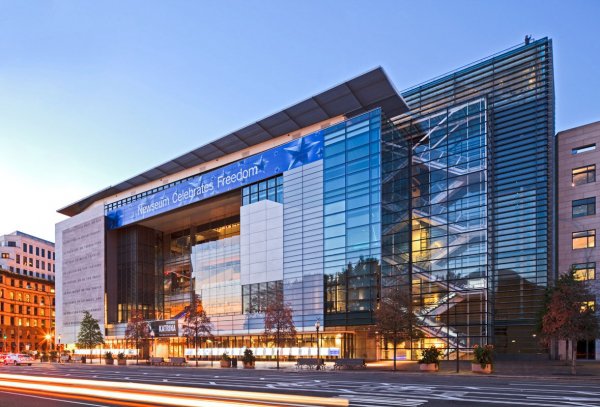 Another of D.C.'s world-class museums, this one dedicated to (you guessed it!) the news media.
---
11

The Frick Collection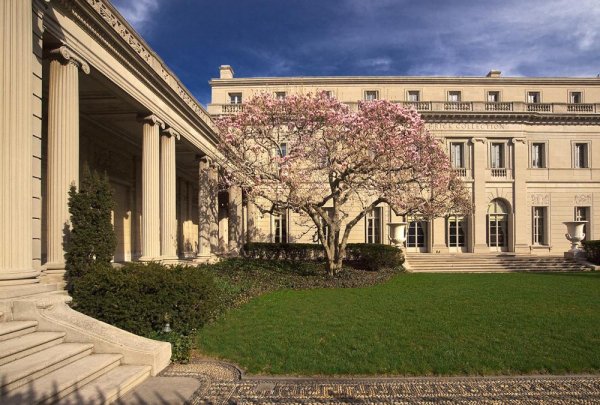 Perhaps not as well-known as some of New York City's other museums, but certainly worth a visit.
---
12

National Naval Aviation Museum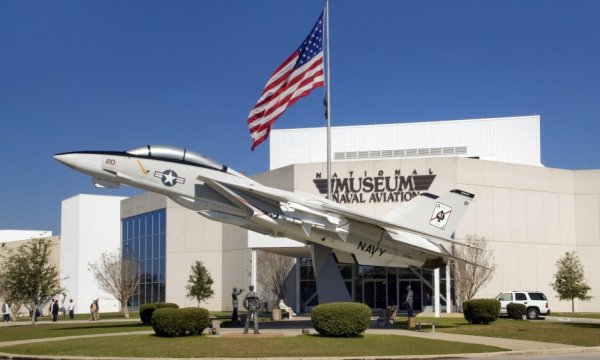 One of Florida's most visited museums... find out why!
---
13

Smithsonian National Museum of Natural History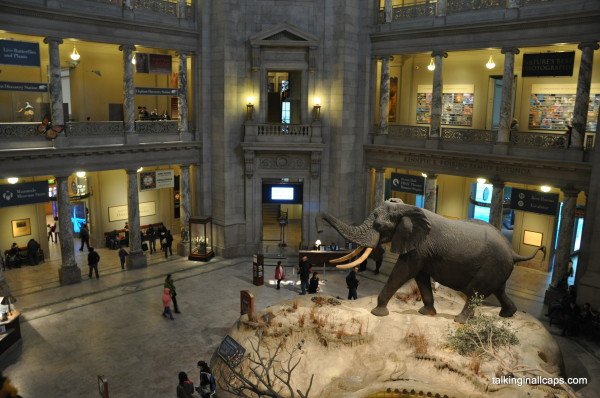 Made (more) famous in the Ben Stiller "Night at the Museum" movies.
---
14

United States Holocaust Memorial Museum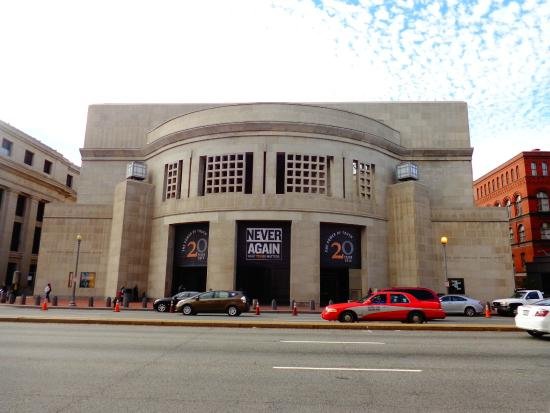 A must-visit when in Washington D.C.
---
15

Ground Zero Museum Workshop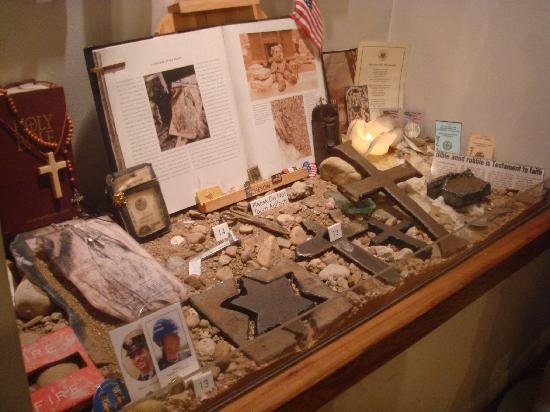 A respectful and moving tribute.
---
16

Museum of Science and Industry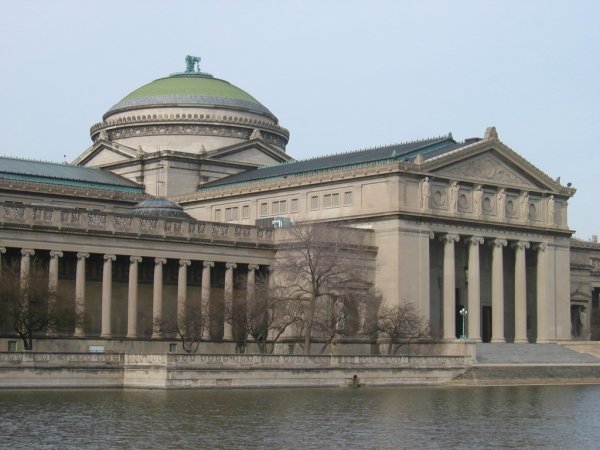 Another of Chicago's remarkable museums.
---
17

The Ringling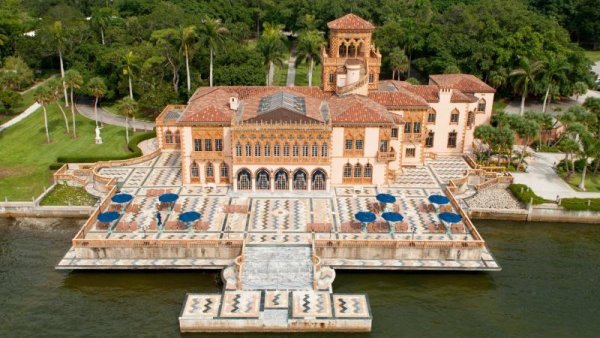 Located in Florida, this sprawling museum preserves the legacy of the Ringling family.
---
18

Museum of Fine Arts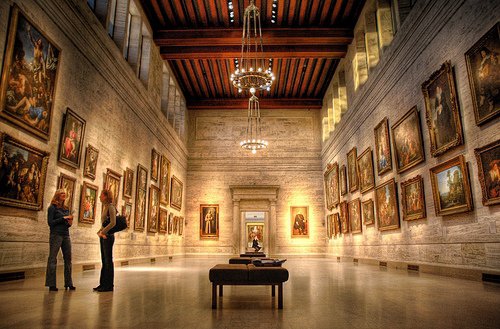 Visiting Boston? Stop in for an afternoon of artistic awe.
---
19

Abraham Lincoln Presidential Library and Museum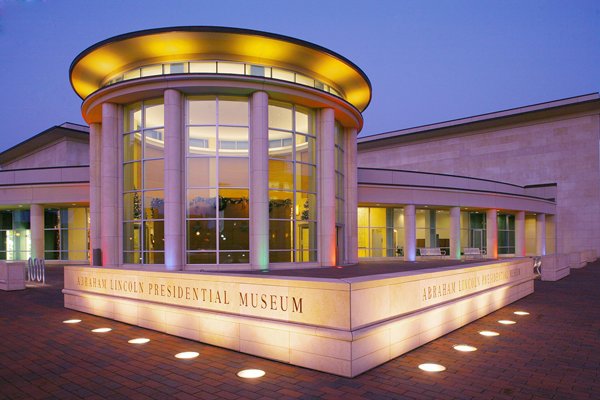 Learn everything you ever wanted to know about our beloved 16th president.
---
20

Crystal Bridges Museum of American Art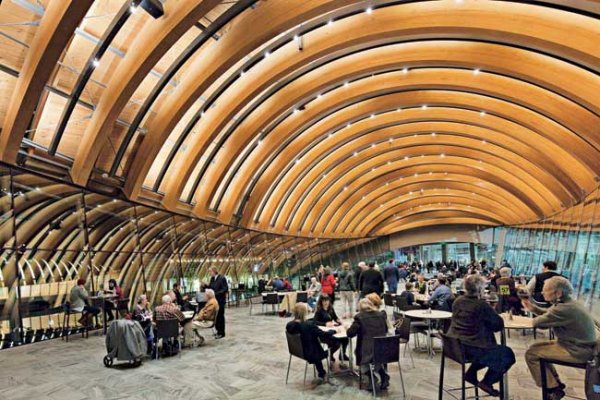 An appreciation of American art in all its forms, located in Arkansas.
---
21

Musical Instrument Museum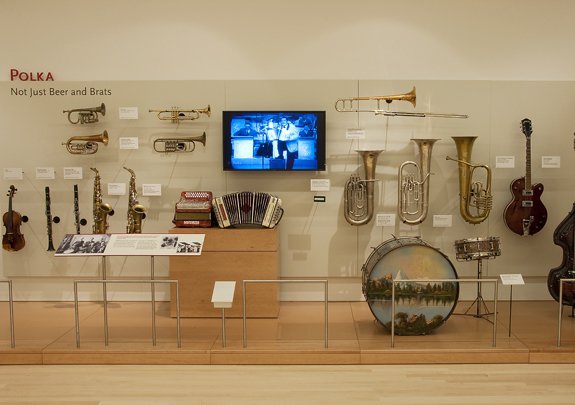 Whether you're a musician or just a music lover, this museum in Phoenix needs to go on your bucket list.
---
22

Oklahoma City National Memorial & Museum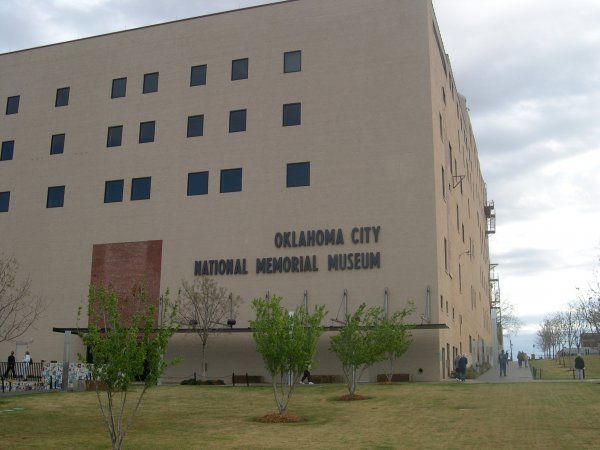 A place to reflect and remember those who lost their lives in the 1995 Oklahoma City bombing.
---
23

National World War I Museum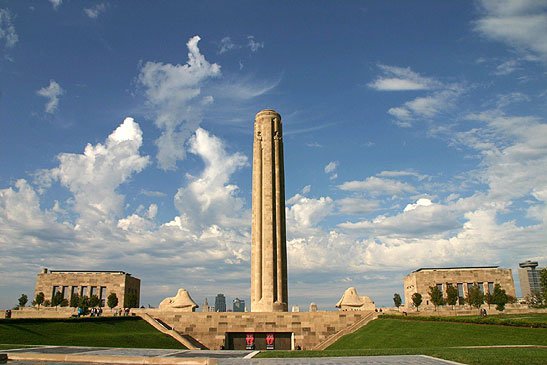 Kansas City, Missouri's place of remembrance.
---
24

National Museum of the U.S. Air Force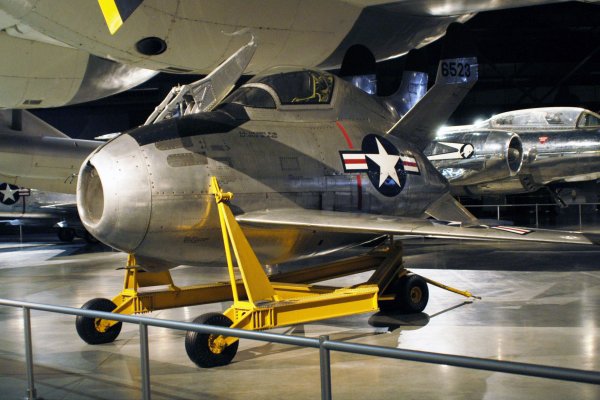 Located in Dayton, Ohio, this is the place to be wowed by our Air Force's rich history.
---
25

The Henry Ford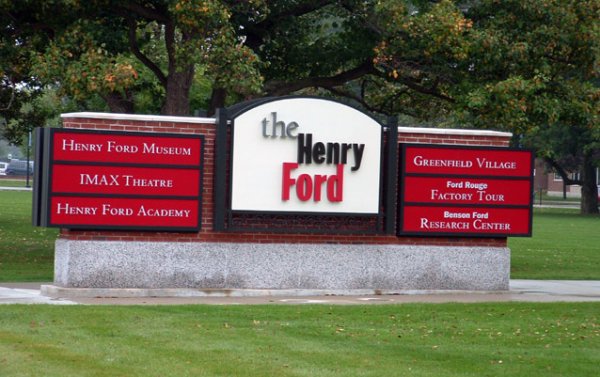 All about automotive history, and how it's shaped our culture and world.
---
Comments
Popular
Related
Recent