Our great country is so big, so it's no surprise that there are so many cities you must visit in the United States! And I think it's great to travel domestically, because airfare is cheaper, and there's so much our country offers and is famous for, so why not explore that? Here are a few cities you must visit in the United States, according to, well, me!
Table of contents:
1

New York City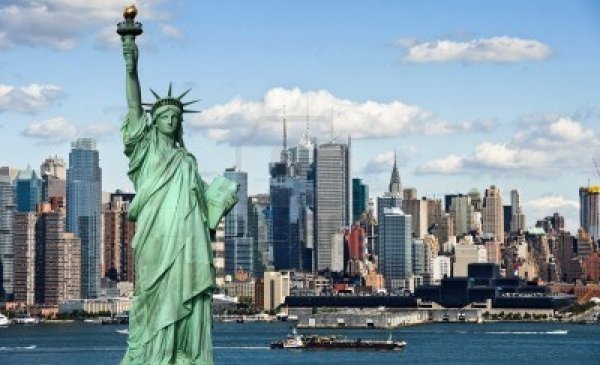 It's no surprise that the Big Apple is number one on this list! New York City is one of the liveliest cities I have ever been to. For first-timers, Time Square is a must-see! The lights and the hustle and bustle define New York City. If you love shopping, Madison Avenue is the place to be. There are tons of big-name designer stores there, so whether you're window shopping or going on a shopping spree, Madison Avenue will have it all! Also, New York City is famous for its plethora of restaurants – just make sure you have reservations! If you like nightlife, look no further: Manhattan is famous for it's night scene. Should you feel like sightseeing, there are always tour buses, cruises to the Statue of Liberty, and Central Park carriage rides. With that, I hope you see why New York City is definitely one of the cities you must visit in the United States!
2

Boston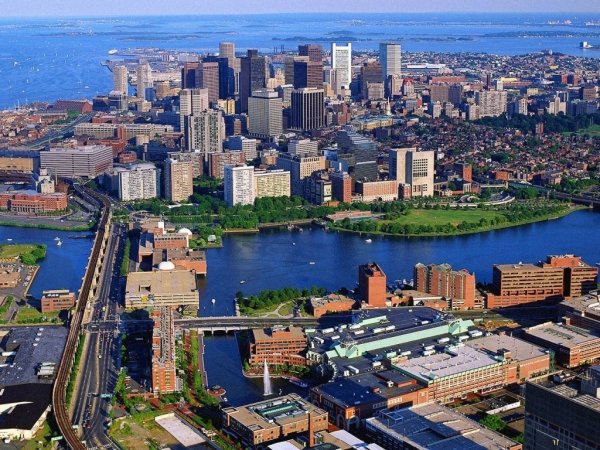 I love Boston! It is my all-time favorite city. Boston is in New England, so it's filled with SO much culture. And I love being in such a hip city. There are dozens of colleges in or near Boston, so there's a huge population of college kids. There's always something to do in Boston. You can jog along the Charles River, tour Harvard's historic campus, shop on Newbury Street, chill in Harvard Square, or catch a Red Sox game!
3

San Francisco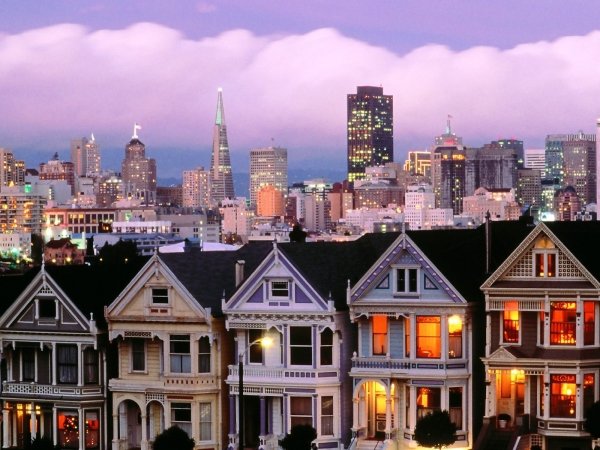 The beautiful City by the Bay is such a fun place to be! The culture in San Francisco is unbeatable and the people are so friendly. There's plenty of shopping in Union Square or the Westfield Shopping Center, which isn't too far away. I would suggest going to the Golden Gate Bridge and checking out Fisherman's Wharf, especially Pier 39! Perhaps you'd like to visit Alcatraz, too! San Francisco, being in the bay area, has a lot of startups. If you're interested in that area, you can visit where Twitter started up, along with a bunch of other tech companies.
4

Orlando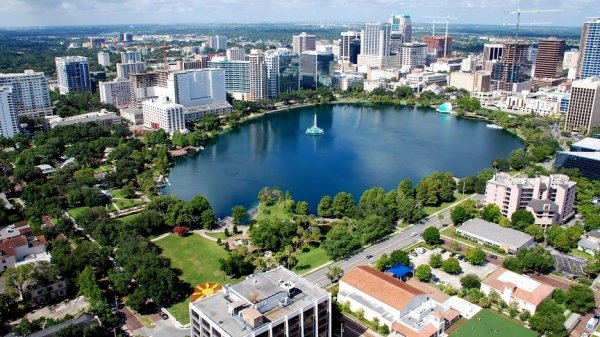 This is the city for amusement parks! Chances are, if you are in Orlando, you're probably going to Disney World or Universal Studios. Something that is fun to do aside from the parks is Downtown Disney. You do not need to stay at a Disney resort in order to visit Downtown Disney. There are unique stores, such as Disney souvenir stores, so it's a fun thing to do with your kids! The restaurants at Disney resorts are absolutely fabulous. It's definitely worth it to make a reservation and splurge on a delicious meal!
5

Washington D.C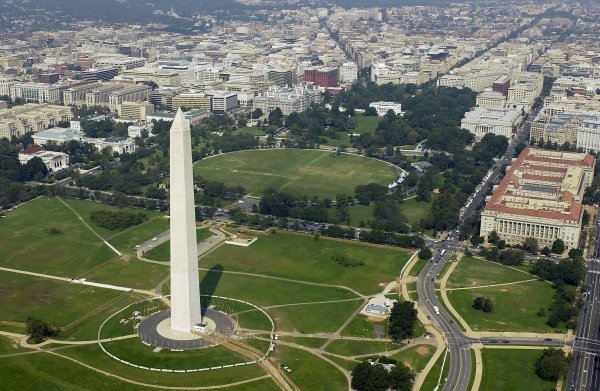 America's capital is a great place to visit! It's super interesting to visit the White House and Capitol Hill. And if you're interested, the museums and monuments will amaze you! If you go in the springtime, there are cherry blossoms everywhere, making the city even prettier! Georgetown is a quick cab ride away, and it's a wonderful place to shop and eat delicious food! I really enjoy visiting Georgetown Cupcakes – the cupcakes are amazing!
6

Las Vegas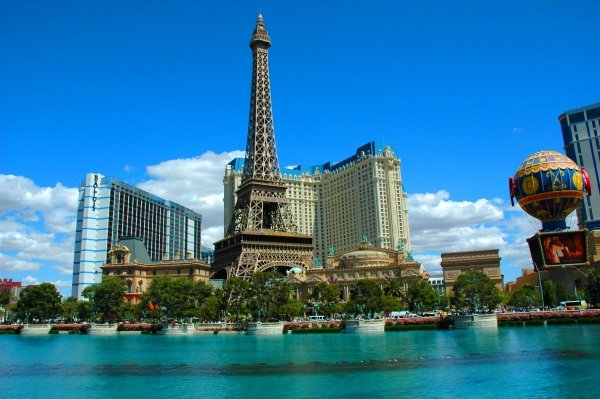 I definitely couldn't leave Sin City out of this list! Whether you're going with your group of girls, your family, or your significant other, there's something for everyone! I stay at The Venetian, but there are tons of other options on The Strip. That's where everything is, including a giant Coca-Cola store, Serendipity, and M&M World. And you can go from hotel to hotel and check out things that are exclusive to each one. For instance, you might be staying at Mandalay Bay, but you can hop on over to The Venetian for a gondola ride and then over to MGM to check out their white tiger! And at night, the casinos are open, so you can go and check out the scene.
7

Nashville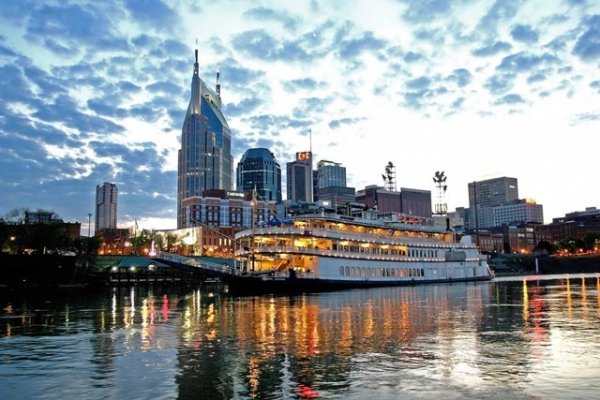 If you're like me and love country music, definitely visit Nashville! Southern culture is so new and fun to me. Perhaps you can go shopping for a pair of cowboy boots to kick off your Nashville adventures! I would also suggest checking out a show or even just visiting a honky-tonk. I was excited to check out the Grand Ole Opry. If you want to attend a country concert during your visit, I'm sure there will be some. But you might want to wait and go during the CMA Festival during the summer! It's loads of fun, and it'll give you a wonderful mix of country music from the hottest country artists, and you can check out the city during your spare time.
Those are a few of my favorite cities in the US. Have you ever visited or lived in any of them? Which other cities do you think should be on the list?
Please rate this article