Although there are some incredible man-made wonders, the world's most magnificent sights are thanks to Mother Nature. If you're someone who loves travel, especially to natural wonders, but you don't know where to start, this list will definitely get your brain working, and you may even add a few new places to your bucket list!
---
1

Paria Canyon, Arizona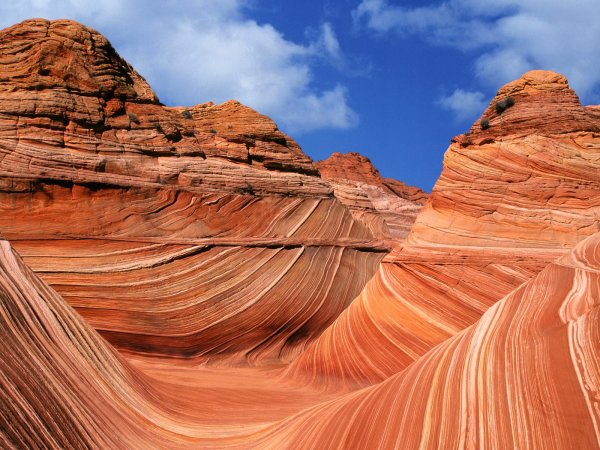 Sure, everyone knows about the Grand Canyon and it is on nearly everyone's bucket list. However, its lesser-known little sister of sorts, Paria Canyon, is just as, if not more, beautiful. If you want to go on a less mainstream hike in Arizona, Paria Canyon is definitely the one to check out!
---
2

The Great Lakes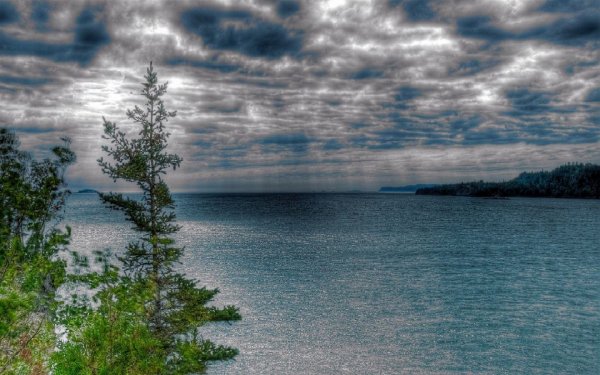 Seriously, what have you been doing if you haven't seen the Great Lakes yet? Haven't you seen the Pure Michigan commercials? No matter which Great Lake you go to, they're all gorgeous, however a favorite of locals is Lake Superior. It's a little bit of a trek from basically anything, but with sites like Tahquamenon Falls and Pictured Rocks, this is a lake you simply cannot miss.
3

Verdon Gorge, Provence, France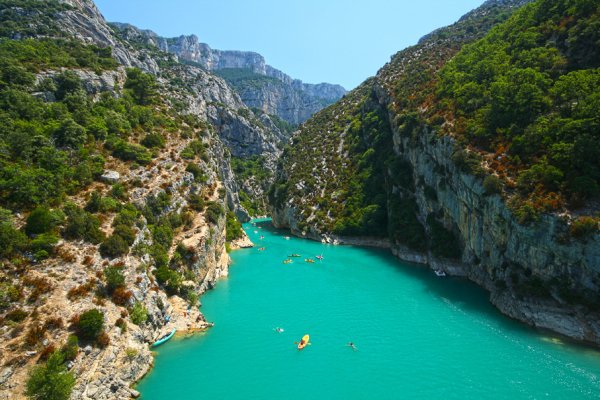 This beautiful river canyon is simply a landmark that you cannot miss if you'll be traveling through France this summer. It's a popular destination for kayakers and rock-climbers alike, but I personally think that it'd be beautiful just to see!
---
4

Uluru, Australia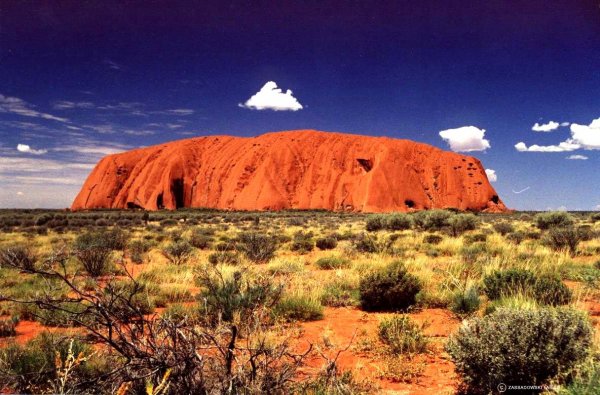 Uluru is such a gorgeous and well-known Australian wonder that Lush (yes, the bath and body store) has named a bath bomb after its beauty. If you're in Australia this summer and want to see the most beautiful sunset of your life, Uluru is the place to go. The massive red rock against the sunset will absolutely change your life!
---
5

Na Pali Coast, Kauai, Hawaii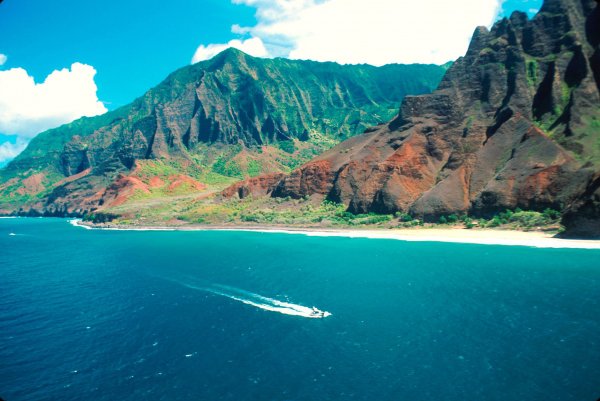 Hawaii in general is a beautiful place, but when you see this beauty, Hawaii in general will look like nothing in comparison! Whether you're kayaking, hiking, or even just flying by in a helicopter, your life will never be the same after you see this beautiful place!
---
6

Cave of Crystals, Mexico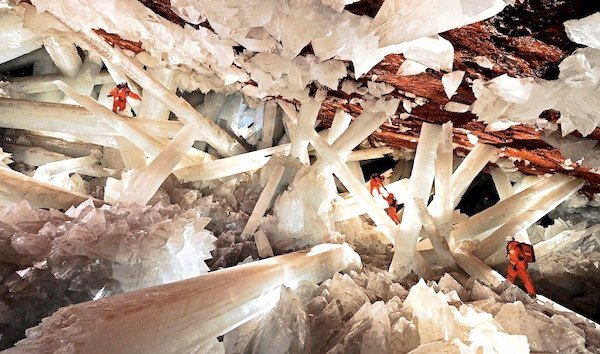 This cave of crystals is home to, you guessed it, some of the biggest crystals ever discovered, which makes it a gorgeous find if you're in Mexico or close by this summer. The mammoth size of these crystals will surely shock you. If you're in the area and haven't seen this beautiful cave yet, make some time to do so this summer.
---
7

Niagara Falls, Canada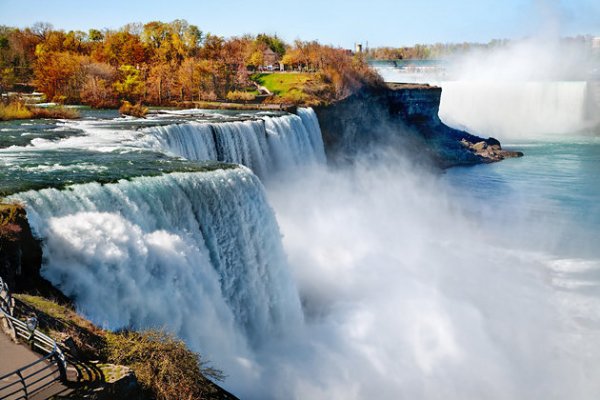 Niagara Falls is one of the biggest tourist attractions in the world, so I don't think it needs much explanation. If you live on the east coast of the United States or Canada and haven't seen this natural wonder yet, what are you waiting for? Get to it this summer!
---
8

Great Barrier Reef, Australia

Located off the coast of Queensland, the Great Barrier Reef is the world's largest coral reef system. It can be seen from outer space, and is also the world's biggest structure made by living organisms. A state icon of Queensland as well as the world, you've got to see this beauty in person to truly be inspired.
---
9

Mount Everest, Asia

Technically this mountain is in both China and Nepal so there's no saying which country it truly belongs to. However, that doesn't change the magnificence of it! The Earth's highest mountain, this bad boy peaks at 29,029 feet above sea level! Climbers spend months training and people even die climbing this thing. But man, to see this beast in person sure does take your breath away!
---
10

Victoria Falls, Zimbabwe

A gigantic waterfall on the Zambezi River, which runs through both Zimbabwe and Zambia, this epic waterfall is twice the height of Niagara Falls. Though not the biggest waterfall in the world, this one sure does pack a punch. To see this in person is to truly believe in something wonderful.

What are your favorite natural wonders? Have you seen any of these before? Do you want to go to any of these places this summer? Let me know what your plans are in the comments and if any of these places are on your bucket list now!
---
Comments
Popular
Related
Recent