Does your town have one of the best children's museums that is featured on my list or have you been to other locations while on vacation? Many of these great museums have exhibits filled with live animals and toys for children to interact with and learn from. Open their eyes to new things to explore when you visit some of the best children's museums our country has to offer.
Table of contents:
1

Children's Museum of Indianapolis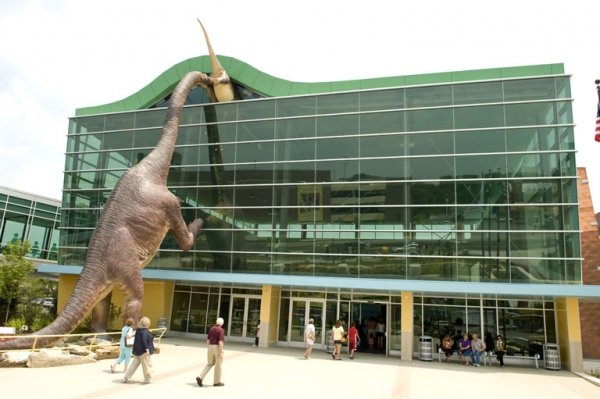 This tops my list of best children's museums not just for what's on the inside, but for the incredible scenery that is on the outside of the building as well! If your little one loves dinosaurs, wait until they see the Children's Museum of Indianapolis. There is a massive Brachiosaurus climbing the exterior of the Welcome Center! This museum was built with children in mind, from toddlers to young adults, there is something for everyone.
2

Please Touch Museum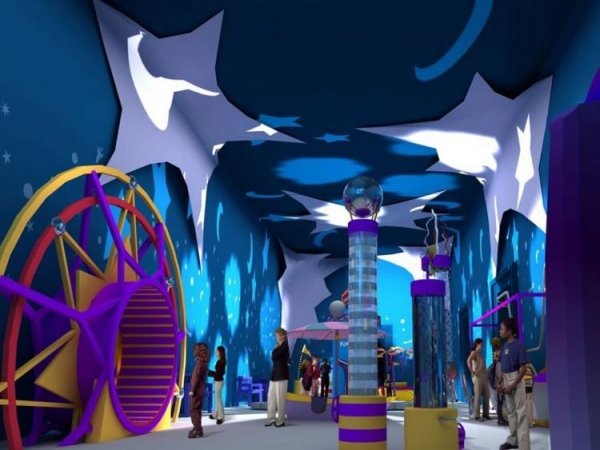 I had to put this wonderful children's museum on my list since it's located in the city of Philadelphia, where I grew up! It's also located in the heart of the city near other great museums if you are in town on vacation and would like to explore. The name of this place says it all for little ones, "Please Touch", and you know they will! There is a pretend grocery store where kids can go shopping, a Roadside Attractions exhibit where kids can pretend to drive a bus or a tractor, and even an Alice in Wonderland exhibit where they can have tea with the Mad Hatter or get lost in the garden maze. The only trouble you may have here is getting your kids to leave!
3

National Museum of Play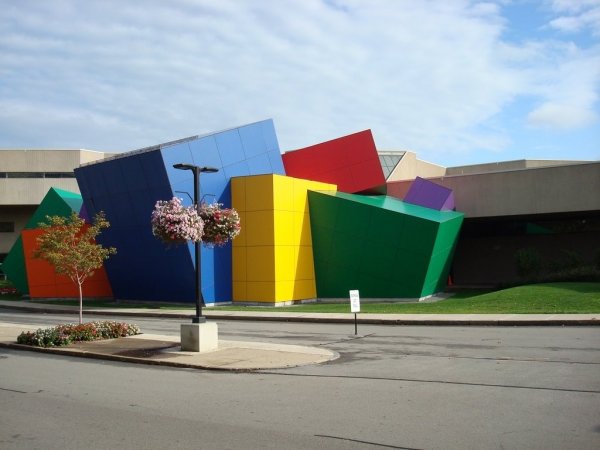 Located in Rochester, N.Y, the National Museum of Play is another great place for kids to interact and get their hands on things they may have never seen before. They can be a superhero in the comic book exhibit, hold a butterfly in their hands in the Dancing Wings Butterfly Garden, or stroll down the same street as Big Bird in the Sesame Street exhibit! There is also an exhibit that includes toys they can play with from the National Toy Hall of Fame. This is yet another museum your kids may never want to leave!
4

Brooklyn Children's Museum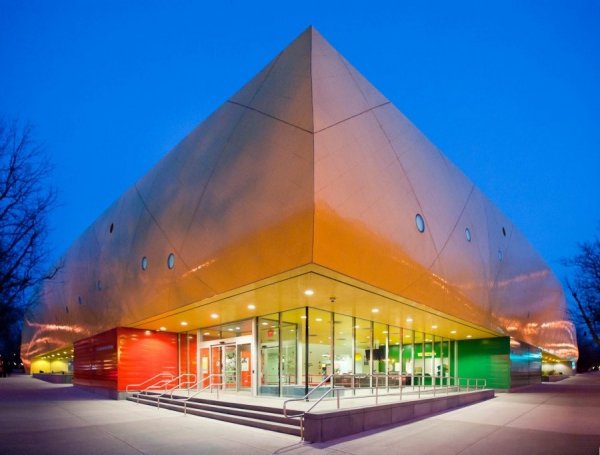 Did you know that in 1899 the Brooklyn Children's Museum was the first of it's kind that was specifically built and designed for children? What's even better is that it's located in Brooklyn, in a residential area where children live and grow up! This museum's intention is to wake up the minds of young ones with historical artifacts and interactive displays. It became the first "green" museum in New York City when it reopened in 2008.
5

Port Discovery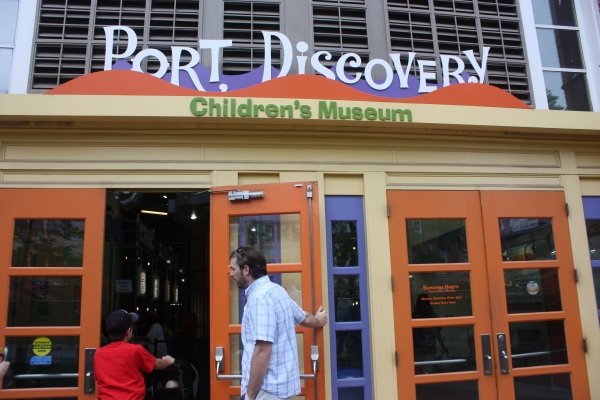 This children's museum is number two on Forbes list, so it must be a pretty amazing place to take your little ones! There are permanent exhibits where children can learn and interact and temporary ones as well that travel to museums throughout the country. Would you believe it's located in a renovated fish market in the Inner Harbor of Baltimore? So while you're in the city to grab a bite to eat of some of the most amazing seafood, be sure to take your kids over to the Port Discovery Museum so they can explore lost tombs of Egypt, and climb and crawl their way through an urban tree house!
6

Boston Children's Museum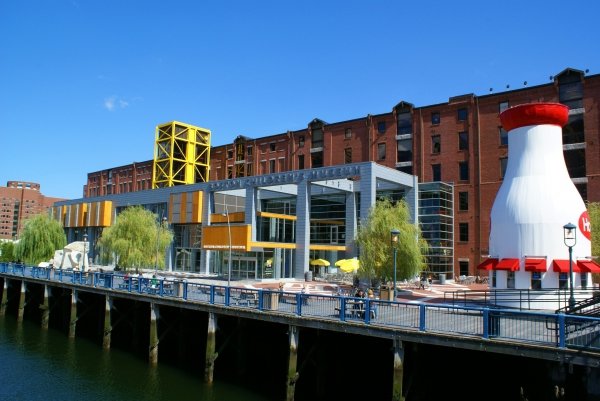 The exhibits at this children's museum look incredible so even the big kids won't want to leave this place! There is a stage where staff and professional actors put on shows and ask kids in the audience to join them, a construction zone where kids can operate a real Bob Cat machine, an Investigate exhibit that allows kids to explore the mysteries of science and natural objects, and so much more! This is a wonderful place for the entire family, so the next time you're in the Boston area don't forget to stop by.
7

Discovery Center Museum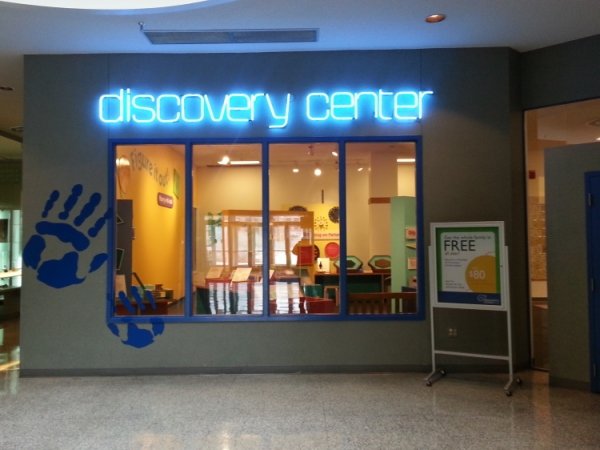 This wonderful children's museum located in Rockford, Illinois is the first of it's kind with an outdoor science park. Kids can dig for dinosaur fossils, discover how dams and water wheels work, make their way through a maze and go inside a cave. Inside the museum, they can learn how to fly in an airplane simulator or fly a mini airplane in a wind tunnel. Teach your kids about science and watch their eyes light up with imagination when you visit the Discover Center.
There are so many amazing children's museums in the United States and around the world. Where is your favorite one located?
Please rate this article