Finding museums to visit in Paris isn't exactly hard. As far as culture goes, Paris is arguably one of the most enriched countries in the world! Almost everyone who goes there (myself included) manages to make their way to the Louvre. However, museums to visit in Paris don't begin and end there. There are plenty more for you to try!
---
1

Espace Dali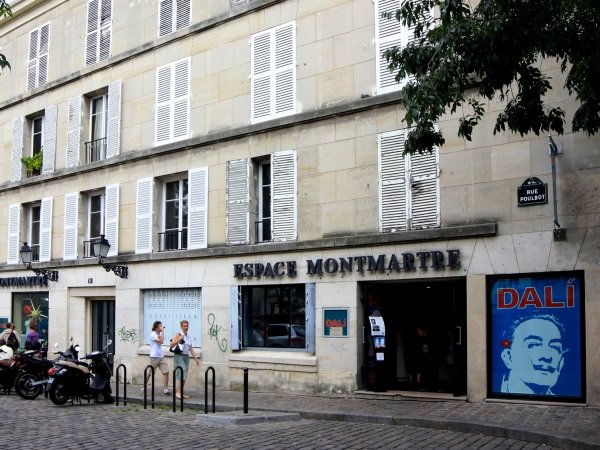 One of the more popular museums to visit in Paris is Espace Dali. Home to the greatest Dali collection on earth, it is perfect for those who want to see Salvador's works in all their glory. Unlike The Louvre, it isn't too domineering. It is the only permanent Dali exhibition in France, which makes it very popular! A lot of rare pieces are there, so dedicate an afternoon to walking around it and taking them all in.
---
2

Musee Galliera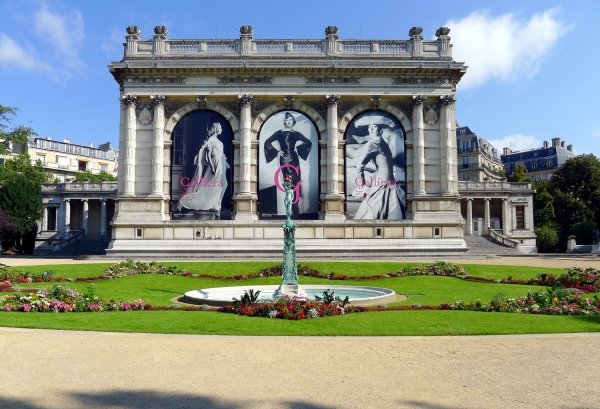 From the outside, the Musee Galliera looks like a mystical Paris. Once inside, you can treat yourself to an exploration through the history of fashion. Within this museum is over 400 original pieces that span fashion through the ages. One of the most exciting exhibitions is the range of dresses once worn by Sarah Bernhardt, one of the stage world's original actresses. If you have a fascination with the quaintness of fashion from years gone by, the Musee Galliera is a must-visit.
---
3

Cite De Sciences Et De L'Industrie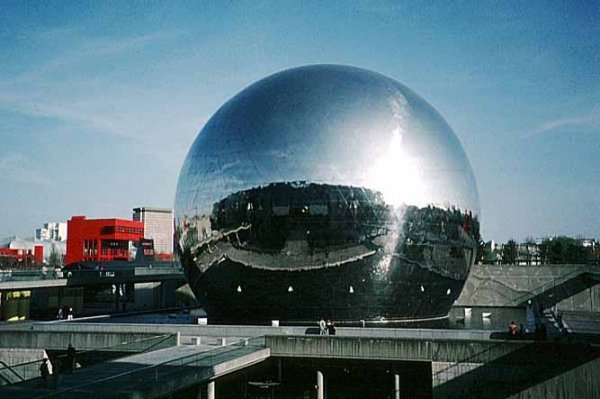 Every city has a great science museum, and Paris is no exception! Rather than simply dedicating space to science, France's greatest city has focused on industry also. There are six areas for you to explore: the human body, water games, communication, the garden, TV studios, and factories. While there, check out the planetarium and the 3D cinema. There is also a giant screen cinema, which takes panoramic viewing to entirely new levels!
---
4

Museum of Eroticism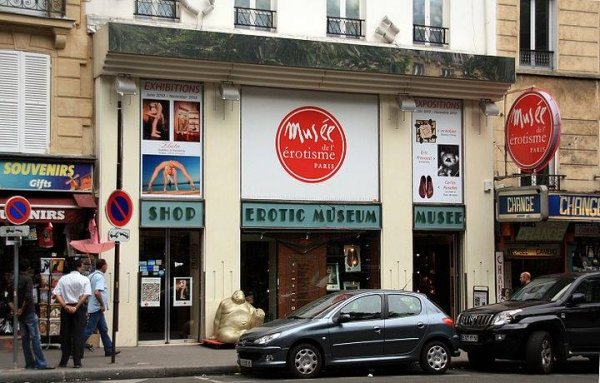 I am yet to visit the Museum of Eroticism. However, it is going to be first on my list next time I go to Paris. As the name suggests, this museum has a sex theme. Despite the sexy title, it isn't exactly tasteless! The history of sex (or sexology, depends how you want to refer to it), is incredibly fascinating! The exhibitions change quite a lot, but many of them are Japanese throughout the year!
---
5

Alimentarium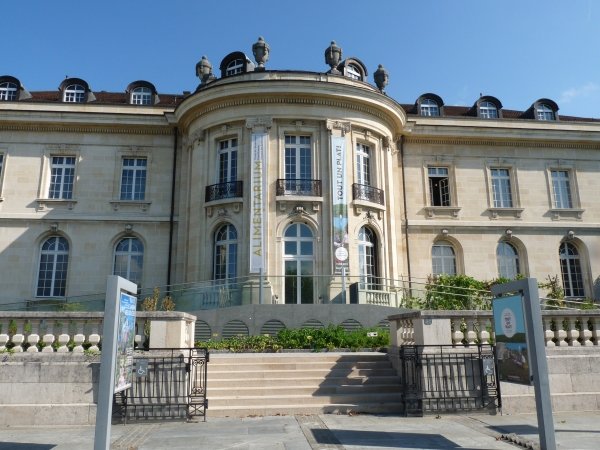 Who doesn't love a good food museum? Okay, I do have to admit that this one is a little niche. But when there are so many opportunities to inject variety into your Paris museum exploration, you may as well give this one a go. Now if you thought Lady Gaga and her meat dress was a bit far out, wait until you see some of the art here. Suddenly Gaga will look as though she was wearing Gap or Topshop, just like the rest of us.
---
6

Musee De Vin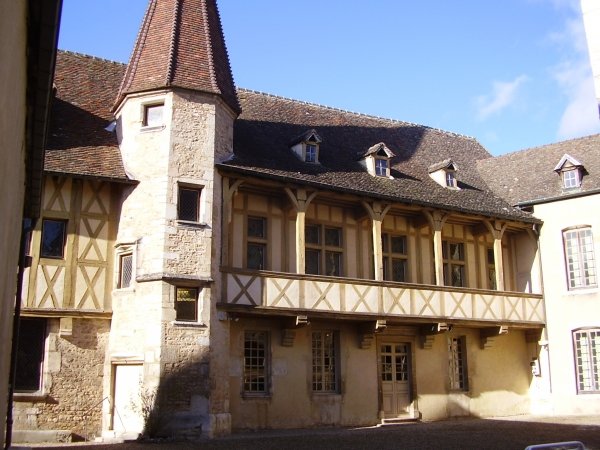 The French certainly are known for their wine. I love my wine, which is why the Musee de Vin appeals to me. Slight disclaimer here: this 'museum' is definitely more of an opportunity to sample/drink/buy copious amounts of wine than a chance to indulge in exhibitions. However, there is genuinely a museum element. This museum comes in the form of a reproduced 15th-century wine cellar, which makes it like a vineyard with a medieval twist!
---
7

Carnavalet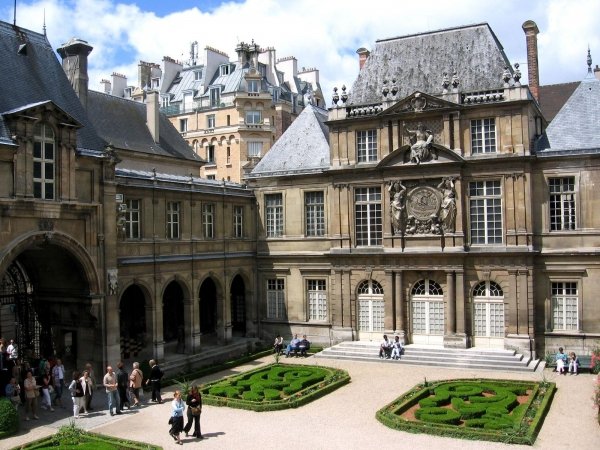 The French Revolution was quite spectacular. There was a lot of bloodshed in the years surrounding it, but it gave a lot of France's people the freedom and equality they had been craving for years. A lot of Paris' museums feature exhibitions dedicated to the revolution, but the Carnavalet is built around it. Again, I am yet to see this one! According to the website, it leads you on a journey through the revolution stage by stage. I can't think of many better ways to learn about one of history's greatest events!
There are literally dozens of museums in Paris. Possibly hundreds. This means you are almost guaranteed to find one that focuses on the area of history you love. If you are a museum lover who has visited Paris, which ones did you love and why?
More
Popular
Recent