The Social Progress Index, developed by Professor Michael Porter of the Harvard Business School, shows how even countries with low GDP can be socially progressive through their focus on issues such as social equality, health and wellness, or eliminating corruption. Let's take a look at some of the most socially advanced countries in the world, countries that you're sure to enjoy both visiting and living in.
---
1

Spain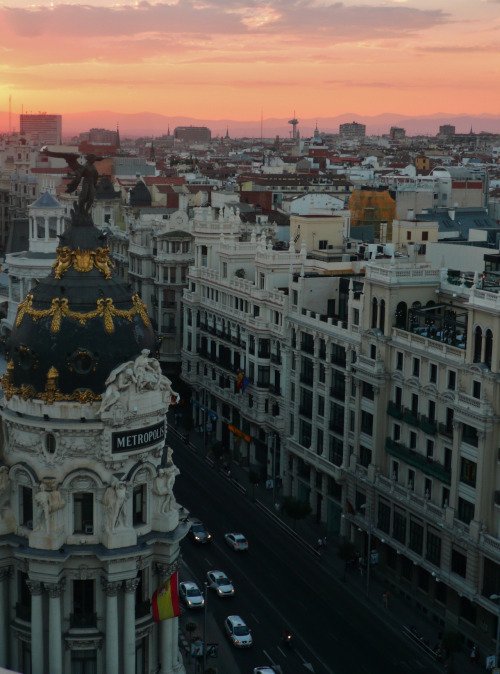 As long as you can get a job in Spain, you are sure to enjoy living there. Despite ranking #27 in shelter and #41 in ecological sustainability, Spain ranks #5 in the world when it comes to air, water and sanitation. It is also very highly ranked when it comes to the quality of its higher education and equity and inclusion.
---
2

Japan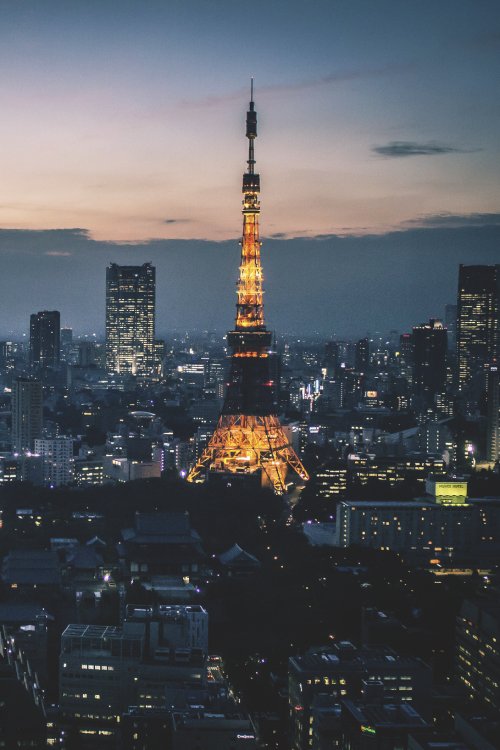 Japan is the best country in the world to move to if you're looking for support in finding a place to live. It also ranks quite high in terms of personal safety, education and sanitation, and popular belief also confirms that Japan is one of the cleanest and most respectable countries on the planet.
---
3

Switzerland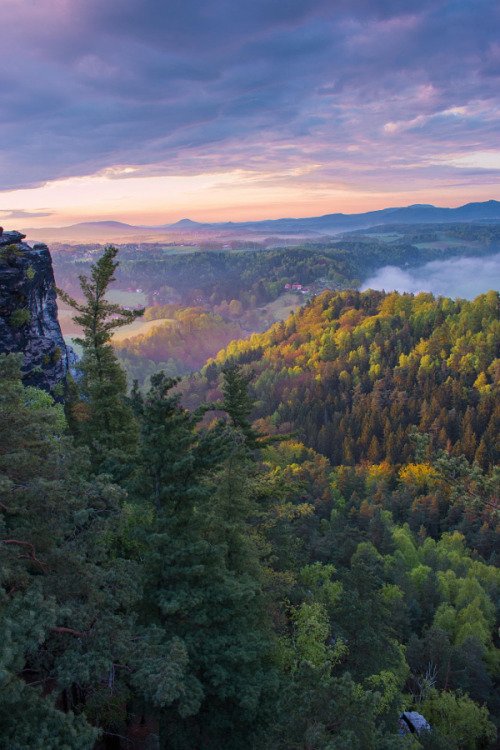 Switzerland is definitely one of the most socially progressive countries you will find. Personal freedom, safety and access to communication and information are at their highest in this small European country. Also, a curious fact about Switzerland is that it hasn't been directly involved in a war for almost 200 years – since the Sonderbund War in 1847.
---
4

The Netherlands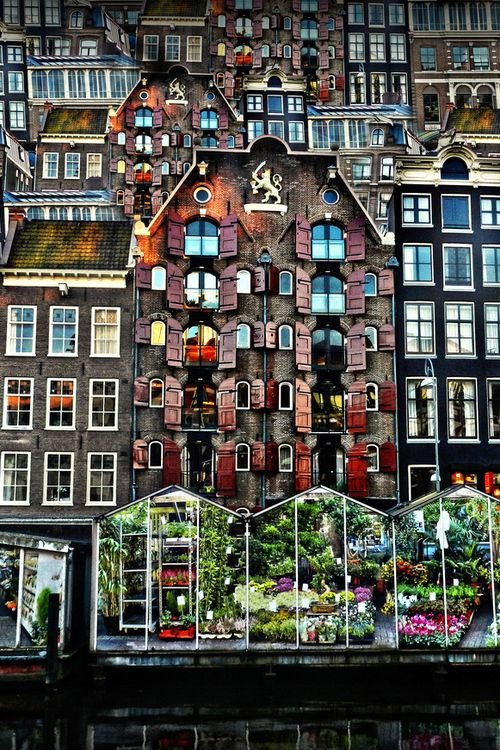 The Netherlands has a GDP ranking of 7 – one of the best on this list. Also, according to the Social Progression Index, it ranks extremely high in water and sanitation, as well as access to information and communication, making it quite similar to Switzerland in many respects. The difference is that the Dutch will also provide you with a better chance to settle down in their country.
---
5

Australia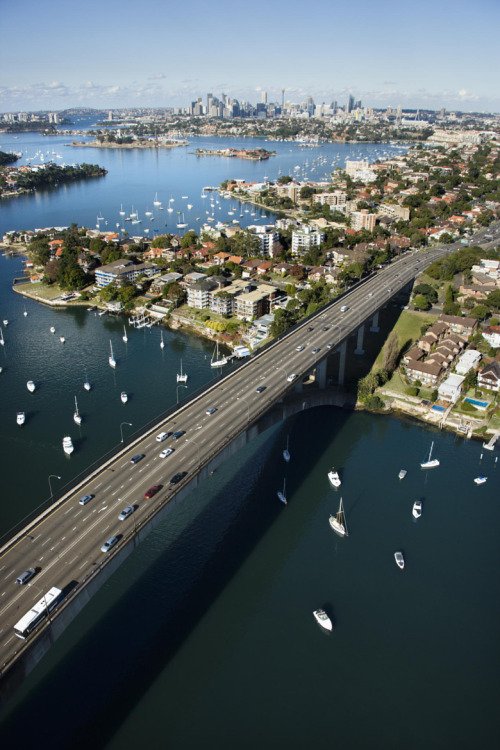 Its high ranking in personal rights, sanitation and basic medical care make Australia one of the most sought-out countries on the Social Progress Index list. Also, anyone looking for good job opportunities and adequate access to higher education will be thrilled to find that the Land Down Under exceeds expectations in providing that kind of support.
---
6

Germany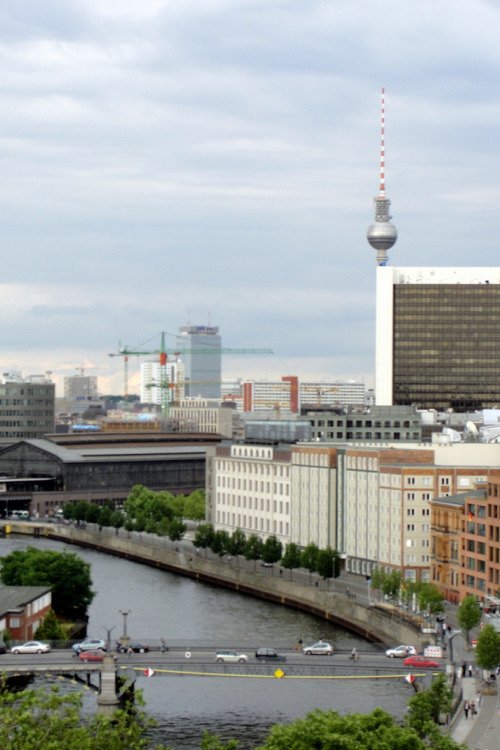 Its remarkably high rankings in nutrition, medical aid, education, shelter, water and sanitation make Germany one of the most modern and stable countries in the world today. Although its ecological efforts are still lagging behind a bit, Germany can be a great place to start a family, enjoy exceptional safety and prosperity, and find good work.
---
7

Canada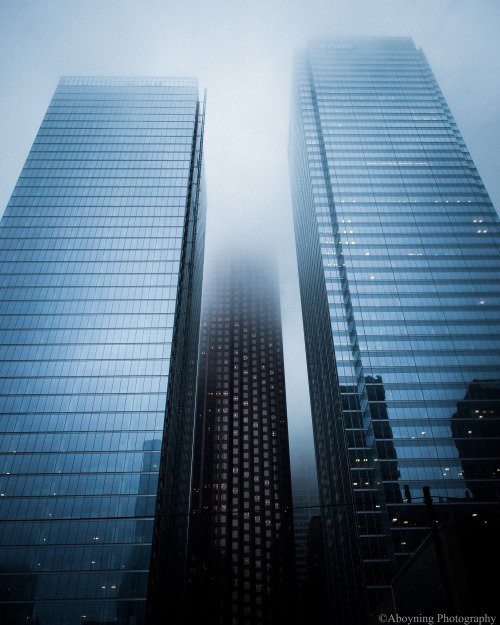 If you're tired of living in the US, you can simply cross the border to the north, and settle down in Canada. This country ranks #1 when it comes to personal safety, as well as in equity, inclusion and personal rights. Also, you don't have to be a rocket scientist to know it's a great place to find a good job.
---
8

Sweden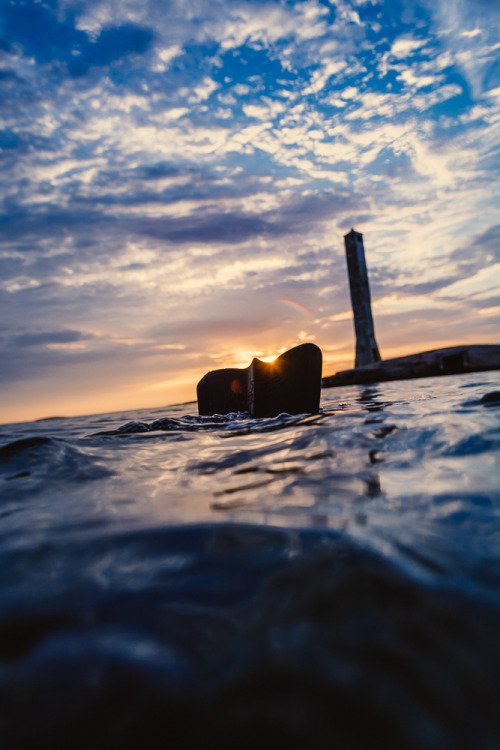 Finally, the most socially progressive country in the world is Sweden. Here personal freedom, safety, air, water, sanitation, nutrition and medical care are at their best, and you'll also have very good access to housing and higher education.
Although my list covers some the most socially progressive countries in the world, even these places are not completely free of problems. They can, however, provide some excellent conditions for anyone interested in moving there. Which of them would you like to move to?
Sources:
businessinsider.com
thejournal.ie
articles.economictimes.indiatimes.com
funtrivia.com
More
Comments
Popular
Recent