If you're planning a trip to the northeast, make sure to visit some of the great museums in Pennsylvania. Pennsylvania has lots of things to offer for tourists. There is one of the biggest shopping malls in King of Prussia, romantic ski resorts in the Poconos and the Appalachian Trail for hikers. But you definitely can't miss out on some art and culture. Be sure to check out these museums in Pennsylvania.
---
1

Philadelphia Museum of Art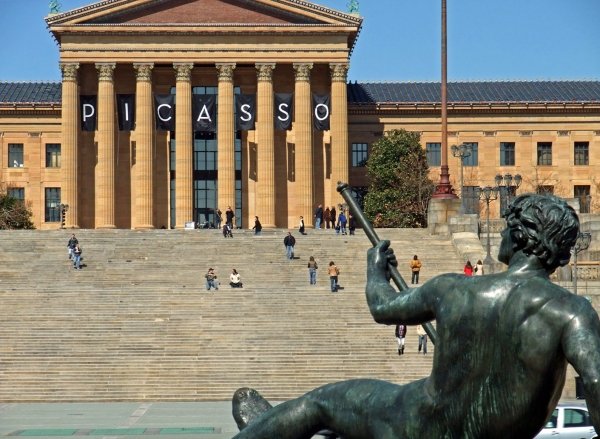 You can do it all... Stand in line to take a photo with Rocky's statue and run up the steps just like he did. The Philadelphia Museum of Art is one of the most popular museums in Pennsylvania just because of that. Of course, the museum has so much more to offer, including artistic pieces from America, Europe, Asia and Latin America. As one of the largest and most renowned museums in the country, you can't miss out on this one.
---
2

Franklin Institute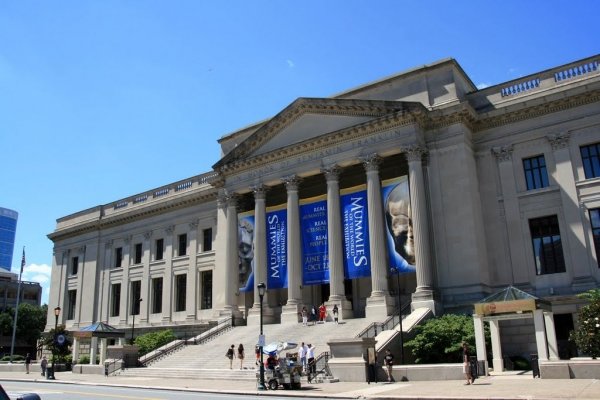 The Franklin Institute in Philadelphia is not only home to the Benjamin Franklin Memorial; it's also one of the oldest centers of science education and development. It's a great museum for both kids and adults, and apart from numerous interesting exhibits, there is also a planetarium and an IMAX theater. The Benjamin Franklin Memorial itself is a 20-foot marble statue.
Trendinig Stories
More Stories ...
3

The Andy Warhol Museum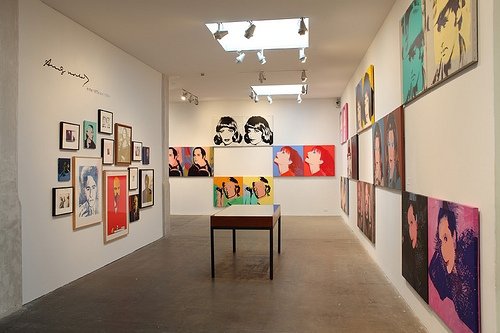 The Andy Warhol Museum in Pittsburgh is the largest museum in the country that is dedicated to one single artist. Andy Warhol was born in Pittsburgh, PA, and so the location of this museum doesn't come as a surprise. It holds a permanent collection of Warhol's art, but the museum has also sponsored a traveling exhibit. This seven-floor museum will keep you busy for a good couple of hours. A Philadelphia to JFK car service can ensure your cultural trip to Pennsylvania will run smoothly - their knowledgeable and professional chauffeurs will be within reach whenever you need them.
---
4

Academy of Natural Sciences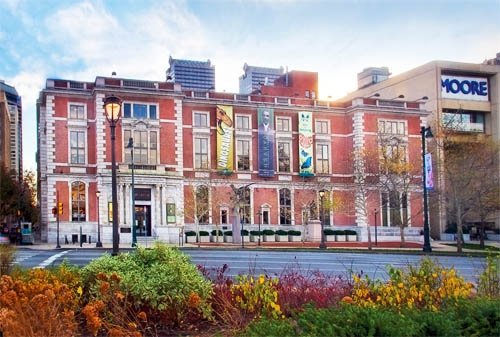 The Academy of Natural Sciences of Drexel University in Philadelphia is an excellent choice for those who would love to learn more about nature and science. It has a live butterfly garden, a dinosaur hall and there are plenty of hands-on activities for children. A special tip: until January 2015, the museum houses a chocolate exhibit, tracing the story of this food of the gods.
---
5

National Museum of American Jewish History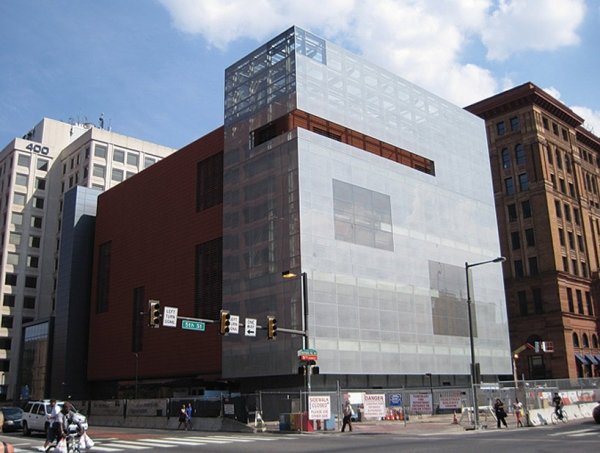 Are you interested in religion? The National Museum of American Jewish History in Philadelphia might be something for you. There are over 20,000 objects in this museum, ranging from the colonial days to only recently. All pieces focus on Jews in America, and pieces vary from religious art to photography. The museum was only founded in 1976 and is Smithsonian-affiliated.
---
6

Pennsylvania Military Museum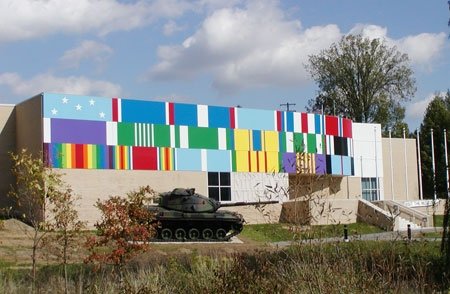 If you know anyone who served our country, or who is serving our country at the moment, a visit to the Pennsylvania Military Museum is worth it. The museum, located in Boalsburg, is mainly dedicated to the military history of Pennsylvania, but is home to a wide collection of vehicles, arms and artifacts. Demonstrations are given frequently, making it a great museum for kids.
---
7

Museum of Archaeology and Anthropology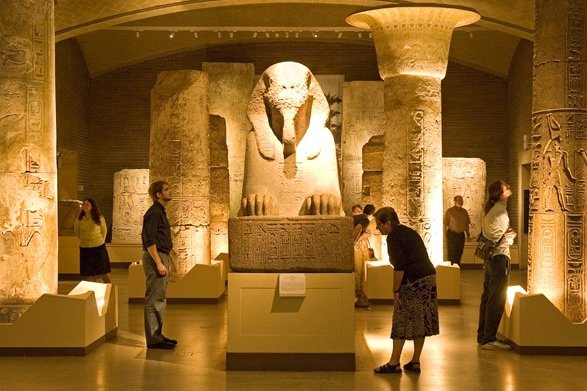 The museum of Archaeology and Anthropology of the University of Pennsylvania in Philadelphia is also called the Penn Museum. It has one of the largest collections of Egyptian artifacts in the U.S., and has galleries with pieces from all over the world, including Japan, Greece and Africa. With roughly 1 million objects on display, the museum offers something for everyone.
So many things to do and only so much time in a day. It seems like you'll have to spend a good couple of days in Pennsylvania to see it all. While most museums are in Philadelphia, museums in other cities in Pennsylvania are also worth a visit, like the Andy Warhol museum in Pittsburgh. Are you up for a cultural trip to Pennsylvania?
---
Comments
Popular
Related
Recent