One of the things that I love the most about living stateside is the amount of fun tourist attractions in the United States. Surrounded by endless possibilities, there is always a reason to go out exploring! Whether you are new to the area or have been living here for years, there is bound to be an attraction that you have yet to see. These fun tourist attractions in the United States will be sure to appeal to both newcomers and locals alike.
---
1

Times Square – New York, New York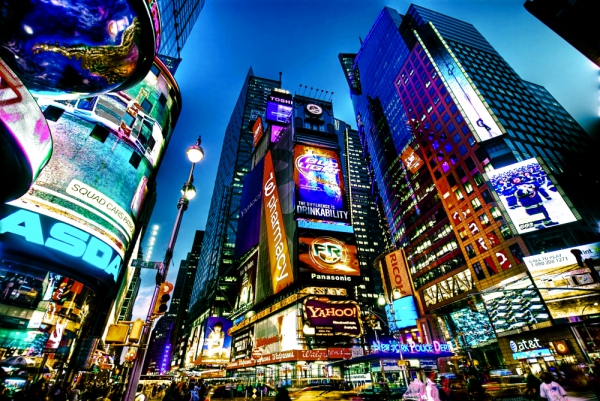 I am going to start this list off with one of the most popular and fun tourist attractions in the United States. As a New Yorker, this may be a bit biased but I do feel that everyone should visit Times Square at least once. Forget about the expensive restaurants and clothing shops; take a walk down Broadway and catch a musical! The best way to make it a day you'll never forget is to score a deal by seeing which shows offer a lottery (a large discount off of the original price of a ticket).
---
2

Palace of Fine Arts – San Franciso, California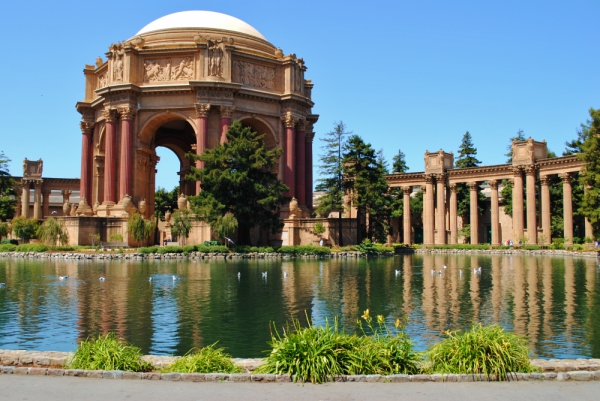 This next attraction is purely influenced by my love of intricate designs and science museums. This architectural beauty is home to the exquisite Exploratorium; if you love learning about science, then this is the place for you. I'm the type of person that would take a trip to San Francisco just to see those famous cable cars!
Trendinig Stories
More Stories ...
3

Navy Pier – Chicago, Illinois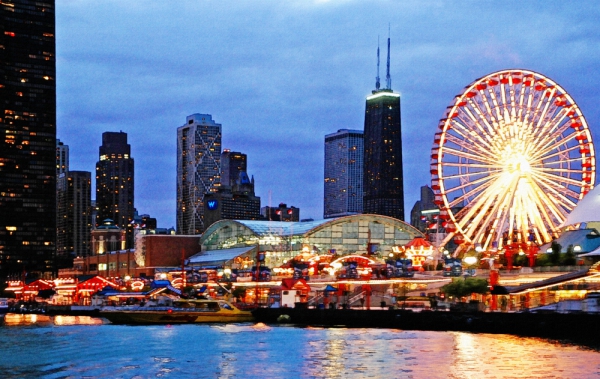 Chicago's Navy Pier has been hailed as one of the most romantic locations for lovers. Ride the large Ferris wheel and visit museums during the day; get ready to experience dazzling firework displays at night. As a literary nerd, my favorite part about this wonderful attraction is the Shakespeare Theatre. There are literally copious activities to partake in! Trust me when I say that you will never get bored or run out of options!
---
4

Boston Symphony Orchestra – Boston, Massachusetts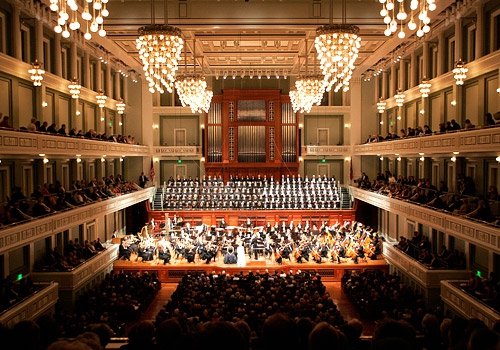 Boston contains one of the "Big Five" orchestras in America. The Boston Symphony Orchestra hosts beautiful concerts throughout the year; take a chance and come see these wonderful performers play melodious tunes.
---
5

Seaworld– Orlando, Florida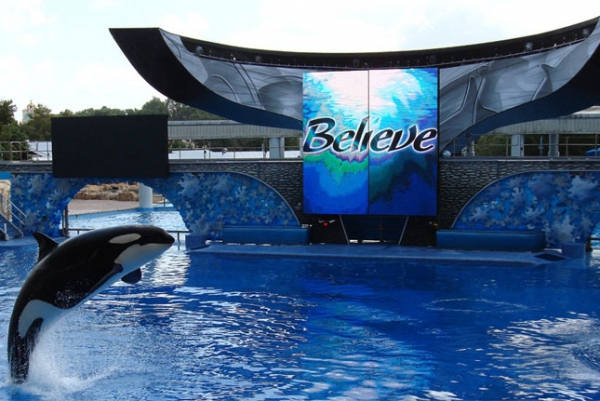 Instead of going with the obvious route and mentioning the Disneyland Resort, I am going to recommend that you visit SeaWorld. The park takes care of a wide array of marine mammals, ranging from dolphins to sea lions. While I'm not a fan of animals being taken out of their natural habitats, I've heard that the workers and veterinarians are very caring. There are also fun (and wet) rides for you to enjoy!
---
6

Tower of the Americas – San Antonio, Texas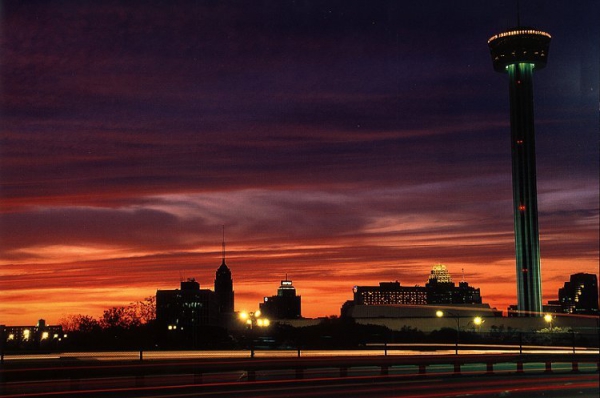 This magnificent structure is one of the coolest ways to get a bird's eye view of this wonderful city. Standing at 750-feet, eating at the revolving Chart House Restaurant and looking out of the Observation Deck is an incredible experience.
---
7

The Liberty Bell – Philadelphia, Pennsylvania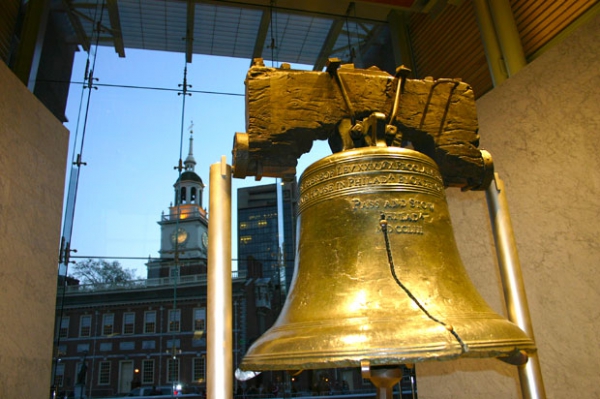 I remember taking a trip to see the Liberty Bell when I was in elementary school. As one of the biggest icons of independence in the United States, you will not regret putting it on your list of sites to see!
---
8

JABBAWOCKEEZ at the Luxor Hotel and Casino – Las Vegas, Nevada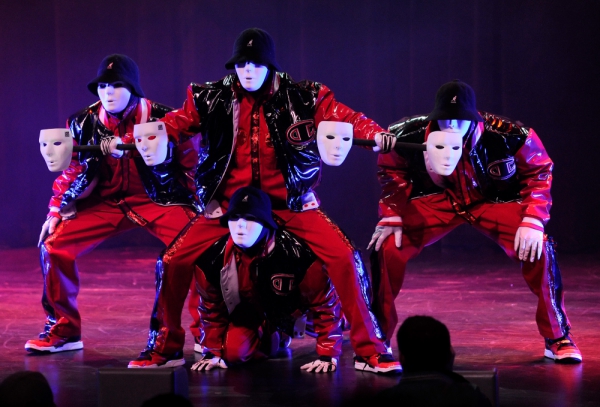 If you're stopping by Las Vegas, I would suggest seeing a performance by the dance crew Jabbawockeez. Hailed as the first winners of the TV series America's Best Dance Crew, this group of extremely talented dancers certainly knows how to put on an intriguing and explosive show. From their complex moves to their incredibly detailed costumes, you will not regret seeing this veteran hip hop dance crew!
---
9

The Center for Wooden Boats – Seattle, Washington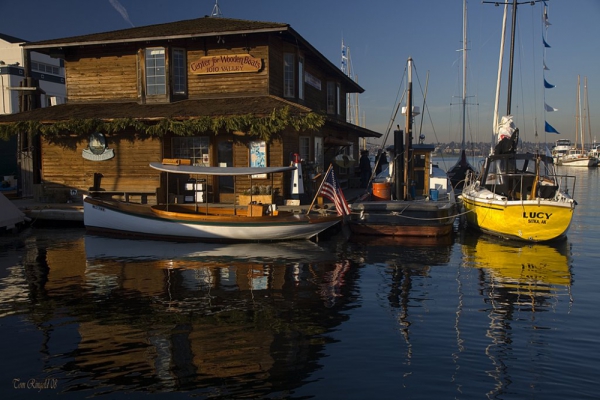 Last but not least, if you are looking for fabulous (and free) outdoor adventures, then you've come to the right place. Get ready to take your whole family sailing in a varied collection of vintage boats! Also, if you are looking for a quiet evening, opt to take a soothing stroll along the docks.
As shown by its diverse population, the U.S. hosts an array of fun activities that can be enjoyed by anyone. What other fun attractions do you like seeing when you visit the United States? Are there any places that you would recommend that tourists visit in your hometown?
---
Comments
Popular
Related
Recent