Disney is the best vacation spot, no matter how old you are. That's why you should think about planning a trip there. If you do, here are a few Disney parks secrets that'll make your vacation better than ever:
---
1

You Can Look for Hidden Mickeys All over the Park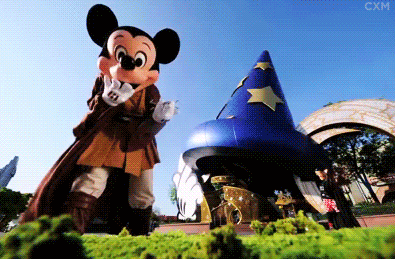 If you want to have fun while waiting on long lines, look around for hidden mickeys. They're basically little mickey mouse heads that are hidden all over the park.
---
2

Disney Has Free Buttons for Special Occasions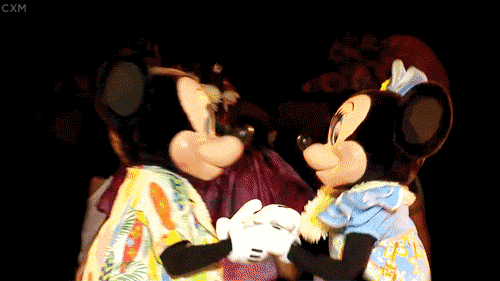 It doesn't matter if you're celebrating a birthday, a family reunion, an anniversary, or are simply going on vacation for the first time. If you're doing one of those things, go to the concierge desk to pick up your complimentary button!
---
3

Buy a Park Hopper to Visit Multiple Parks in One Day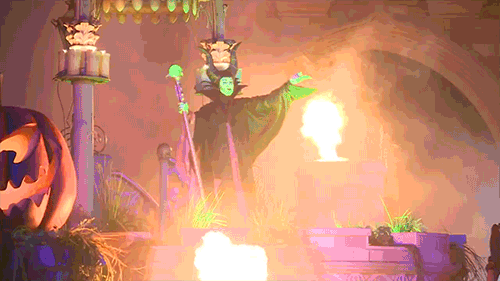 This is a great thing to do if you aren't planning on spending all day in one location.
---
4

Get FREE Water Anywhere That Serves Fountain Drinks
If you ask for an ice water, they're going to give it to you, free of charge.
---
5

Cast Members Wear Lanyards with Pins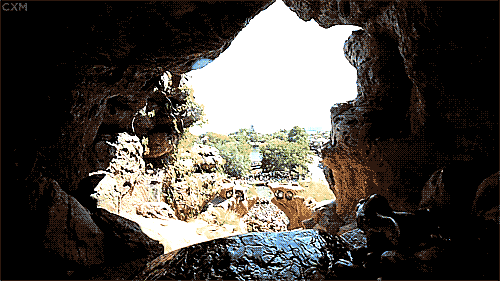 If you buy your own lanyard, you can trade up to two pins with each cast member.
---
6

Characters Will Sign Anything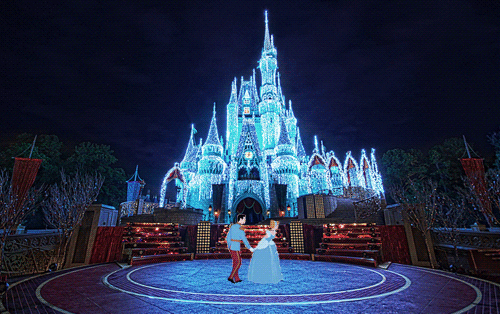 They won't sign what you're wearing, but they'll sign pretty much anything else. That means you don't need to buy a signature book in order to enjoy them.
---
7

The Second Parade Will Always Be the Least Crowded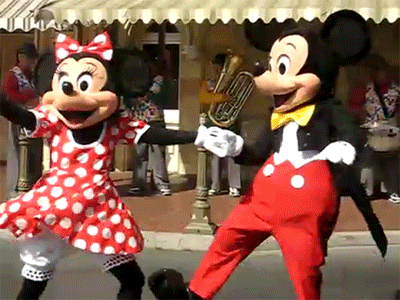 If you don't want to be bombarded with people, skip the first parade.
---
8

Get a Private Meet and Greet with Mickey and His Friends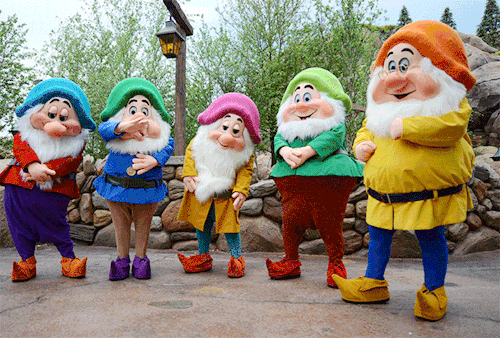 This will happen if you have a Disney Visa. Just show up at the Innoventions West building between 1:00 and 7:00PM.
---
9

Animal Kingdom is the Best Park to Meet the Characters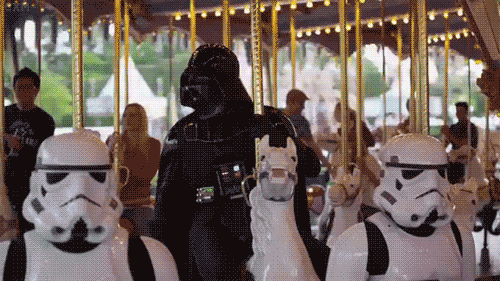 You won't have to wait on lines nearly as long as the Magic Kingdom lines.
---
10

You Can Request the Recipe of Meals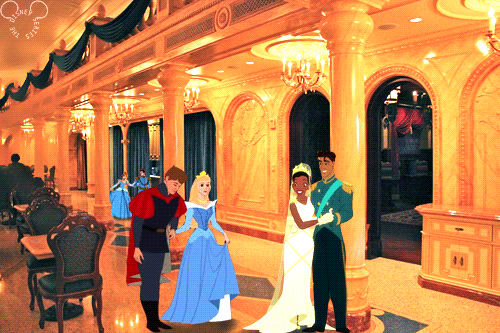 If you eat a meal you adore, ask your waiter to get you the recipe. He won't mind!
---
11

Book Your Vacation through Disney
That's the cheapest way to get the most out of your vacation.
---
12

Go to the Kilimanjaro Safari Jeep Ride as Early as You Can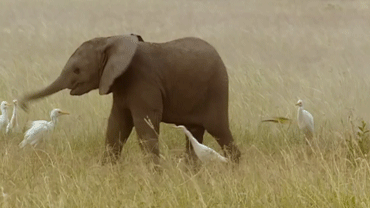 You'll see the most animals as soon as the park opens, so get down there quickly.
---
13

Single Rider Will Reduce Wait Times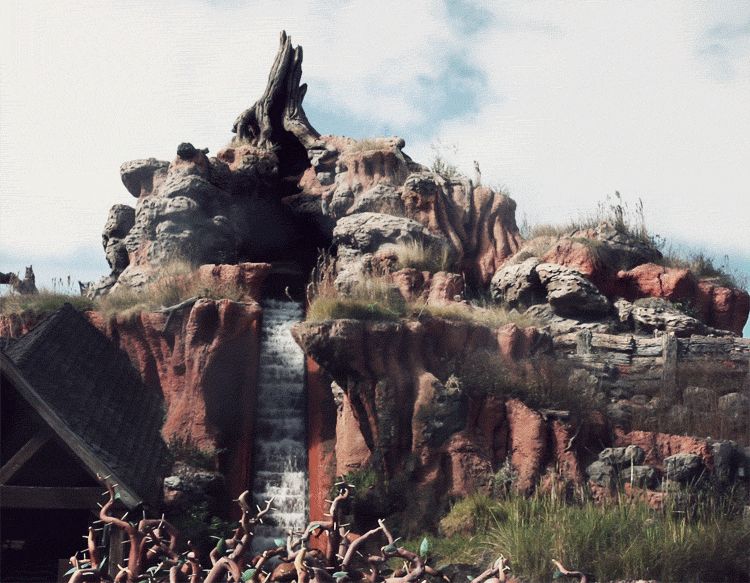 If you don't mind riding with strangers, hop on the single rider line.
---
14

You Can Get Fun Surprises on Your Birthday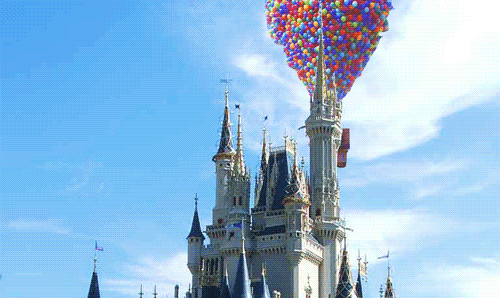 If you wear your birthday pin around the park, then you might end up with a free balloon!
---
15

Arrive 15 Minutes before the Park Opens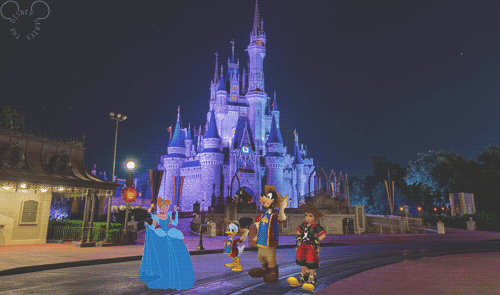 If you do this at Magic Kingdom, you'll see the "Train Station Welcome Show." It's a fun way to start off your day!
---
16

PhotoPass Cast Members Will Take Free Photos of Your Family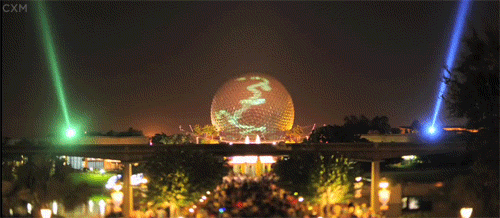 Just give them your phone and they'll snap the picture for you!
---
17

Watch the Fireworks from the Tomorrowland Terrace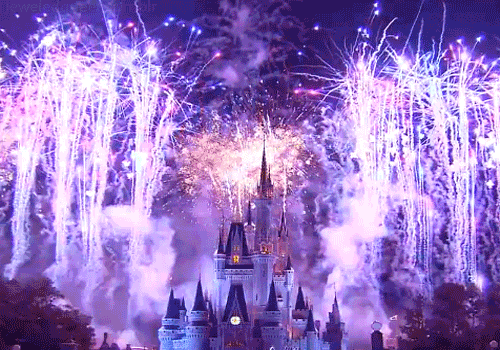 It'll give you the best view in the whole park!
If you're planning on going to Disney, you're going to have fun no matter what, but it can't hurt to follow these tips! What other Disney park secrets can you think of?
Source: couponingtodisney.com
---
Related