No trip to the Disneyland Resort would be complete without taking a spin on some of the most exciting Disney California Adventure rides. Not familiar with the Disney California Adventure theme park? Located right next door to Disneyland, this unique site features its own thrilling set of rides and lands designed to represent the best of the Golden State. Ready to experience it for yourself? Grab a ticket, and go give these seven can't-miss Disney California Adventure rides a try!
Table of contents:
1

Soarin' over California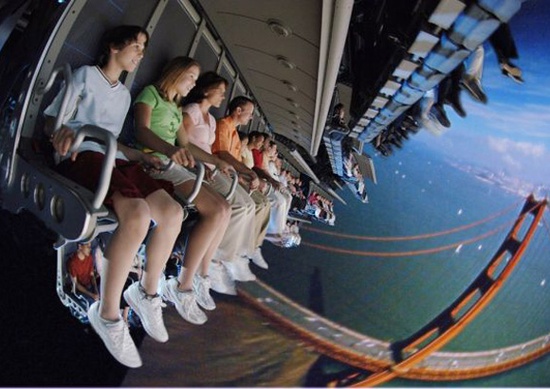 As you hang glide high above some of California's most iconic locales, you'll easily understand why Soarin' Over California is also one of the most popular Disney California Adventure rides. Take in the scent of everything from oranges to pine trees, and feel the wind in your face while witnessing firsthand just how much beauty California has to offer. From the mountains to the deserts to the remarkable coastline, the Golden State really does have something for everyone.
2

Radiator Springs Racers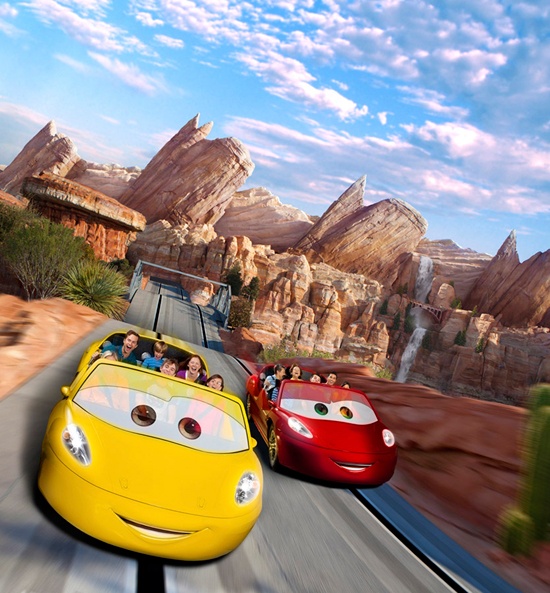 Inspired by the popular movie Cars, this incredibly unique ride allows you and five fellow passengers to journey to the town of Radiator Springs before racing another car filled with thrill-seeking guests. As you glide over hills and zip around sharp turns, you'll feel as if you've actually stepped inside Lightning McQueen and Sally's world. Didn't win this time? You can always ride again for another chance.
3

California Screamin'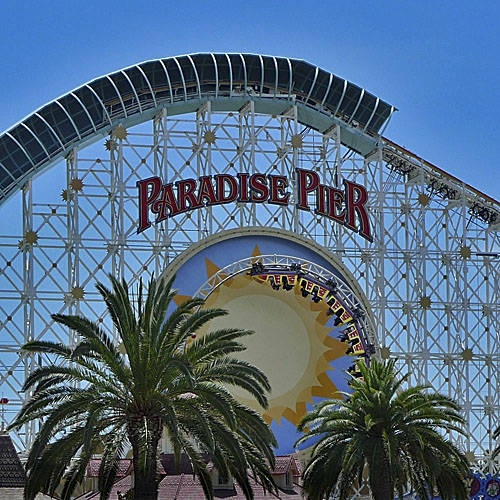 Get ready to laugh, scream and even hang upside down on this boardwalk-style ride that looks just like a classic wooden coaster but actually packs a much more powerful punch! Following a breathtaking countdown and blastoff, you'll brave steep hills, sharp turns and the only loop found on any roller coaster at the Disneyland Resort. Ride it once, and you'll surely be eager to come back for more before the day is over.
4

Grizzly River Run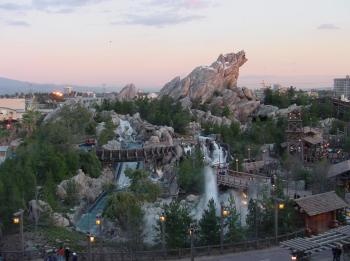 Head on over to Grizzly Peak, where you'll have the chance to embark on the whitewater rafting adventure of a lifetime! As you brave swirling rapids and get closer to the final plunge, you'll also have the chance to take in scenery inspired by California's Sierra Nevada foothills. Just how wet will you get? You won't know until you ride!
5

The Twilight Zone Tower of Terror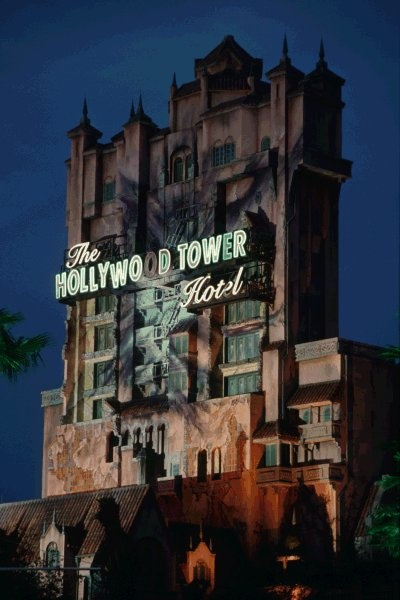 Check in at the ghostly Hollywood Tower Hotel for a terror-filled stay and chilling free-fall experience. After exploring the hotel's rundown interior, you'll be invited to board an outdated service elevator that will catapult you up and down in the dark at mind-blowing speeds. Hold on tight, and prepare to say goodbye to the world as you know it.
6

Toy Story Mania!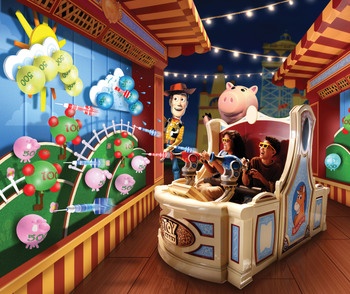 Step inside a real-life 4D midway game, where you'll have the chance to virtually shoot darts, toss eggs, throw rings and more as you ride along schmoozing with all of your favorite characters from the beloved movie series. Take your best shot, and rack up points as you go along.
7

Mickey's Fun Wheel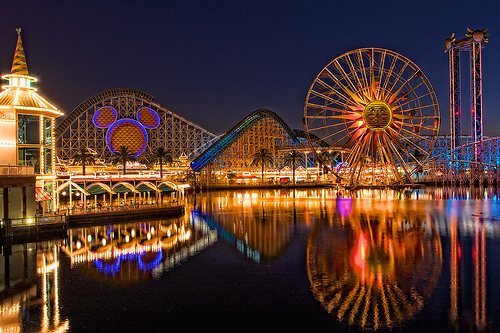 From the moment you climb aboard one of this ride's famous swinging gondolas, you'll realize that it's certainly no average Ferris wheel! Actually, it's much more fun, since you'll not only get to travel around the wheel as usual, but also rock back and forth as you go along. Don't think the swinging experience is for you? There are also stationary gondolas available for those who want to enjoy a smoother trip.
Have you ever visited this exciting theme park? Which Disney California Adventure rides are your own favorites?
Please rate this article