23 Secret Places in Los Angeles for Girls Who Want to Explore Somewhere New ...
By Neecey
There's nowhere quite like Los Angeles. Indelibly associated with Tinsel Town, it is so much more than a place where movies are made. Endless hours of sunshine and fantastic beaches are just two reasons to visit but there are so many attraction tourists don't even know about. If you're headed LA way, put some of these on your itinerary and see something of the real city.
---
1

Sweet! Hollywood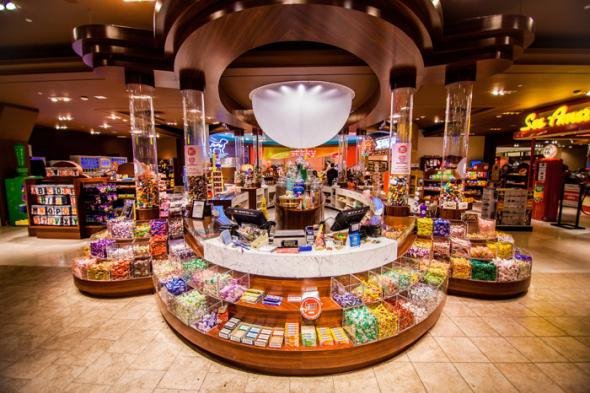 This place is billed, quite rightly, as the world's greatest candy entertainment store! Located in the Hollywood and Highland complex, Sweet! Hollywood covers 28,000 square feet and stocks more than 250 varieties of chocolate and candy. It has to be seen to be believed!
---
2

Hollywood Museum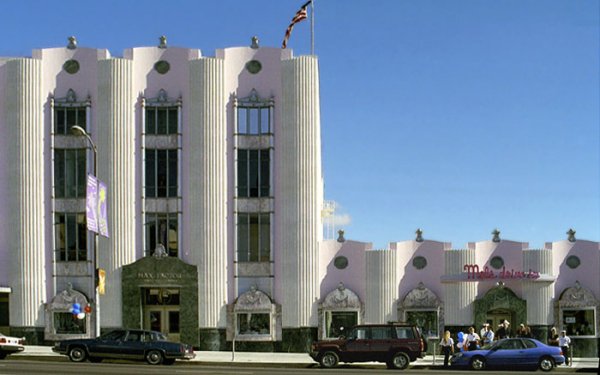 This is a hidden cultural gem along the Walk of Fame; a four-storey museum that holds one of the largest collections of Hollywood memorabilia anywhere in the world. An absolute must see for any fan of the movies, it's home is the former Max Factor building.
3

Ferndell Nature Center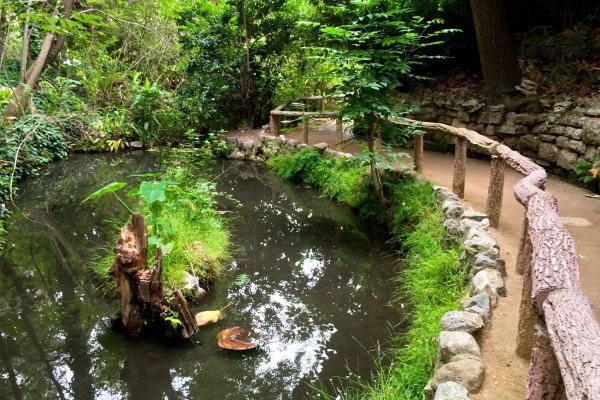 Amongst the glitz and the glamour, it can be hard to remember to Los Angeles actually has some amazing nature. Visit the Ferndell Nature Center at Griffith Park as it proves to be a serene getaway from all of the hustle and bustle.
---
4

Lake Hollywood Reservoir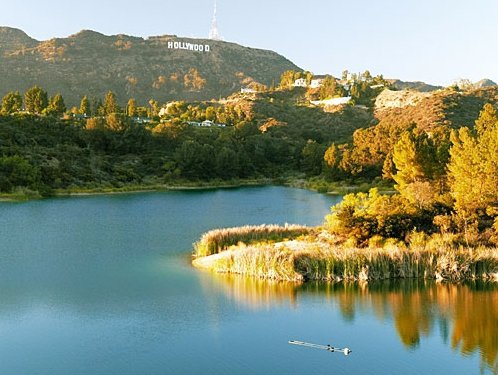 The newly repaired trail that goes all the way around the Lake Hollywood Reservoir makes for a great way to spend the walking, jogging, cycling, and picnicking. You will definitely be befriended by some hungry ducks along the way.
---
5

Travel Town Museum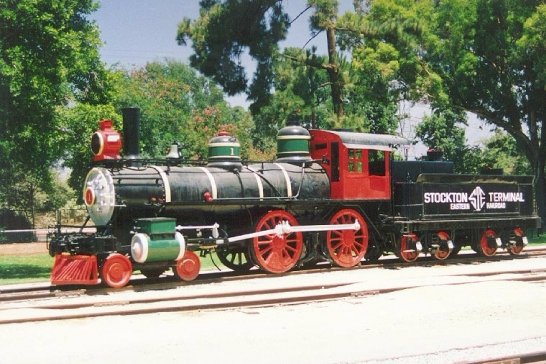 Los Angeles has a rich and interesting railroad history, and you can visit the little known Travel Town Museum to learn all about this forgotten era; a small museum that has been going since 1947.
---
6

América Tropical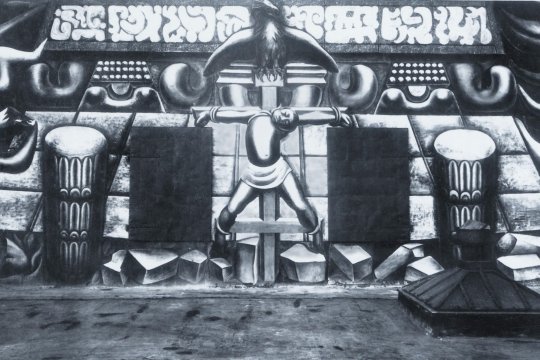 This is the only public U.S. mural by famous Mexican artist Alfara Siqueiros that is still in its original location. It is becoming something of a pilgrimage and tribute site for fans of the painter.
---
7

Biddy Mason Park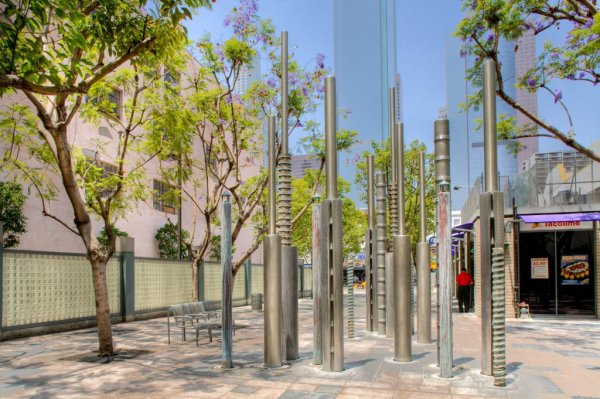 Hidden in a small courtyard off Spring Street and Broadway is a small park dedicated to Biddy Mason, a woman born in to slavery in 1818 who petitioned a Los Angeles court for her own freedom. Head over and pay your respects!
---
8

Walt Disney Concert Hall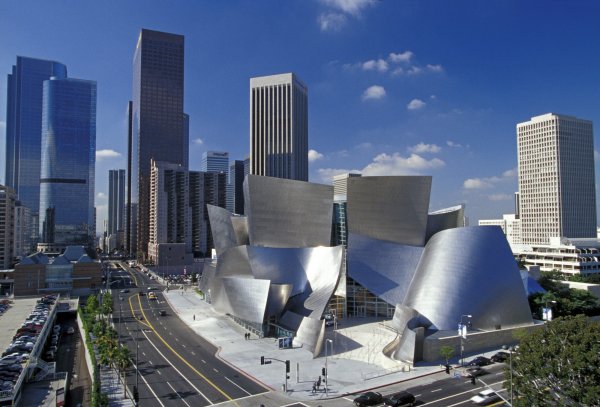 The Walt Disney Concert Hall is deemed by those in the know to be an absolute architectural marvel. Designed by Frank Gehry, the location is definitely somewhere that you need to visit if you are hitting all of the sights in Los Angeles.
---
9

The Good Luck Gallery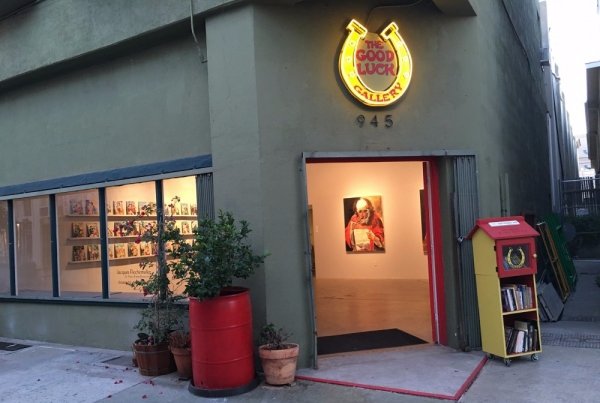 This Chinatown gallery is the brainchild of Paige Wery and it's now regarded as one of the coolest art galleries in the entire city. The gallery focuses on the work of self-taught artists.
---
10

Museum at FIDM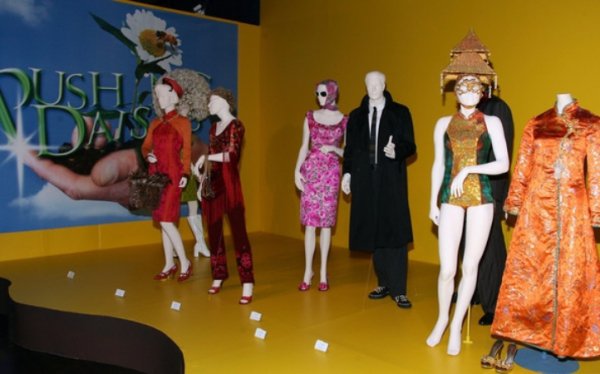 This fashion museum started off as small place for staff at the Institute of Design and Merchandising to donate garments for research, but it has since taken on a life of its own and over 15,000 garments from all over the world are on display for any fashion lover to peruse.
---
11

Sticky Rice – Grand Central Market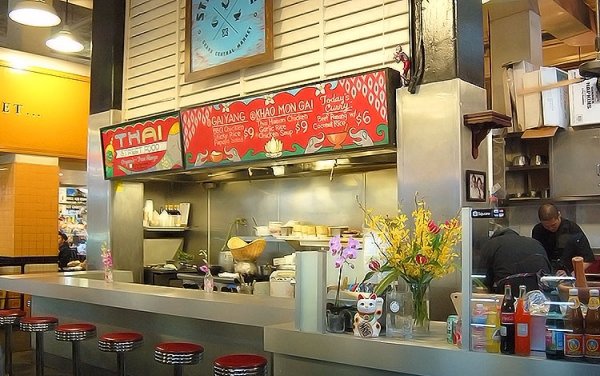 There are plenty of great spots at the historic Grand Central Market, but a definite favorite is Sticky Rice, a Thai place that makes the best Thai sausage, BBQ chicken and garlic chicken you are ever likely to eat!
---
12

Urban Radish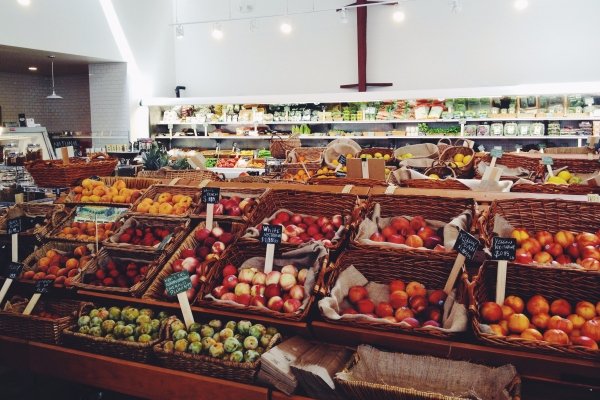 This is a whopping 8200 square foot grocer in the Arts District that is dedicated to giving customers the very best ingredients and fresh foods. They even put on special events like Jazz Wednesdays and Meet the Maker days. There are always plenty of tasty samples!
---
13

Rooftop Tennis Court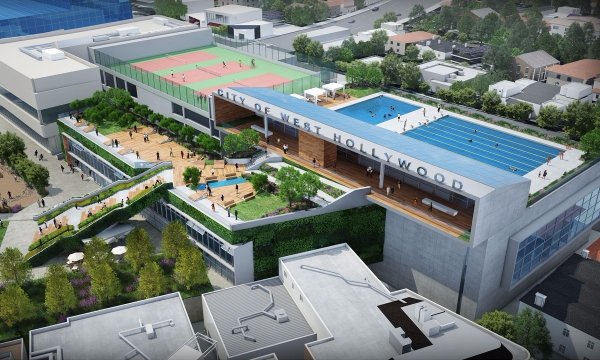 Head over to the cashier's office of the 647 North San Vicente parking facility and ask to take the elevator all the way up to the West Hollywood Park Tennis Courts. Even if the courts are already taken, you get some of the best views of the city up there!
---
14

Brookledge Theater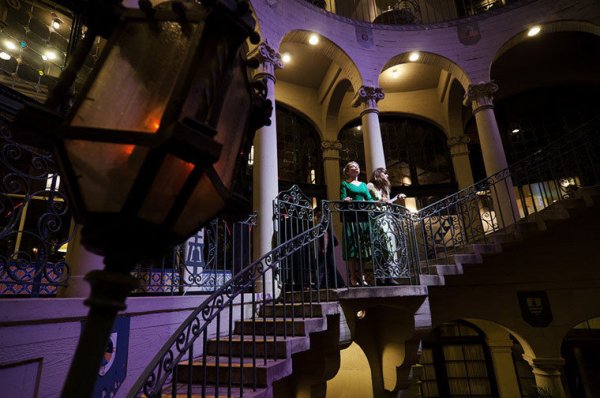 The Brookledge Theater is a tiny 70 seat venue that can be found in the backyard of the prominent Larsen family's home, and it stages a cool Follies-style show featuring magicians, dancers and contortionists! Invite only, of course!
---
15

Kyoto Garden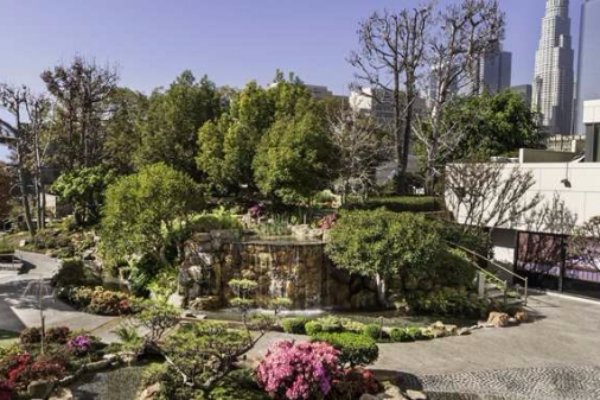 As long as you buy a single drink, you will be able to wander through the Kyoto garden on top of the DoubleTree Hilton Downtown. It's only half an acre, but it provides some much needed tranquility in the middle of a busy city.
---
16

Berlin Wall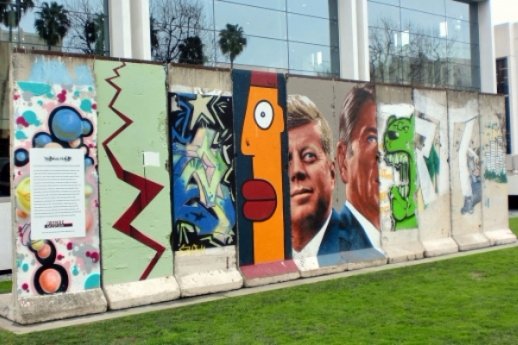 That's right, the longest stretch of Berlin Wall outside of Berlin is actually on Wilshire Blvd! Head over to see a part of the one of the most iconic and significant historical chapters in recent history.
---
17

Prohibition Tunnels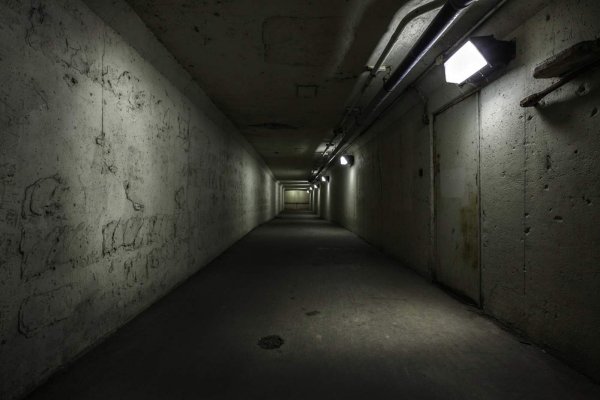 Starting underneath the Hall of Records on Hill Street, there is a crazy maze of underground tunnels that were believed to have been the key location for the trafficking of contraband during prohibition.
---
18

Pico Blvd Fake Building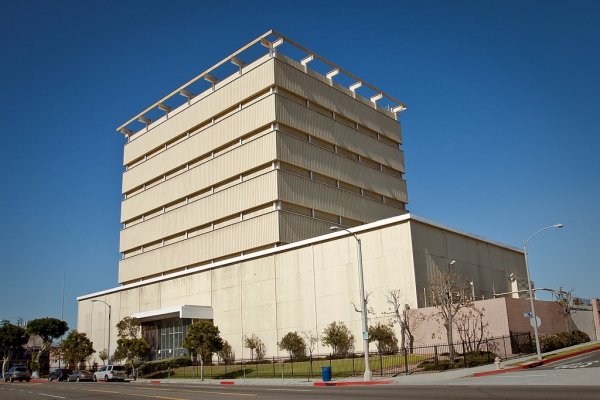 Shooting in to the sky on Pico Blvd is what looks like a generic, beige, windowless building, but in fact it is a fake building that is there to cover up a huge, operating oil derrick. Kind of cool, huh!?
---
19

Abandoned Nazi Compound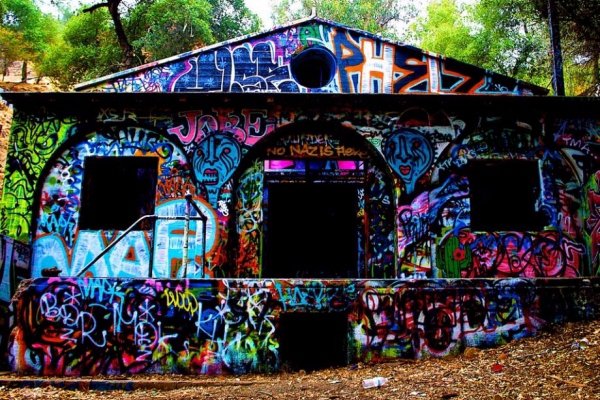 If urban exploration is your thing, then you might be interested in the abandoned Nazi compound at Rustic Canyon. It is on the old site of rich couple's land who were persuaded into building it by a German expat!
---
20

Museum of Jurassic Technology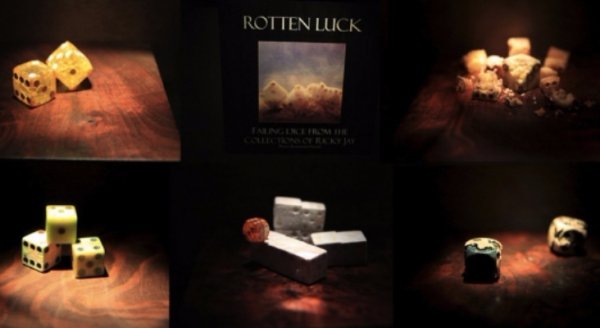 There is a quirky establishment on Venice Blvd that is home to a number of weird and wonderful artifacts like sculptures carved from grains of rice to relics that have been collected from trailer parks in the LA area. The imagination runs wild!
---
21

Eaton Canyon Waterfall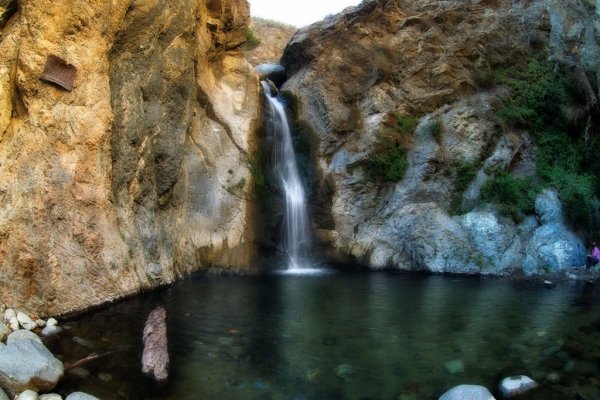 During dry seasons, there are plenty of waterfall locations in the city that are pretty disappointing, but for some reason there is pretty strong and constant flow over at the Eaton Canton Waterfall. Great for photographs.
---
22

American Way Thrift Store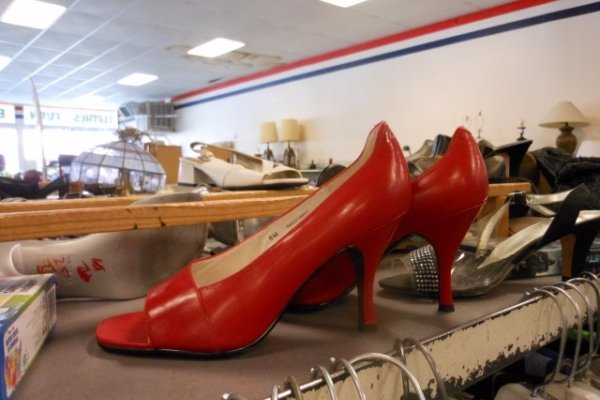 Not well-known in public circles but definitely well known in the local thrift community, this store is literally a hidden treasure trove of cheap gems. Get there before your friends do!
---
23

Sample Sales at California Market Center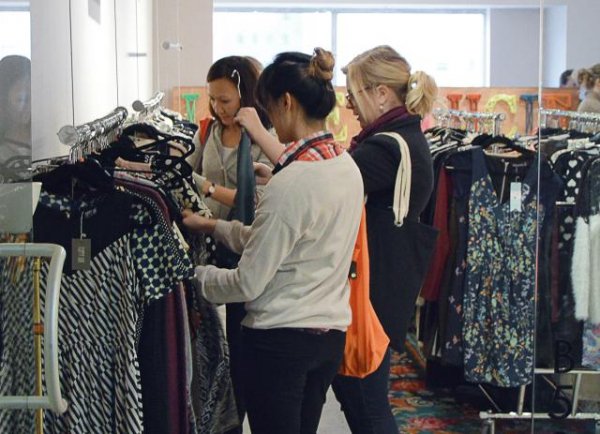 Though the Downtown fashion district might seem way out of your price range, you can actually grab some killer deals by attending the many sample sales that take place.
---
24

Hollyhock House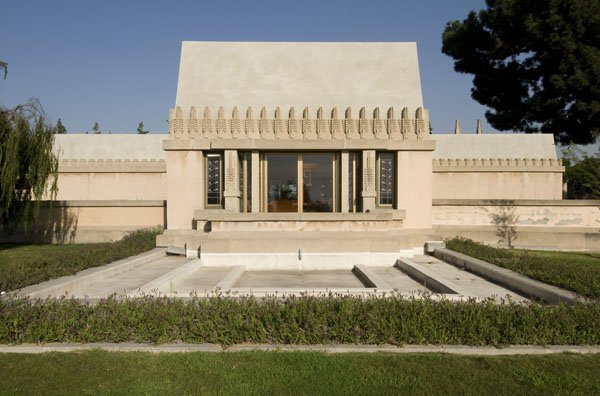 For just $7 you can pay for a full tour of the former home of mega rich oil heiress Aline Barnsdall. She was an 'interesting' lady, and you will have fun looking at all the weird demands that the architect (Frank Lloyd Wright) had to meet!
---
25

Marilyn Monroe's Resting Place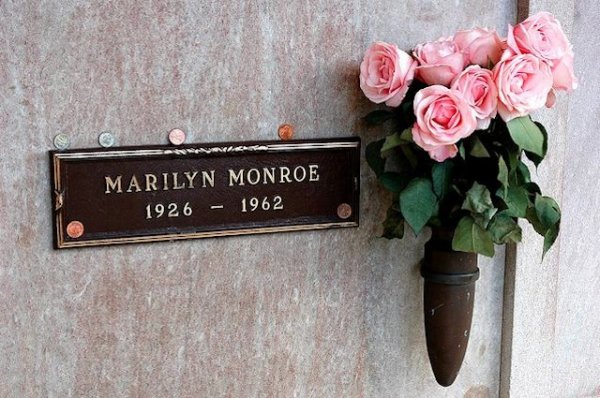 No true fan of Hollywood culture should visit LA without going to pay tribute at the resting place of legend Marilyn Monroe. She is sleeping at the Pierce Brother's Cemetery, and you will always find fresh red roses at her side.
---
Popular
Related
Recent