The US has some gorgeous designated wilderness areas. Each season brings spectacular changes in nature and a wilderness area is ideal for outdoor recreation whether it's wildlife-spotting, climbing, hiking, canoeing or winter sports. Of course, if you just want to admire a splendiferous view or commune with nature, take a few photos or maybe find a little personal Zen, that's ok too. Here's where to go:
---
1

Hain Wilderness – California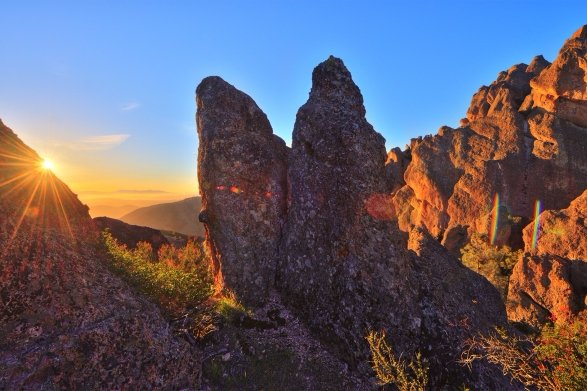 The wilderness of Pinnacles National Park in California is the perfect location for any girl who gets satisfaction from challenging climbs and rocky caves. The rock climbing here is some of the best in the country, and you will have the company of condors to keep you motivated and inspired!
2

Mt. Baker Wilderness – Washington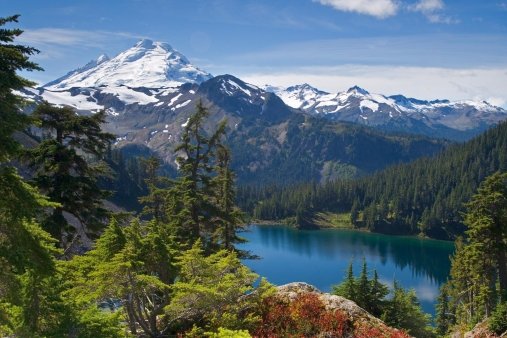 A highlight of Washington state is the Mt. Baker Wilderness, fourteen glaciers that are the perfect environment for a spot of snowshoeing. Winter recreationists who are looking to make the most of the season always flock to this area for cold season fun.
---
3

Marjory Stoneman Douglas Wilderness – Florida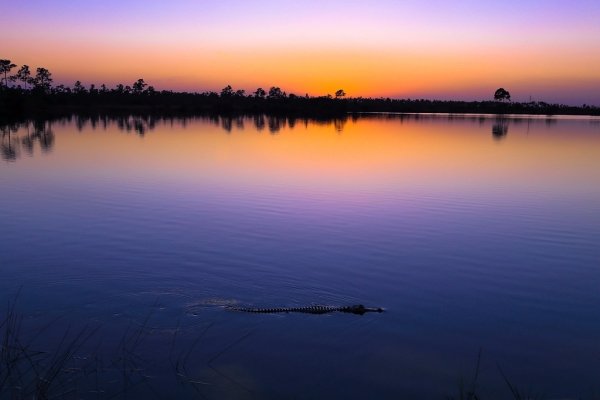 Over to the tropical heat of Florida, where the Everglades National Park is the ideal location for anybody who wants to indulge in some canoeing and wildlife viewing. The humidity can be an issue, so those in the know tend to visit earlier in the year.
---
4

San Rafael Wilderness – California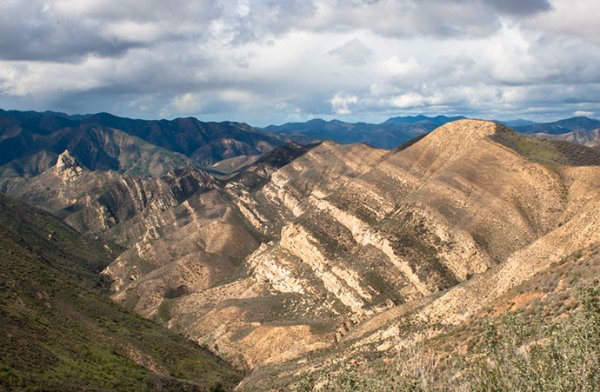 The San Rafael Wilderness is an area of Santa Barbara County that is renowned for its rivers, and is therefore the perfect choice for those who love to indulge in water activities like kayaking.
---
5

Indian Mounds Wilderness – Texas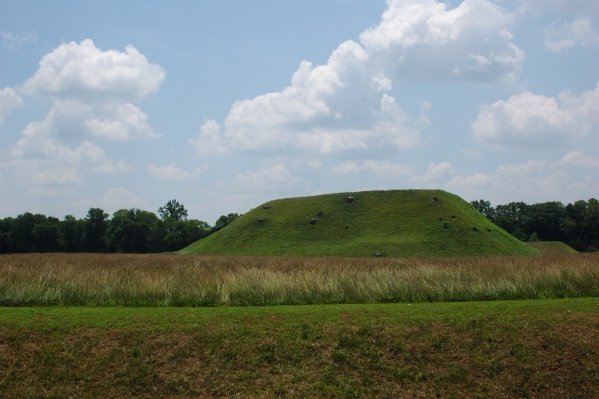 Named after it's unusual types of hills, the Indian Mounds wilderness is a wonderful location for those who want to explore natural and rare plant life, from groves of American Beech trees to the sought after yellow Lady's Slipper Orchid.
6

Agua Tibia Wilderness – California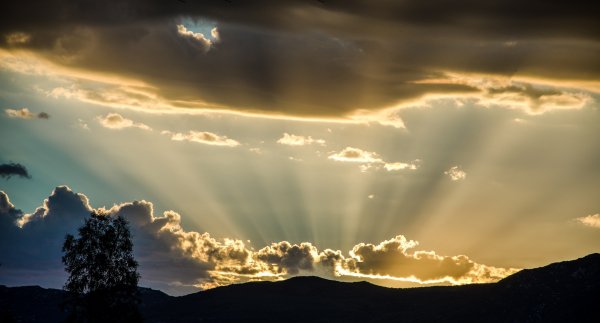 Any girl who loves to hike should be heading straight for the Agua Tibia wilderness, as the Cleveland National Forest near San Diego is full of dry slopes and spring trails that are just begging to be explored.
---
7

Beauty Mountain Wilderness – California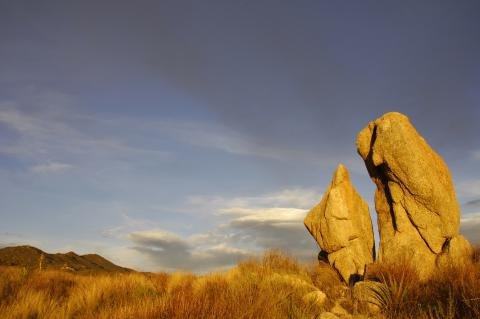 The rugged slopes of Beauty Mountain should be on the bucket list for any girl who is passionate about viewing wildlife. The area is famous for boasting the endangered Quino Checkerspot Butterfly and the California Gnatchater.
---
8

Pecos Wilderness – New Mexico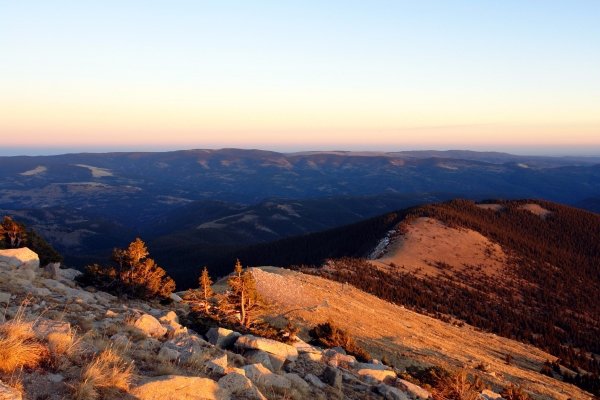 The Pecos wilderness in the north of New Mexico is perfect for those who love to fish. Its rivers and lakes are rich and plentiful, and the scenery isn't half bad either!
---
9

Joyce Kilmer-Slickrock Wilderness – North Carolina/Tennessee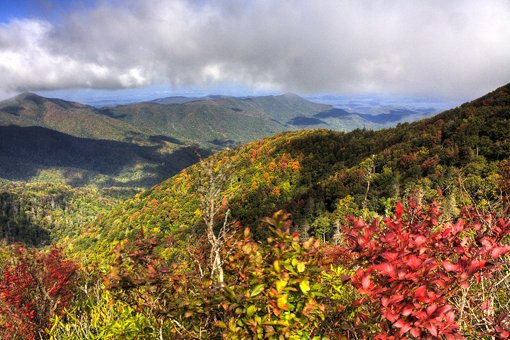 Stretching across two of the country's most naturally beautiful states, this wilderness feels like an untouched portion of the past and is the perfect hiking destination for anyone who wants to get carried away with the beauty of nature.
---
10

Sycamore Canyon Wilderness – Arizona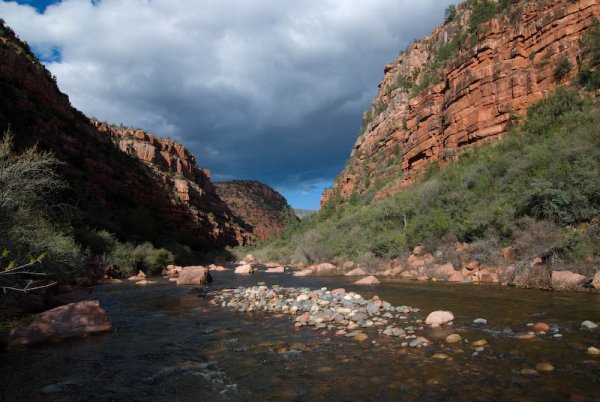 From a humid heat to a dry heat, this wilderness the heart of Arizona is the dream location to experience stunning vistas. The heat in summer can be unbearable, so a springtime visit is usually recommended.
---
11

Southern Nantahala Wilderness – North Carolina/Georgia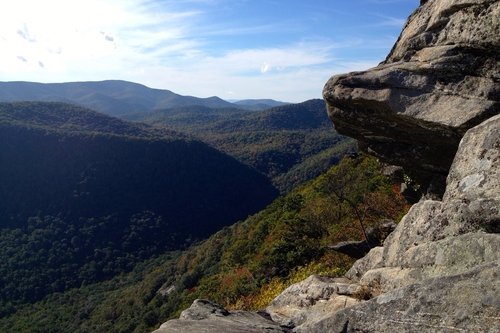 Another state crossing patch of wilderness, this area boasts around four miles of the famous Appalachian Trail and as a result, it is extremely popular with backpackers from all over the world. Comfortable night-time temperatures make it a perfect camping spot.
---
12

Boulder River Wilderness – Washington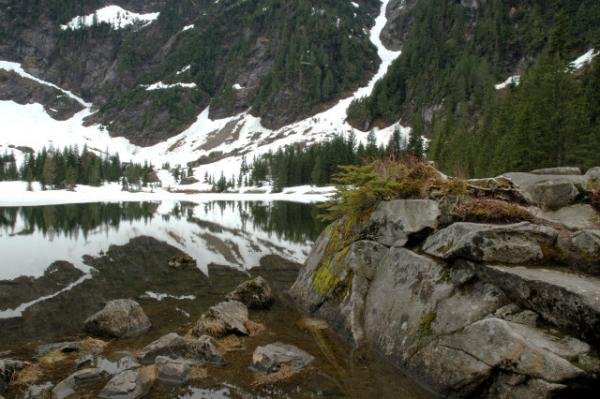 If beautiful cascading waterfalls are what floats your boat, then look no further than the Boulder River Wilderness. Numerous waterfalls burst with seasonal rains and make for stunning photographs and scenery as you hike along its user-friendly trails.
---
13

Spring Basin Wilderness – Oregon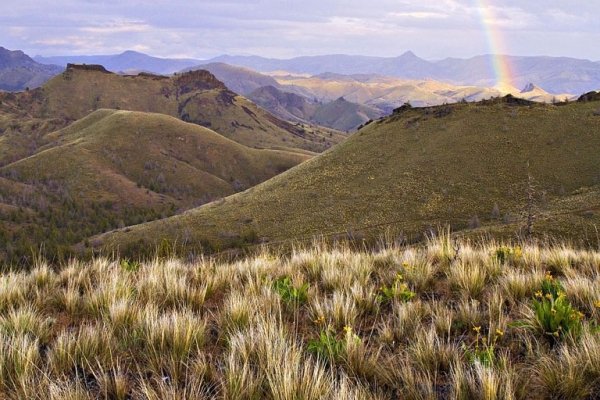 If wildflower hunting is your thing, then Oregon's Spring Basin wilderness is the place you need to be during spring. From April to mid-May visitors can discover natural pink phlox blooms and magenta flowers, as well as a wide variety of wildlife.
---
14

Boundary Waters Canoe Area Wilderness – Minnesota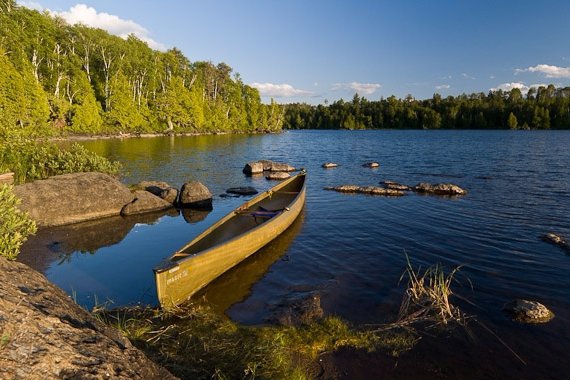 If you are the kind of girl who wants to try your hand at a spot of ice fishing, then this is perfect location for you! It can get pretty busy in the winter months, but even visiting in early spring will provide you with all the ice activities that you want.
---
15

Zion Wilderness – Utah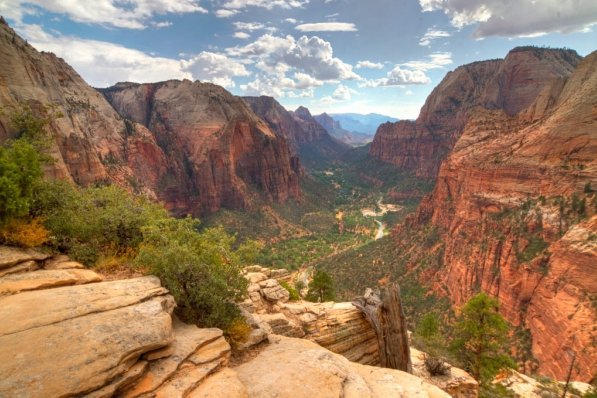 Thanks to President Obama, this 124,000 acre space became a protected wilderness in 2009, and in the hot months snow melts to create really dramatic water filled canyons that are so worth a visit.
---
16

Black Ridge Canyons Wilderness – Colorado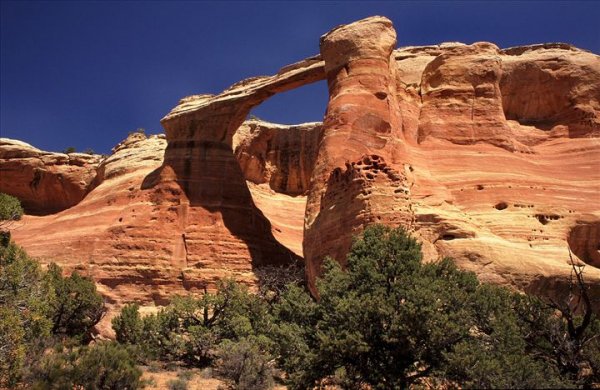 The perfect location for hiking, this particular wilderness has the second largest concentration of natural arches in the world and the unique look of the landscapes makes for really memorable treks.
---
17

Death Valley Wilderness – California/Nevada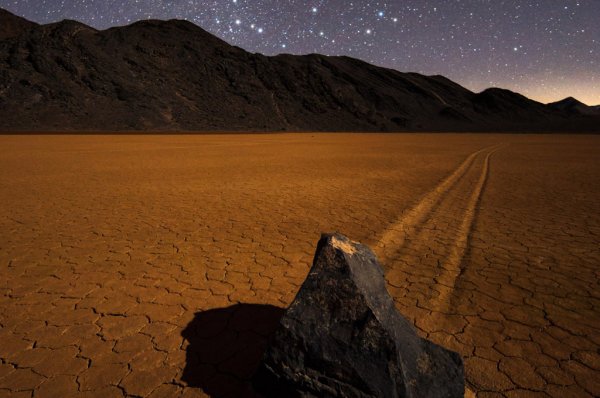 Quite literally the hottest place on Earth, the Death Valley Wilderness isn't for the faint hearted! Though the name is scary, it is actually quite pleasant in spring and is a great location for camping out and seeing the stars super clearly.
---
Popular
Related
Recent