So, you've finished school for good, you got grades that were good enough to secure your place at your first choice university or college, congratulations! The thing is, do you really want to throw yourself back into the academic fire so soon? You deserve a break, perhaps even one that lasts an entire twelve months! Here are the nineteen most popular gap year destinations according to Instagram.
Table of contents:
1

Fraser Island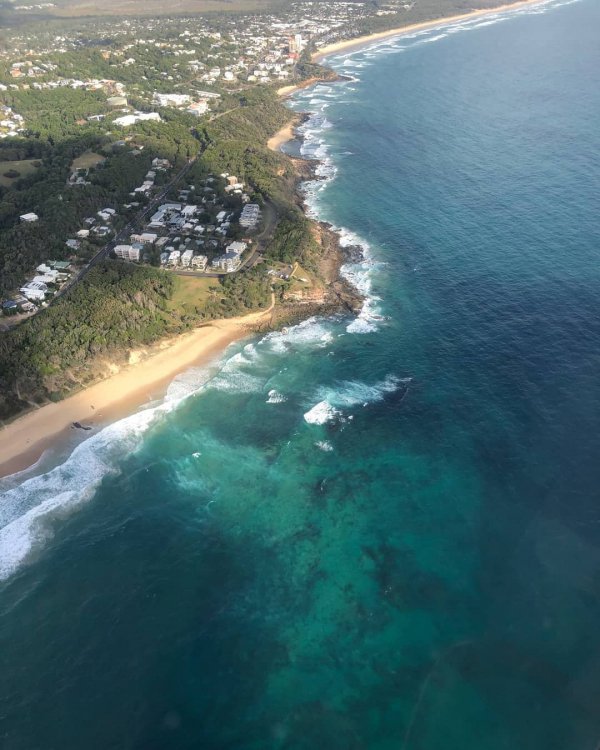 With white sand beaches and crystal blue waters, there is no surprise that Fraser Isalnd in Australia is currently the most Instagrammed gap year destination. You'll love it so much you won't ever want to come back to resume real life!
2

Budapest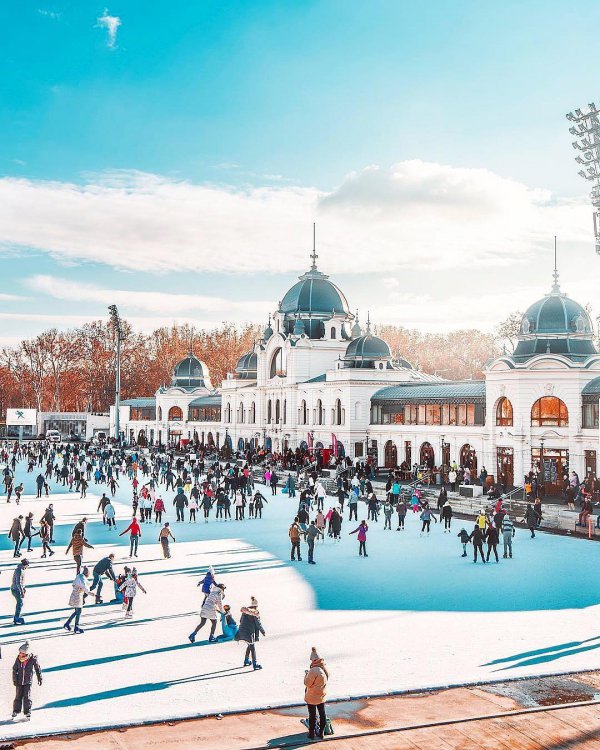 Budapest is a great place to gap year because it is relatively cheap thanks to exchange rates. You can do a lot for very little which is great for a young traveler.
3

Queenstown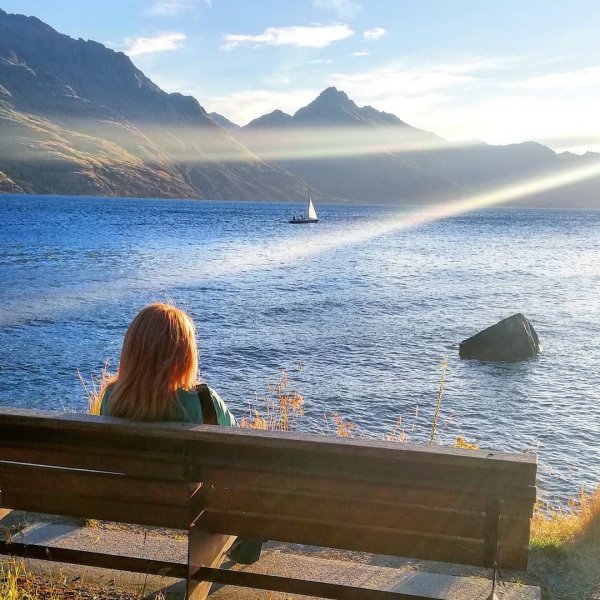 New Zealand is always going to have gap year appeal, going to the other side of the world etc., and Queenstown is the perfect place to experience it.
4

Chiang Mai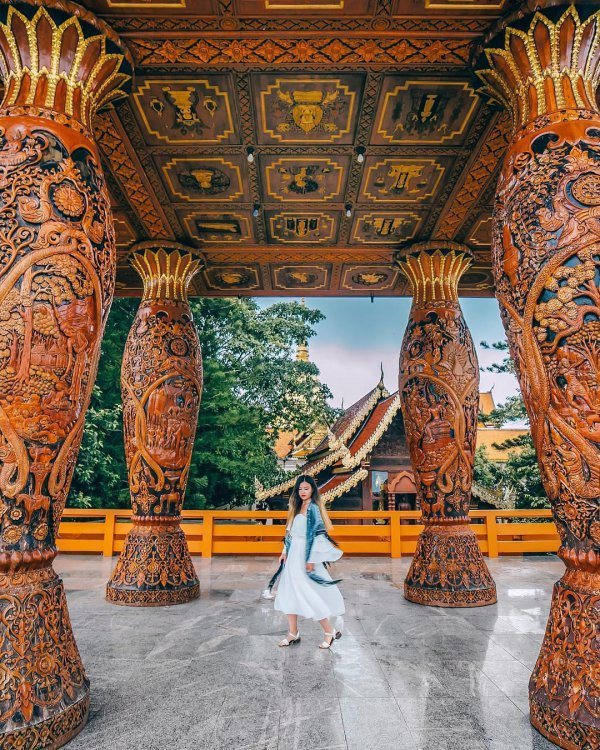 This beautiful location in Thailand was the subject of a full 1% of the top ten thousand most popular Instagram photos with the hashtag #gapyear in 2018. Must say hi to Chiang Mai.
5

Hoi an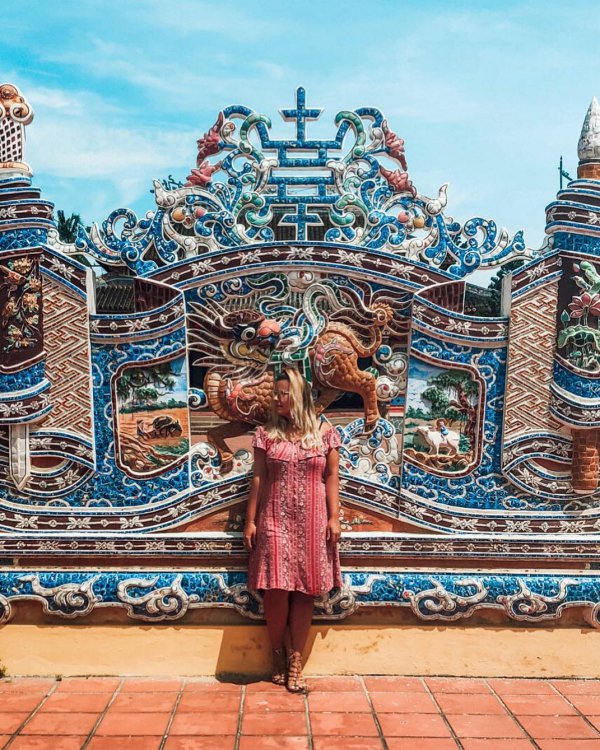 Hoi An in Vietnam is another place that is massively shared on social media. Some of the scenery has to be seen in person to be believed!
6

Amsterdam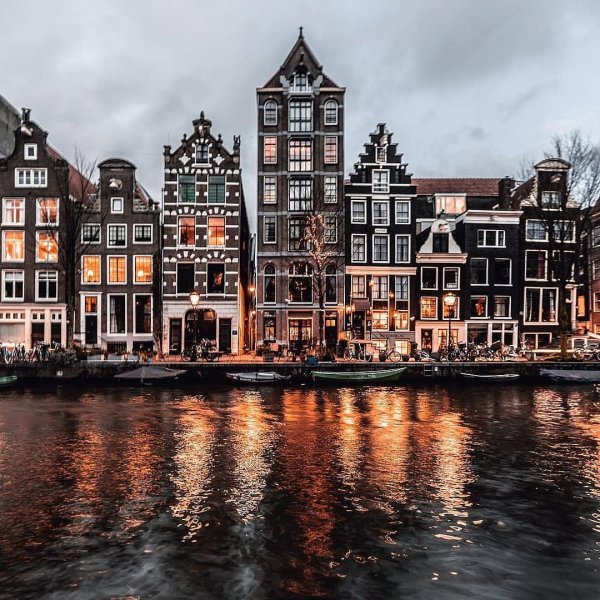 Amsterdam gives a gap year student the best of all worlds, from quaint European culture to lively night life, to museums, and everything in between!
7

Siem Reap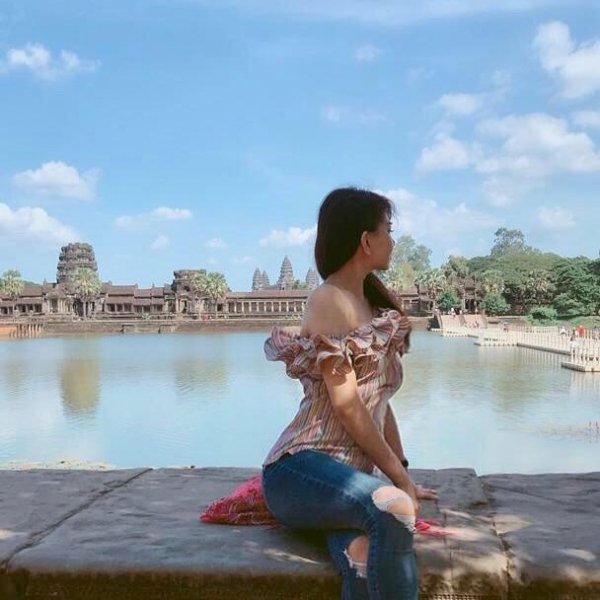 This is a destination in beautiful Cambodia, a place that gives you a quintessential experience of Asia that isn't one of the more well-known spots.
8

Milan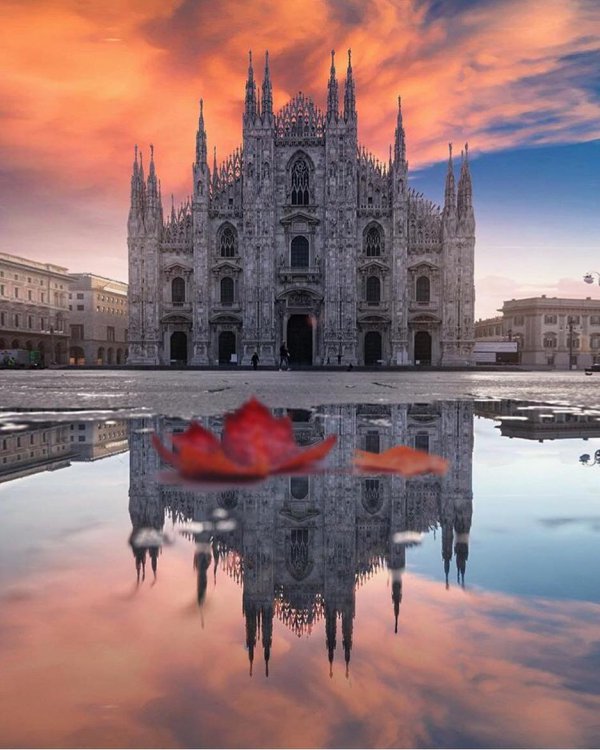 Who wouldn't want to be Italian for a year? Milan is one of the coolest, sexiest, most stylish cities on earth, perfect for any young person with a passion for fashion.
9

San Francisco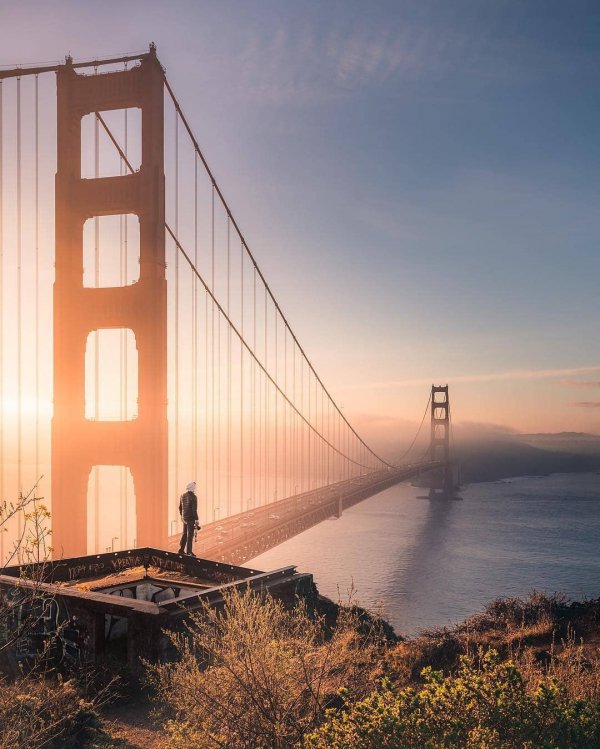 It's got a ton of iconic sights to see, but the great thing about San Fran is that it also a fantastic city to live in on a gap year. It offers a great quality of life and great food.
10

Los Angeles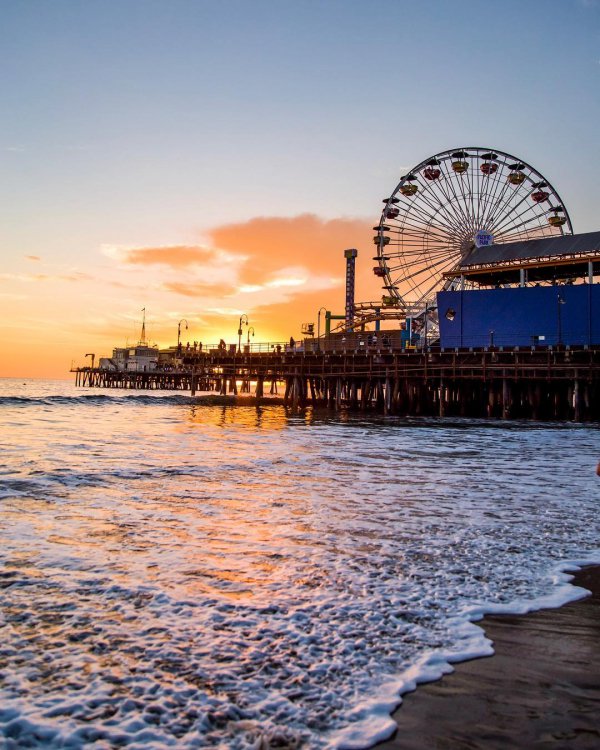 If you really want to throw yourself into a whole new world on your gap year, then why not just head to Los Angeles! New York might be the city that never sleeps, but LA certainly has something to say about that!
11

Bangkok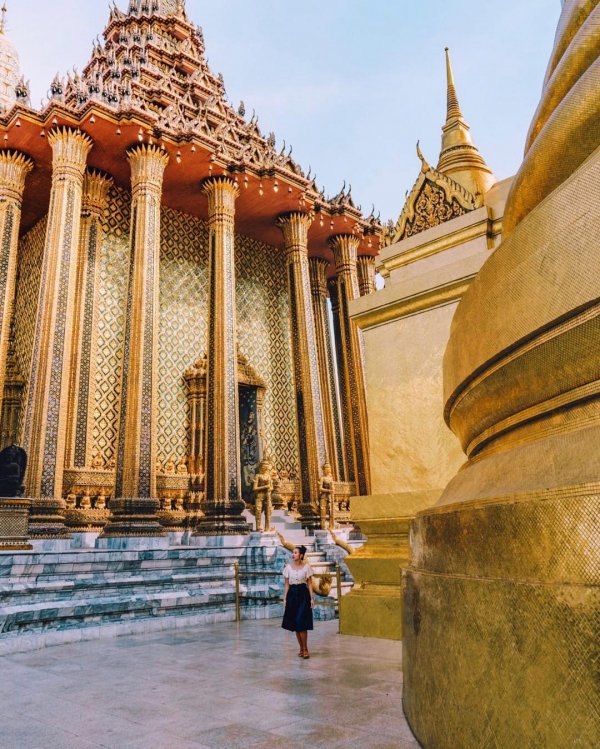 Bangkok is another place that offers unforgettable culture but also a great nightlife and atmosphere for students who are looking to have a good time. The perfect 'night and day' destination.
12

Venice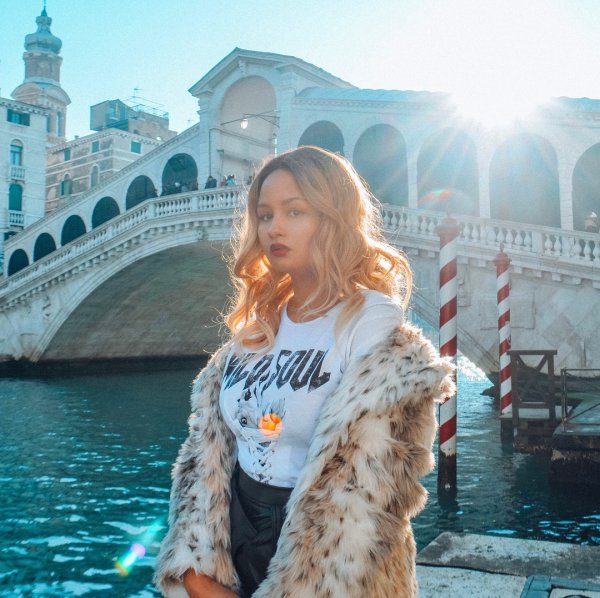 Here's the thing, Venice isn't going to be around forever. It's literally disappearing into the water, so what better time than your gap year to makes sure you experience it!
13

London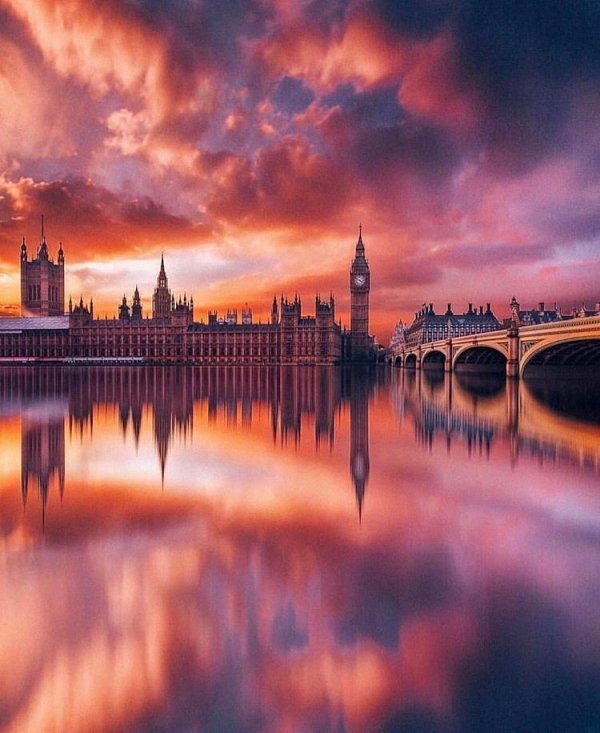 Spending a gap year in London is like spending a gap year in one hundred different countries at once! You won't find a city in the world with as much varied culture and experience.
14

Melbourne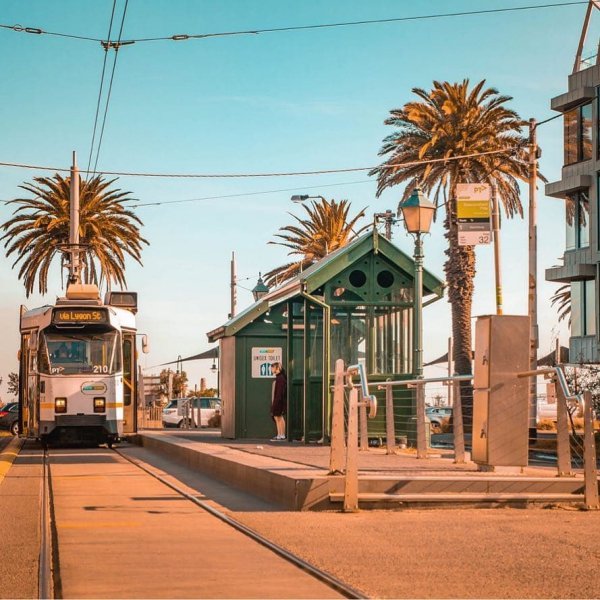 If you are thinking about Australia as your destination, then you would be silly not to consider the metropolitan splendor of Melbourne, the sporting capital.
15

Paris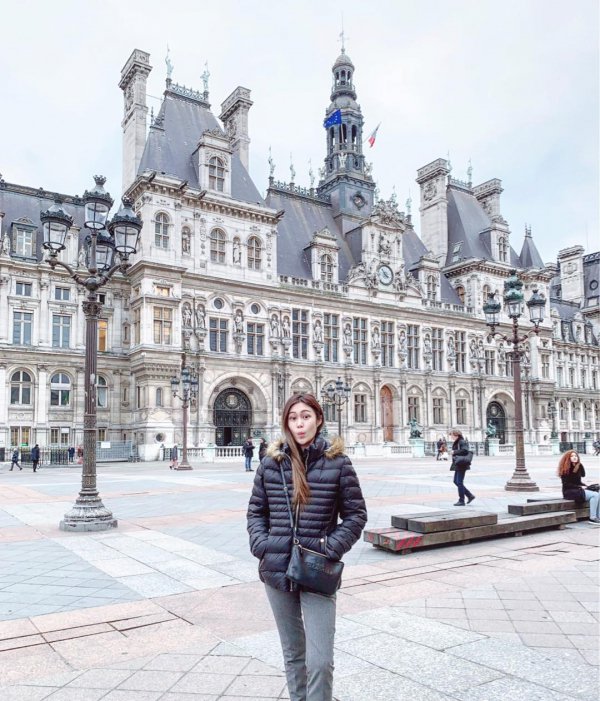 Paris, of course! Probably the most iconic European city ever, there is so much to do in the city of love that you could certainly fill a gap year!
16

Rome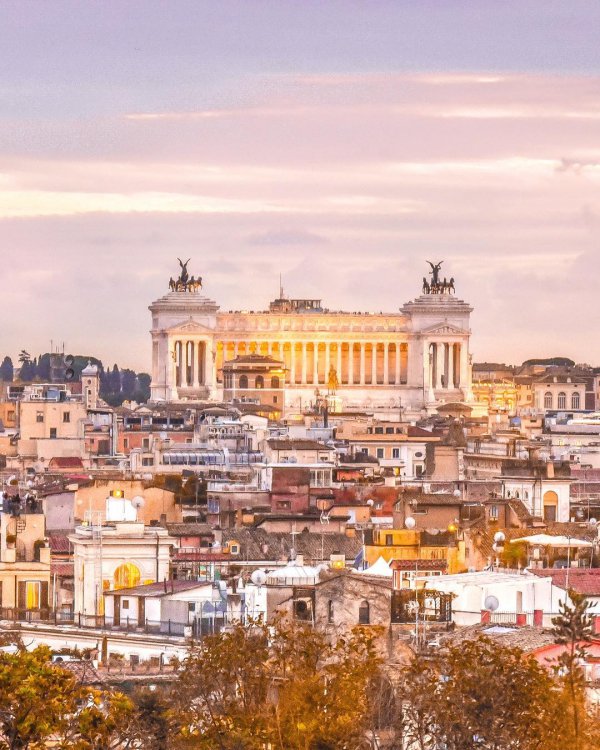 Rome is a city not to be missed. If you are traveling through Europe on your gap year, you need to move heaven and earth to get to the Italian capital.
17

Bali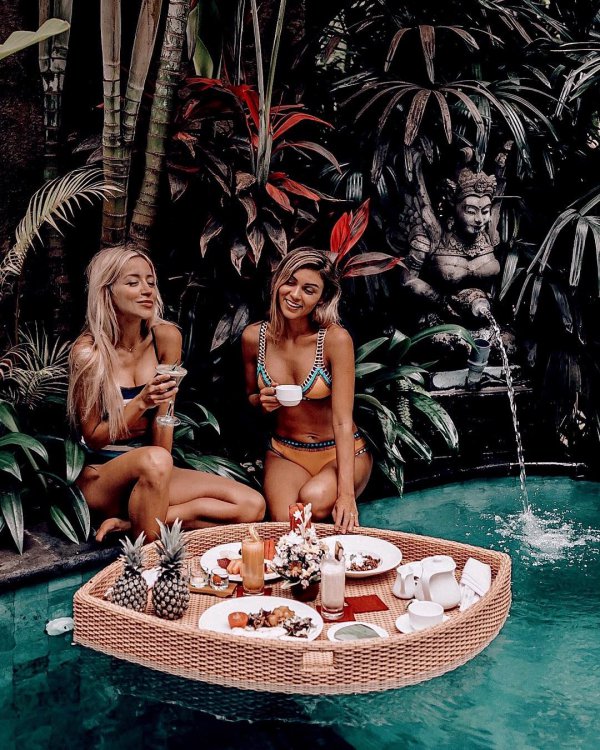 If beach parties and a laid back lifestyle are your thing, then look no further than beautiful Bali for your gap year.
18

Sydney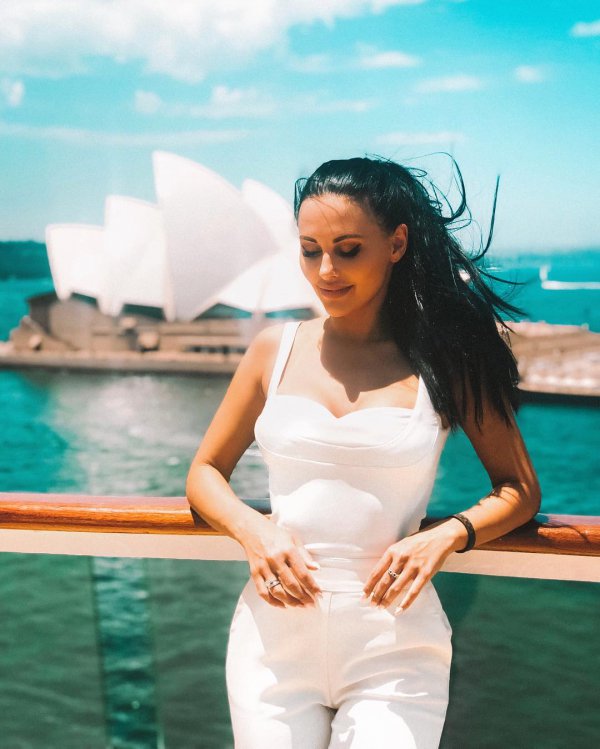 Are you even a gap year student if you don't have a selfie outside the Sydney Opera House to prove it?
19

New York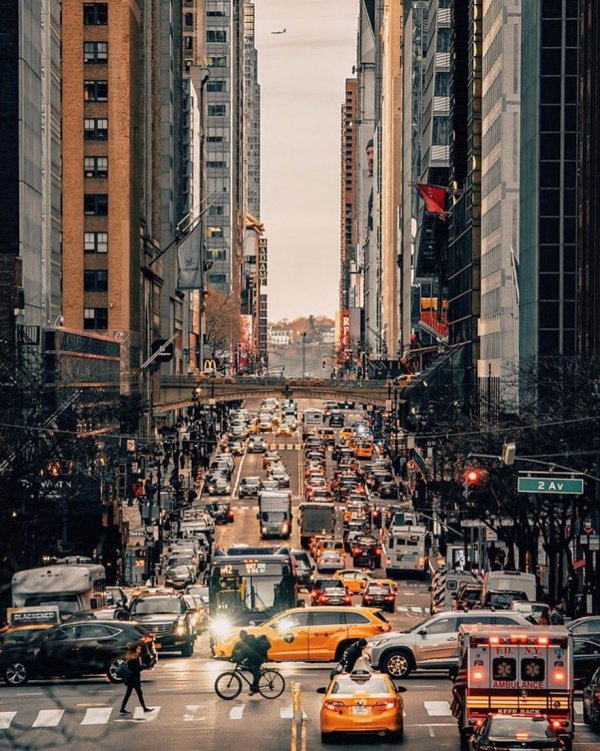 Start spreading the news! New York is a bucket list destination for everyone, so make sure that you make the most of your gap year and get to the Big Apple at some point.
Please rate this article