There is nothing better than spending some quality time with your besties and setting out on the road to go on a fun and memorable trip. When you have the perfect balance in your squad, you want to try to organize events and situations that are better than just hanging out at someone's house. There is a whole world of best friend activities open to you! Need some inspiration? Here are some of the best trips to take with your friends!
Table of contents:
1

Miami, Florida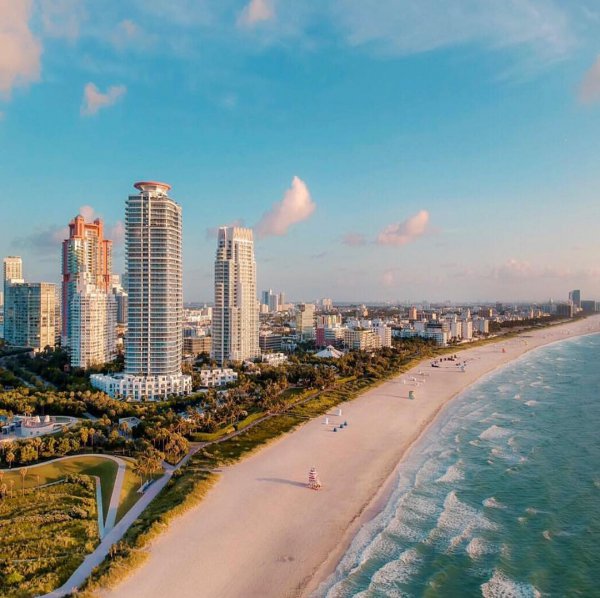 Trust Will Smith on this one, Miami really is the place to be! It's the perfect location if you and your besties are party animals who want to go and relive some of that traditional spring break fun. Parties for days!
2

Paris, France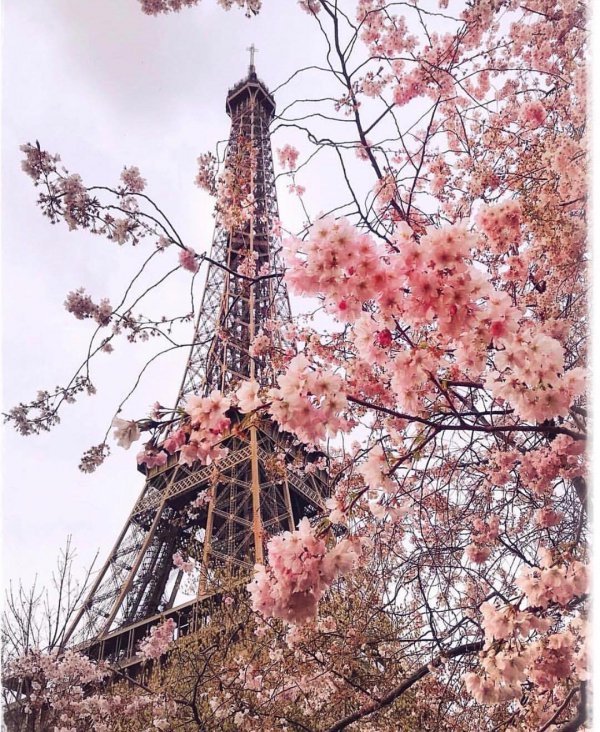 If art and culture, not to mention good food, is more your style, then you can't go wrong with Paris. The iconic sights are enough to fill up your Instagram feed and Snapchat stories for months and months!
3

Charleston, South Carolina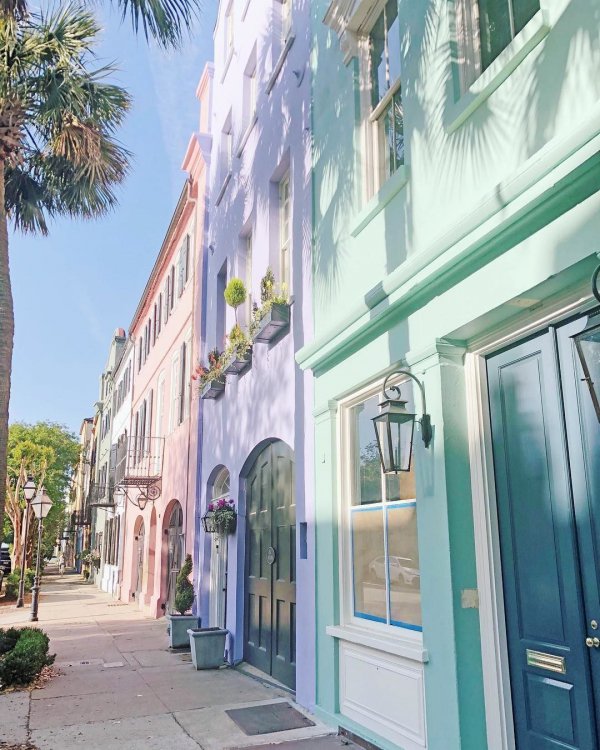 If scenic strolls are something that you like to enjoy with your friends, than it doesn't get more interesting than Charleston. There is something beautiful around every corner, and you can experience some of that classic Southern hospitality!
4

Reykjavik, Iceland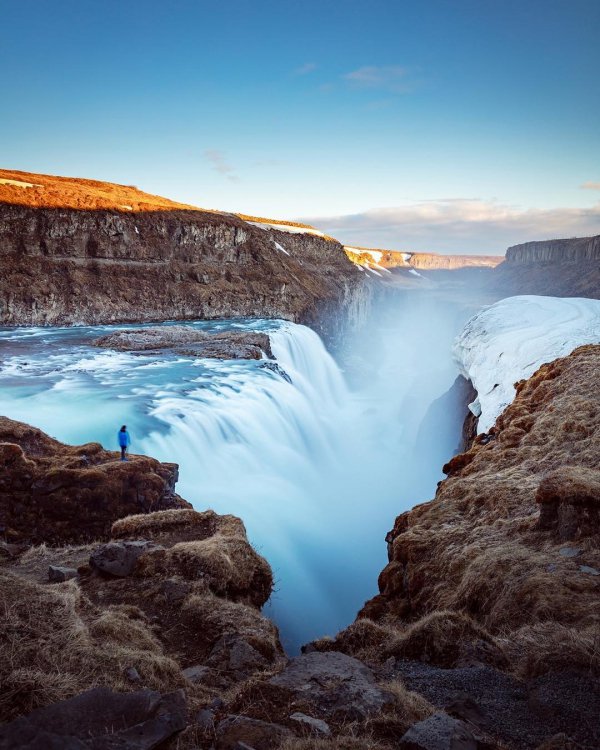 This is a whole other kind of scenic! There is so much natural wonder in this Icelandic beauty that you will think you are on some kind of movie set! How does experiencing the Northern Lights whilst in a hot tub sound?
5

Mexico City, Mexico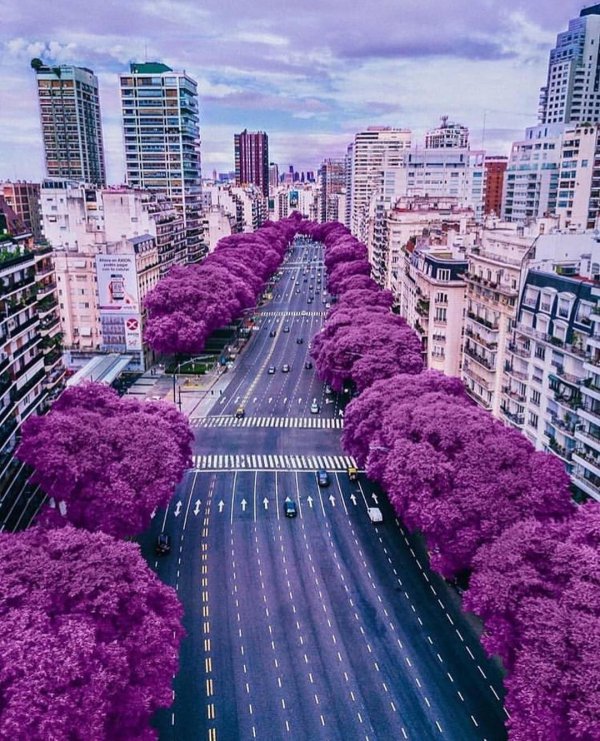 You will never, ever run out of things to do in Mexico City, it's one of those places that never sleeps. You get the choice of all the best art, culture, music, food, nightlife ... everything!
6

Santa Fe, New Mexico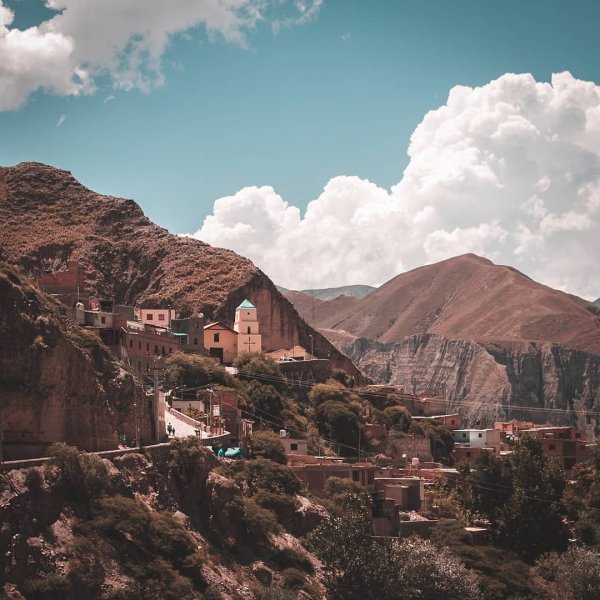 If you love a good spa weekend with your girls, than Santa Fe is the perfect place to go. The desert vibe of the place has attracted lots of wellness resorts over the years, so you have a good bunch to choose from.
7

Sonoma, California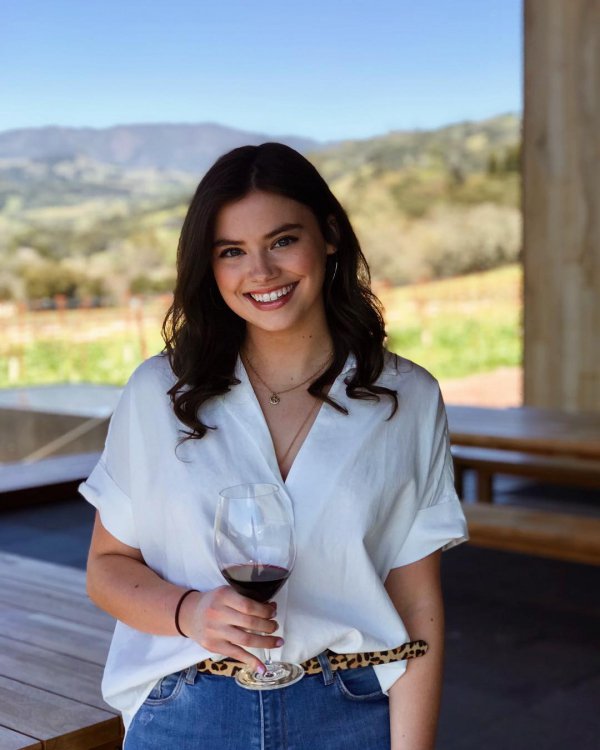 If you get together to drink wine every weekend, then why not head to Sonoma to do it officially!? There are 130+ vineyards to choose from, so whether you like red, white, or pink, you are sorted.
8

New Orleans, Louisiana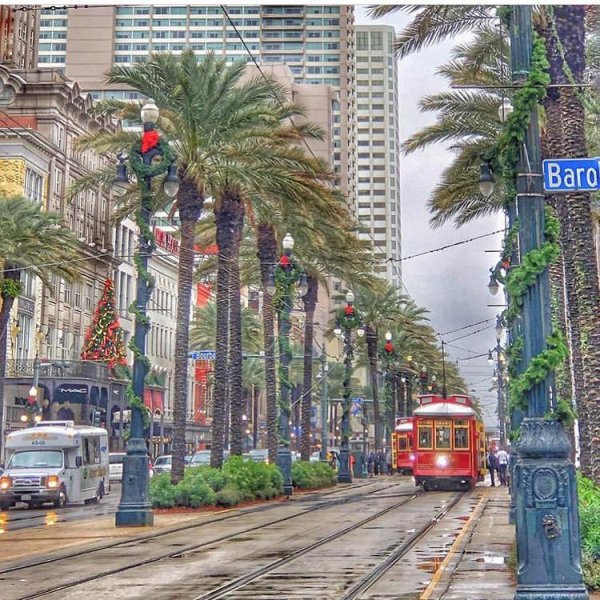 New Orleans is the most special party city in the whole of the United States. Day or night, in or out, sober or drunk, there is always going to be something to love in this beautiful place.
9

Montauk, New York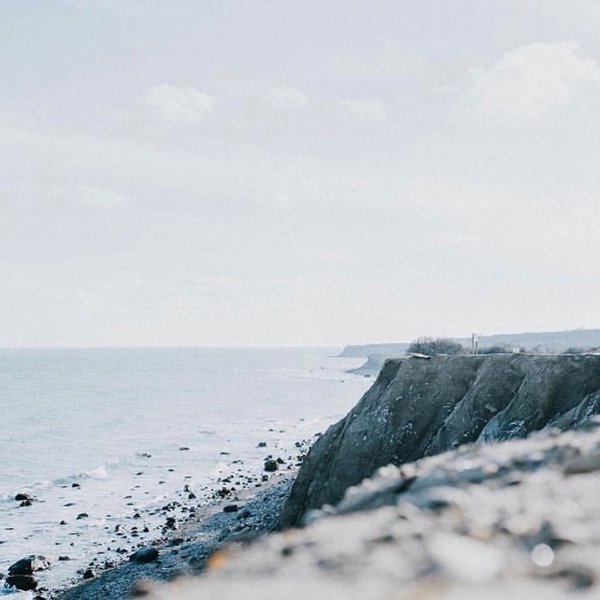 If you are bunch of beach bums, then no place would be more suited to you than Montauk. It's not the best known spot, which makes it perfect for avoiding overcrowding.
10

London, England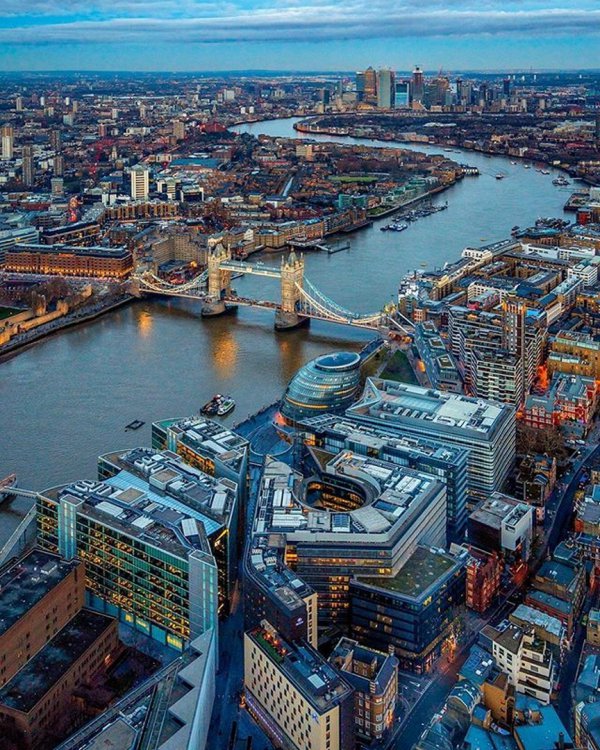 There is a new culture and new adventure around every single corner in London. The mixture of tourism and straight up fun is makes it the perfect backdrop for a girls' trip.
11

Papagayo, Costa Rica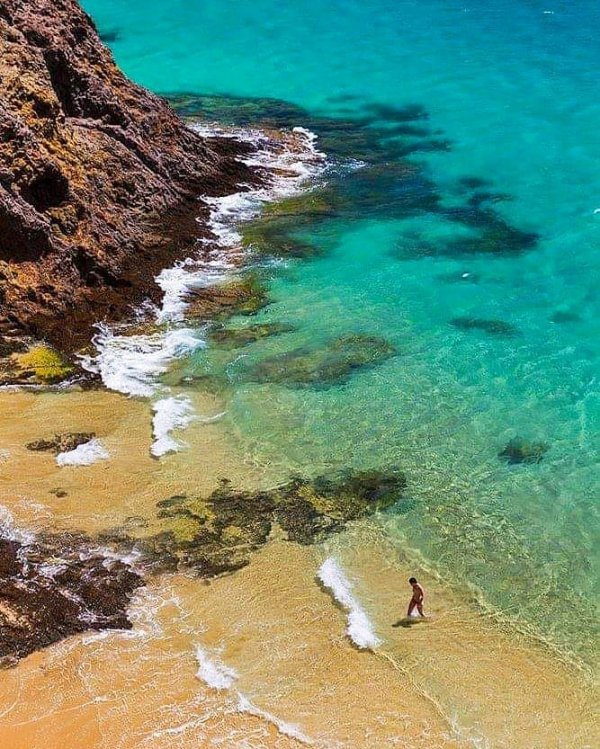 Are you a group of bonafide adrenaline junkies? Head to this Costa Rican paradise for activities like zip lining, surfing, and even hanging out with the native monkeys!
12

Brooklyn, New York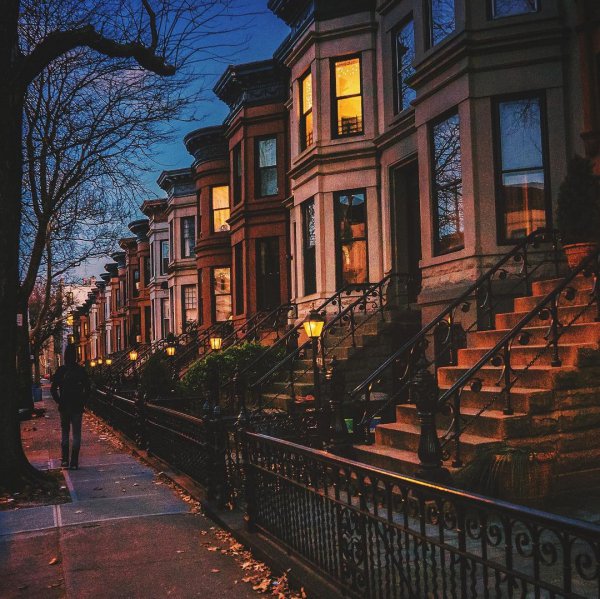 Manhattan might be the NY poster boy borough, but Brooklyn is really where it's at these days! Brooklyn was teaming with hipsters before they were even a thing, so if you want to feel super cool, then head over the bridge for a trip!
13

Bend, Oregon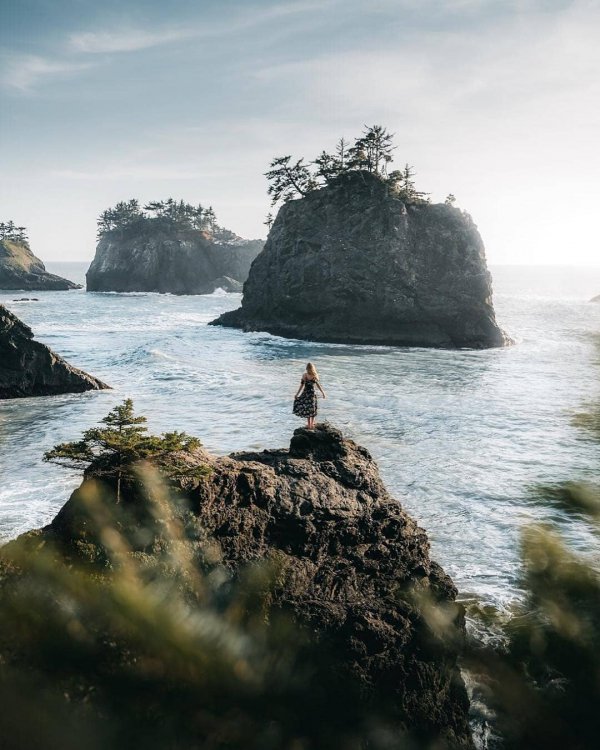 If you want to get away from all the stresses of life and just enjoy some picturesque quality time with your girls, then this little known Oregon destination is perfect.
14

Los Cabos, Mexico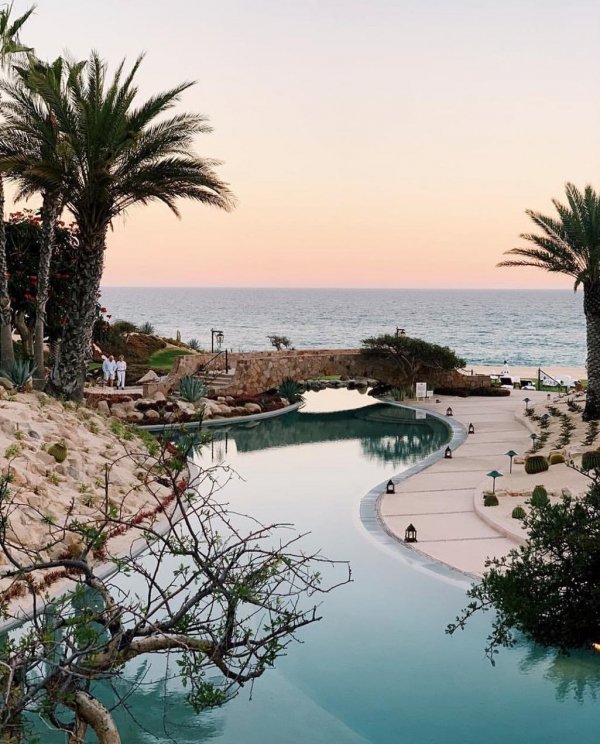 This is a place that has a little something for everyone, from great parties to relaxing retreats to full luxury resorts. It's the kind of place that can offer a once in a lifetime girls' trip experience.
15

Lisbon, Portugal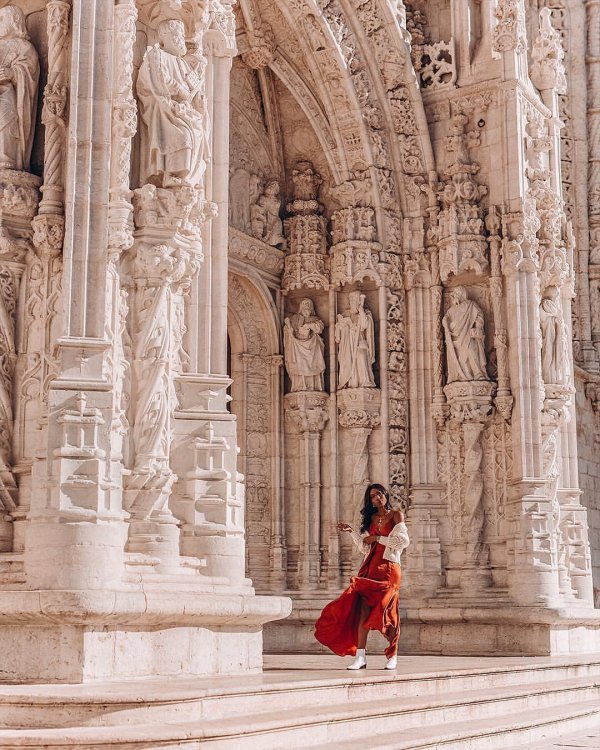 Lisbon is one of Europe's brightest hot spots, and for good reason. It possesses a wonderful mixture of old tradition and modern culture that makes for a really interesting and fulfilling vacation.
Please rate this article