Have you given any thought as to where you want to spend your main vacation this year? The top trending destinations for 2018 according to Tripadvisor might interest you. It's an eclectic list with some surprises you will probably never even have heard of. There are some interesting and intriguing options in the top trending destinations for 2018 so please take a look through to see if somewhere inspires you.
---
1

Ishigaki, Japan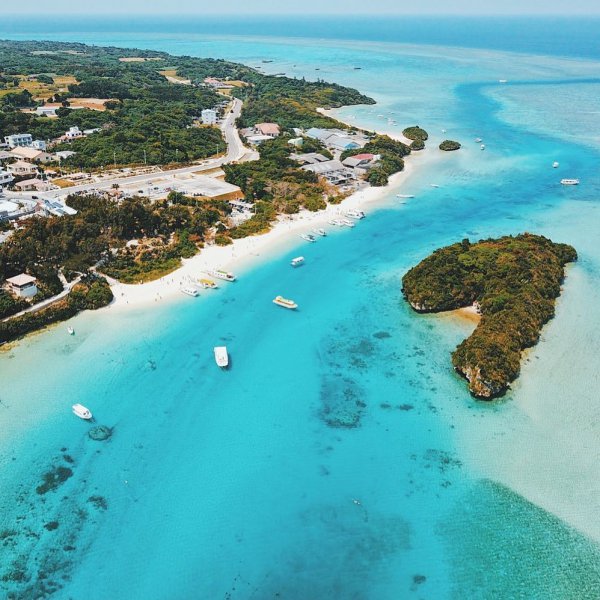 Most people would probably cite Tokyo as the Japanese destination they want to visit but one of the most surprising entries in the top trending destinations for 2018 is the island of Ishigaki. If you dream of tropical islands Ishigaki has stunning palm fringed beaches and clear blue seas with mangrove forests and mountains adding scenic interest. Two major attractions? The rare coral and its love and proficiency in serving soba noodles.
---
2

Kapaa, Hawaii, USA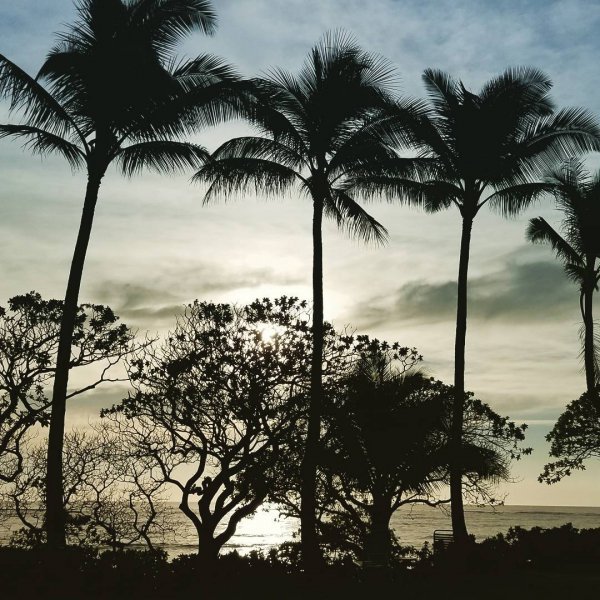 Kapaa is a small town on the island of Kauai. It is nestled at the base of the Nounou Mountain (its name means "Sleeping Giant") and is growing in popularity. Hawaii is known for surfing but Kapaa's up and coming status is due not only to its glorious location but also its opportunities for great water ski-ing and kayaking.
3

Nairobi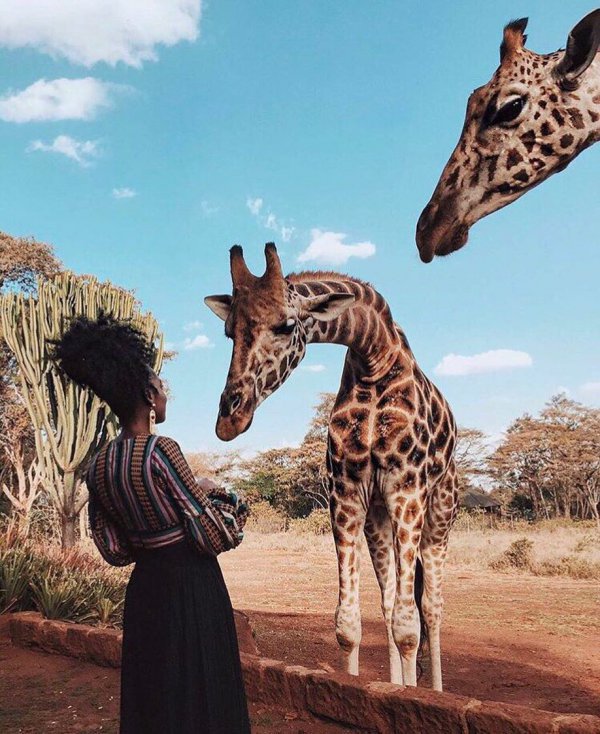 Think of Kenya and two things come straight to mind: wildlife safaris and gorgeous Indian Ocean beaches. In 2018 however, the spotlight is turning on the capital. Nairobi is one of this year's hottest destinations for a city break. Offering urban adventures with a wildlife park within the city limits, Nairobi is a fascinating place with many multi-cultural delights.
---
4

Halifax, Canada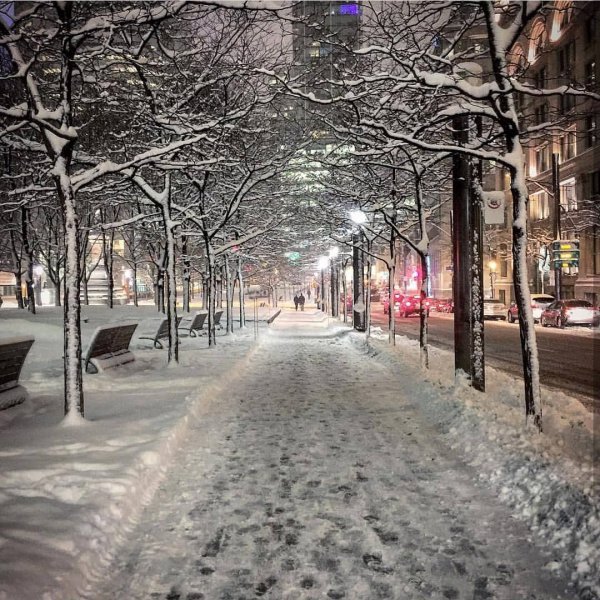 Another capital, but this time a Canadian provincial capital. Halifax in Nova Scotia is a city with a strong seafaring history. Today however, it is becoming one of the top culinary destinations in Canada with a great selection of restaurants. Arm in arm with this goes a highly successful craft brewing industry. The city has one of the highest pub and club per capita in the country.
---
5

Gdansk, Poland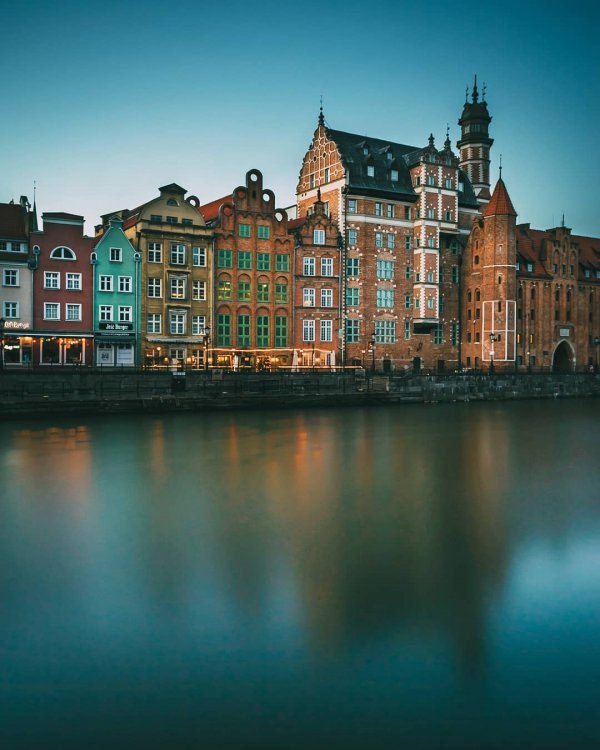 Gdansk is a Baltic Sea port city with an industrial heritage rooted firmly in shipbuilding. The port still thrives but holidaymakers are discovering the beauties beyond the sea. Long Market is full of colourful architecture and is one of the major tourist attractions. Full of trendy boutiques, Gdansk is a major amber trader and visitors flock to get their hands on the beautiful fossilised resin.
---
6

San Jose, Costa Rica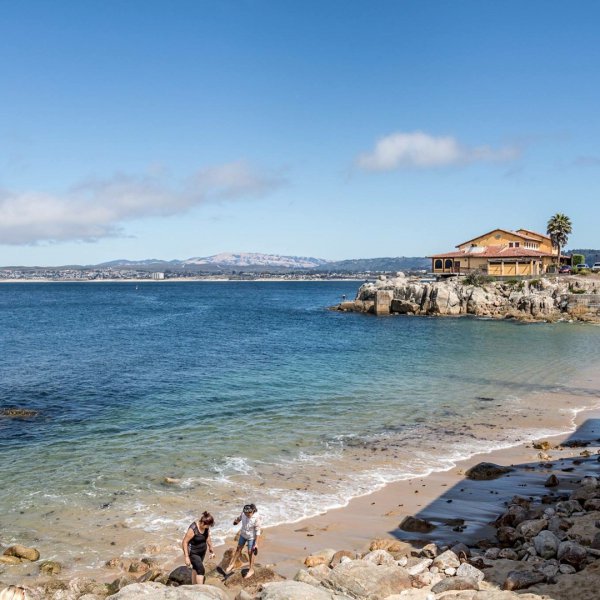 Capital cities feature heavily in Tripadvisor's top trending destinations for 2018 and here's another. Located on the southern tip of the Baja California peninsula, the Costa Rican capital is vibrant and bustling, heavily built up and densely populated. Built on the riches from the coffee trade, the architecture is peppered by Victorian mansions. San Jose is a great place to kick back and enjoy the chilled-out lifestyle of Costa Rica.
---
7

Riga, Latvia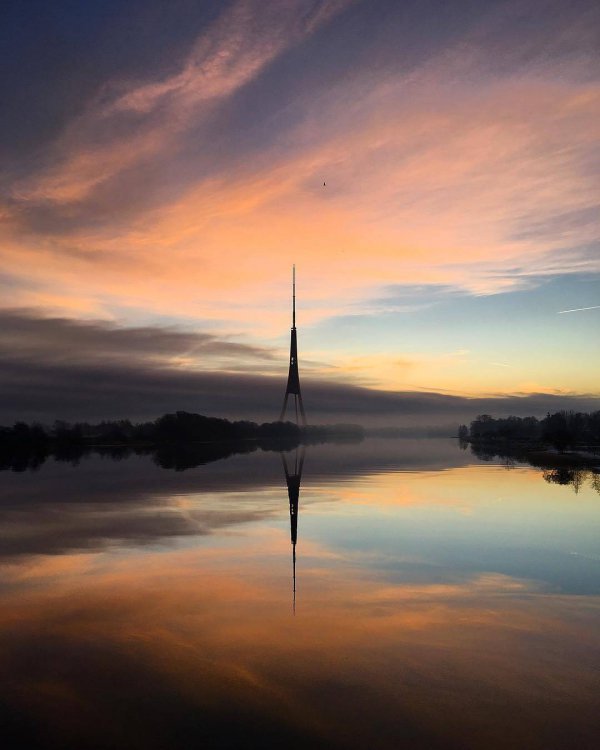 Wow – another capital city! The Latvian capital is the largest city in the Baltic states and is a pleasing mix of antique and modern. The Old City has UNESCO World Heritage designation thanks to its colourful Art Nouveau architecture and the cobbled streets are lovely to explore with their cute boutiques and abundance of bars and restaurants. This contrasts wonderfully with the New City where you get around the clean wide streets by tram and bus.
---
8

Rovinj, Croatia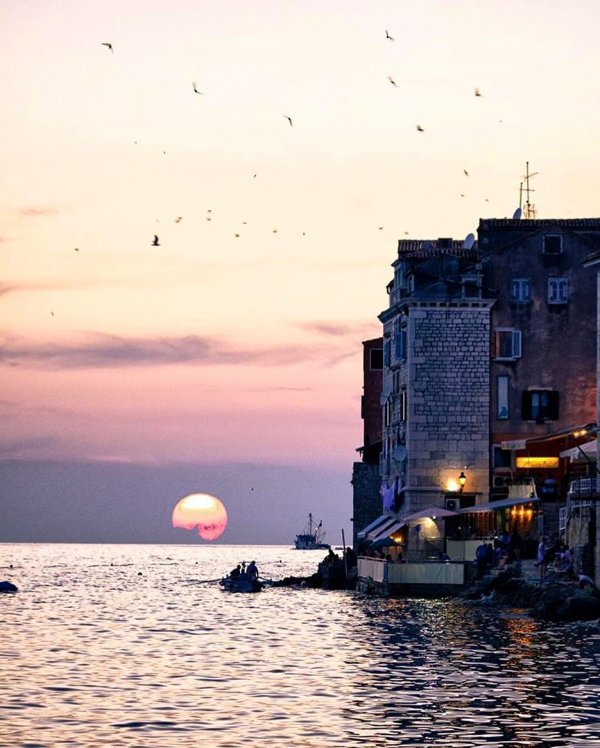 When you think of an Eastern Mediterranean fishing town you can't but help think of narrow streets and terracotta roof tiles. Rovinj fits this archetype. Sitting on the west coast of the Istrian Peninsula, this Croatian fishing port is a charming tangle of cobbled streets and open piazzas with tightly packed houses on a cliff face right down to the seafront. Beautiful pebble beaches and fourteen small islands means there's plenty to see and do.
---
9

Nerja, Spain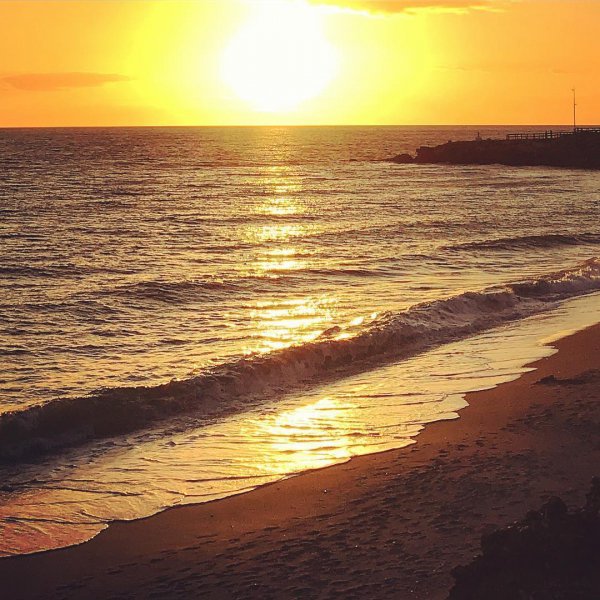 There are so many pueblos blancos on the Spanish Costas and they all seem to have their day in the sun at some point. 2018 is Nerja's year. Nerja sits atop some cliffs above a beautiful sandy beach with the mountains of the Sierra Nevada in the background. Not as commercialised as other holiday towns on the Andalusian coast, there is little high-rise construction to spoil the stunning views. There's also something a little different for visitors to the Costa del Sol in the Cueva de Nerja, a cave that boasts unusual stalactites and stalagmites, also known for its Palaeolithic paintings.
---
10

Casablanca, Morocco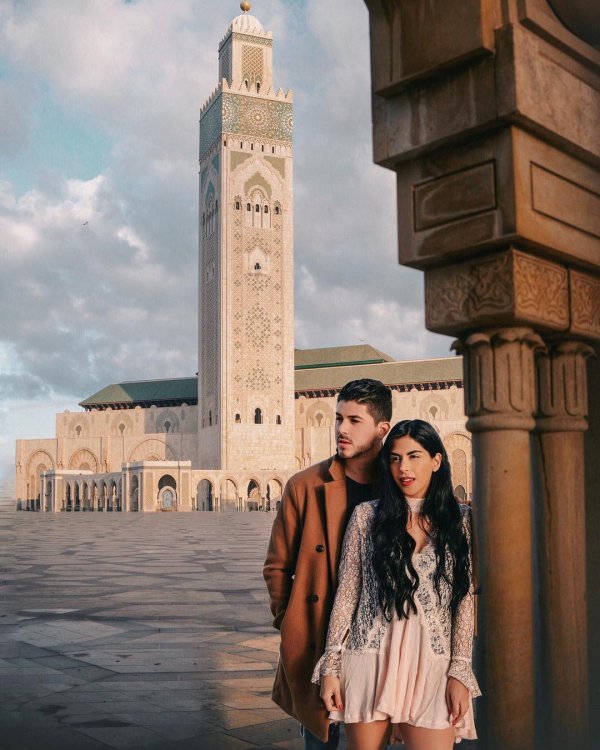 The commercial hub of western Morocco, Casablanca is a busy port city. Visually beautiful Casablanca has ancient roots and is full of antiquity yet enjoys a thoroughly modern vibe. Moorish mosques and minarets share space with European Art Deco buildings and piazzas and souhks are neighbours with walled off garden villas. Art and culture thrives here with plenty of museums and galleries and there's a vibrant café and street food scene.
Are any of these destinations on your wish list?
---
Popular
Related
Recent