There's no denying the allure of the major cities like Paris, Lyon and Marseille but if you really want to discover and experience French culture, you'll find it in the villages - large and small.
---
1

La Roque-sur-Cèze, Languedoc-Roussillon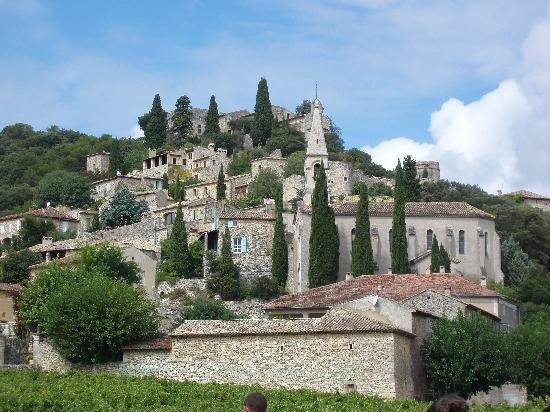 A charming village of stone dominated by the remains of an ancient castle and Romanesque chapel. Expect cobbled streets and views of the Sautadet waterfalls.
---
2

Eze, Côte D'Azur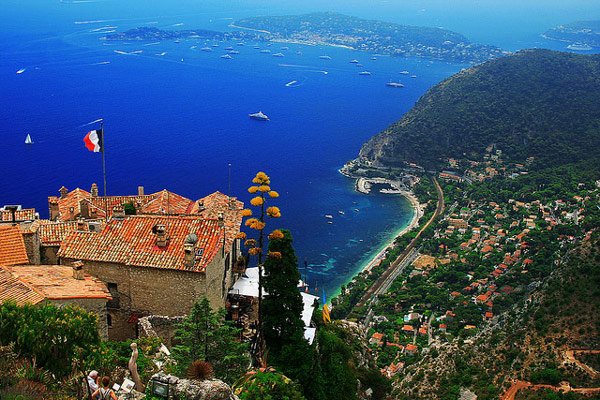 It might lack the glitz of Cannes and St Tropez but the ancient village of Eze has fabulous views over St Jean-Cap Ferrat.
---
3

Gargilesse-Dampierre, Indre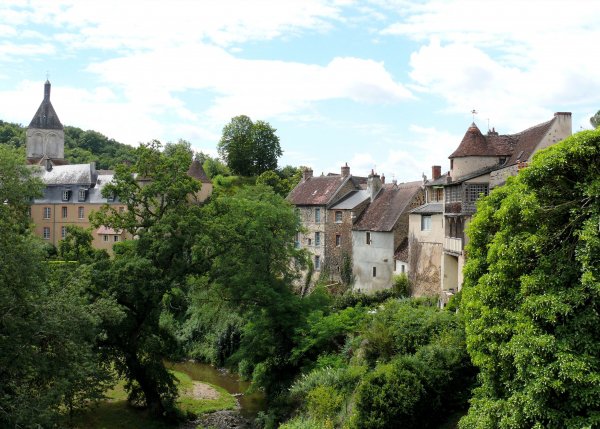 A favorite destination of George Sand (writer and lover of Chopin).
---
4

Barfleur, Manche Normandy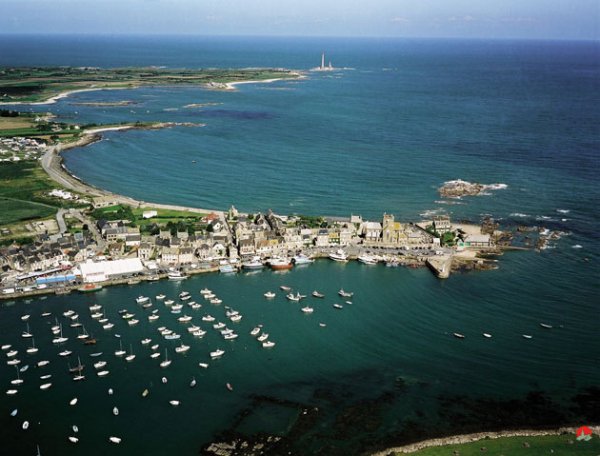 The grey granite buildings of this fishing port spread along a spit that juts out into the English Channel (or Le Manche as the french call it.)
---
5

Rochefort-en-Terre, Morbihan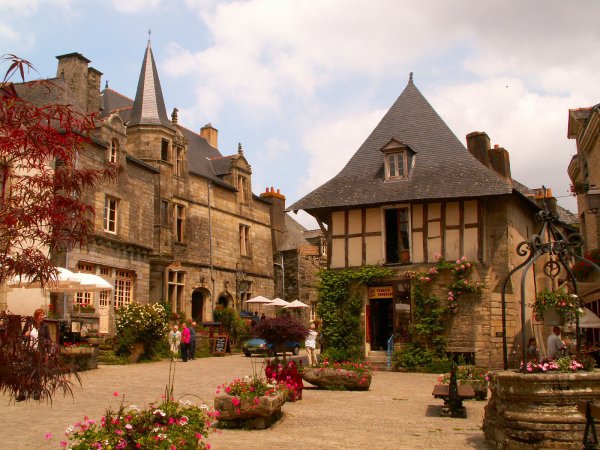 Half-timbered housei s, gothic monuments, Renaissance hotels, and 19th Century's architecture cohabit happily in this Brittany village.
---
6

La Grave, Haute-Alps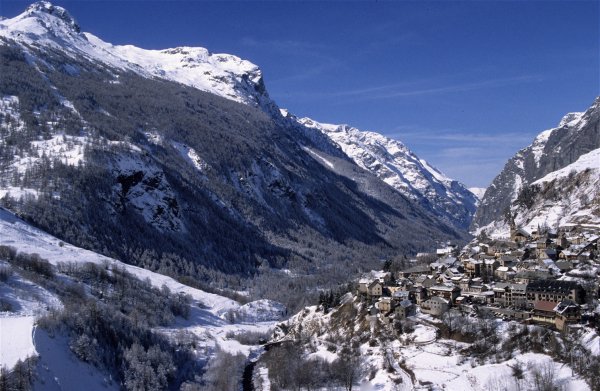 A popular destination for walkers in summer and snow sports fans in winter.
---
7

Apremont-sur-Allier, Berry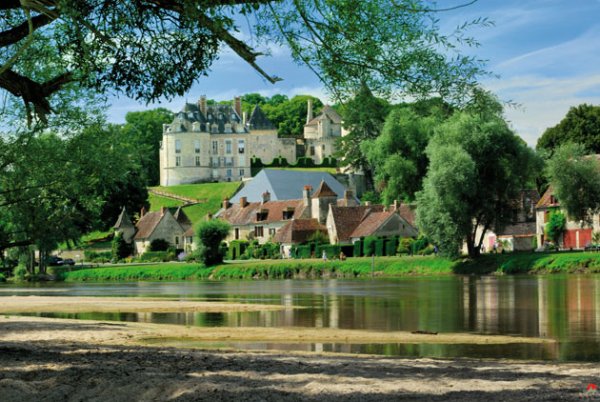 This village is overlooked by its castle which is, interestingly, surrounded by a flower garden inspired by Vita Sackville-West's landscaped garden in Sissinghurst, England.
---
8

Eguisheim, Alsace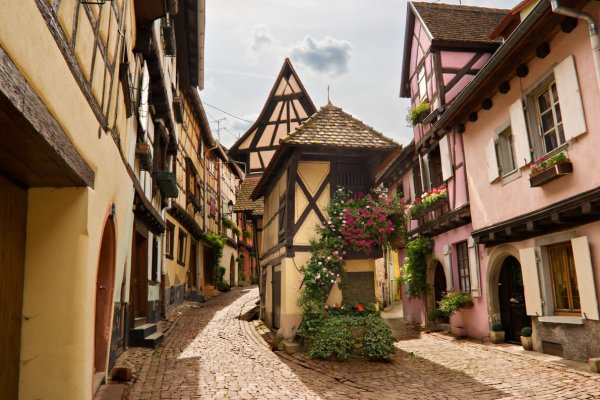 A typical Alsatian village in the heart of the region's wine area.
---
9

Semur-en-Auxois, CÔTE D'or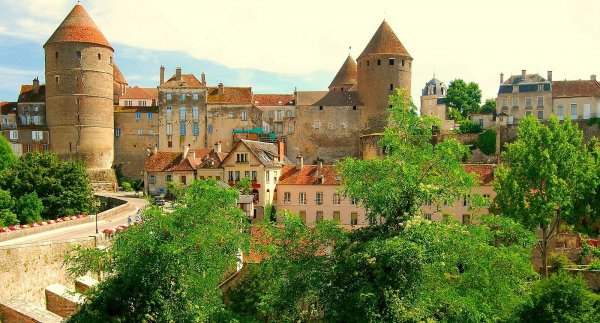 An inspiration for artists who can often be seen sketching and painting the citadel.
---
10

Saint-Cirq-Lapopie, Lot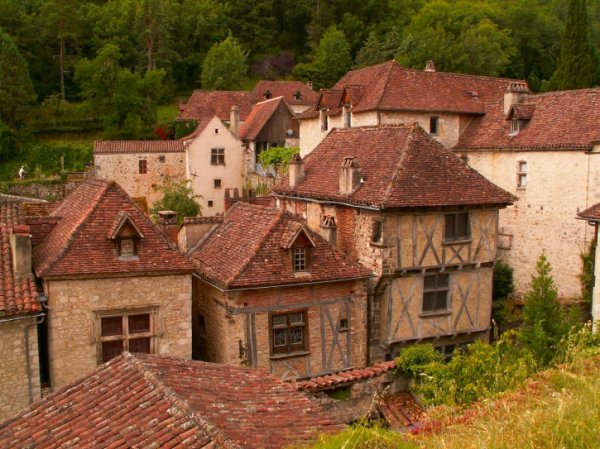 Overlooking the River Lot, the village is a terrific showcase of medieval architecture.
---
11

Yvoire, Haute-Savoie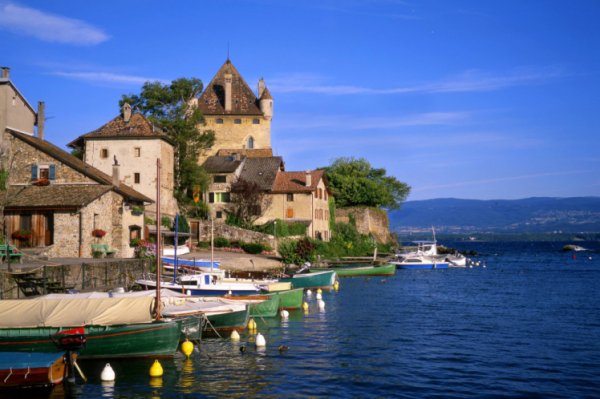 It's easy to see why the village is known as "the Pearl of Lake Geneva".
---
12

Parfondeval, Aisne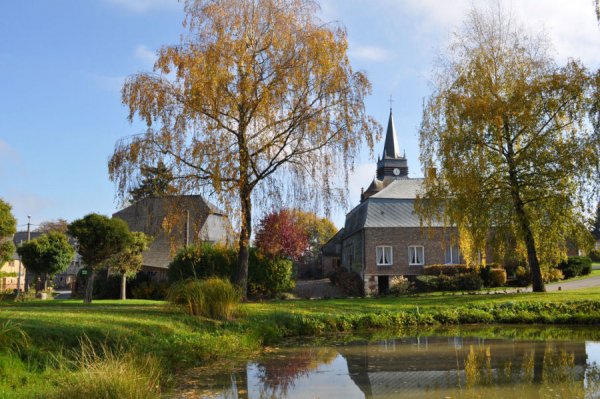 Set in an agricultural area, this Picardy village is a picture-perfect pastoral scene.
---
13

Saint-Benoît-du-Sault, Indre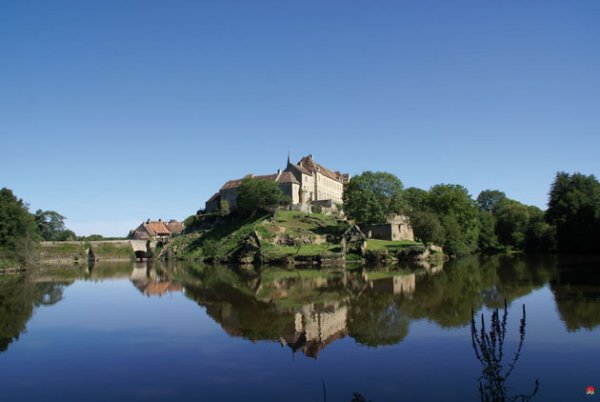 As well as being picturesque itself, the village offers views of the lovely Portefeuille Valley.
---
14

Saint-Véran, Hautes-Alpes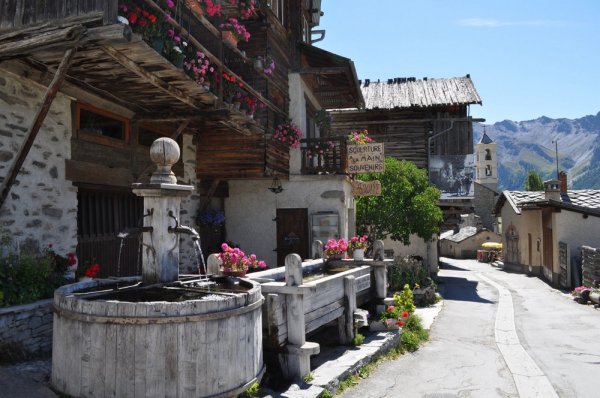 In the heart of the "Parc Naturel Régional du Queyras" Nature Park, at a height of 2042 m, Saint-Véran prides itself on being the highest inhabited village in Europe
---
15

Noyers, Yonne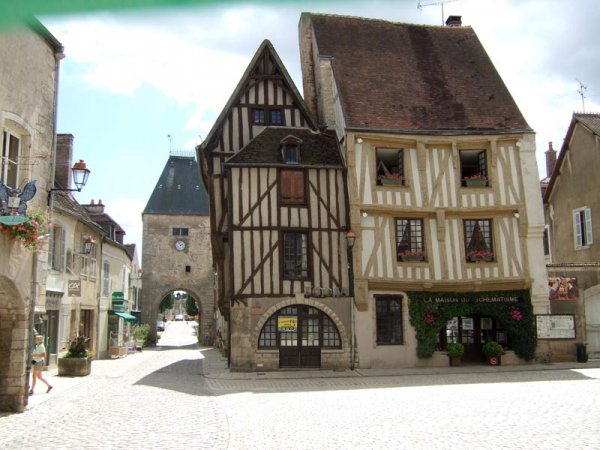 Visitors love to wander the narrow streets with their half-timberethe squares that once flourished with trade.
---
16

Beynac-et-Cazenac, Aquitaine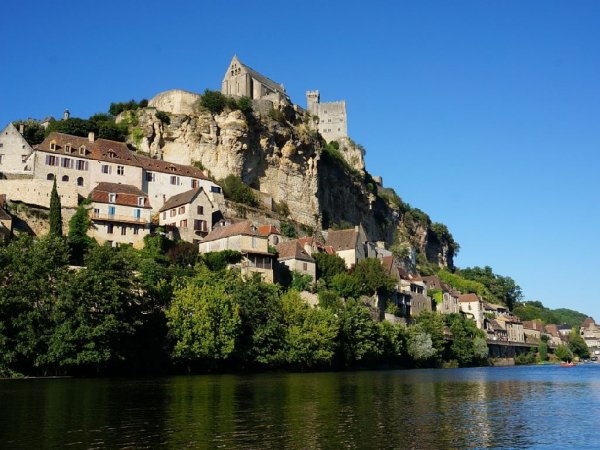 With its impressive castle and homes built on the cliffs along the Dordogne River, this gem is listed among the 'Most Beautiful Villages of France'.
---
17

Charroux, Auvergne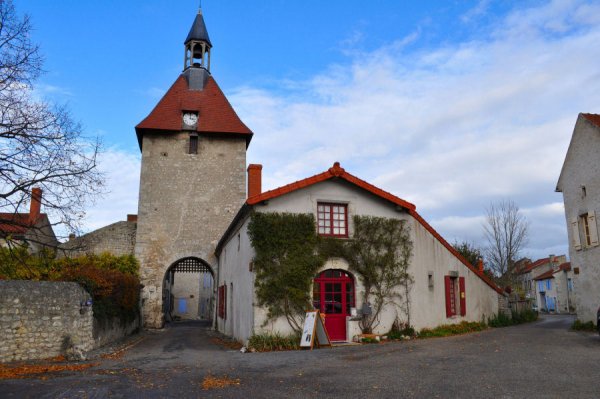 This pretty fortified village's claim to fame is its mustard.
---
18

Seillans, VAr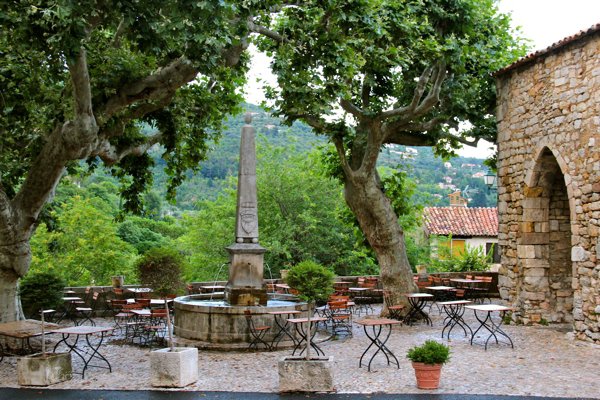 Everything a Provencal village should be and famoulsy where painter Max Ernst spent his last years.
---
19

Baume-les-Messieurs, Jura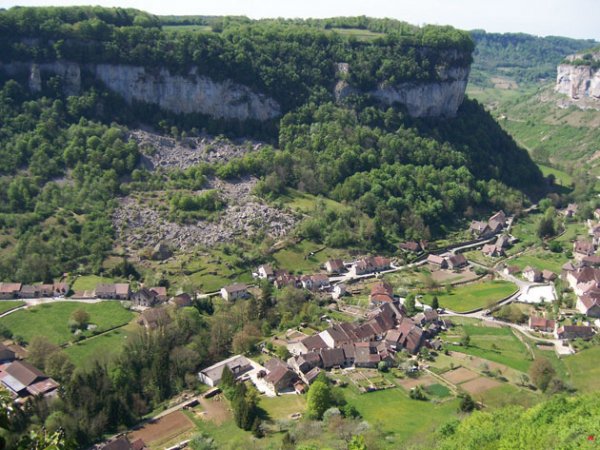 The village sits in a deep gorge where three valleys meet.
---
20

Roussillon, Vaucluse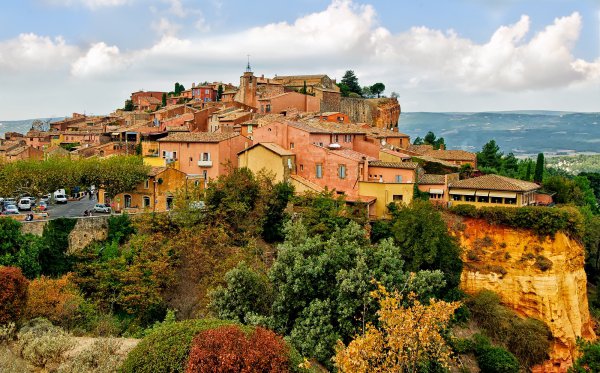 The ocher cliffs are the perfect foil for a palette of flaming colors and the village's narrow streets.
---
21

Flavigny-sur-Ozerain, Côte D'or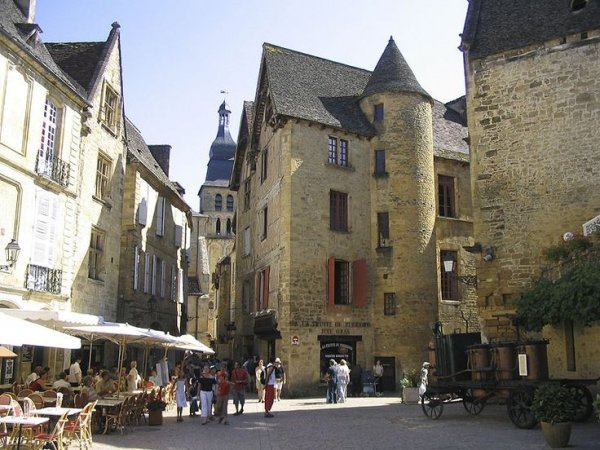 This Burgundian village is built around a Benedictine abbey that was founded in the 8th Century.
---
22

Monpazier, Dordogne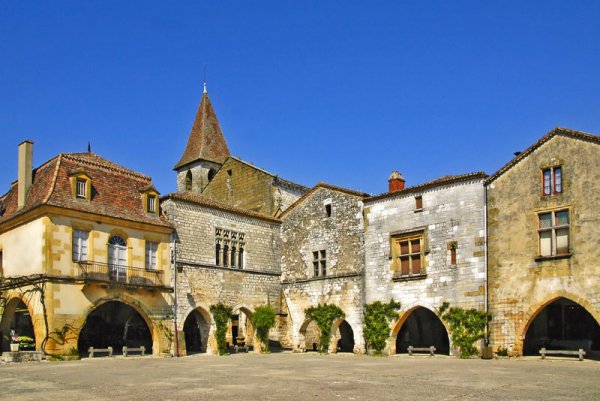 With no less than 32 listed buildings, Monpazier is regarded as the prime example of a "bastide" (fortified village) among the 300 in South-western France.
---
23

Sainte-Eulalie-d'Olt, Aveyron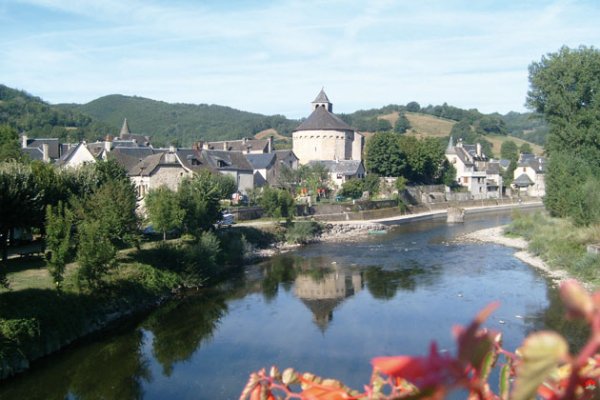 In the narrow streets paved with stones from the Lot, the houses date from the 15th to 18th centuries and are lovingly bedecked with flowers.
---
24

Rodemack, Moselle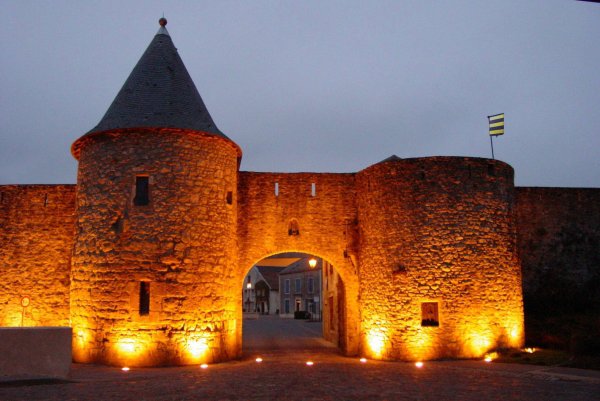 The village is surrounded by 700 m of ramparts dating from the 15th century.
---
25

Sixt-Fer-à-Cheval, Rhône-Alpes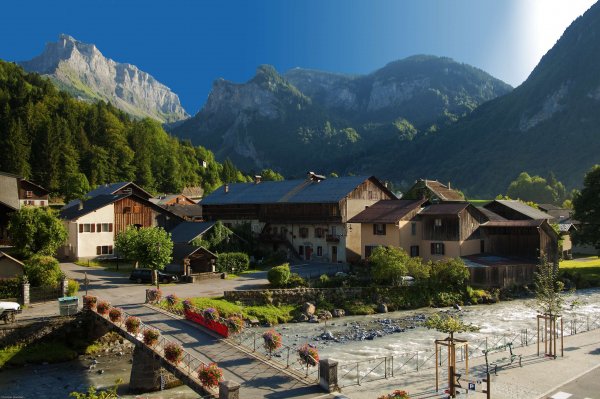 Nestled in the Alps, the village's beauty is enhanced by the proximity to the Cascade de Rouget waterfall.
---
26

Piana, Corsica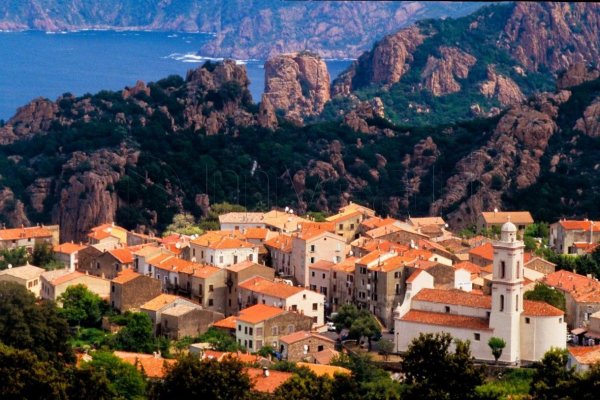 With its traditional stone houses and a church that dominates the village, Piana has lots of narrow streets to explore.
---
27

Hell Bourg, Réunion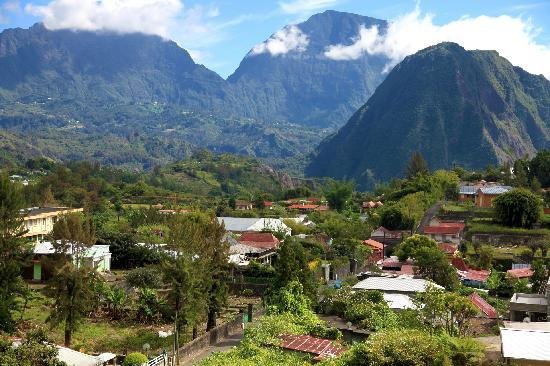 Not all charming French villages are in Mainland France or even Europe. This one is on Réunion island, an overseas dependency.
More
Comments
Popular
Recent