98 Breathtaking Travel Photos That Will Make You Want to Pack Your Bags Right Away ...
By Olga
Do you travel? Do you travel like Jack Morris, though? This phenomenal British photographer travels the world taking envy-inducing photos in some of the most beautiful locations. Life goals much?! His IG photos will totally transport you. The colors in the photos are so vivid and it's almost like you can imagine being there yourself! I invite you to look through some of my favorite photos of his. Don't forget to comment which one you liked best!
@doyoutravel
---
#1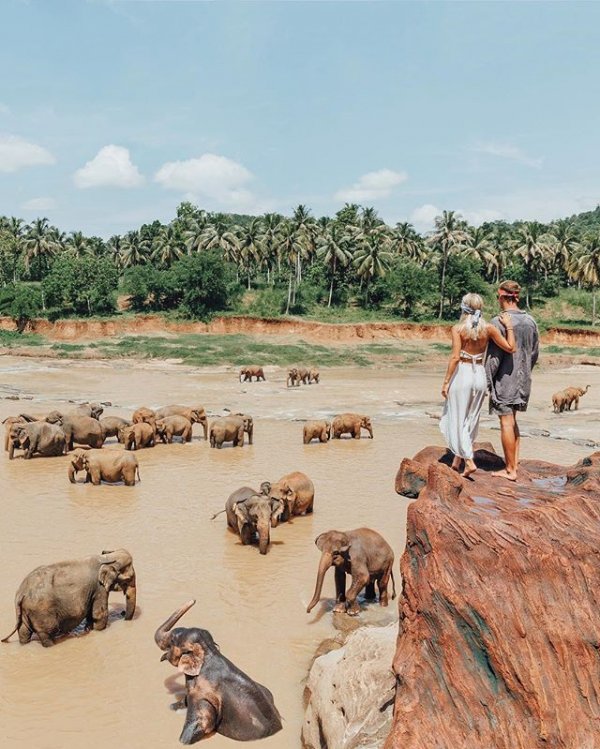 judysam
is my beautiful Sri Lanka...
#2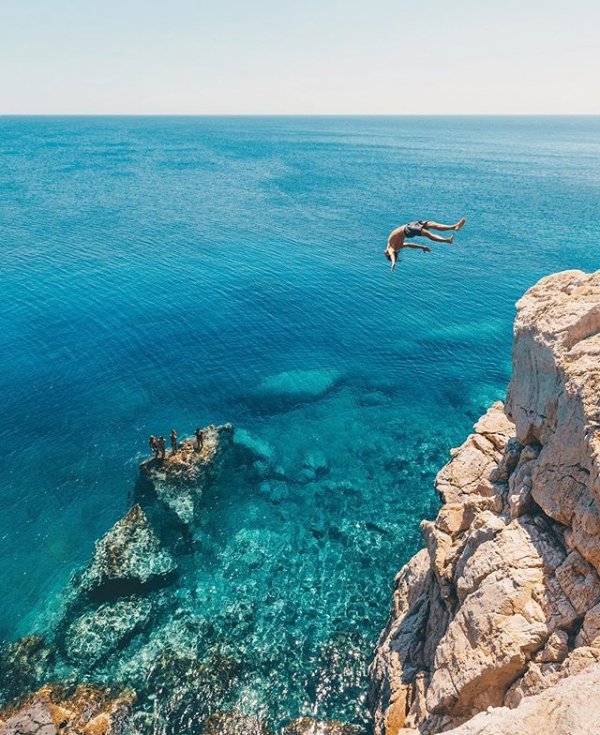 ---
#3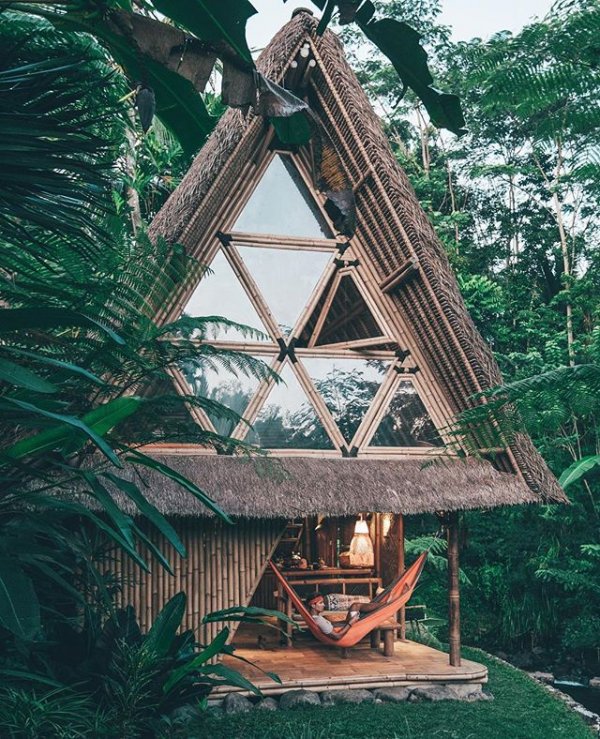 ---
#4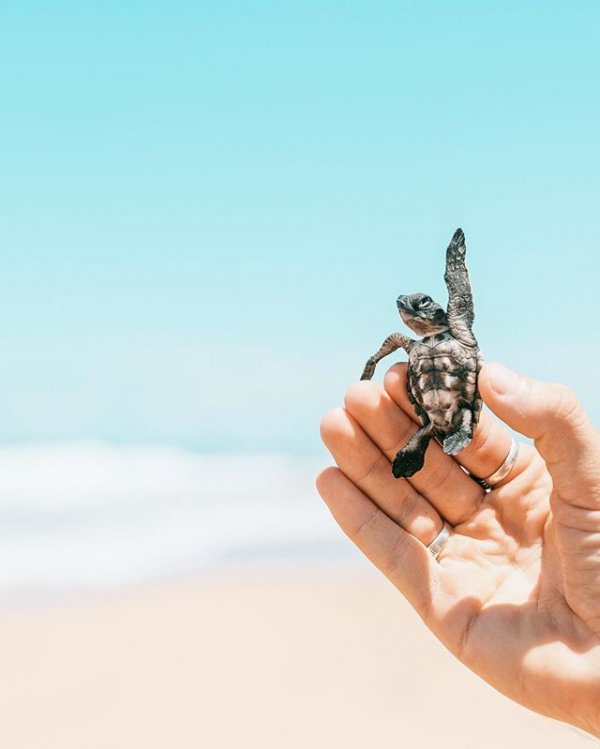 ---
#5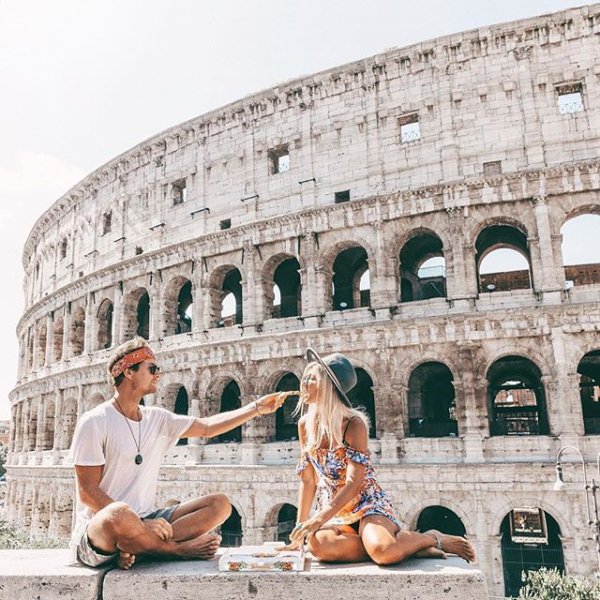 #6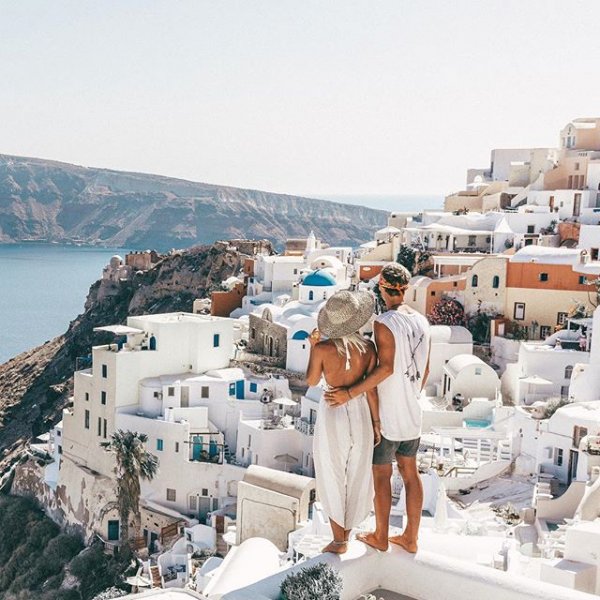 ---
#7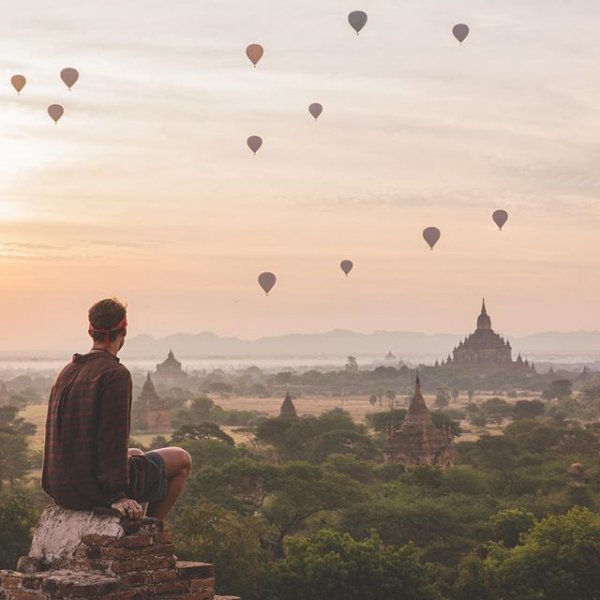 ---
#8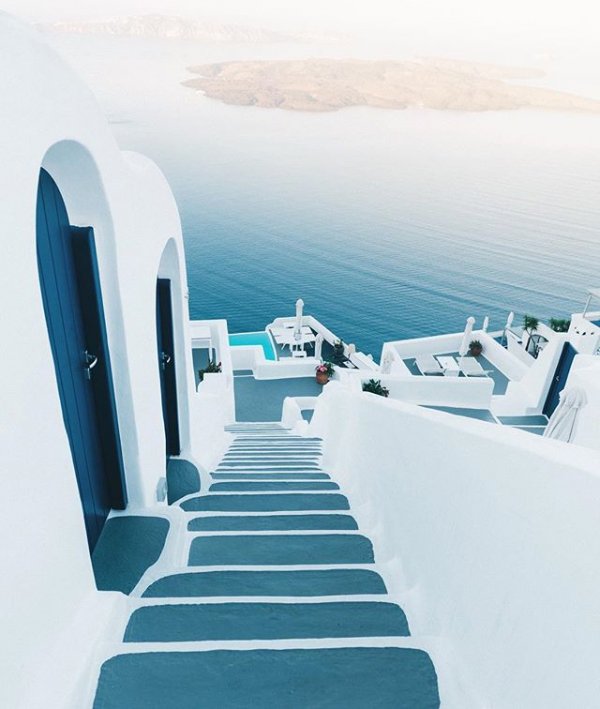 ---
#9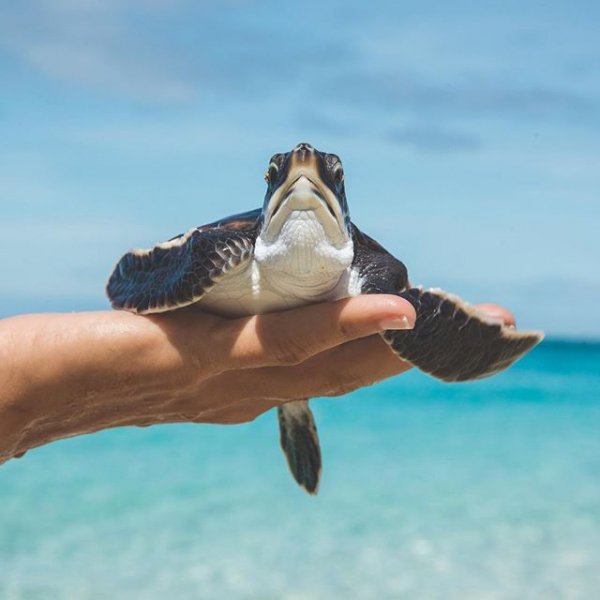 ---
#10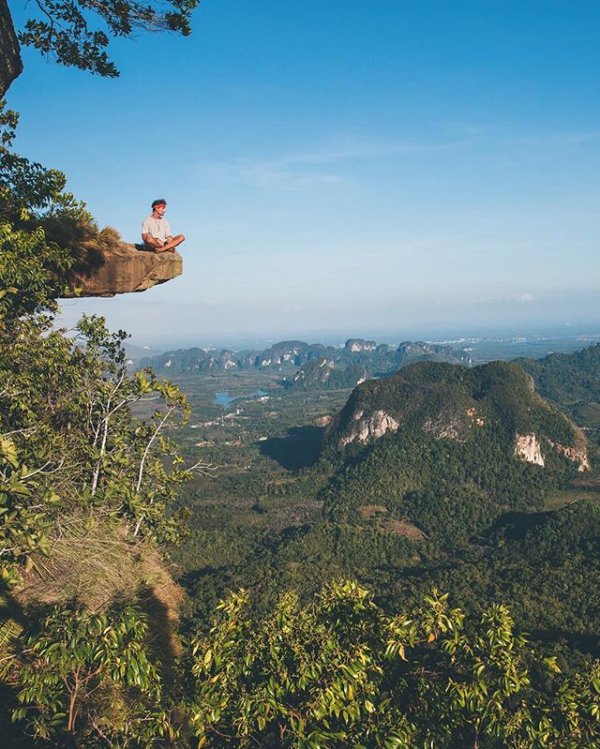 ---
#11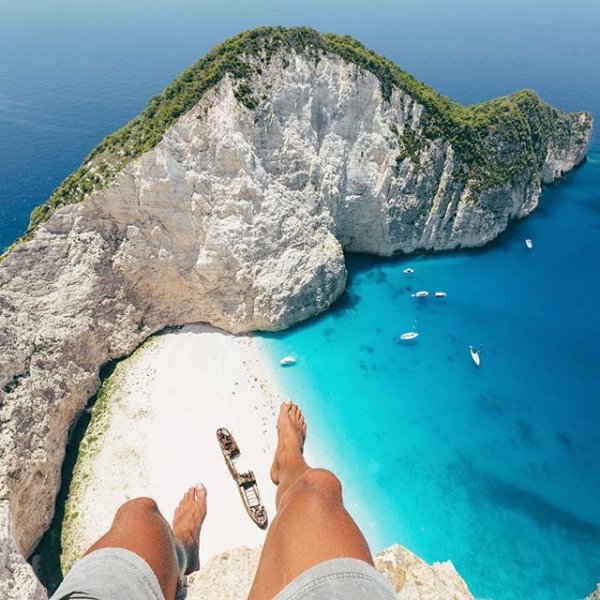 ---
#12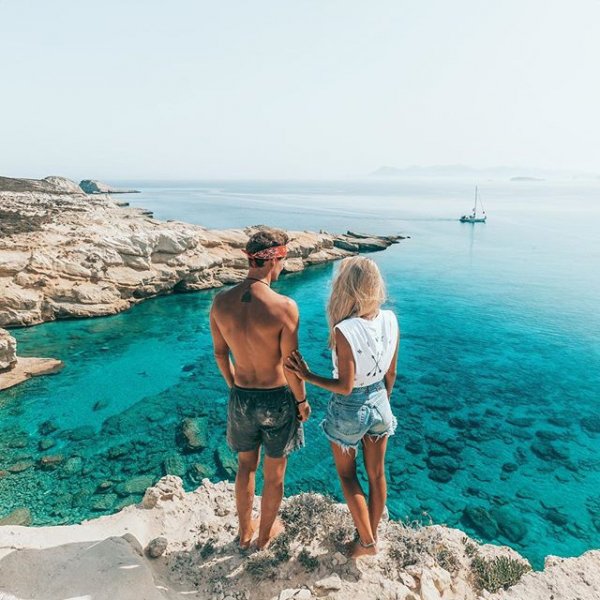 ---
#13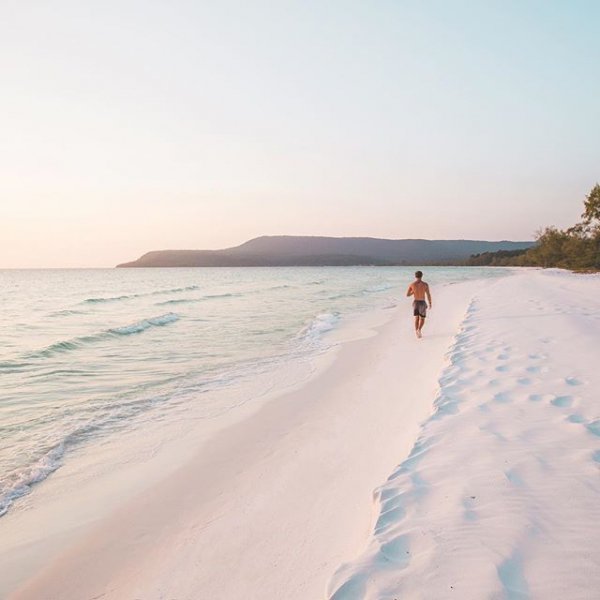 ---
#14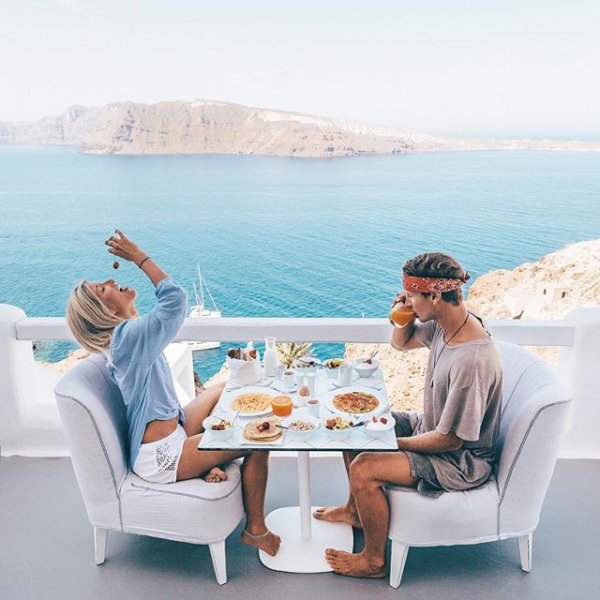 ---
#15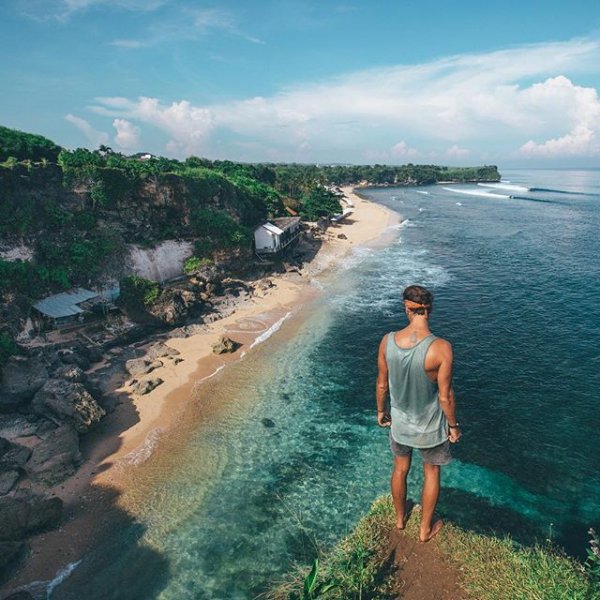 ---
#16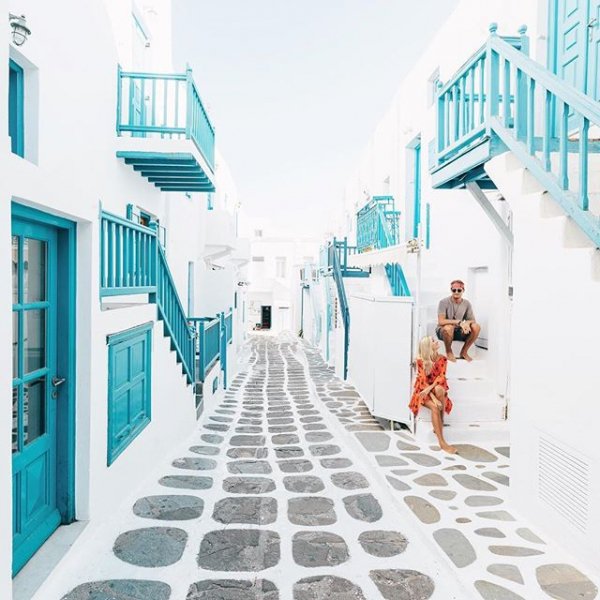 ---
#17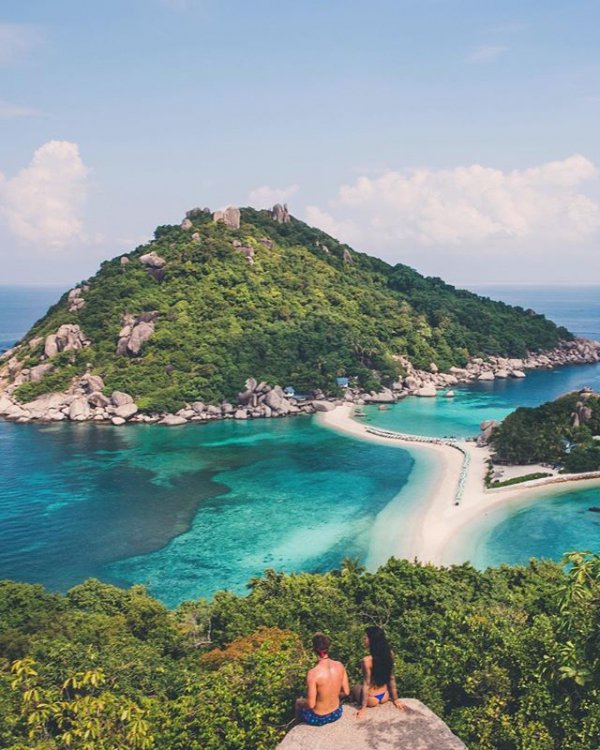 ---
#18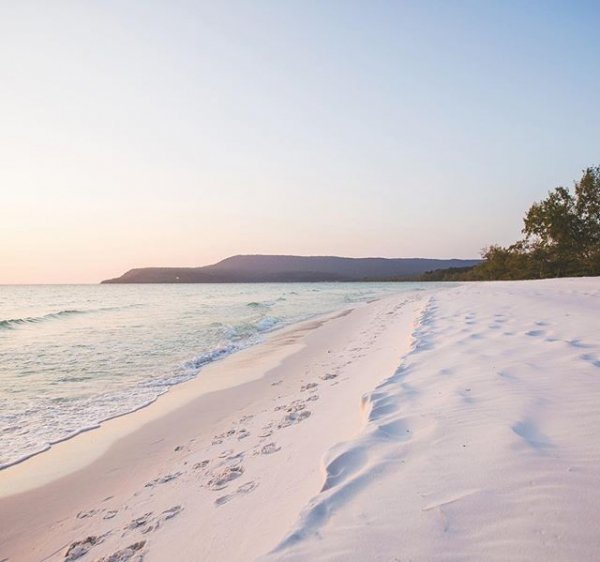 ---
#19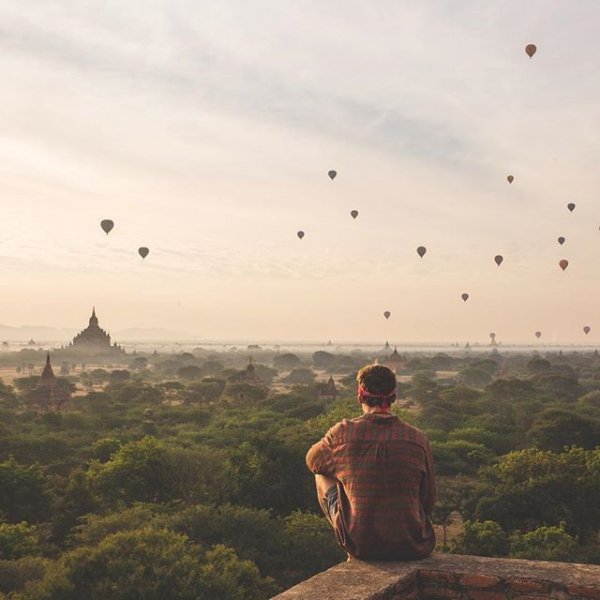 ---
#20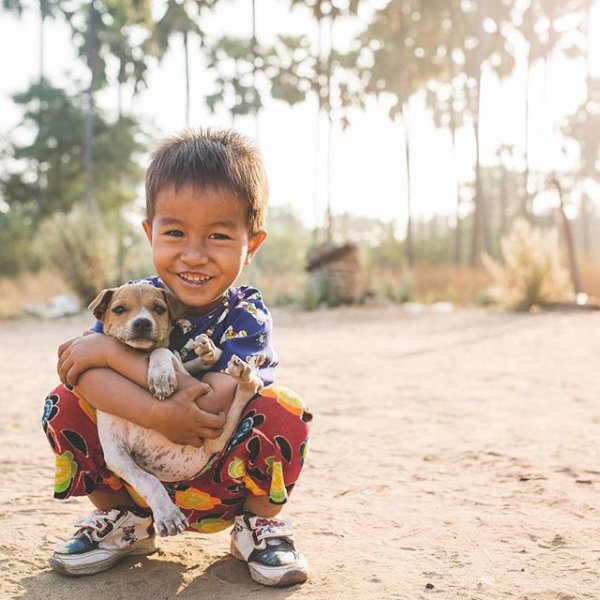 ---
#21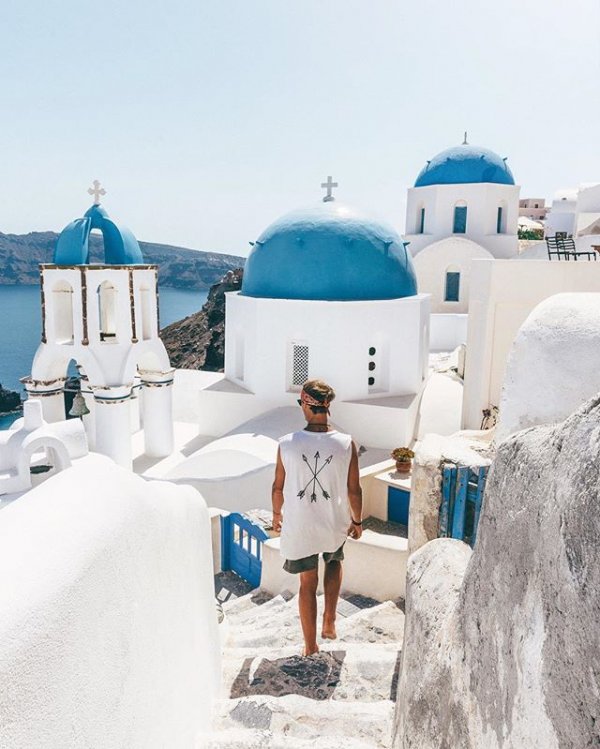 ---
#22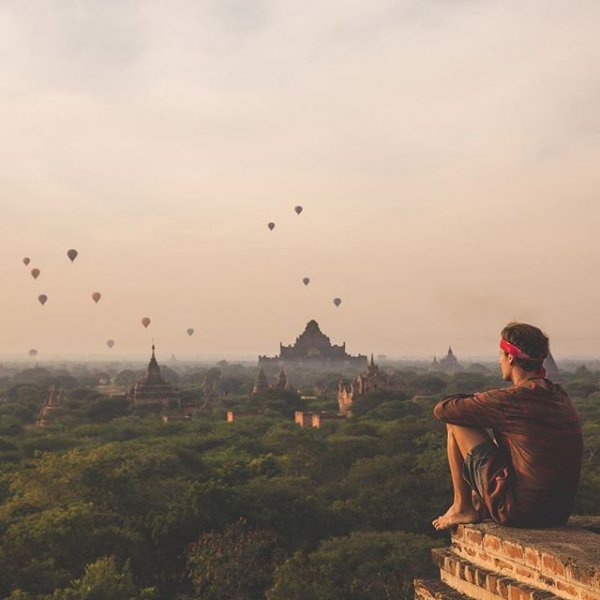 ---
#23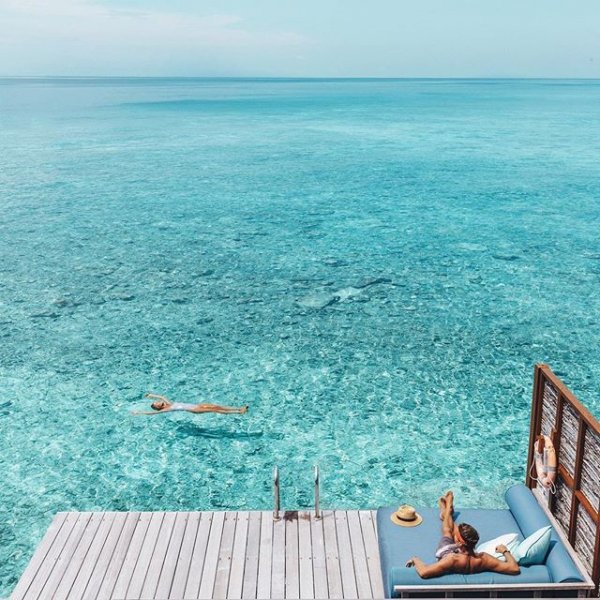 ---
#24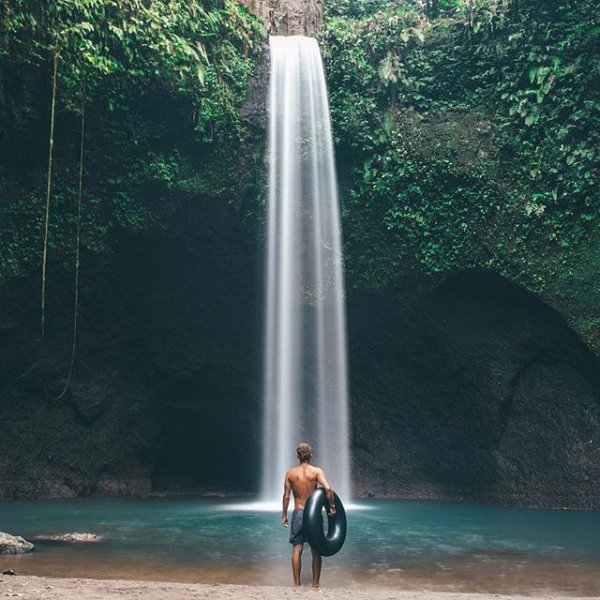 ---
#25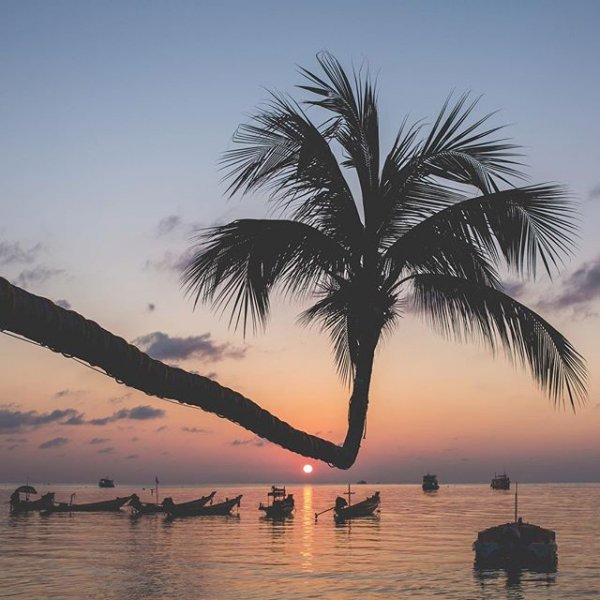 ---
#26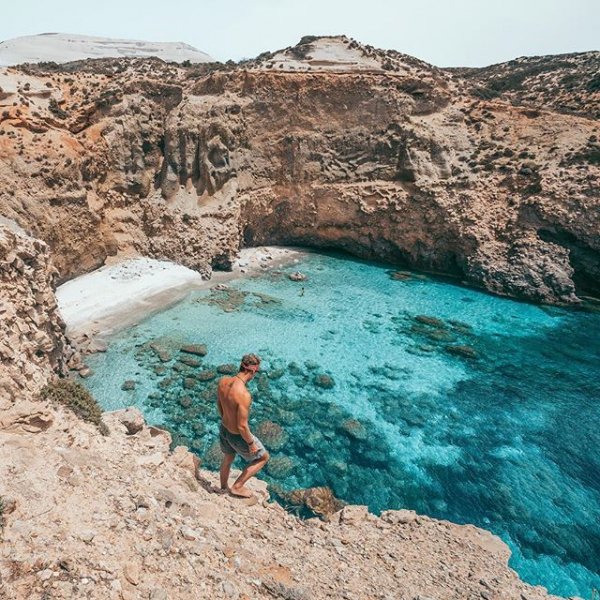 ---
#27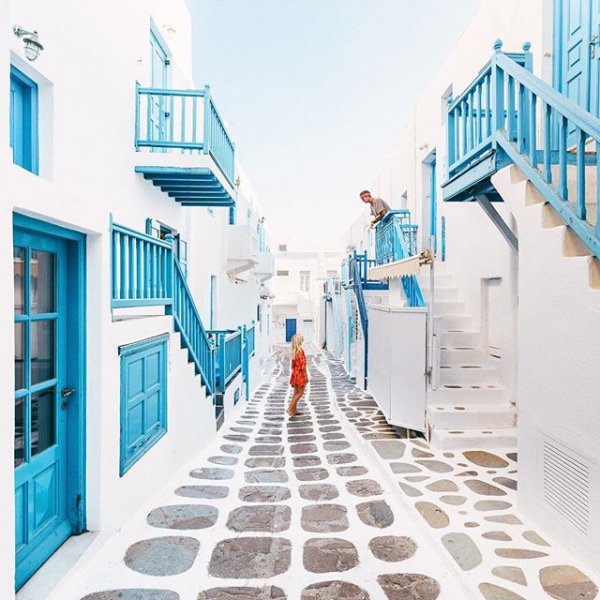 ---
#28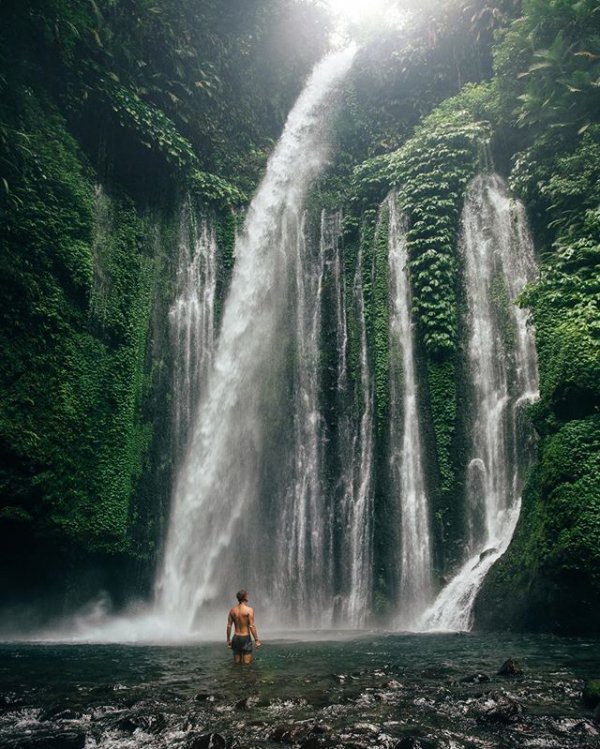 ---
#29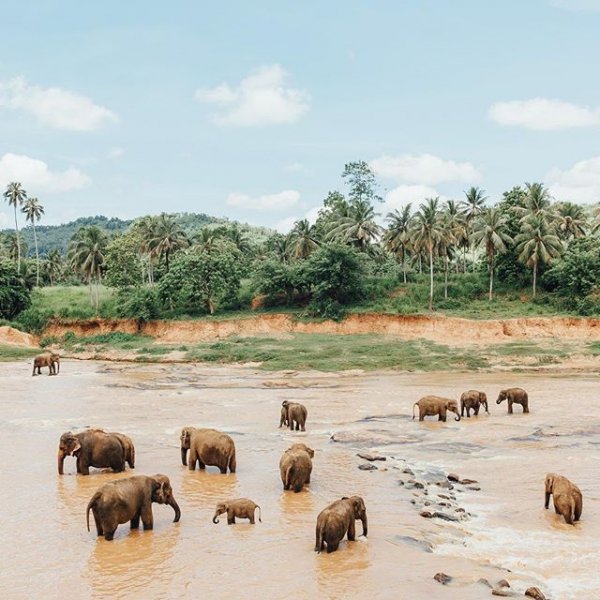 ---
#30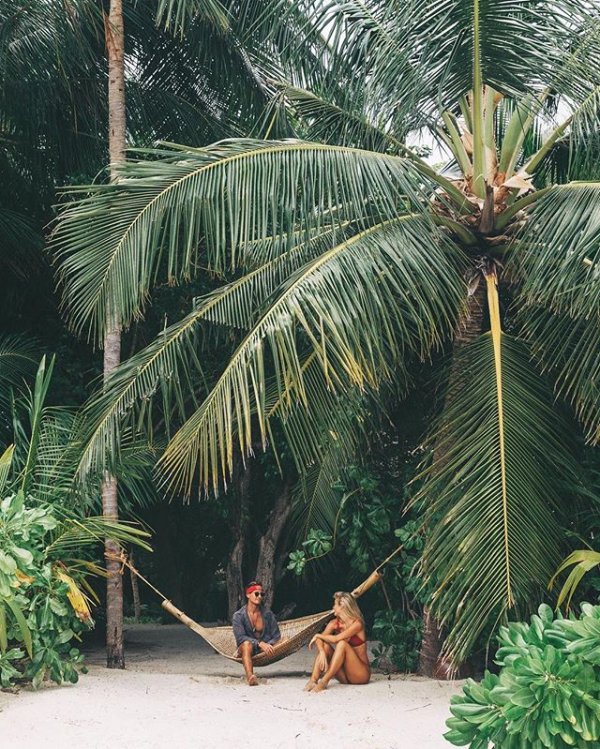 ---
#31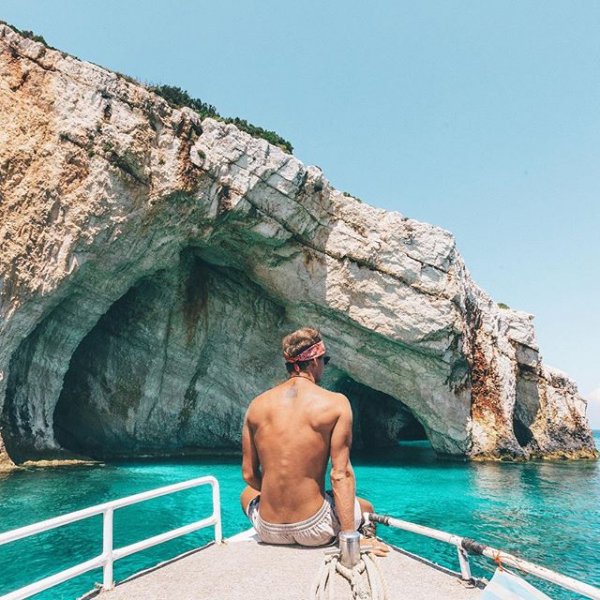 ---
#32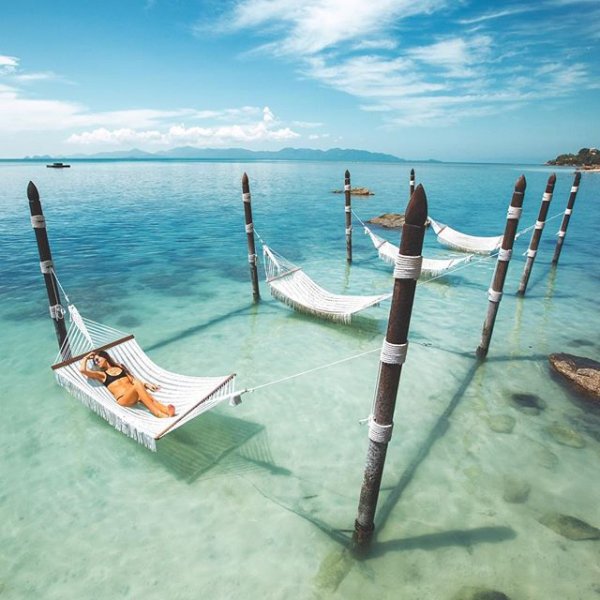 ---
#33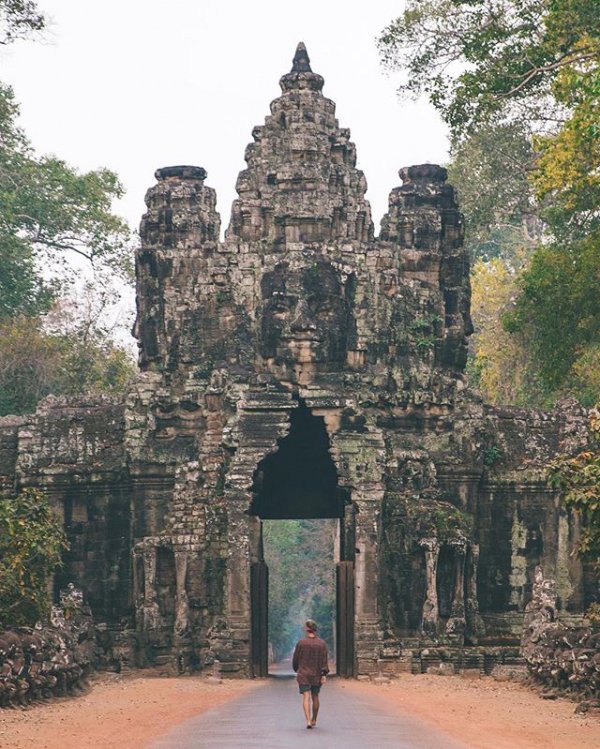 ---
#34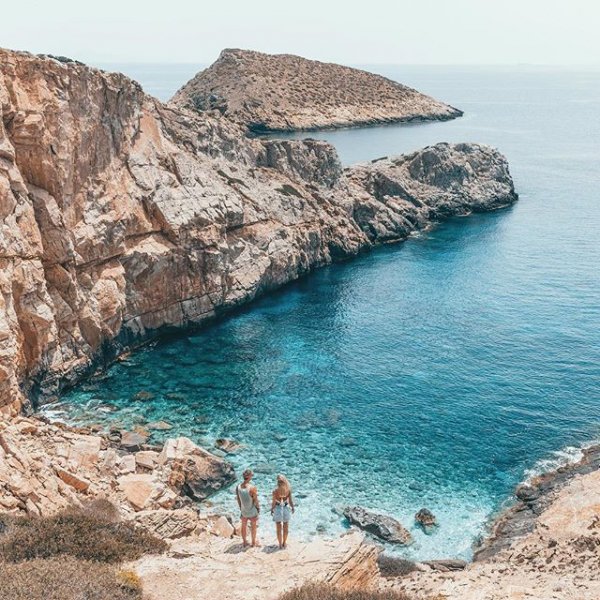 ---
#35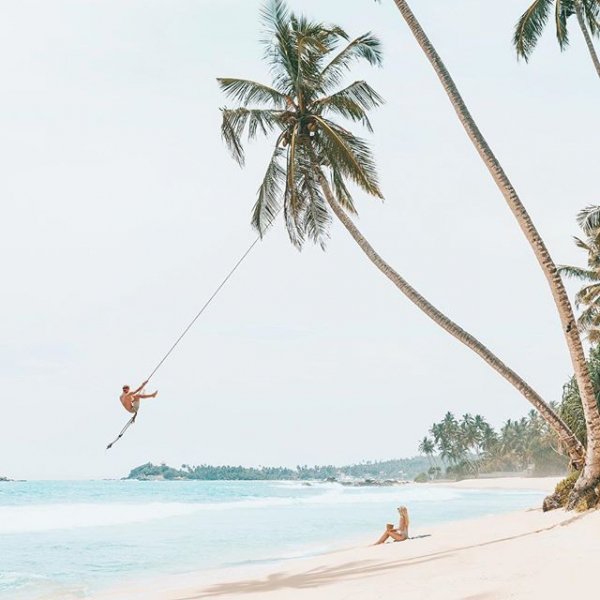 ---
#36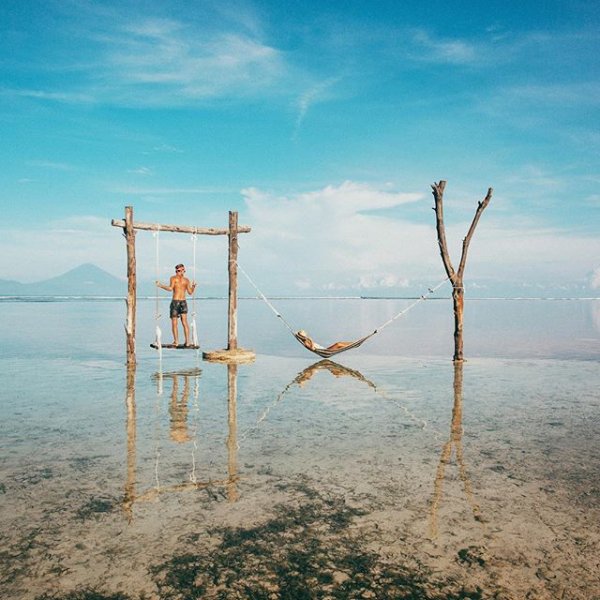 ---
#37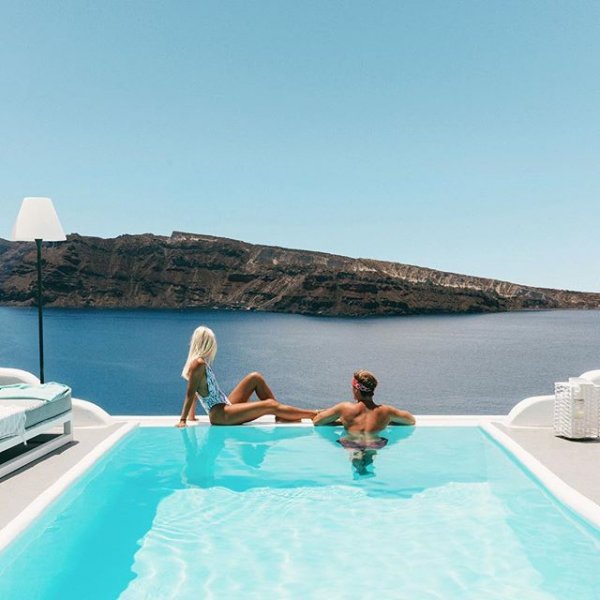 ---
#38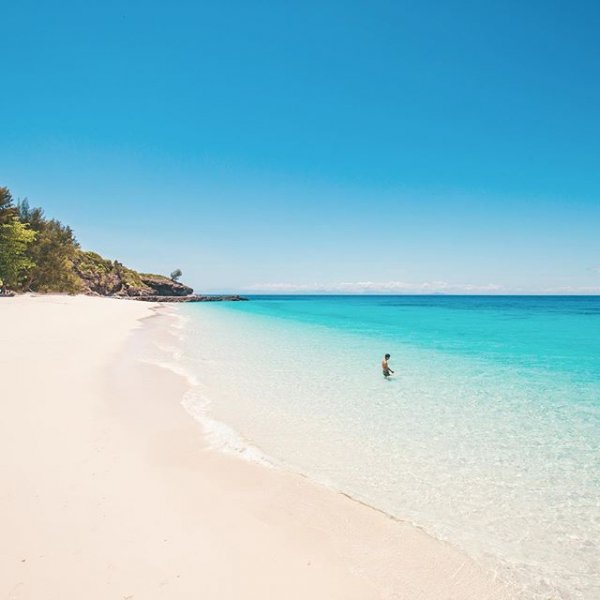 ---
#39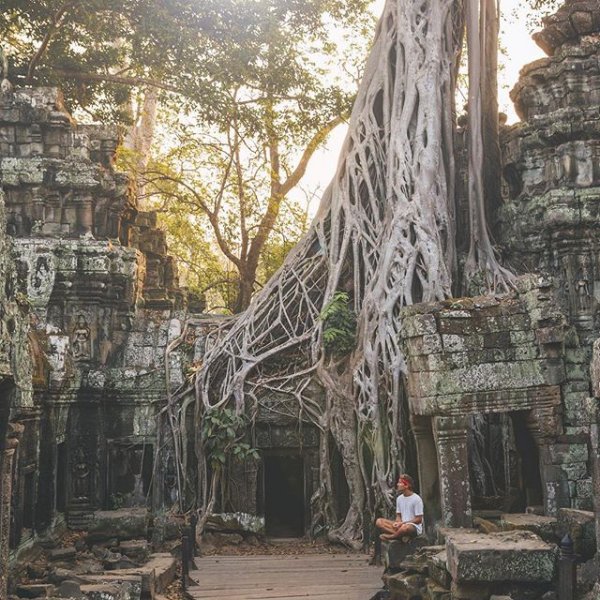 ---
#40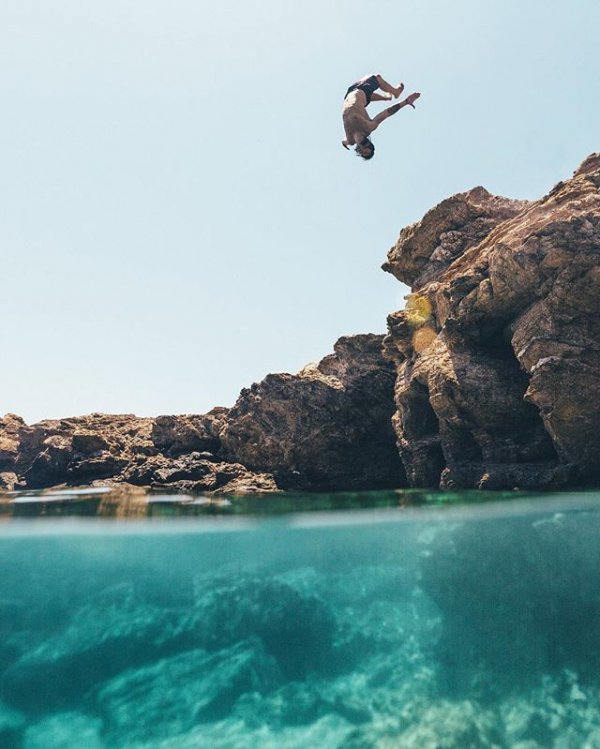 ---
#41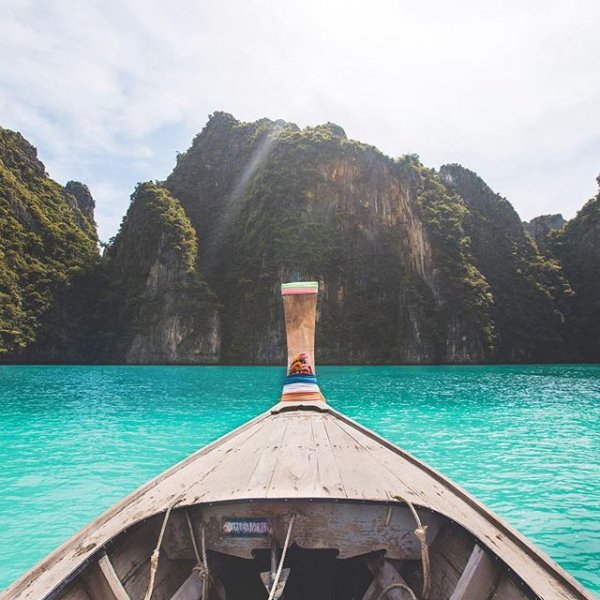 ---
#42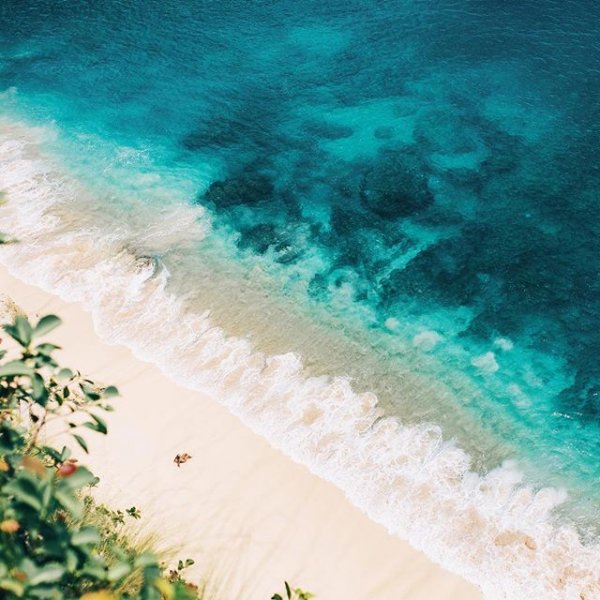 ---
#43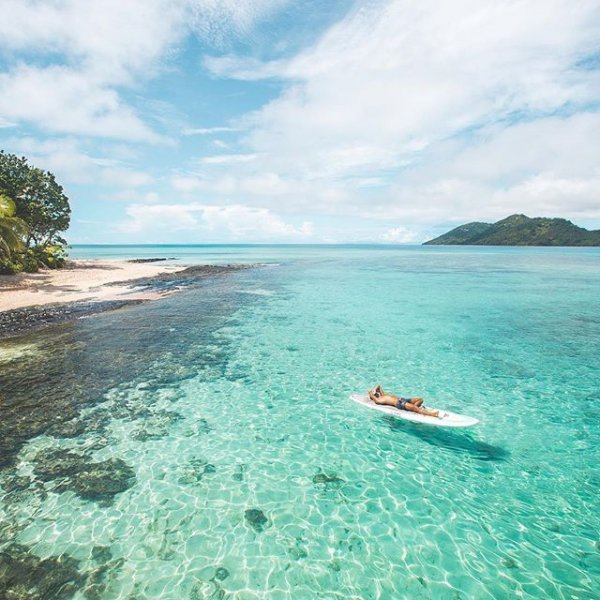 ---
#44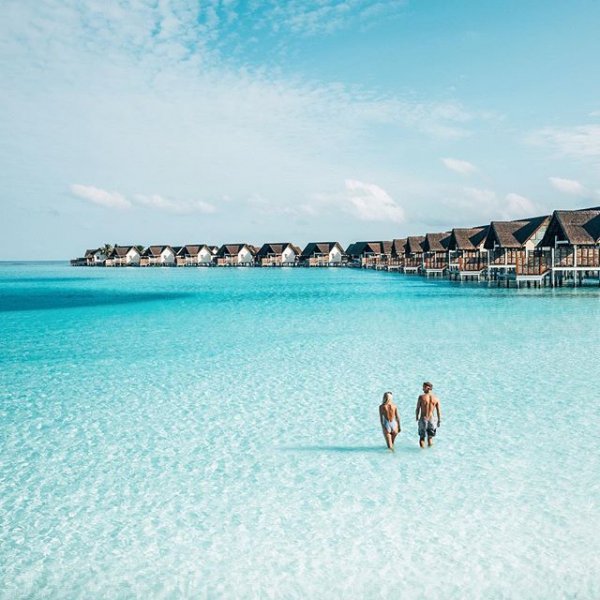 ---
#45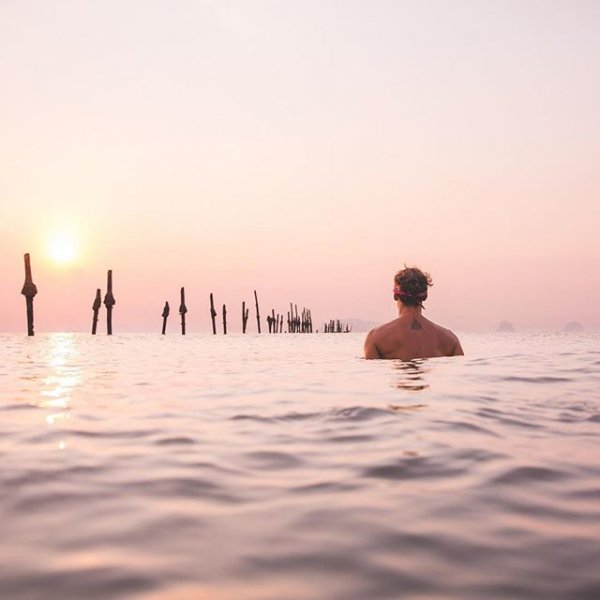 ---
#46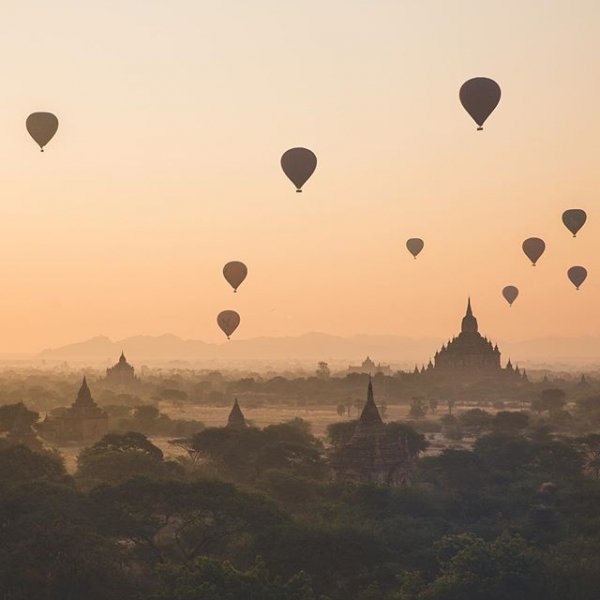 ---
#47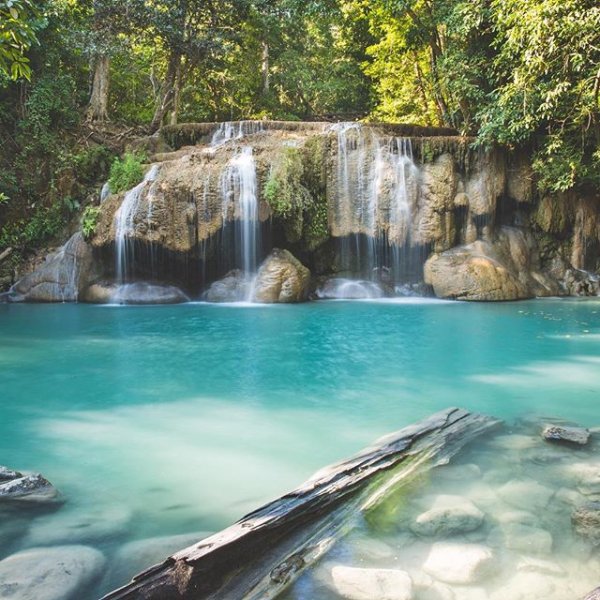 ---
#48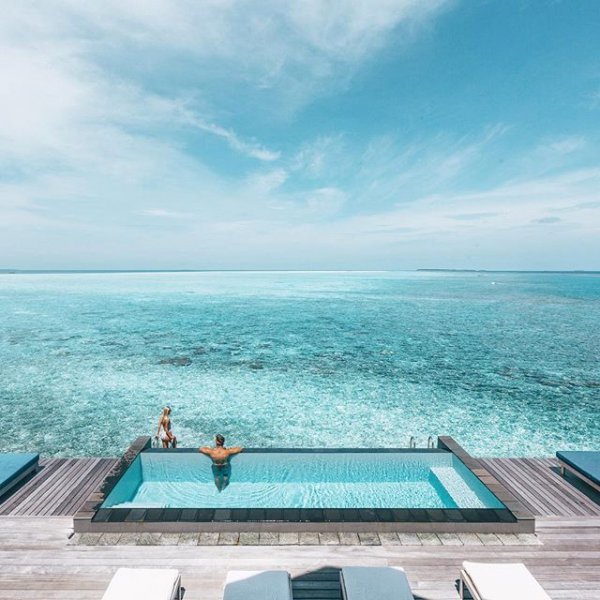 ---
#49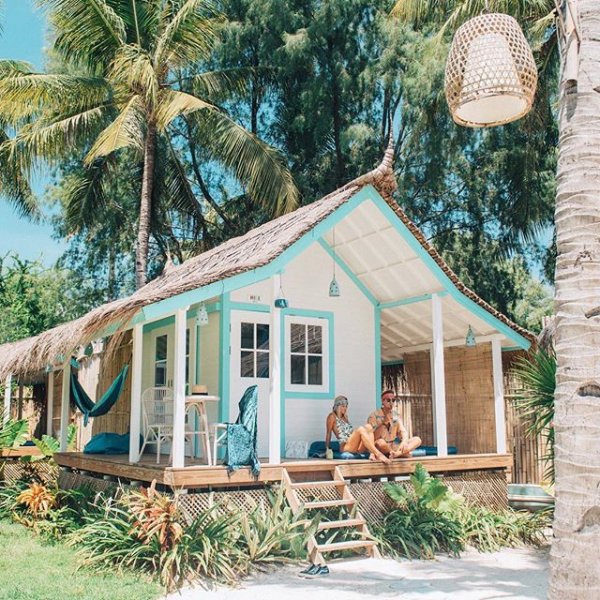 ---
#50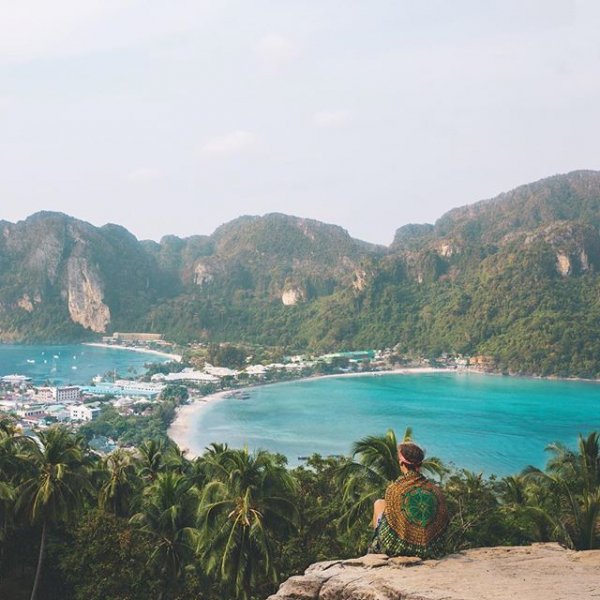 ---
#51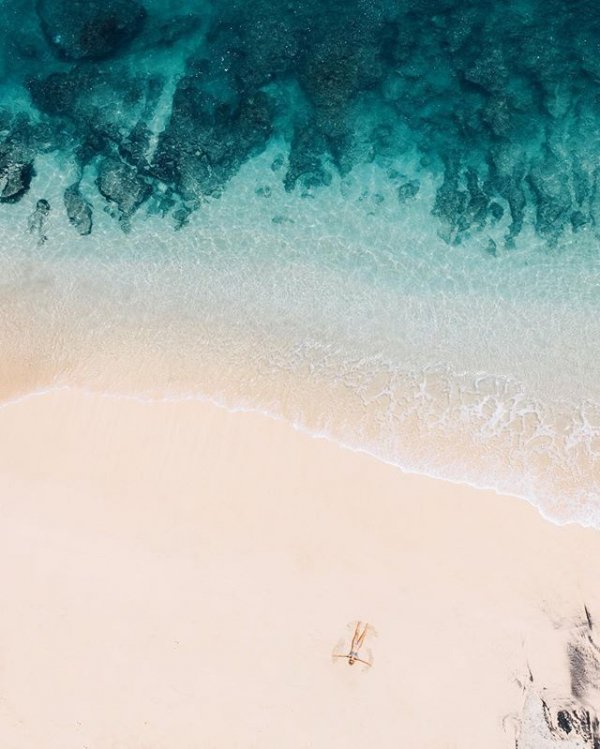 ---
#52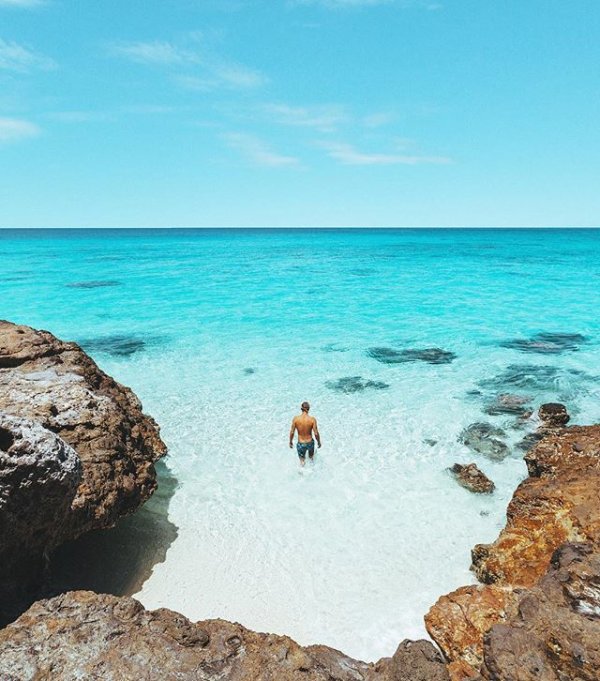 ---
#53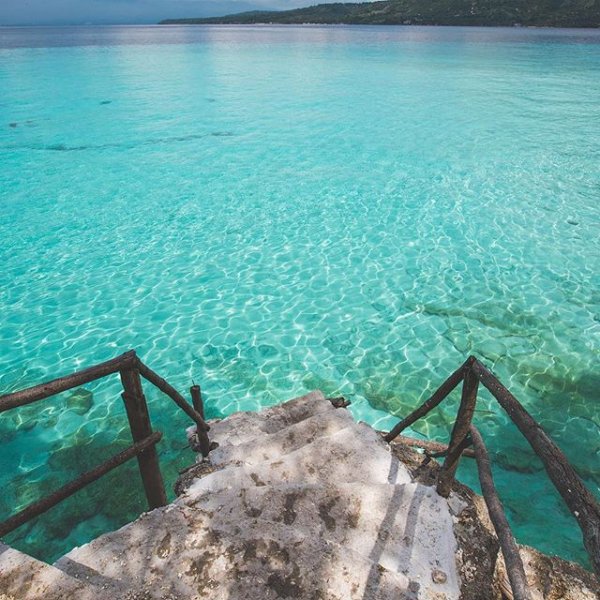 ---
#54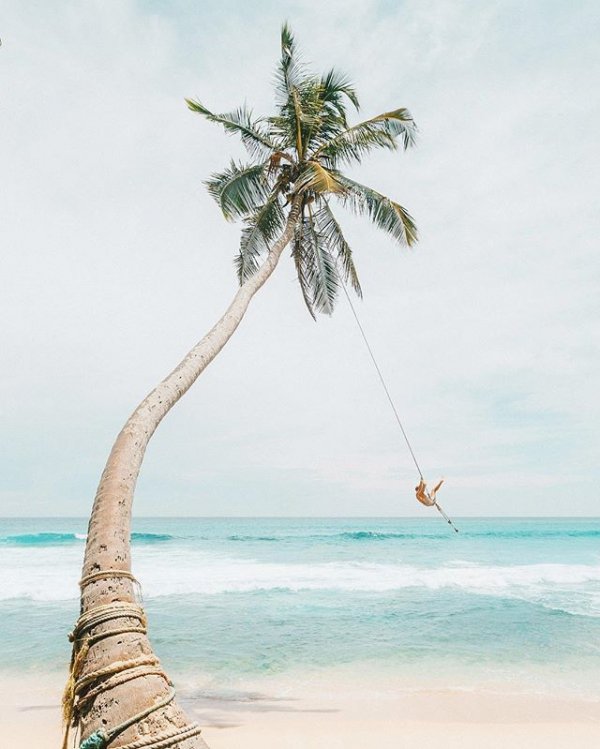 ---
#55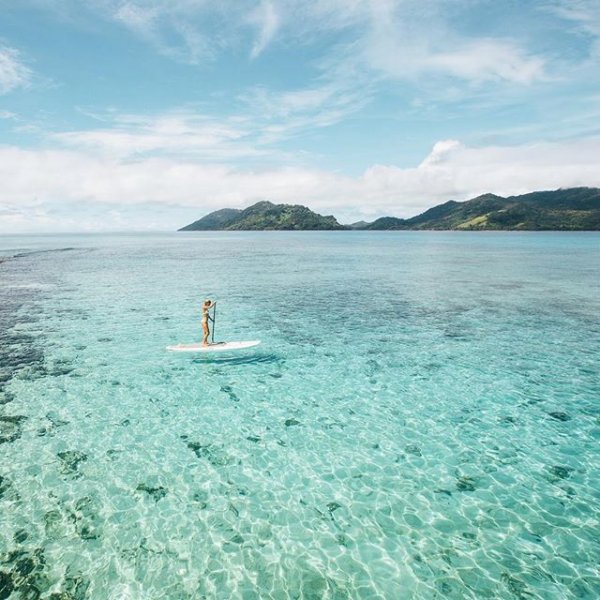 ---
#56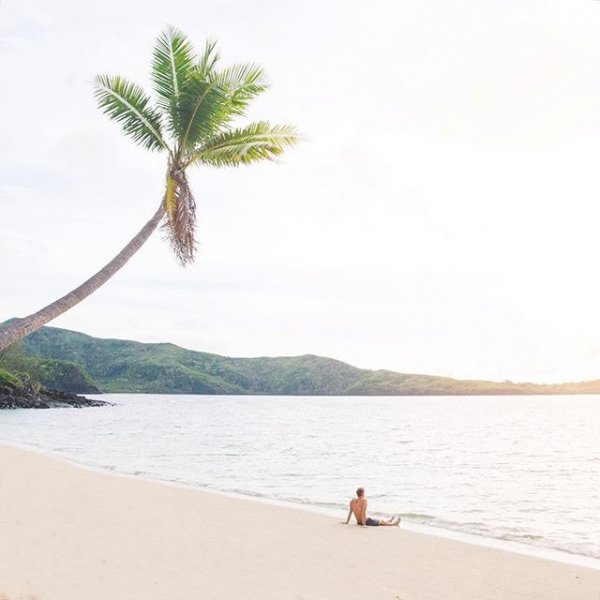 ---
#57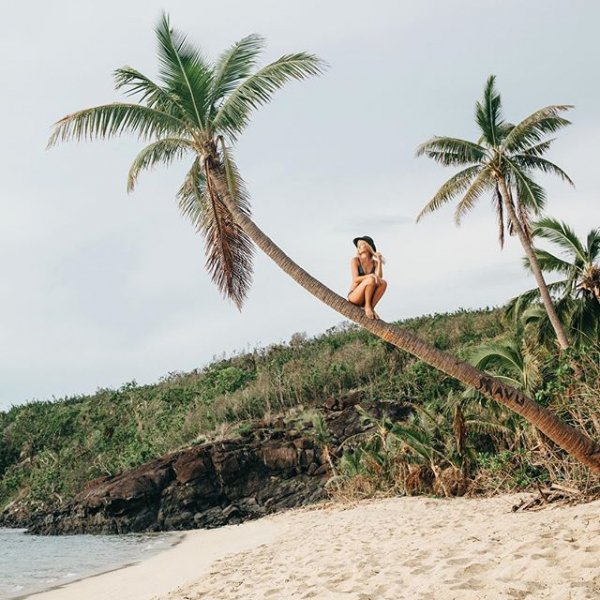 ---
#58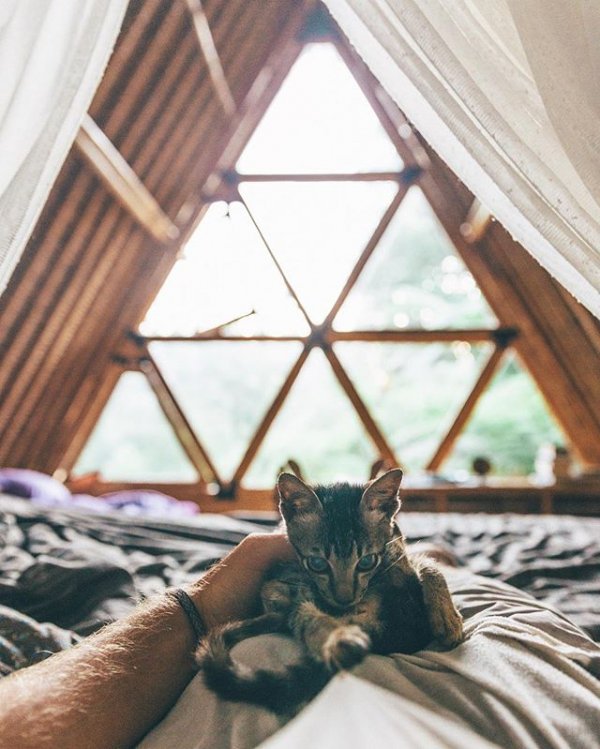 ---
#59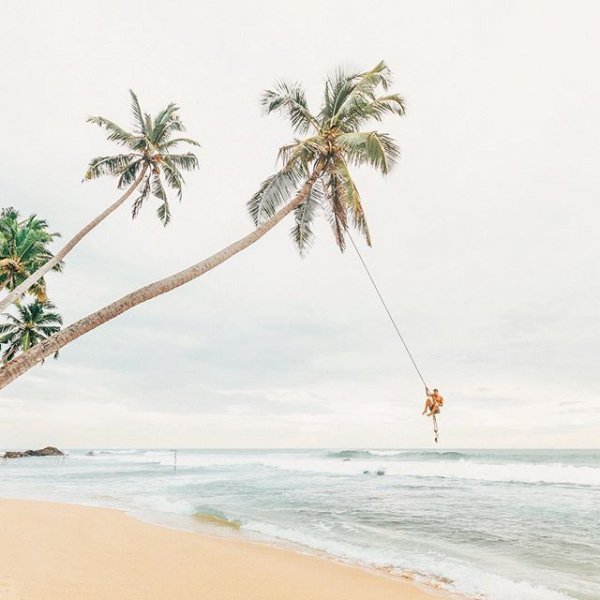 ---
#60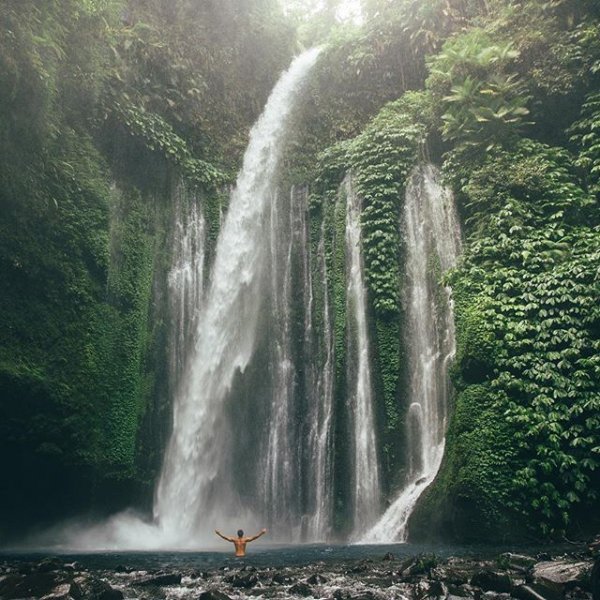 ---
#61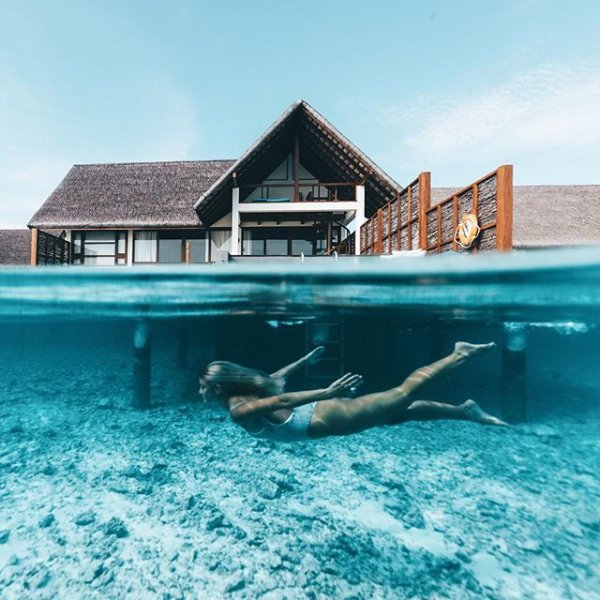 ---
#62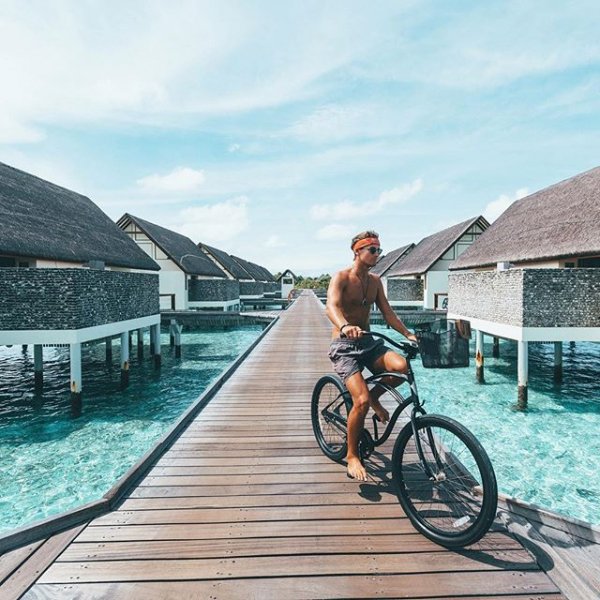 ---
#63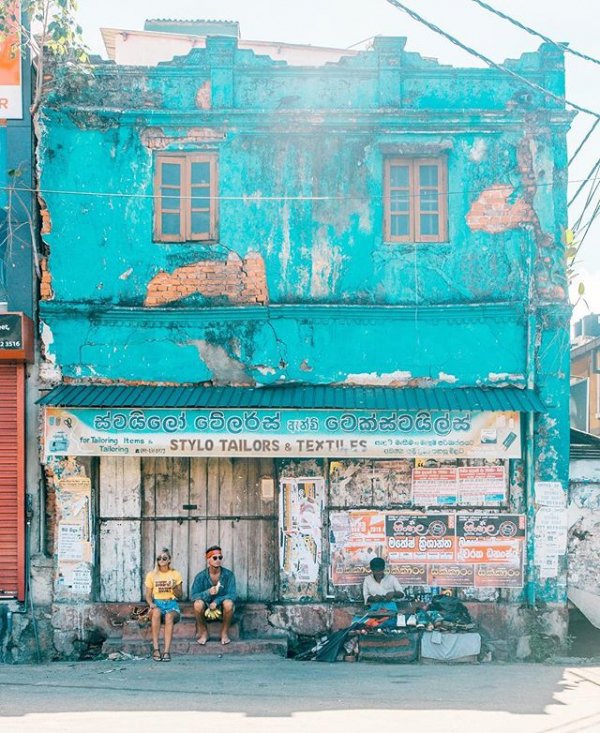 ---
#64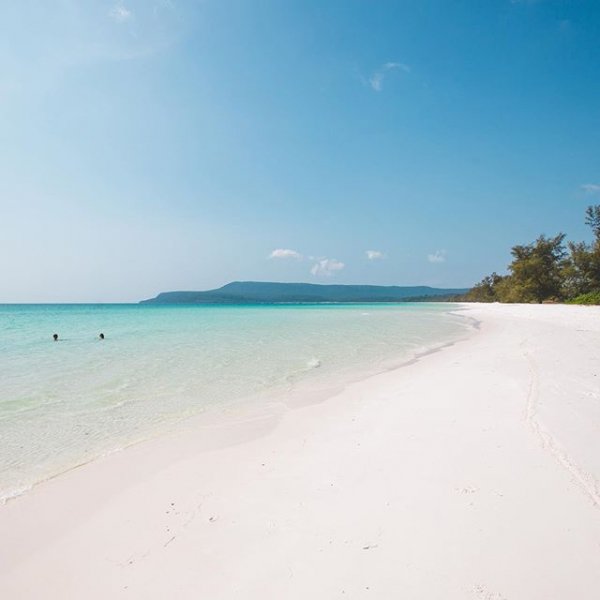 ---
#65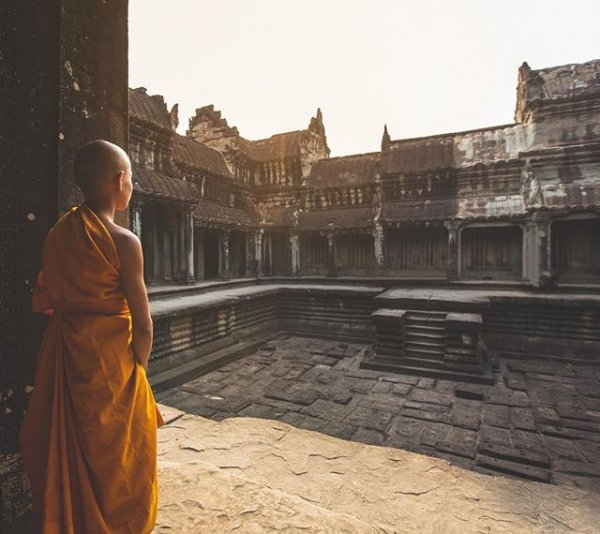 ---
#66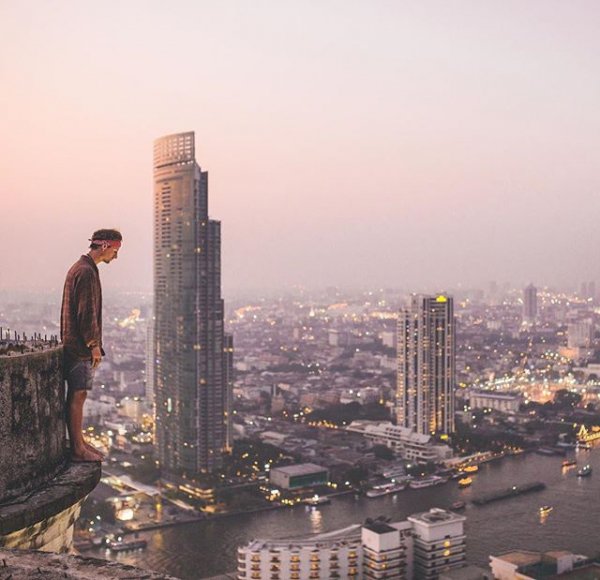 ---
#67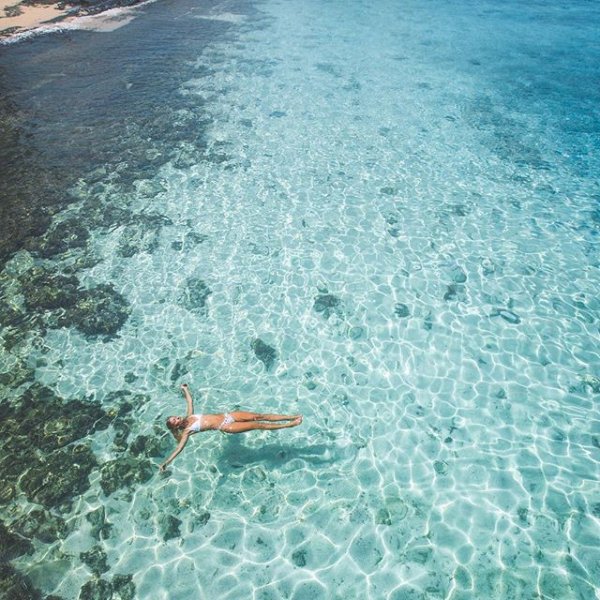 ---
#68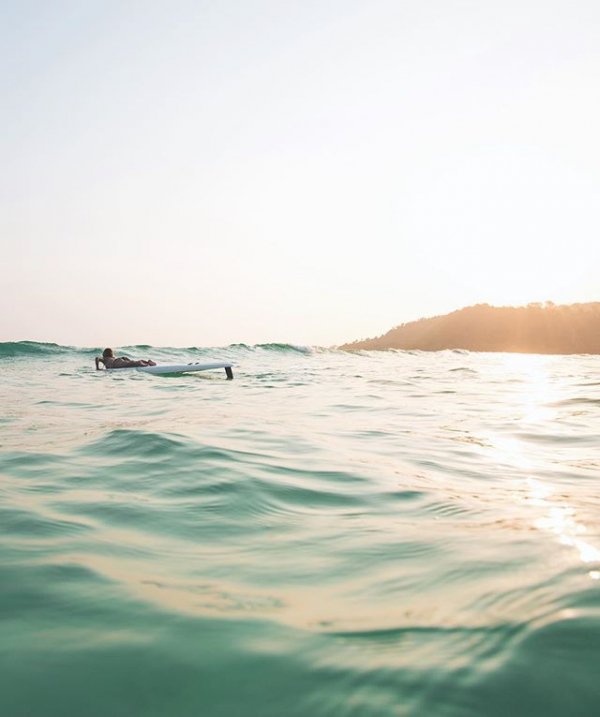 ---
#69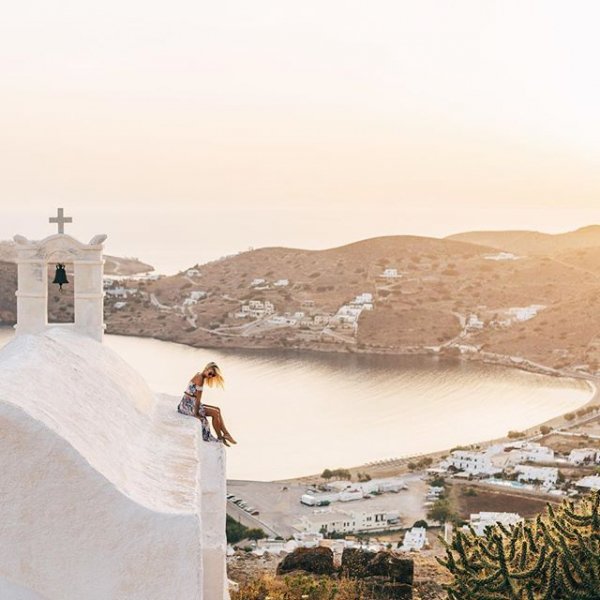 ---
#70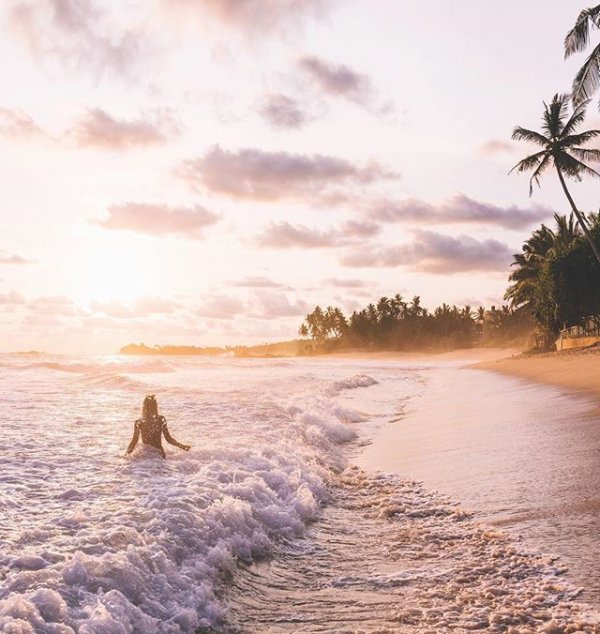 ---
#71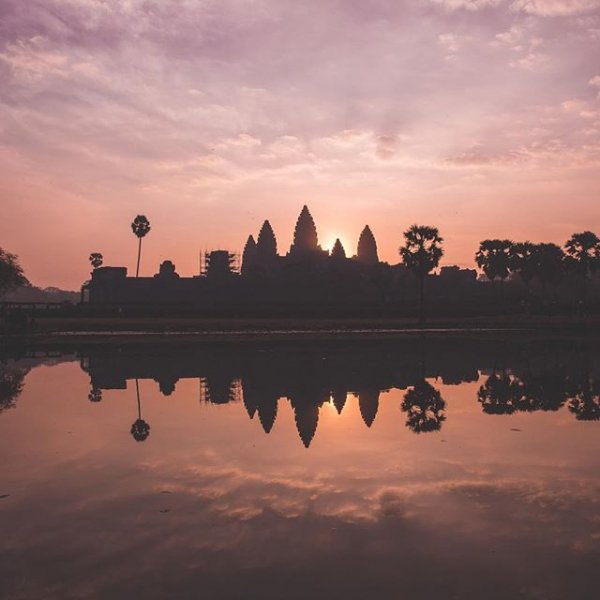 ---
#72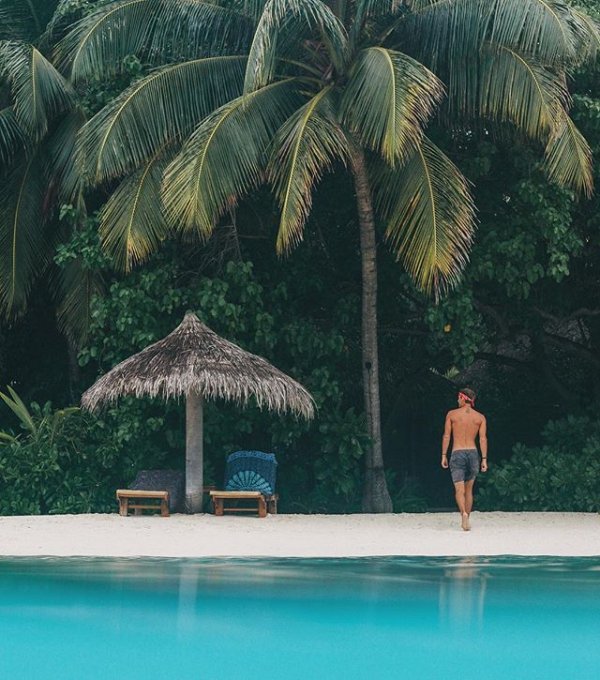 ---
#73
---
#74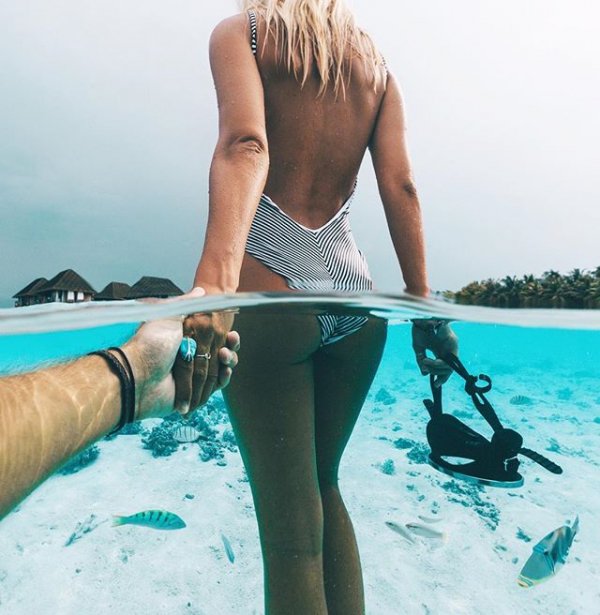 ---
#75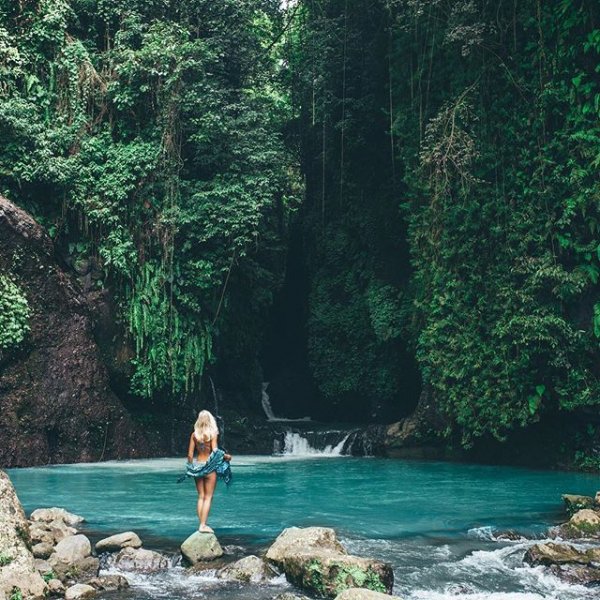 ---
#76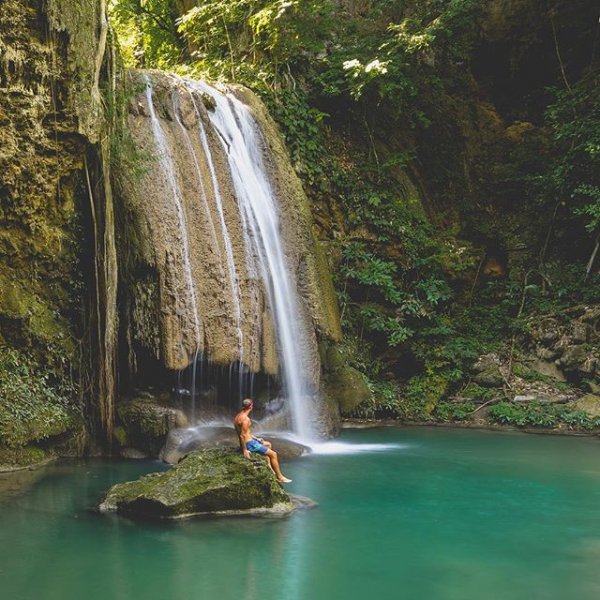 ---
#77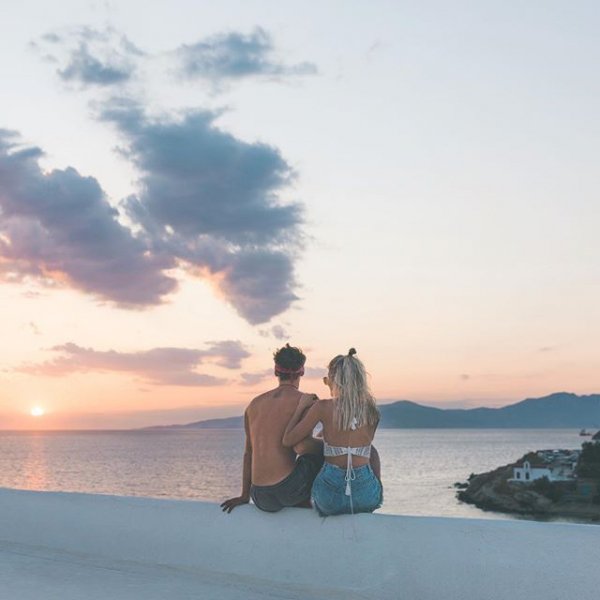 ---
#78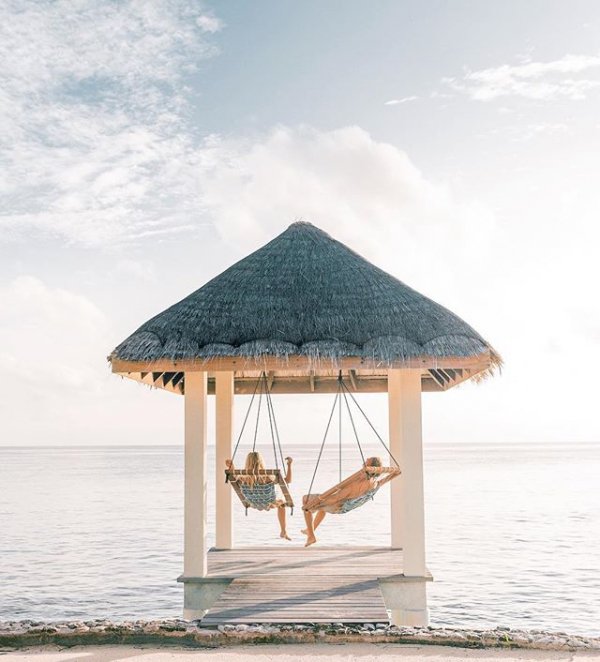 ---
#79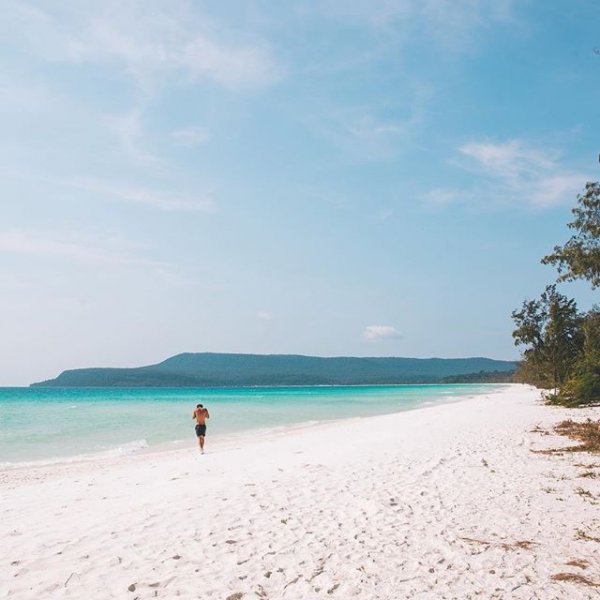 ---
#80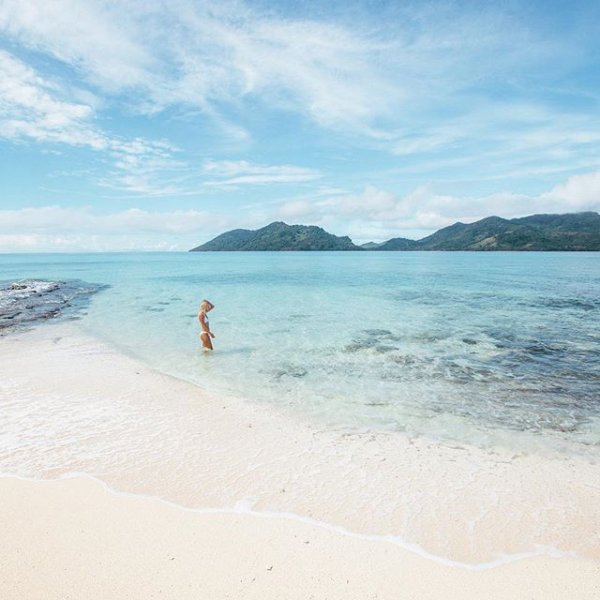 ---
#81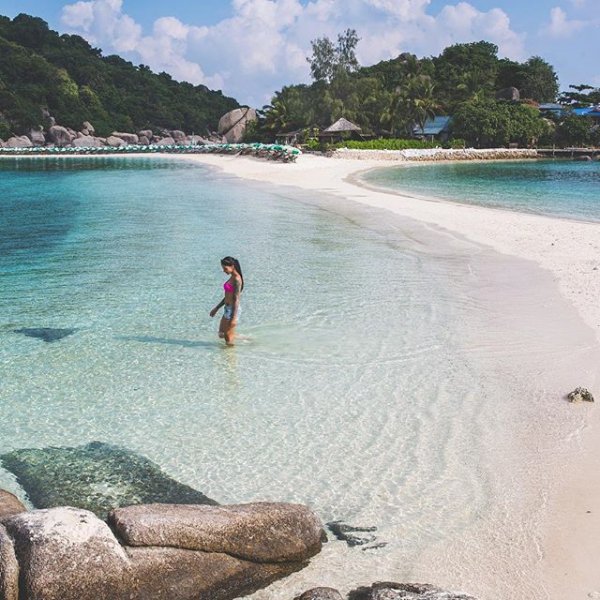 ---
#82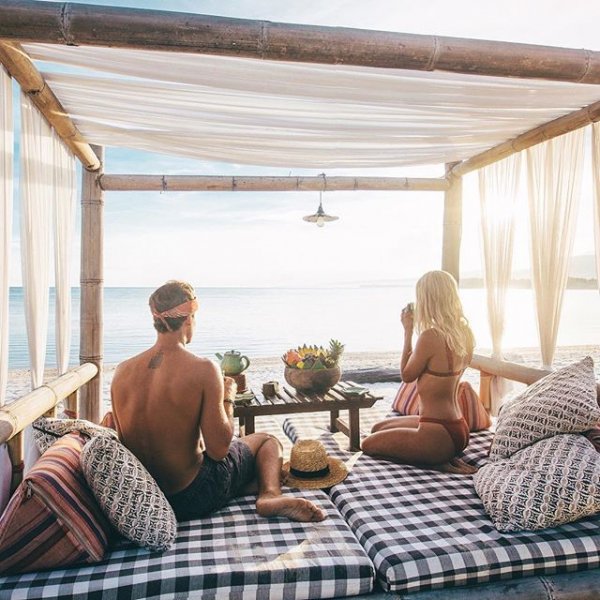 ---
#83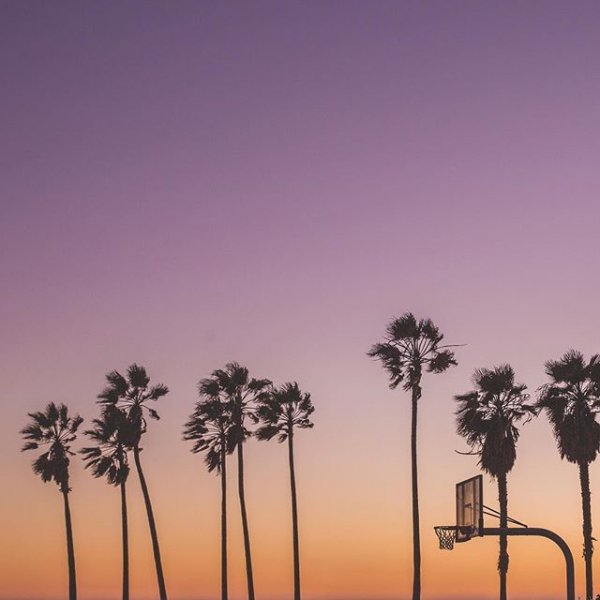 ---
#84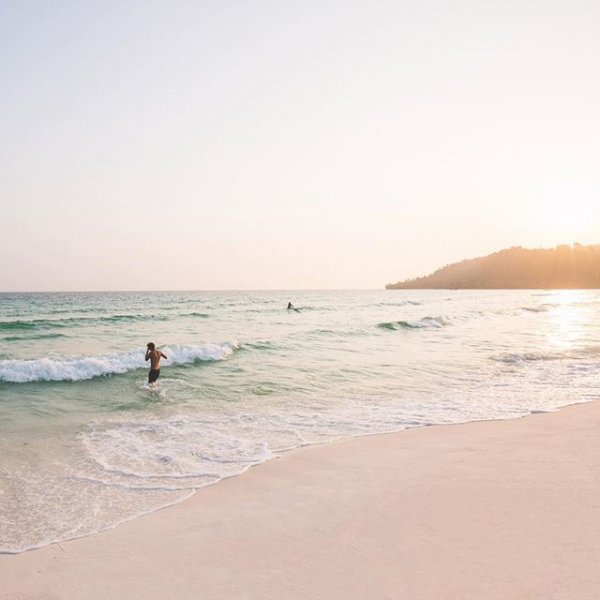 ---
#85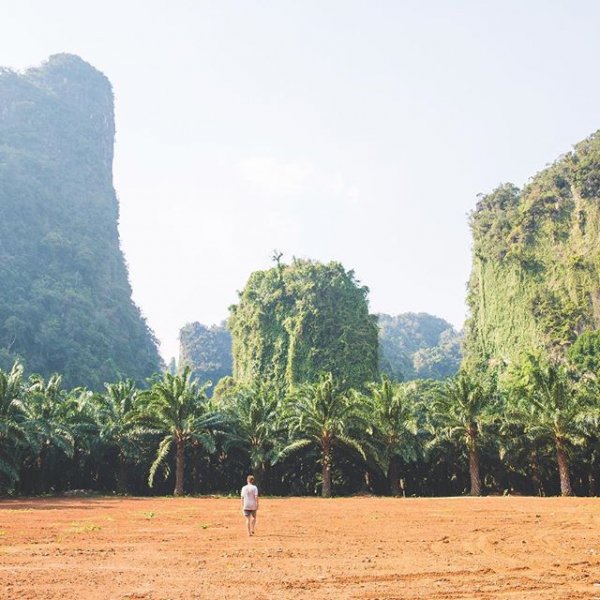 ---
#86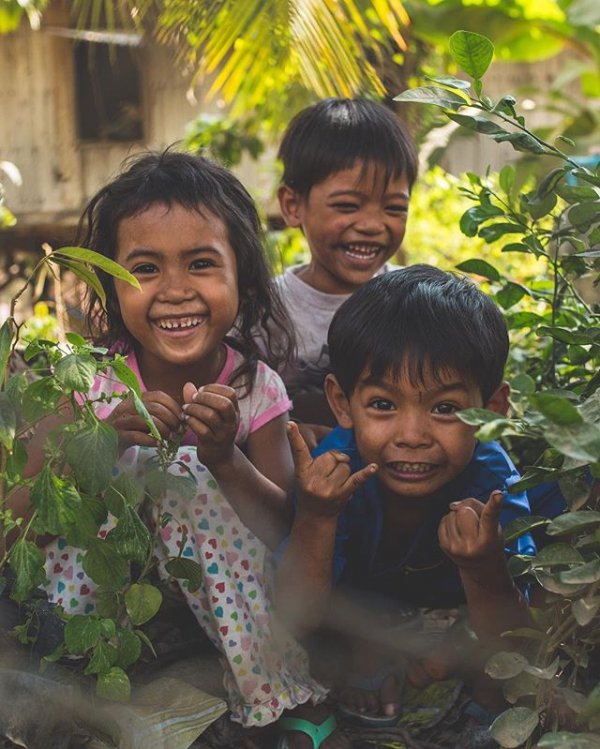 ---
#87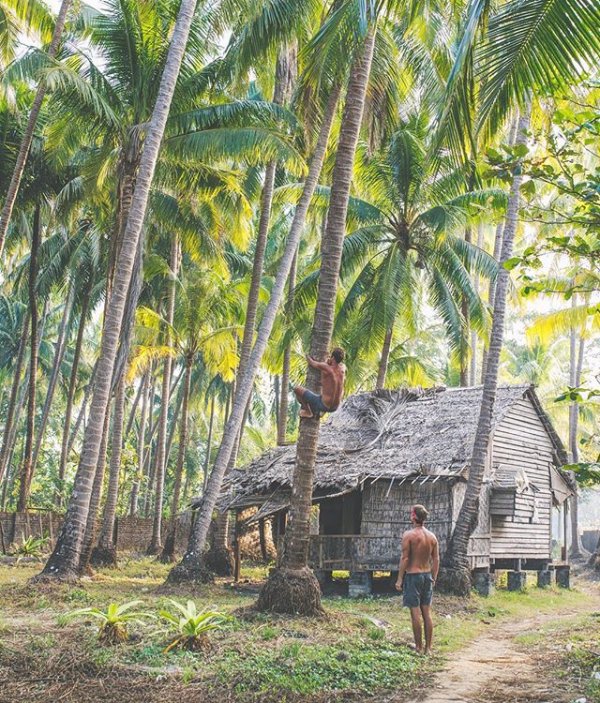 ---
#88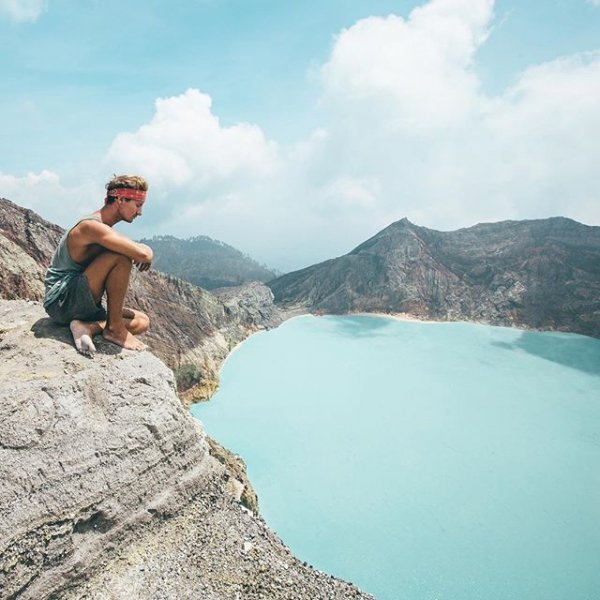 ---
#89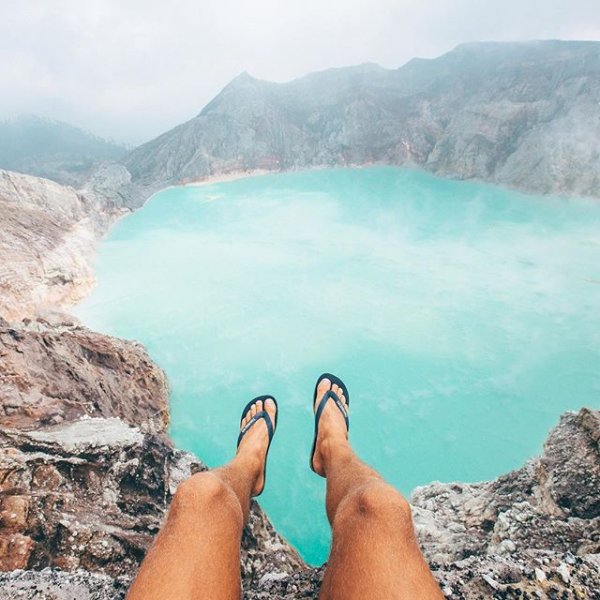 ---
#90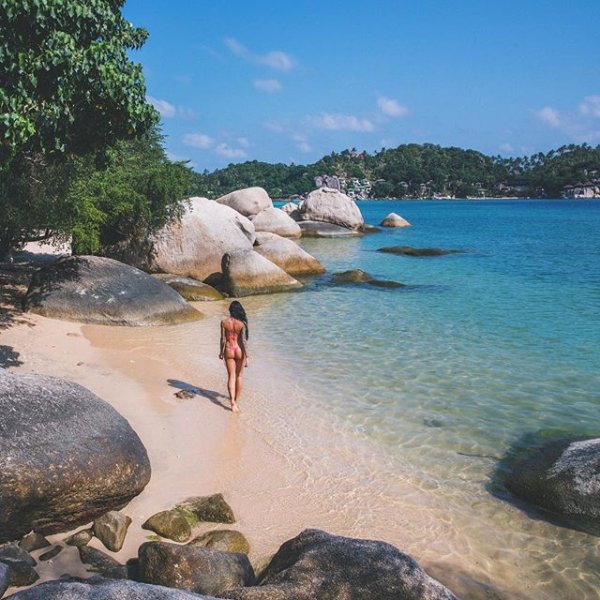 ---
#91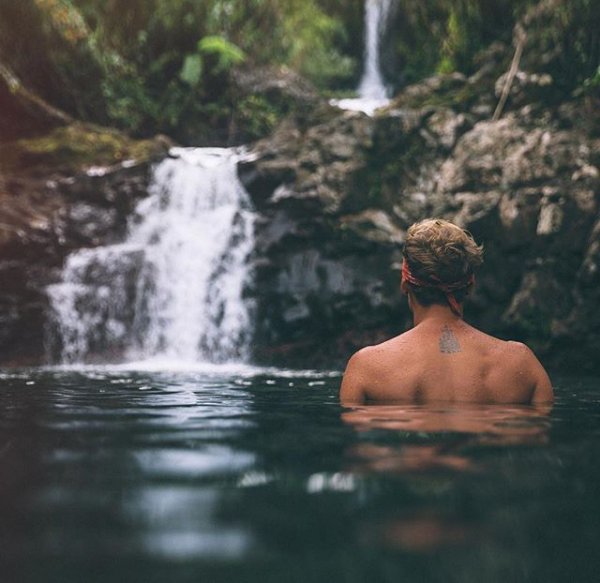 ---
#92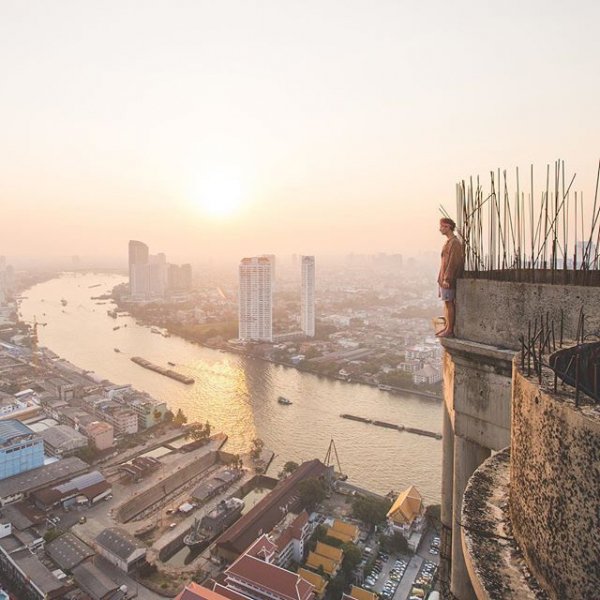 ---
#93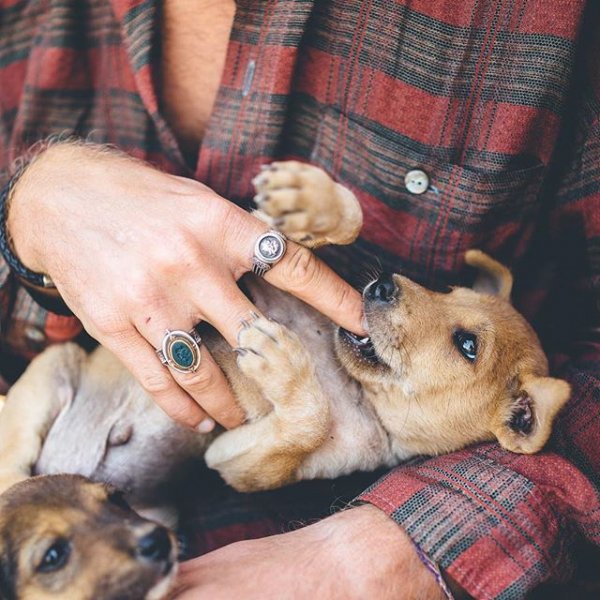 ---
#94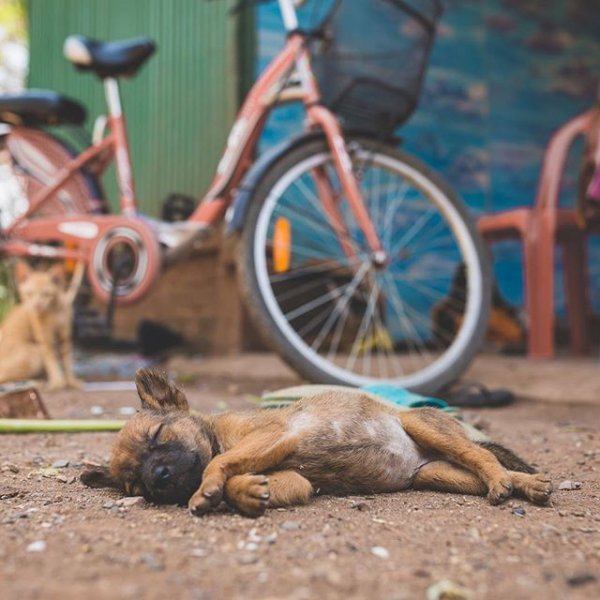 ---
#95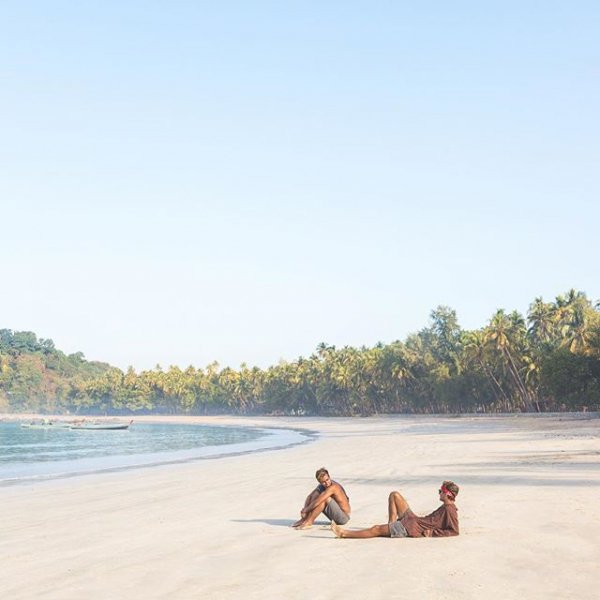 ---
#96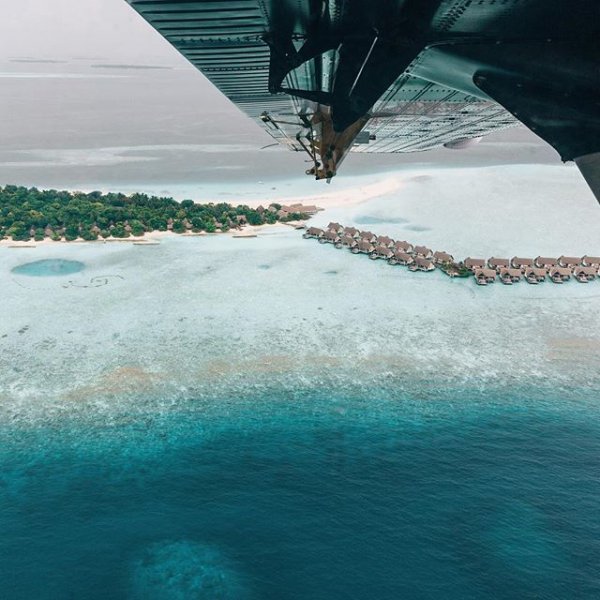 ---
#97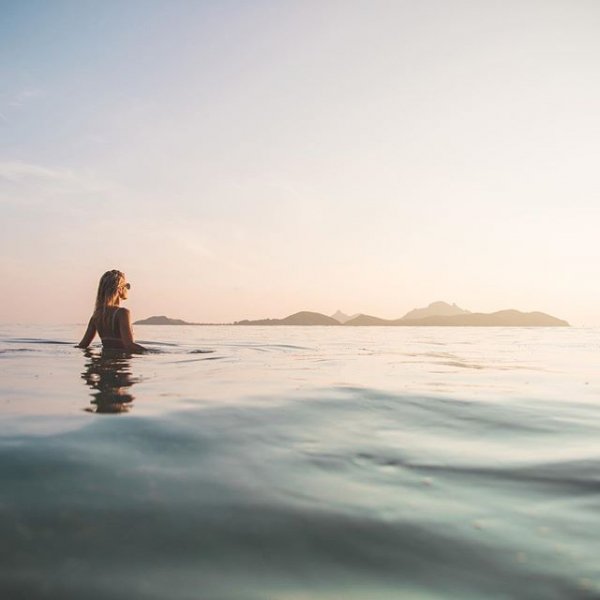 ---
#98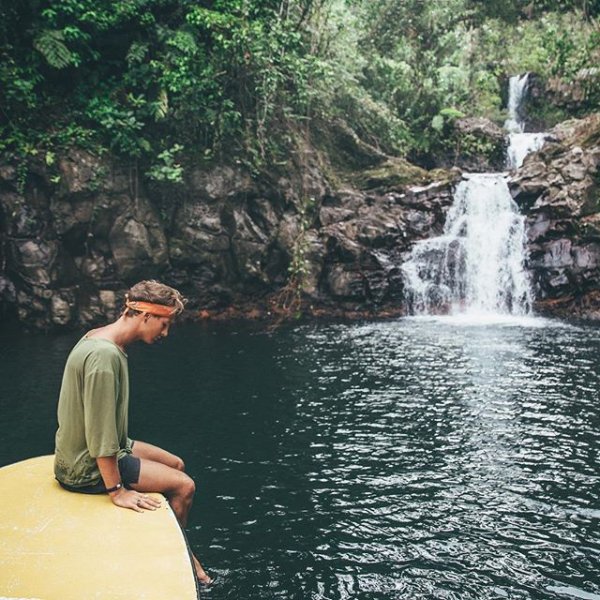 ---
Comments
Popular
Related
Recent