Things to See in France are many and wondrous. France is a stunning country, with an amazing variety of landscapes, historic cities and attractions. I've been lucky enough to visit several times, and have enjoyed every place I've been to. Plus there are still many things to see in France that I'd love to visit. If you're planning a European vacation, here are 8 **things to see in France **that you'll love to visit.
---
1

Castles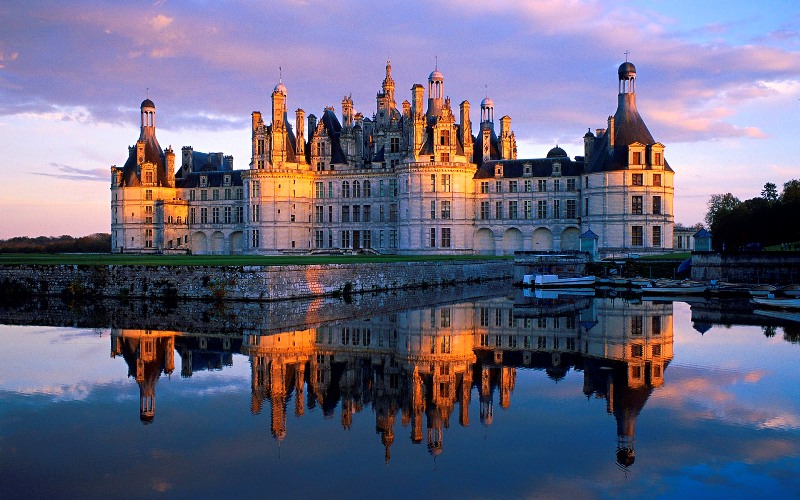 France is absolutely full of history, as shown in its many castles; they are unquestionably some of the most amazing things to see in France. These range from medieval ruins to later chateaux, and can be found all over the country. Wherever you are, be it in the Loire Valley, Brittany, near Paris or in the south, check out the castles and take a trip back to the past.
---
2

Landscape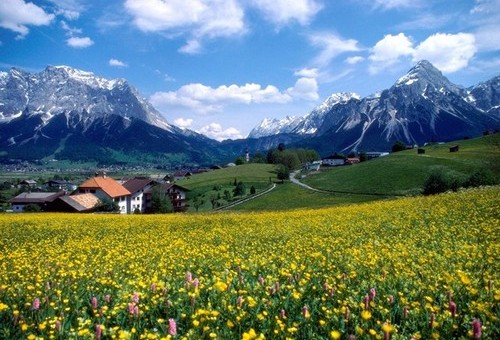 France may not be as massive as the United States, but it still has a huge variety of landscapes. There are mountains, rivers, hills and woods – something to please everyone, and all of it stunning. No matter what season you visit, the landscape is sure to take your breath away.
Trendinig Stories
More Stories ...
3

Stone Circles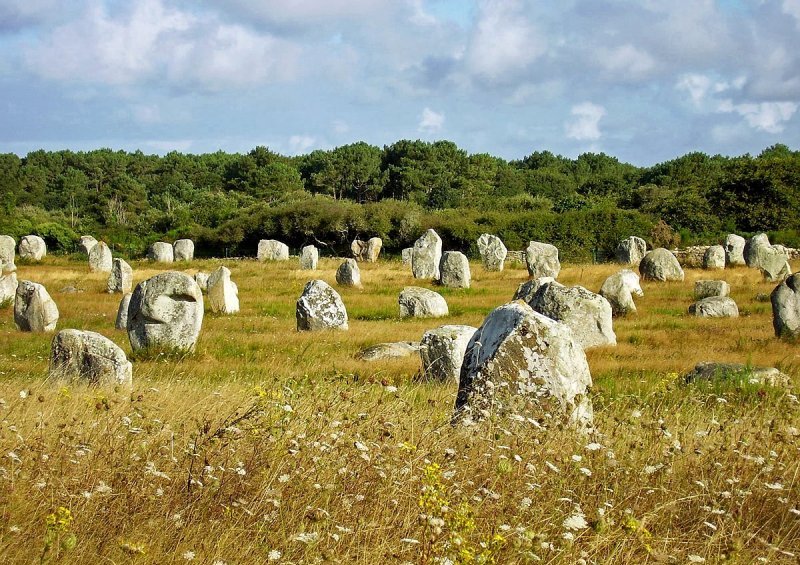 This is definitely on my list for my next visit to France. They are some of the most incredible things to see in France, after all. I've wanted to see the famous stone circles of Carnac for ages – if you're also interested in the prehistoric past then don't miss the stone circles. It's amazing to think that these were built without the benefit of modern technology.
---
4

The Rich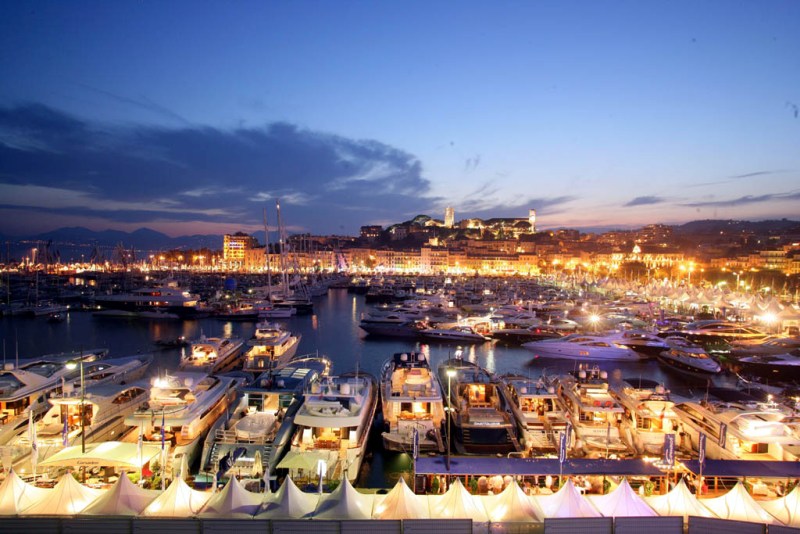 One thing to see when visiting France (if you won't explode with envy) is how the rich live. Wander around the more exclusive and desirable arrondissements of Paris looking at the luxury apartments, and admire the multi-million dollar yachts in Cannes or Nice. How the other half live!
---
5

The Coast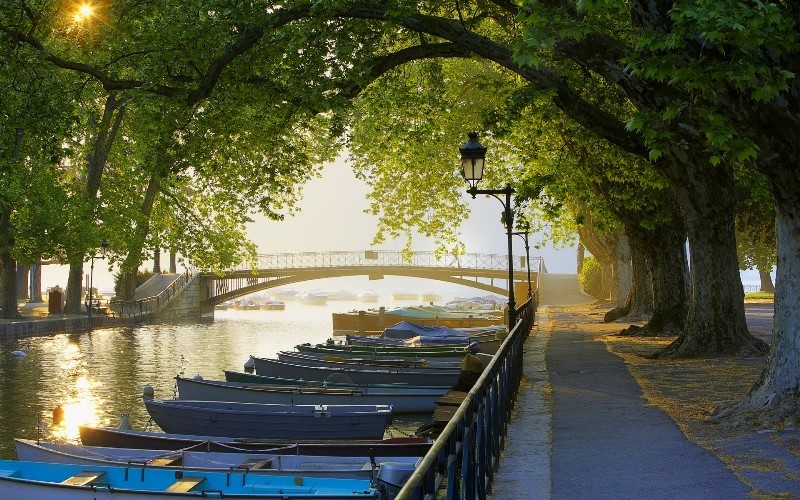 France benefits from a long coastline, so if you like beaches and coastal scenery there are plenty of things to see in France. Whether you opt for the Channel, the Atlantic or the Mediterranean coast, you're bound to find plenty to do and take some amazing photographs. Whatever you do, don't miss seeing the coastal vistas.
---
6

Cathedrals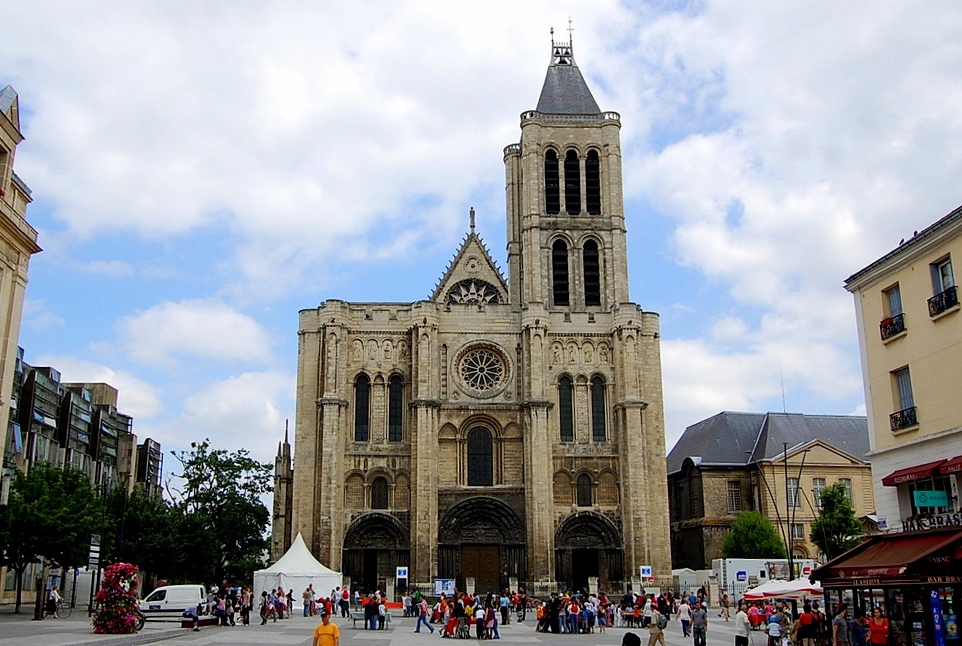 Another thing France is not short of is cathedrals. If you're in Paris, there is of course the famous Notre Dame, but another must see is the cathedral at St Denis, a short trip from the capital, where the kings of France were traditionally crowned. Plus there are many more worth seeing all over the country.
---
7

Roman Ruins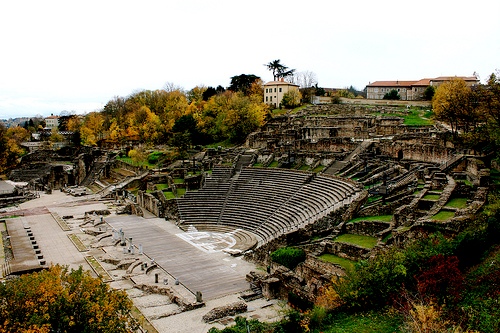 It's easy to forget that among the many things to see in France are a wealth of Roman ruins. As with the stone circles, Roman engineering was impressive, and you can see the remains of aqueducts, theatres and numerous other buildings, still standing almost 2,000 years after they were built.
---
8

Waterways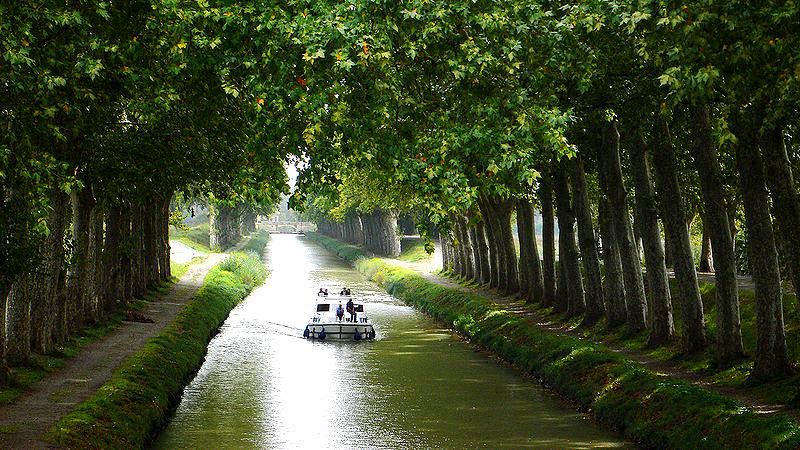 For a more tranquil side of France, why not take a trip on the rivers and canals? Hire a boat and follow the Canal du Midi from Toulouse to Sete (approximately 150 miles of beautiful scenery), or take an afternoon trip. That way, you can see France from a different angle.
There are so many things to see in France that one could spend months travelling around. Here I've picked out some great suggestions that will help you have a wonderful trip. If you've never thought of going to France, then I really recommend it as a holiday destination. With the sheer number of things to see in France, it's definitely worth the trip. What have you always wanted to see in the country? Share with us some more amazing things to see in France!
Top Photo Credit: Simon Aughton
---
Popular
Related
Recent